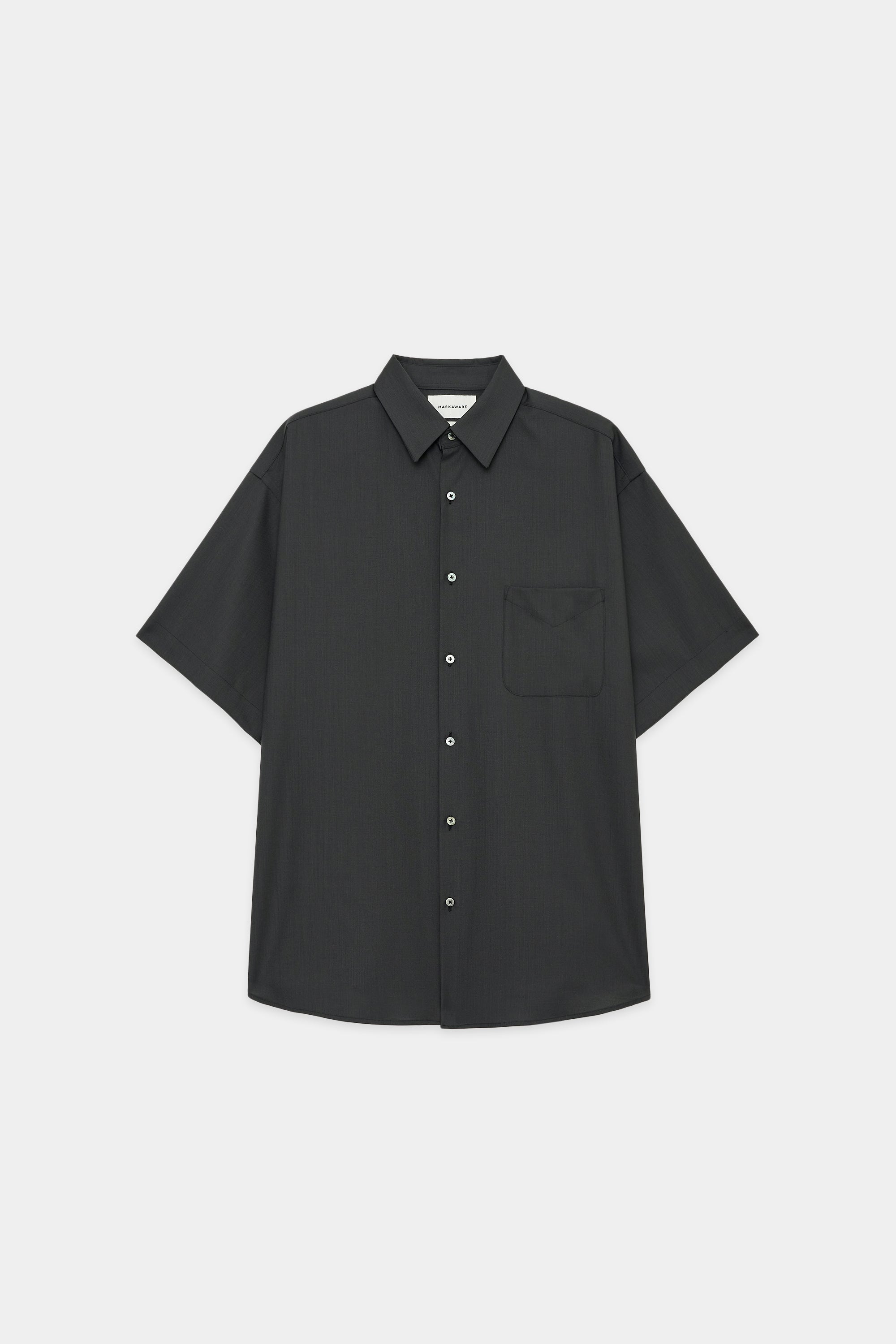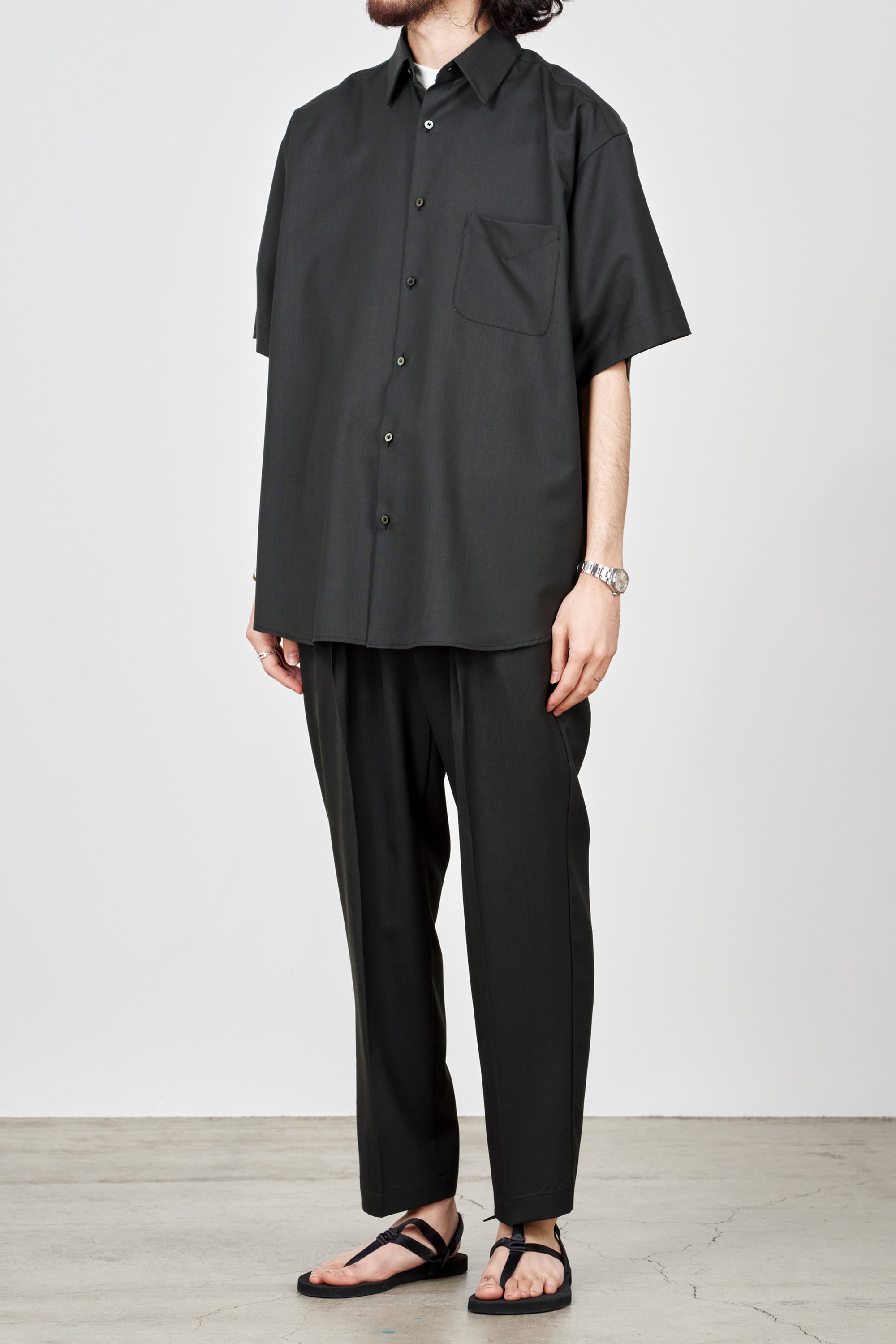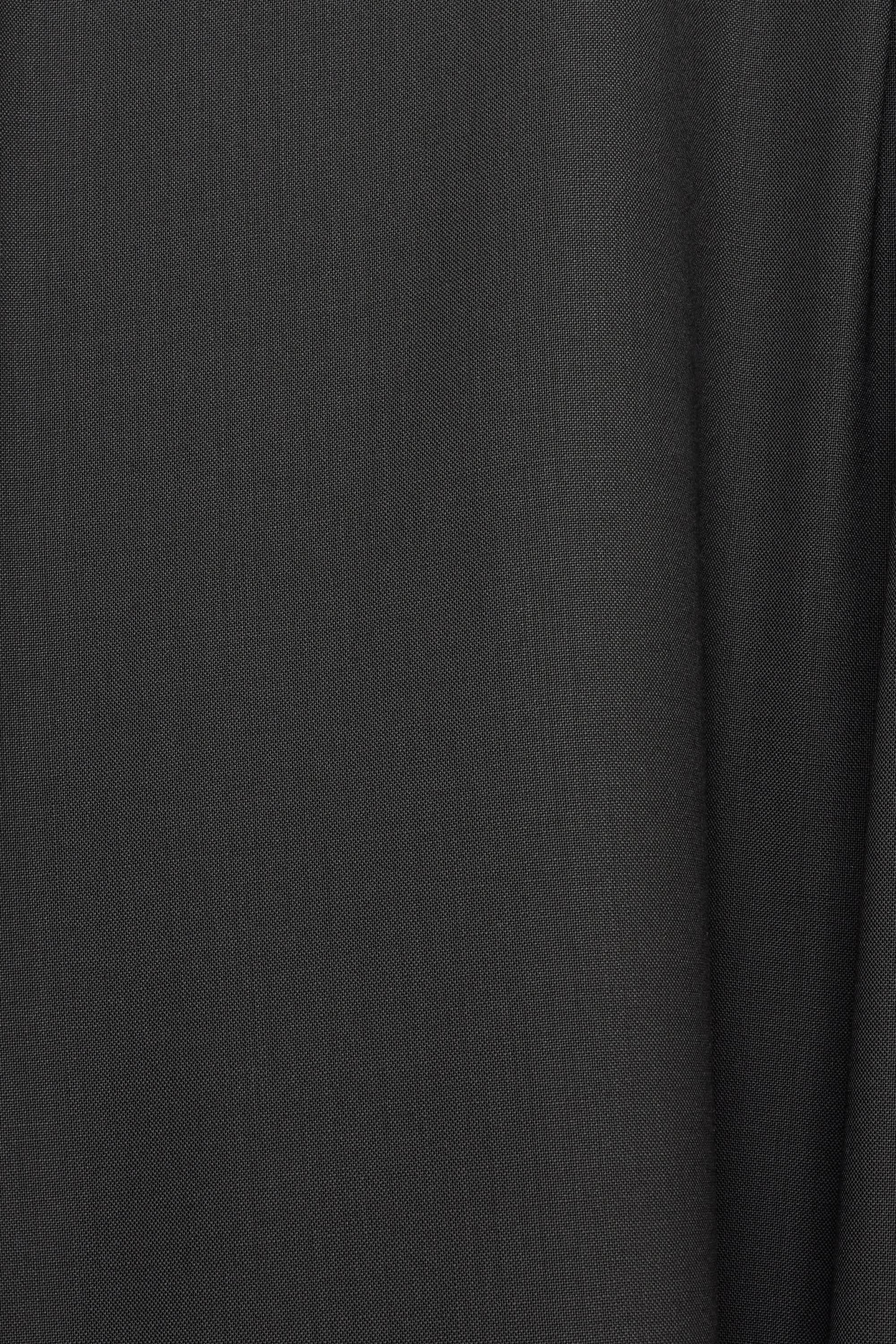 /
SUPER 120'S WOOL TROPICAL COMFORT FIT SHIRT S/S, Charcoal
Design
The "COMFORT FIT SHIRT", popular for its slightly loose fit, is rearranged into a short-sleeved version. The body width is moderately generous, and the sleeves are thicker to match. The length is not that long, and the fit is easy to wear even for petite people. The front placket and pockets are made in an extremely minimalist design that eliminates stitching.
The delicate stitching has been carefully selected, with a very fine stitch count of 24 stitches/3cm, enhancing the beauty of the shirt as a dress shirt. This shirt can be worn on any occasion in daily life and fits in with a variety of coordinates. It is simple, yet it makes a strong statement.
Recommended comment
The COMFORT FIT SHIRT is popular every season. Originally designed to be worn as a single piece, the pattern has not lost any of its charm even with short sleeves. The moderate volume of the garment asserts its presence and makes it look modern.
In addition, the fabric is made of wool tropical suitable for summer. It has a beautiful look that can be worn to a high-class restaurant. It is a fabric that will tighten up your coordination in the hot season.
Item number: A23B-05SH01B
Item name: SUPER 120'S WOOL TROPICAL COMFORT FIT SHIRT S/S
*The products in the images are samples. Specifications, processing and size may differ slightly from the actual product.
100% WOOL
The delicate wool, known as Super120's (17.5 microns), has a smooth touch that does not prickle even on sensitive skin. On the other hand, it is a well-balanced fabric with a firm firmness and a crisp fabric composition strength. It also has the lightness and high breathability characteristic of wool tropicals.
Wool is antibacterial, odour-resistant, highly absorbent and temperature-regulating, making it ideal for the spring and summer seasons.
Black is made from organic wool from Argentina and the other colours are made from non-mulesing wool from New Zealand. The fabric has been treated to prevent shrinkage and can be washed at home, e.g. by hand.