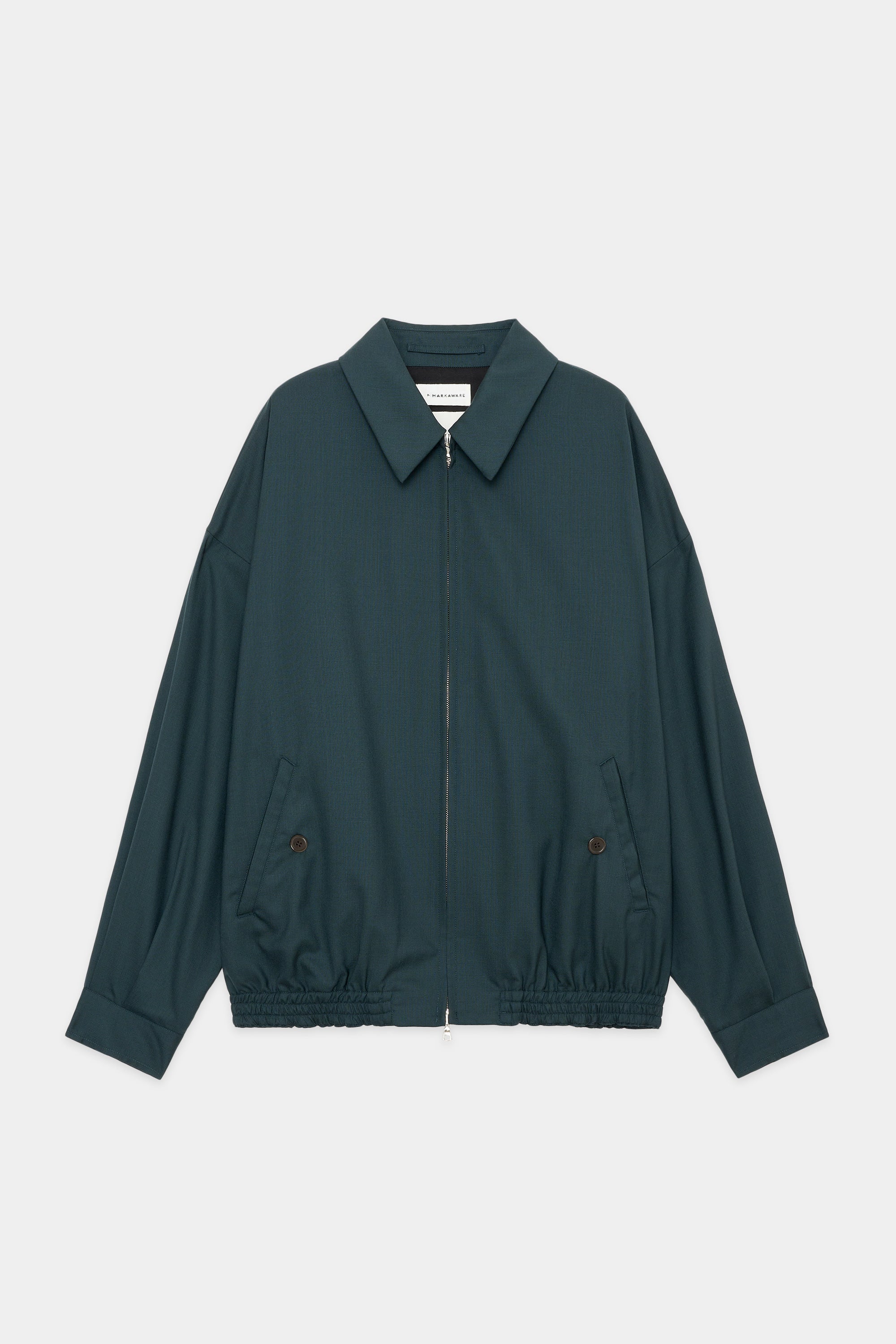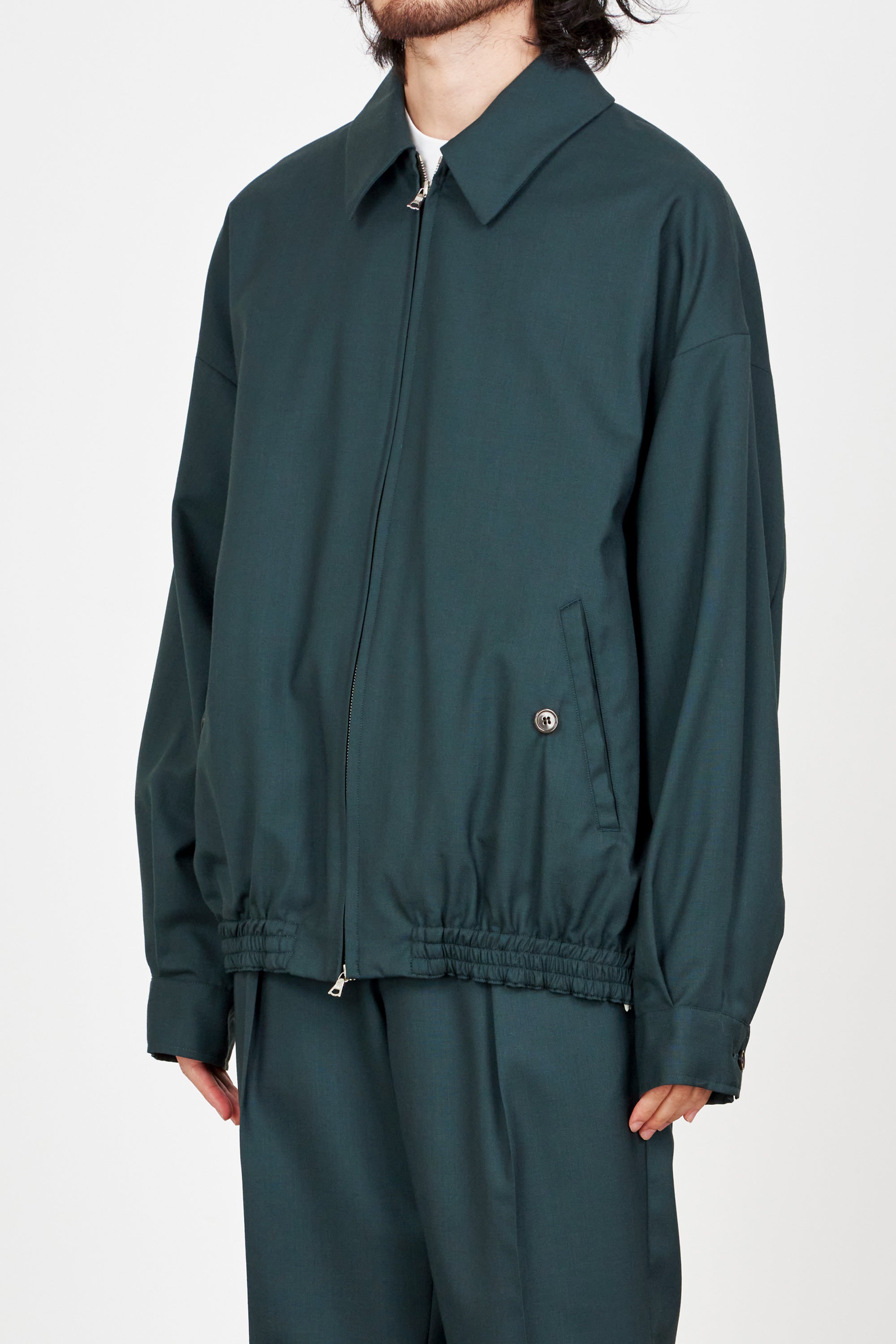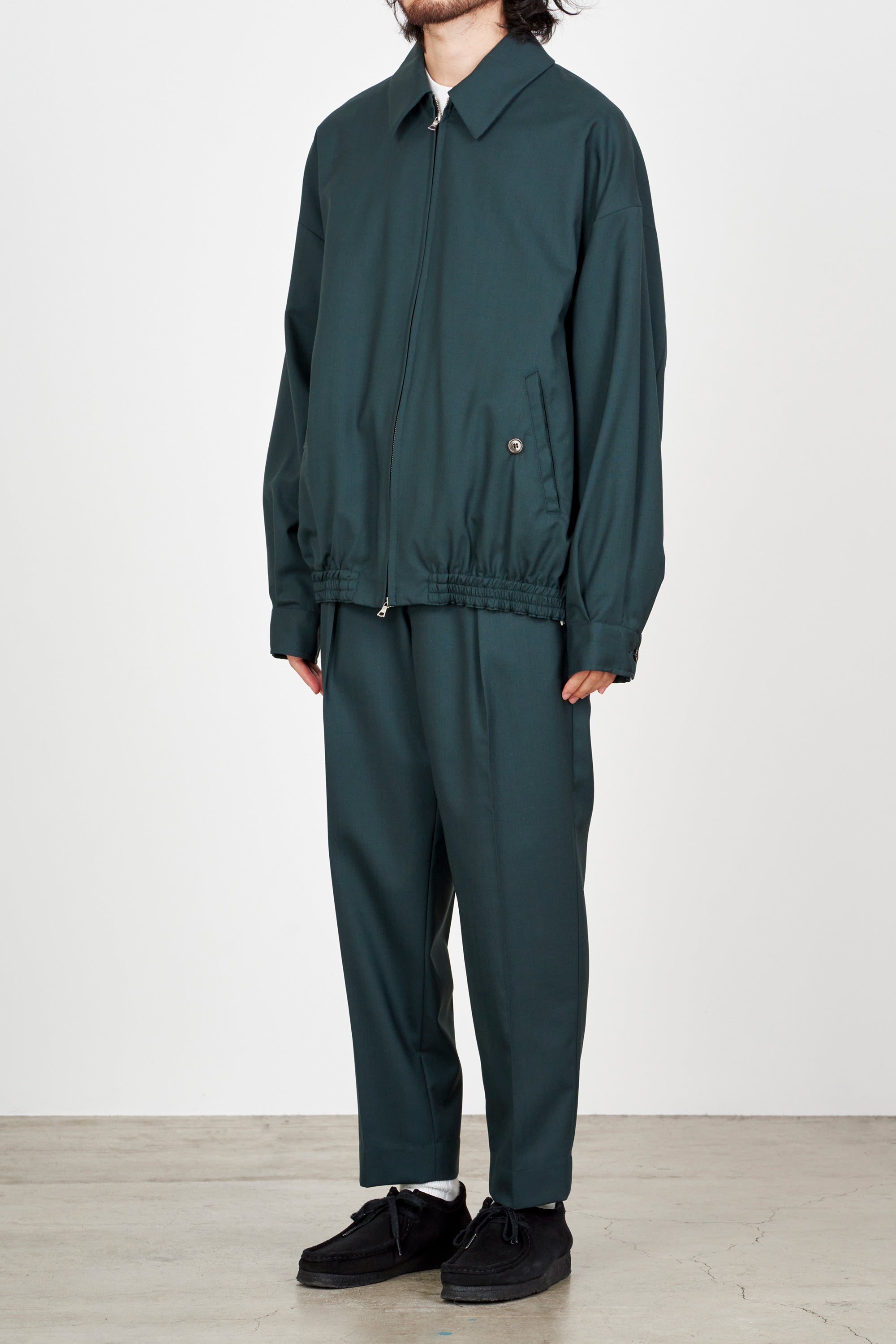 /
ORGANIC WOOL TROPICAL WIDE SPORTS JACKET, Green
Design
The WIDE SPORTS JACKET is based on a traditional swing top.
The regular collar, cuffed cuffs and elasticated hem are elegant details without being too sporty. With a rounded, big-size silhouette, the length is designed to hide the waist, making it a modern reinterpretation of a classic item.
Recommended Comments
This jacket can be used as an early-spring weave, both casually and prettily.
The classic appearance goes well with a variety of items, while the modern silhouette and details give a more urban look to everyday outfits.
It is made from wool tropical, which is characterised by its lightness and breathability, so it is recommended to wear it like a shirt when the temperature rises. It has a solid volume and is attractive in that you can add a strong statement to your coordination with just one piece.
It is also recommended to wear it as a set-up with the matching slacks.
Part Number/Product Name
Item No.: A23A-07BL01C
item name:ORGANIC WOOL TROPICAL WIDE SPORTS JACKET
100% ORGANIC WOOL
Organic wool from Argentina with a rich crimp (fibre shrinkage), one of the criteria for quality, is used to weave this airy wool tropical fabric. The wool gives the fabric a firmness that makes it breathable and cool. Furthermore, wool has antibacterial properties that prevent it from smelling sweaty, making it a suitable fabric for spring and summer.