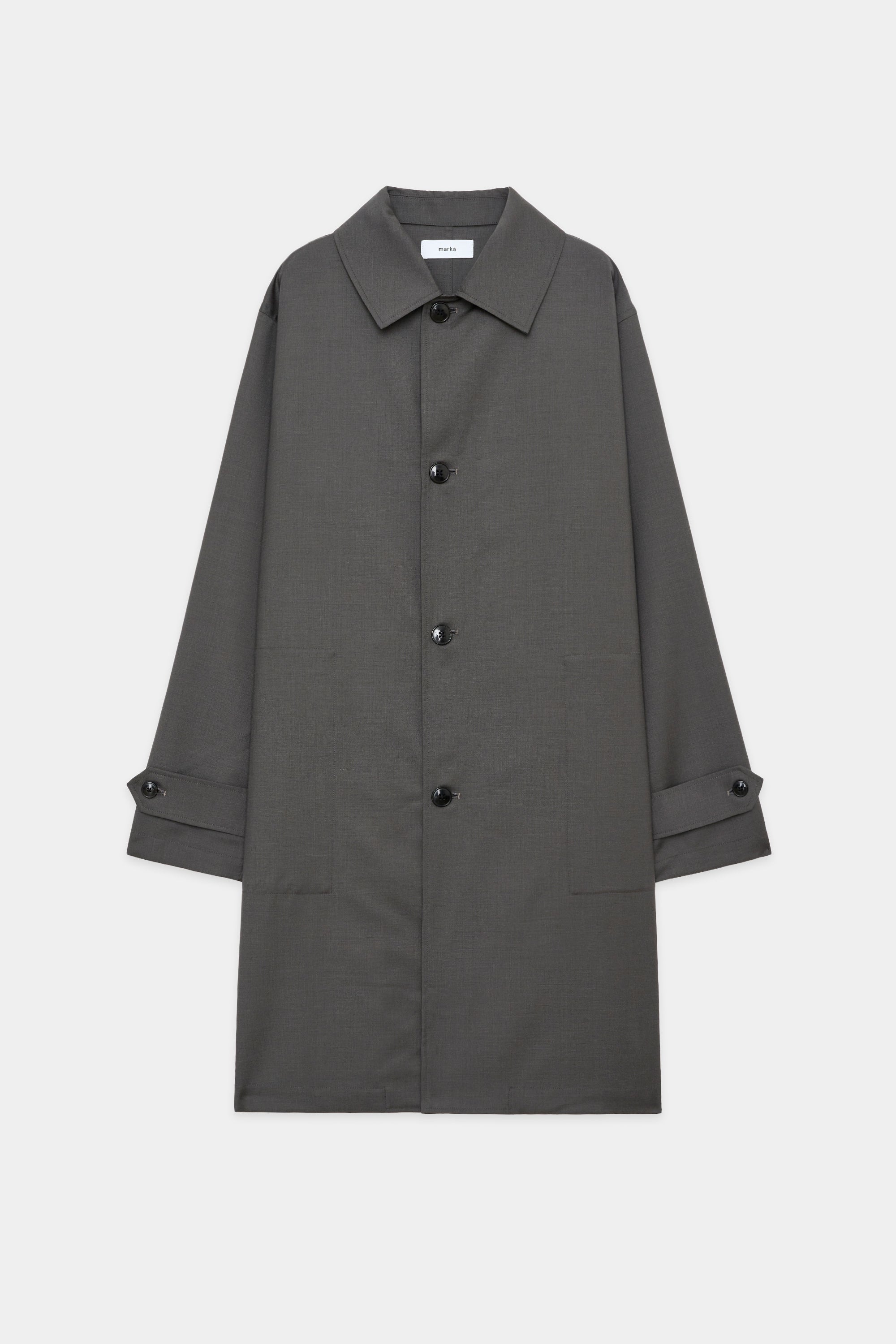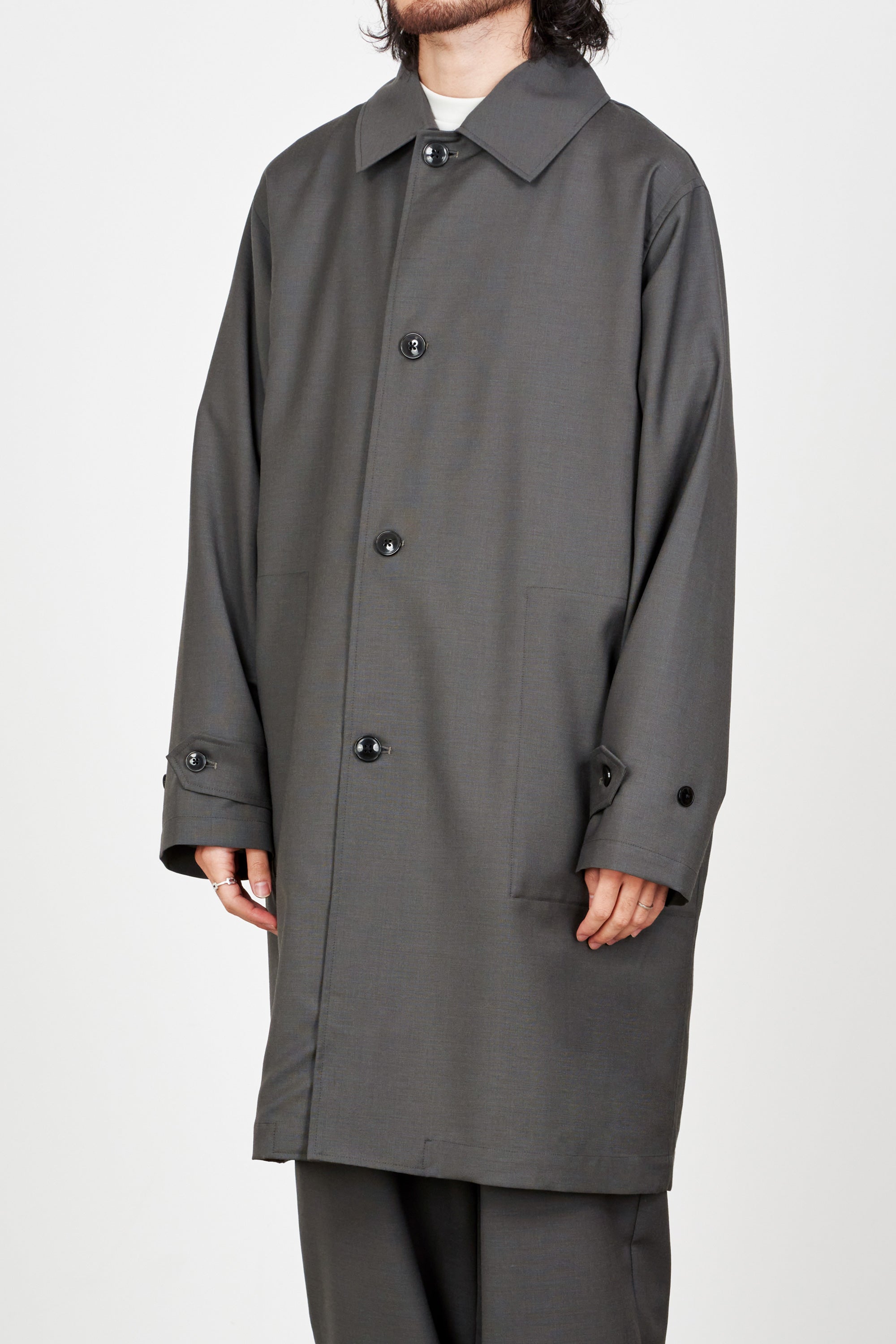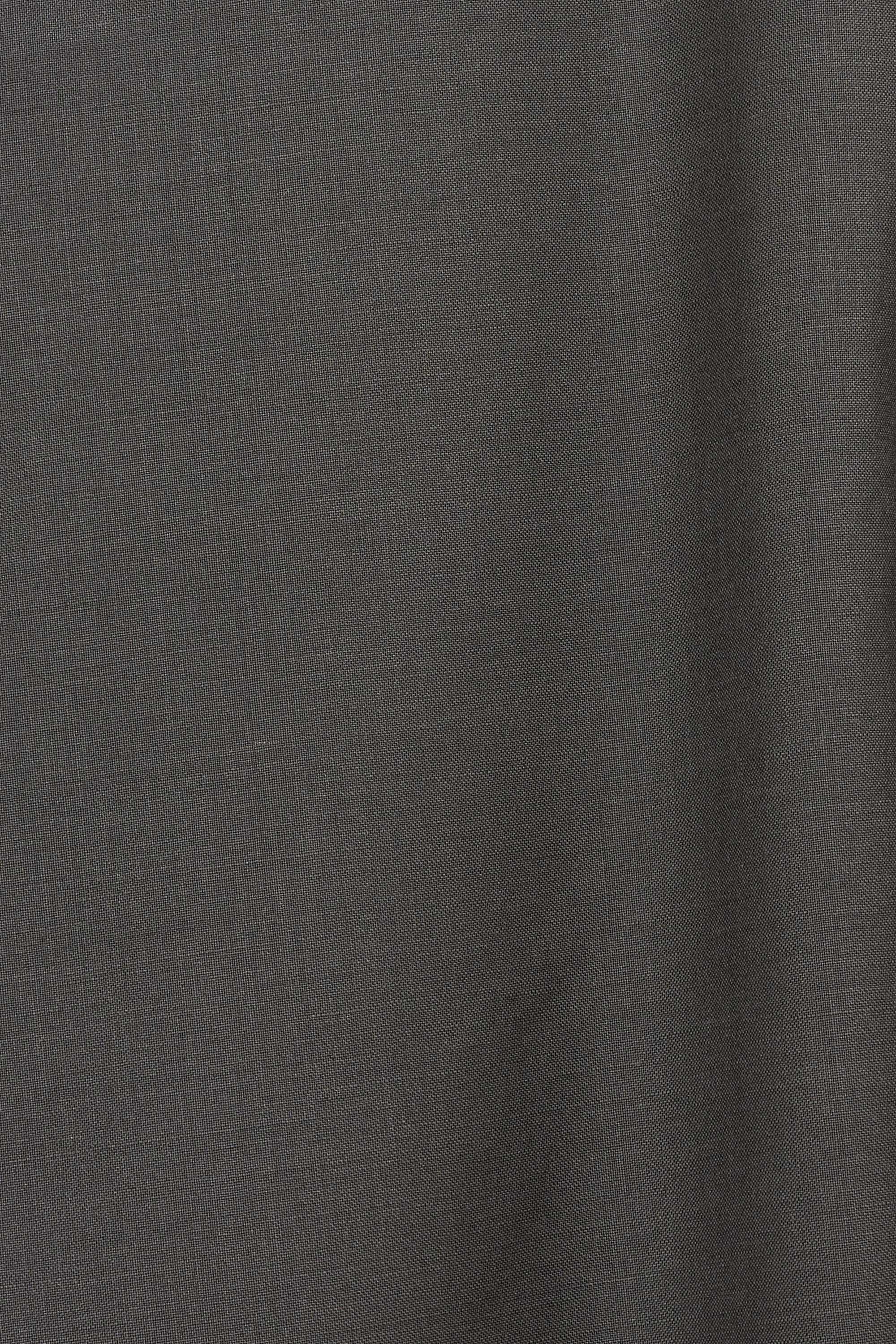 /
Organic Wool × Mohair Tropical Shirt Coat, Dusty Gray
Design
The "SHIRT COAT" is a standard item for marka.
While the silhouette leaves a relaxed mood, the shoulder width and body width are compact fit. By finishing, it has become a coat that is easy to wear even for those with a slender body shape.
The design has a simple finish with no decoration. Large tabs are attached to the cuffs as a design accent. It has a large tab on the cuff as a design accent.
In addition, the casual stitching on the front pocket is also a point that adds a modern impression to the coat. The point is that it also adds a modern impression to the coat.
Recommended comment
SHIRT COAT is just right for throwing on over a T-shirt, sweatshirt or light knit.
As a spring coat, it is a useful piece for the change of season. The classic design and size make it easy to wear without worrying about trends.
The airy material makes it comfortable to wear during the warmer months. The wide range of styles makes it easy to match with casual wear as well as formal occasions.
Item number/name
Item number: M23A-09CO01C
Item name: ORGANIC WOOL × MOHAIR TROPICAL SHIRT COAT
85% WOOL 15% MOHAIR

The warp is made from organic wool from Argentina and the weft from a wool-mohair blend. The fabric is firm and resilient, keeping the item's three-dimensional appearance and resisting wrinkling. The fabric is carefully woven using a Schonghel loom that moves slowly at low speed, resulting in a fabric with a tightly packed degree. It is also attractive in that it keeps a light and dry touch even in hot weather.