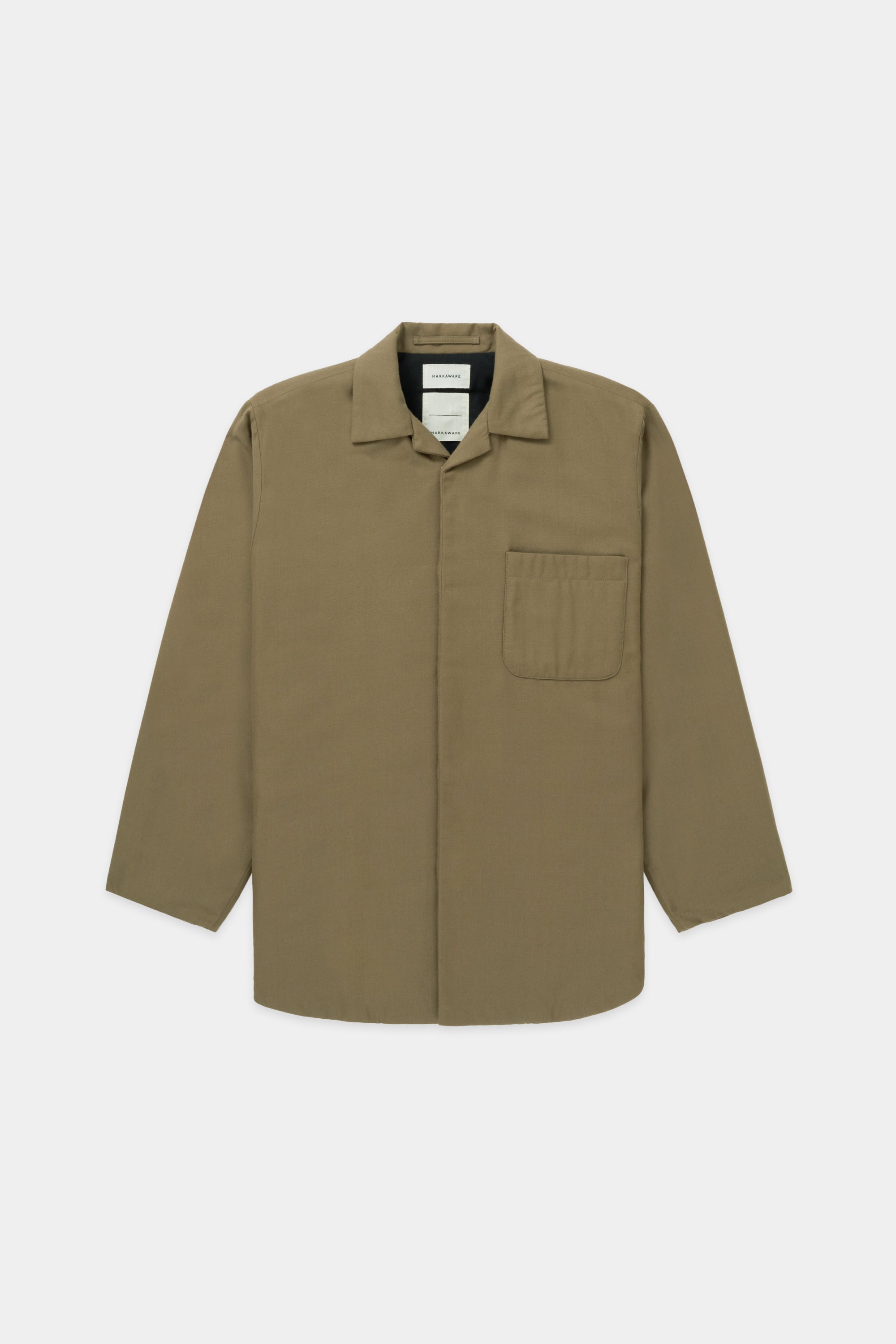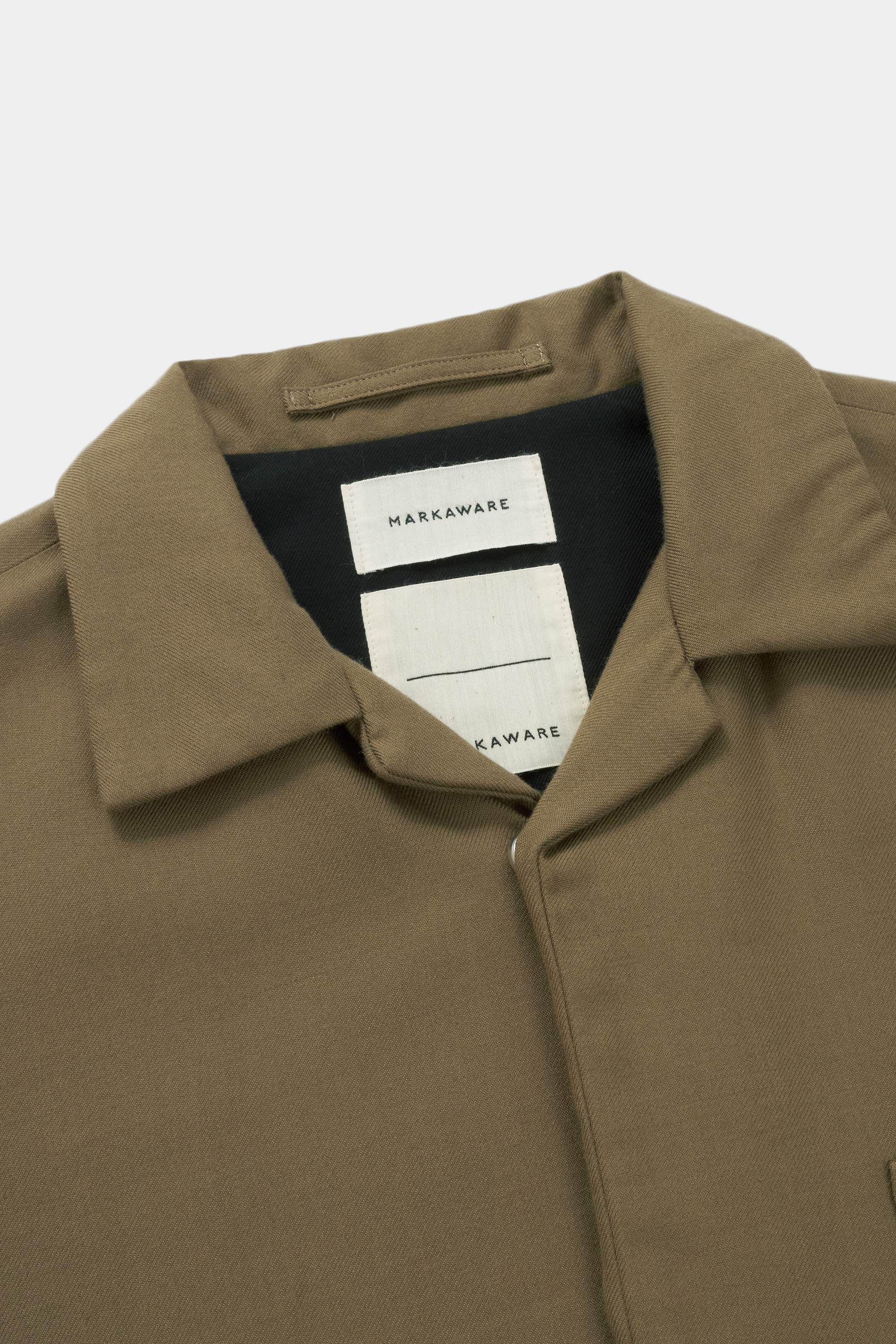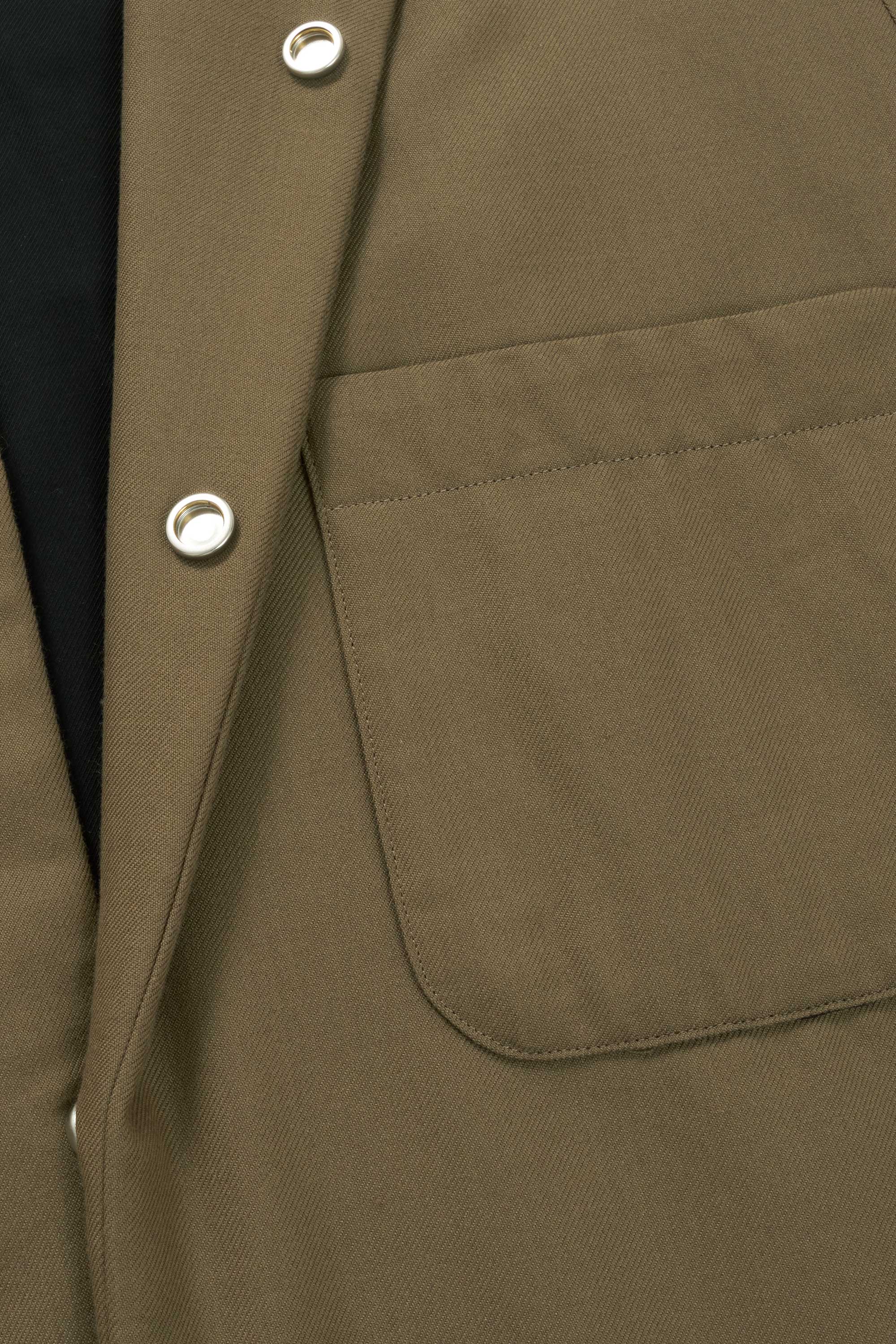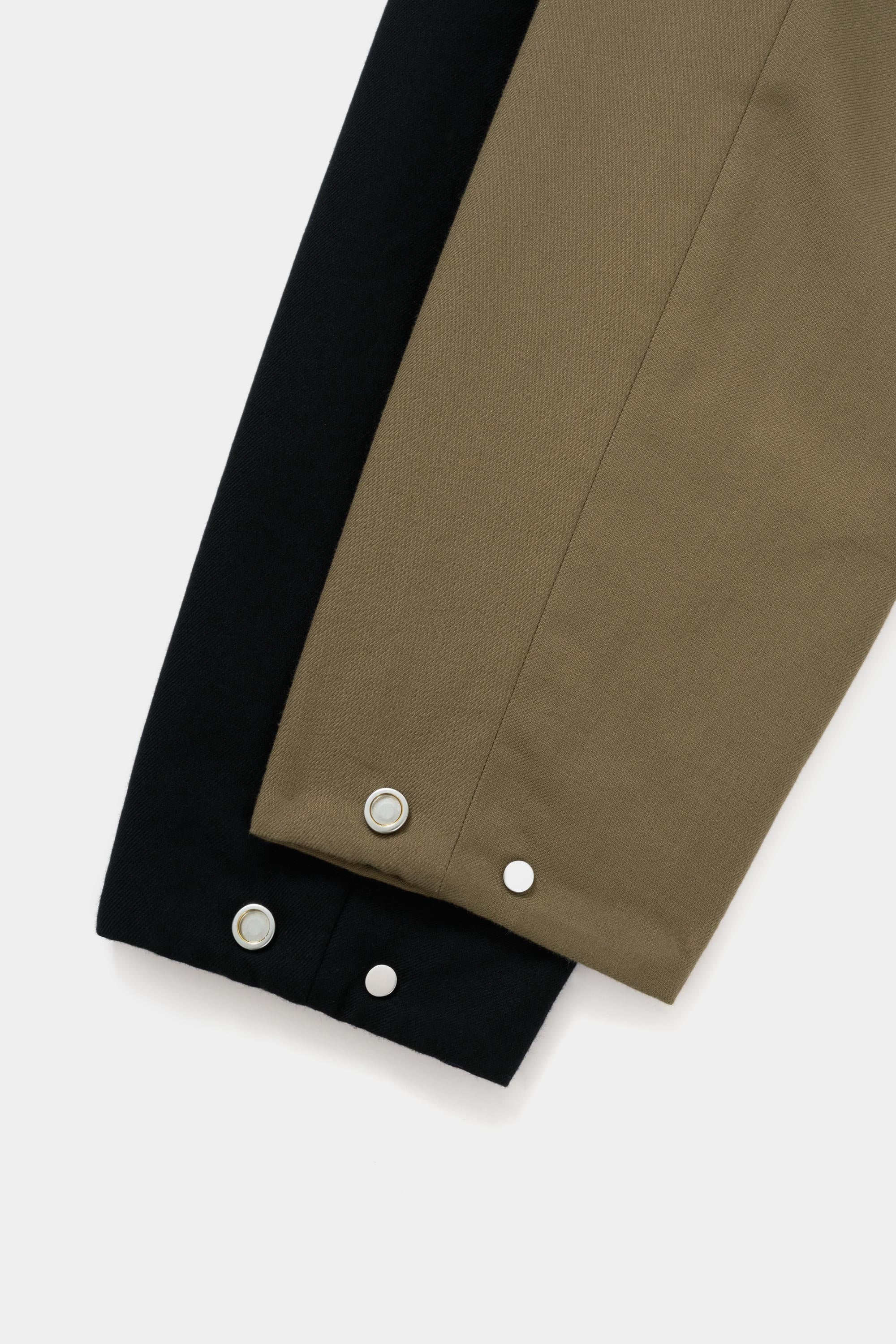 /
Organic Cotton X Organic Wool Twill Puffed Shirts Jacket, Khaki
Design
A highly versatile shirt jacket, with a sophisticated yet simple design, allowing it to be used both as an outer or as innerwear when worn as a down shirt. With both strong outdoor and workwear influences that have been incorporated into urban tastes and style, it can easily be incorporated throughout any of your daily outfits or rotations.
With concealed dot buttons on the front that allow a clean, minimalist look, this is a garment that lets you enjoy various cool and clean-cut coordination styles.
Recommended Comments
A short blouson for early fall or spring ideal for moving around lightly with ease, or as an inner layer under a coat during the cold of winter. Easily pairable as a part of many refined, modern outfits. In addition to the double organic cotton and wool, it also uses the environmentally-friendly material kapok, fulfilling the needs of our modern times in terms of both its technical specifications and our environmental responsibilities.
52% ORGANIC COTTON
48% ORGANIC WOOL
An original twill material made by interweaving organic cotton for its warp and organic wool for the weft. Joining the firmness of cotton and the warmth of wool, this material provides the perfect balance for fall or early spring. Weaving is performed carefully and deliberately, using old-style power looms - allowing for a truly unique feel where while the threads are tightly packed, the material also has the unique fullness of materials created on shuttle machines.
The padding uses a mixture of kapok and recycled polyester. Kapok is a thin tree that grows in Southeast Asia and South America, which has a delicate cotton-like fiber packed into its seed pods. Able to be cultivated without agricultural chemicals or chemical fertilizers and able to be harvested without logging, it truly is a very environmentally friendly material. Known as having one of the finest fibers among plant fiber based material, and having a high hollow ratio, it is gaining attention as a light yet insulating material.