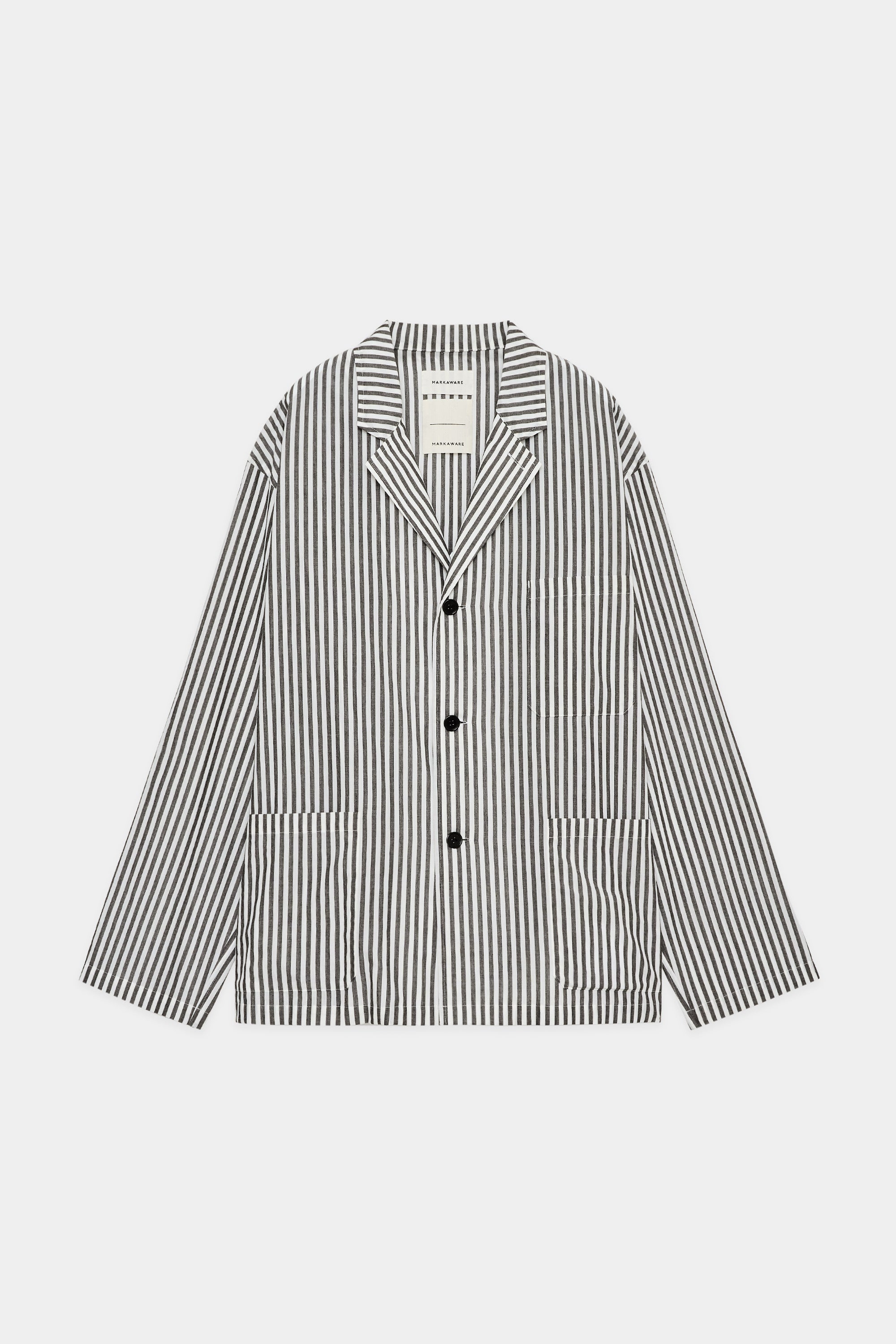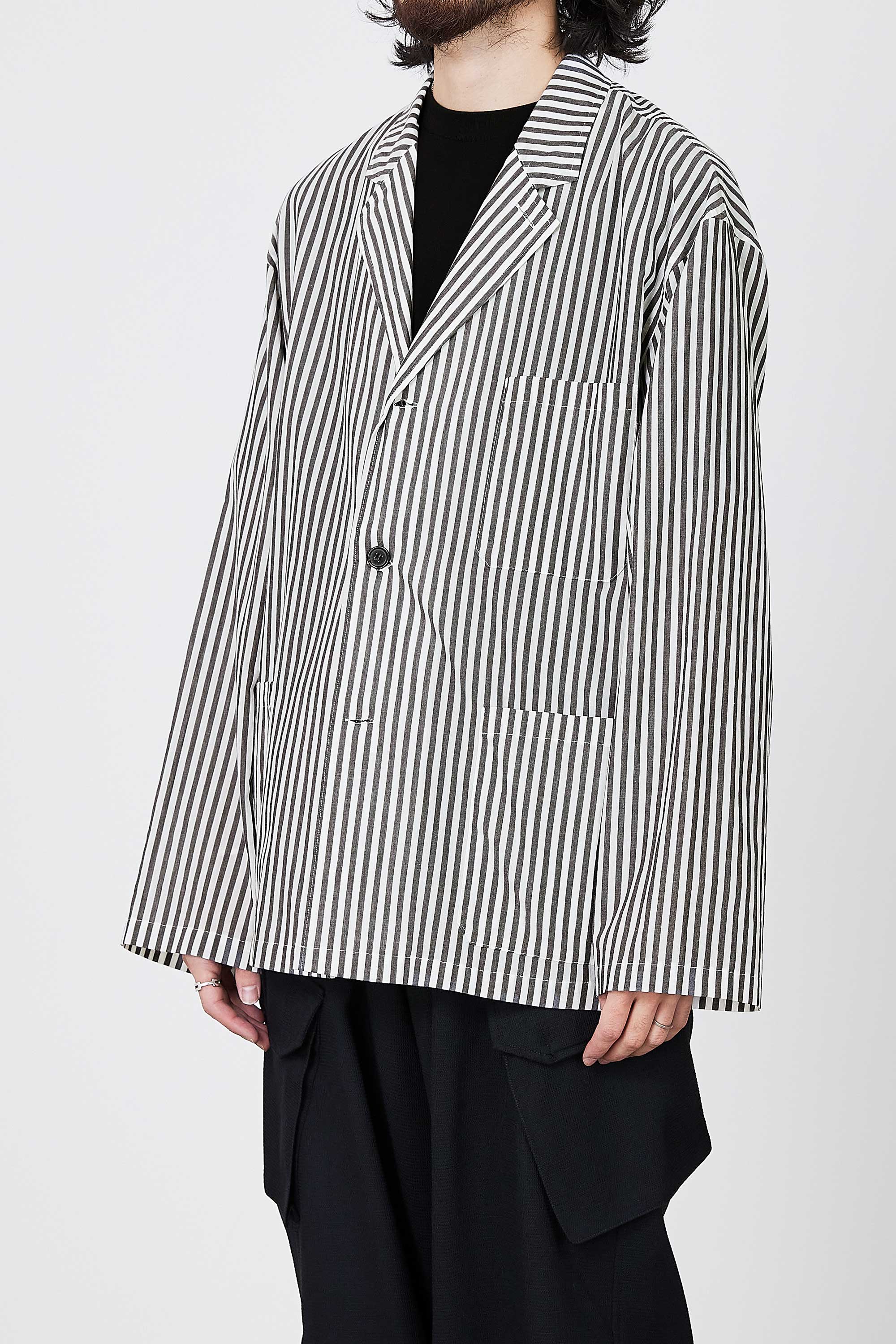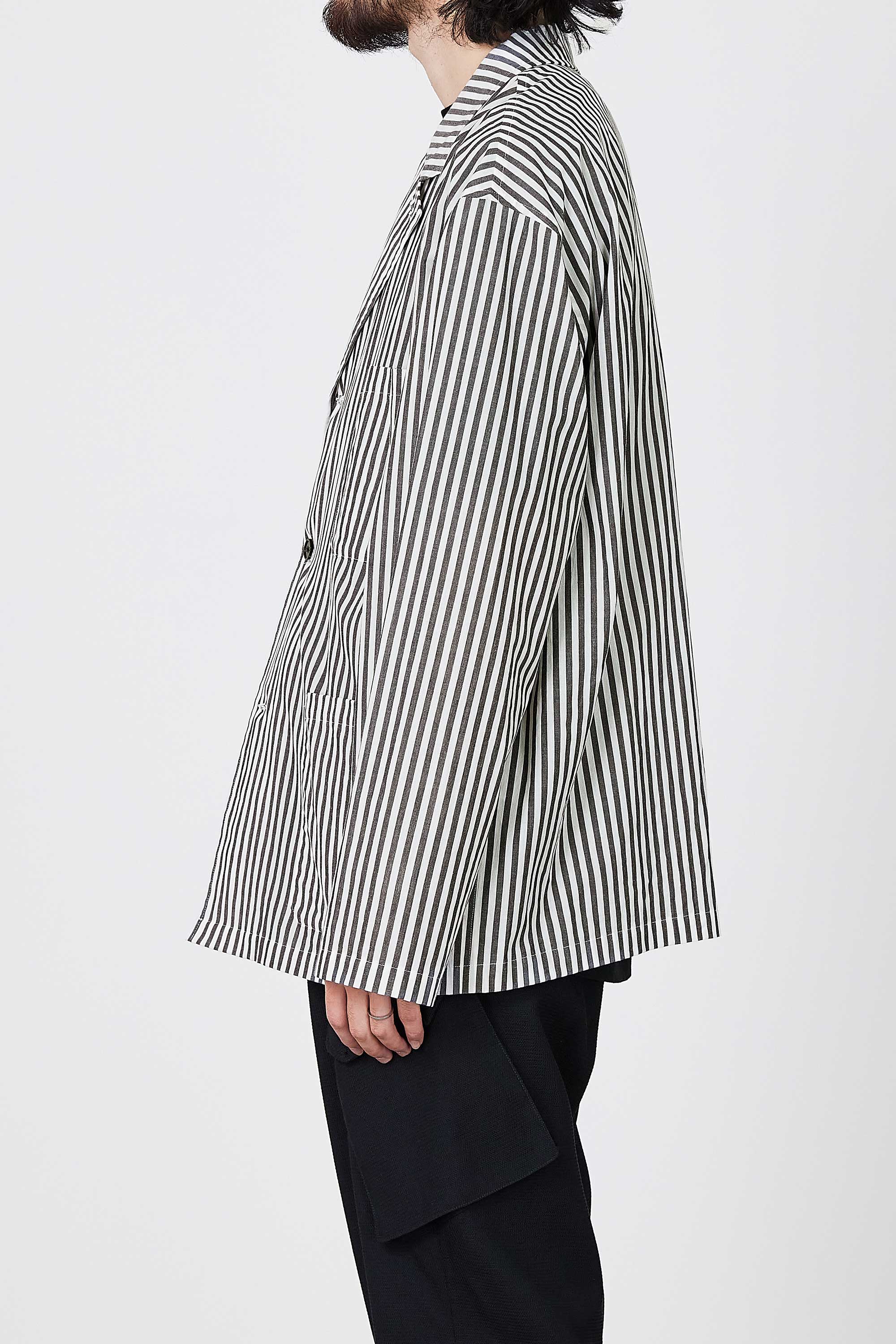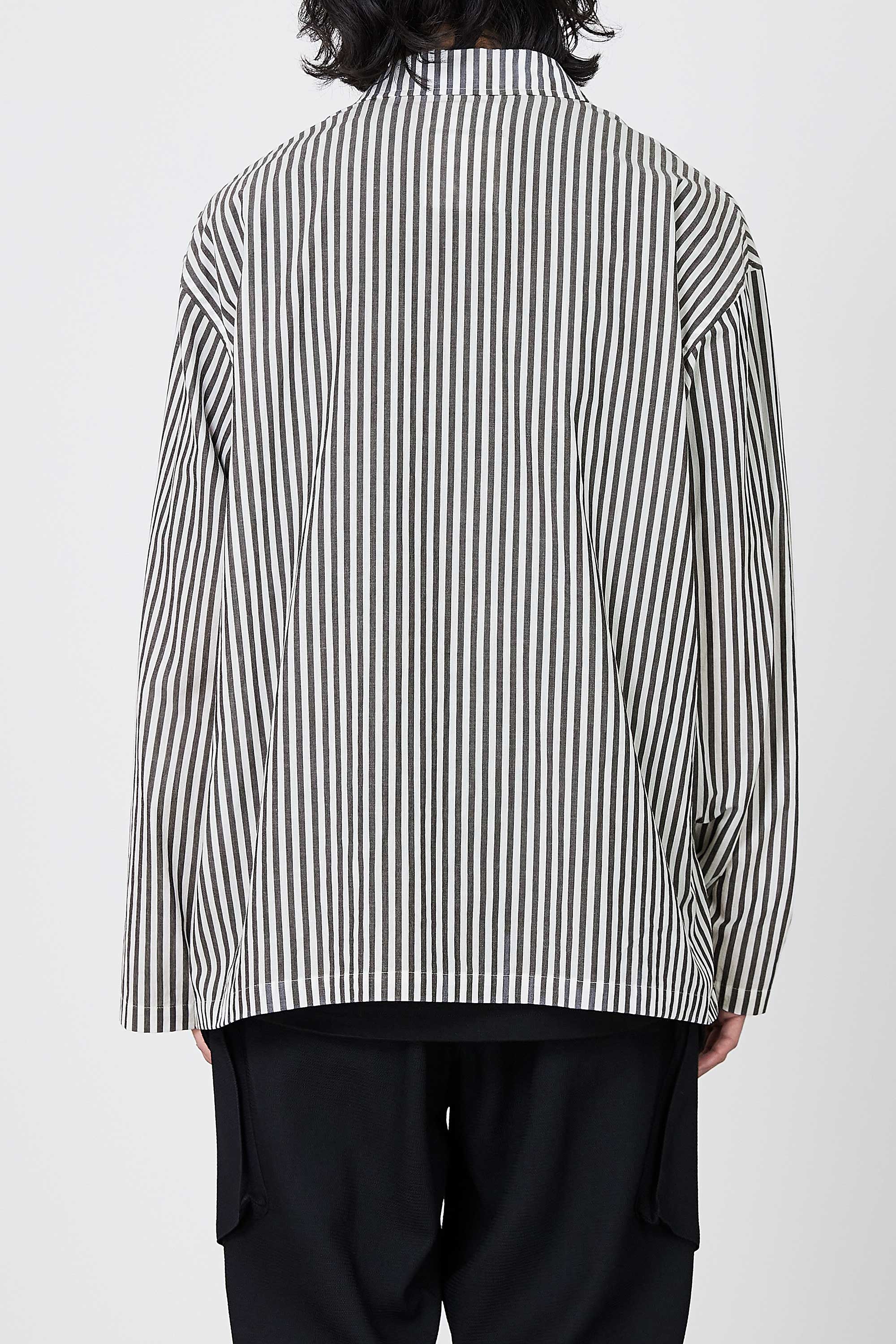 /
ORGANIC COTTON STRIPE SHIRTS JACKET , Black Stripe
Design
Shirt jacket tailored in a cool and refreshing fabric. The silhouette is characterised by a slight increase in both shoulder and body width. Because it is tailored at a shirt factory, it is a piece of clothing that can be easily worn with a lightweight feel. The design features patch pockets on the chest and waist for a simple yet accentuated look.
Recommended comment
This shirt jacket elegantly prepares your outfit for the hot season.
This item is very useful as a woven garment during the sweaty season. The combination of lightweight, smooth fabric and cool stripes gives it a clean look.
This is an easy piece to throw on over a T-shirt when you want to add a traditional mood to your outfit or when you want to look a little more elegant. The shirt jacket's appeal lies in the fact that it has a good casual feel without being stuffy.
This is an item that is sure to come in handy not only for casual up-dates to your daily outfits, but also for occasions such as dinners and parties.
Item number: A23A-16JK01C
Item name: ORGANIC COTTON STRIPE SHIRTS JACKET
100% ORGANIC COTTON
Lightweight shirt fabric woven from organic cotton. Not too thin and not too thick, this light and cool fabric is ideal for the warm season. By using high-twisted weft yarns only, the fabric has a soft but crisp texture, giving it a cool and comfortable feel against the skin.