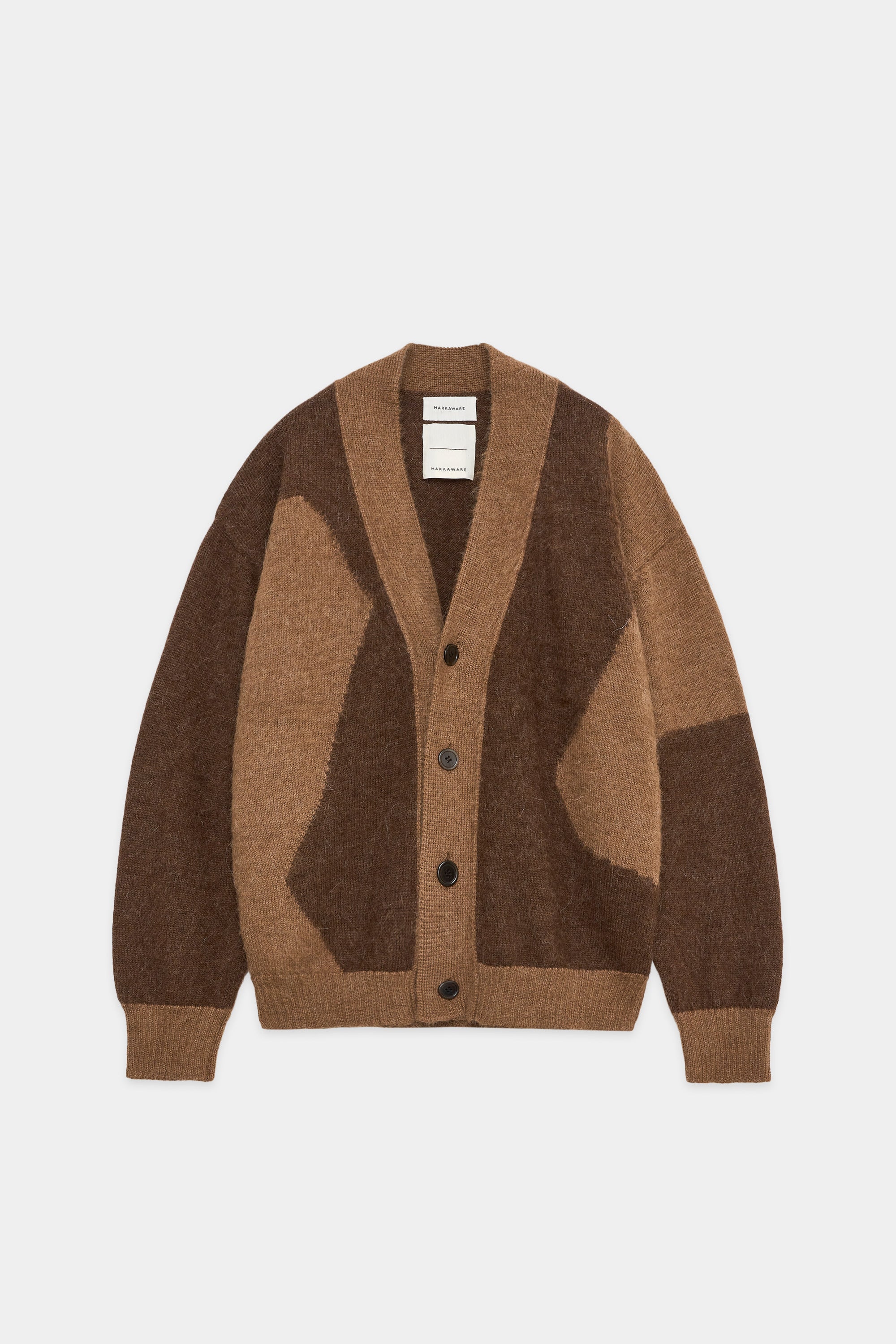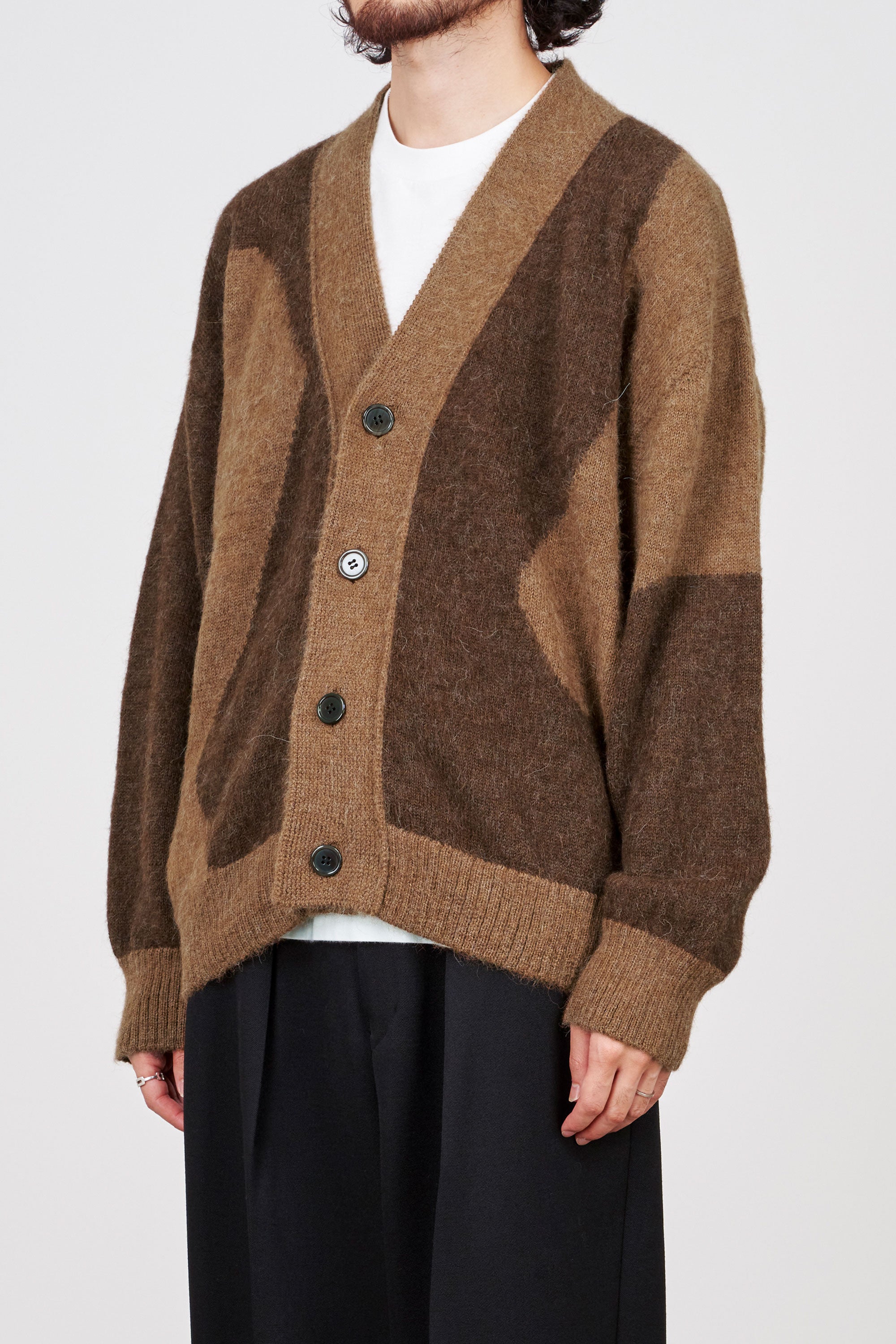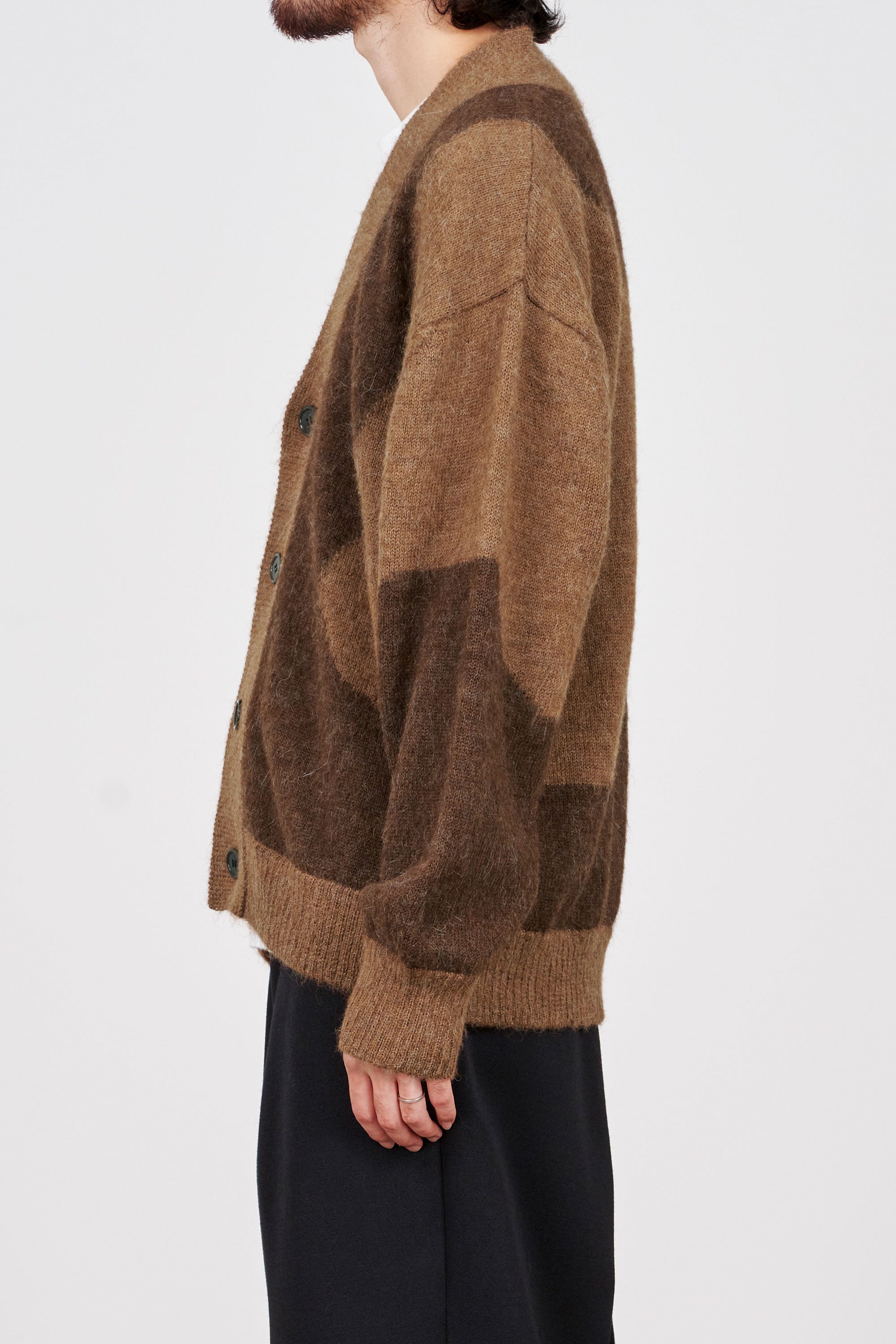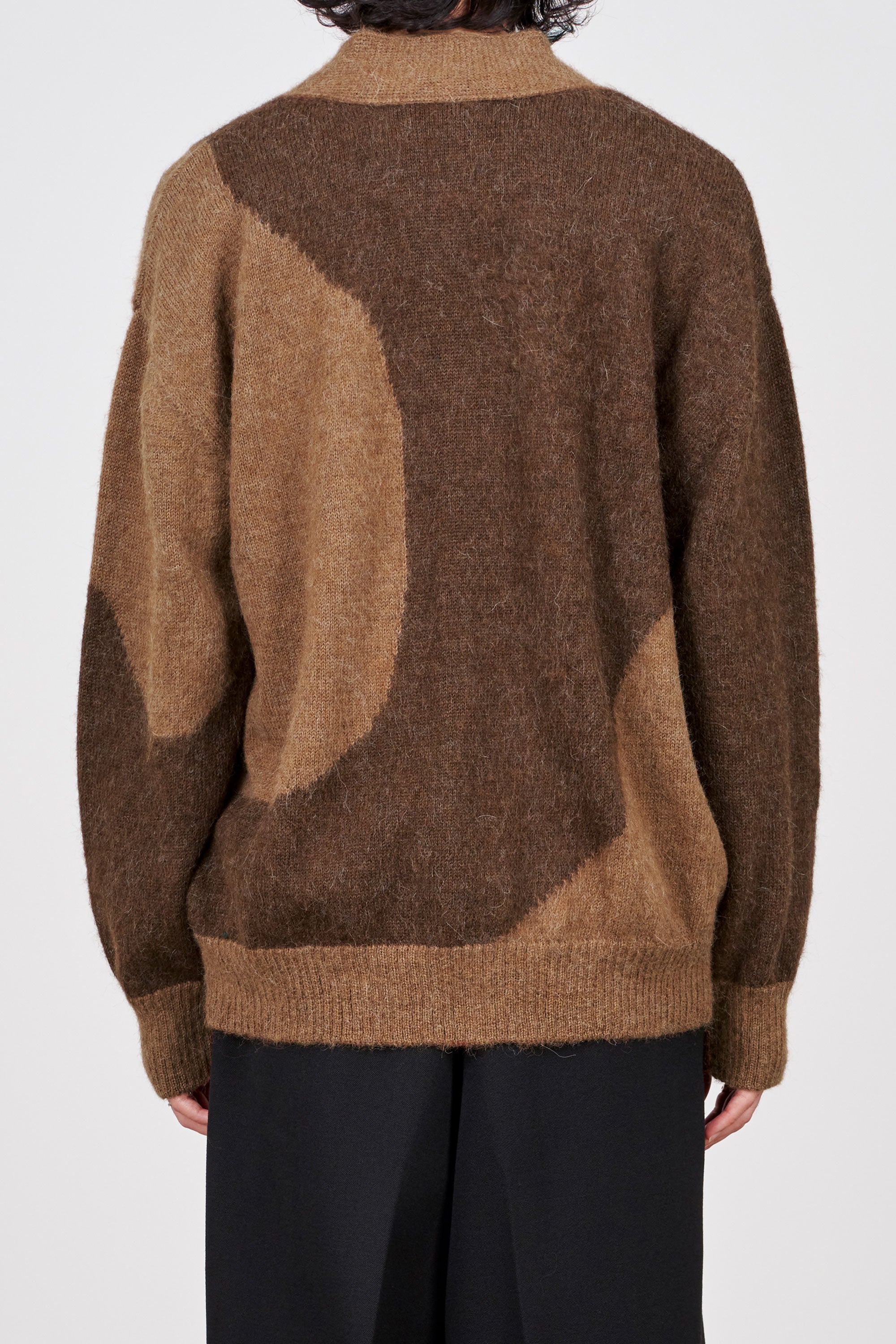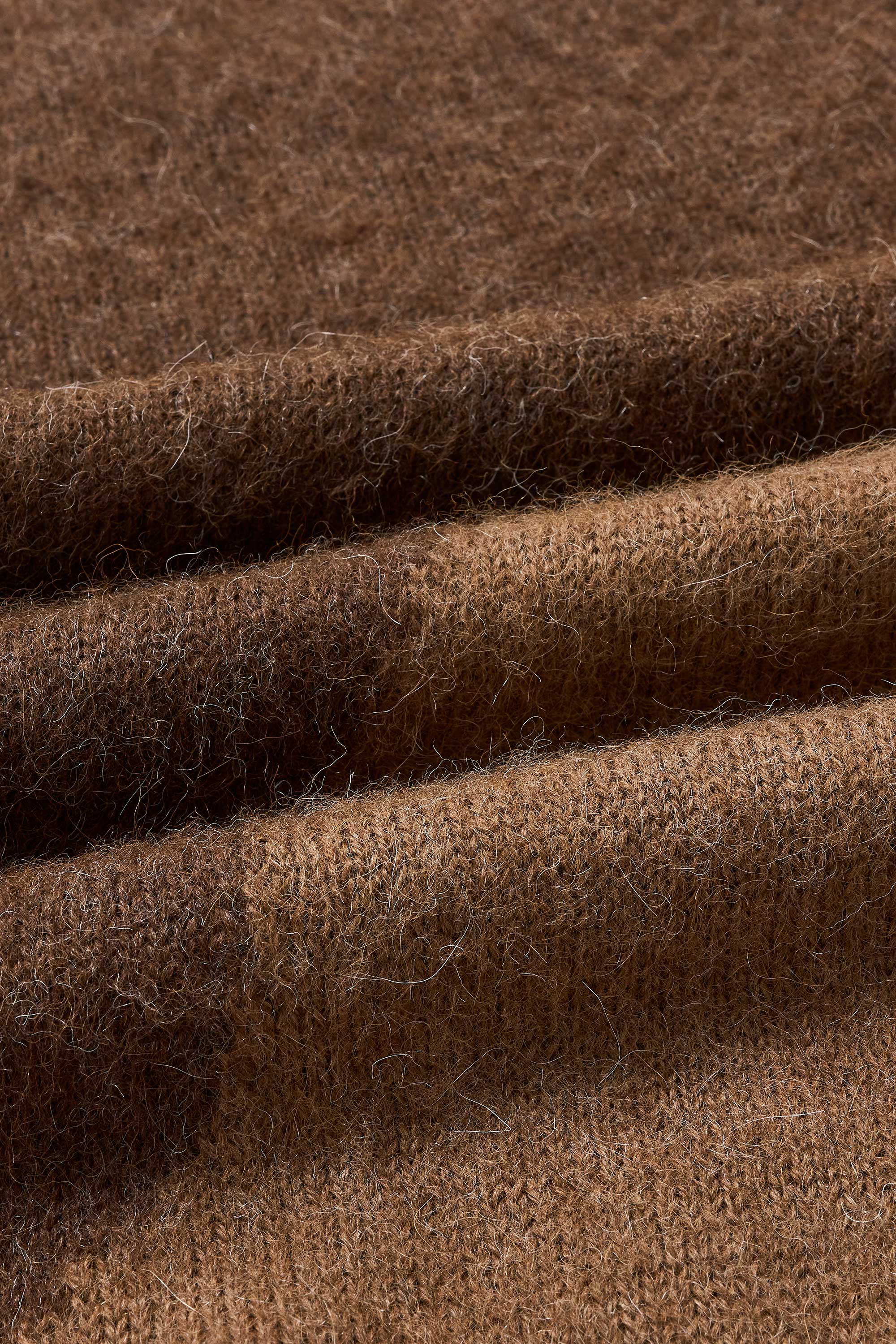 /
ナチュラルカラー アルパカ カーディガン, Natural Brown
Design
This cardigan features a large modern pattern.
The pttern is expressed beautifully in a clean knitted fabric with no yarn crossing.
The shoulders are sloped, and the body is relaxed, but the length is not too long, making it easy to wear even for petite people.
Recommended Comments
This cardigan is made of luxurious alpaca and features a modern pattern and silhouette.
The bold pattern is as easy to wear as a solid color, but at the same time it makes a strong statement, making a big impact as a coordinating accent.
The ribbing is thicker to take advantage of the relaxed silhouette, emphasizing softness and casualness. You can enjoy wearing it in a relaxed, elbowless atmosphere.
Product Number/Product Name
Product No.:A22D-06SW02C
Product name:NATURAL COLOR ALPACA ALPACA CARDIGAN
100% ALPACA
Alpaca wool, found in the alpine climate of Peru, South America, is spun in Japan. The knitwear is carefully knitted over a long period of time, and the color of the material itself is used without dyeing. The knitwear has a fluffy elasticity and lightness, and is extremely smooth to the touch. The silky sheen is also appealing and gives it an elegance that is different from that of wool. The material also has excellent heat retention properties, providing a gentle warmth.