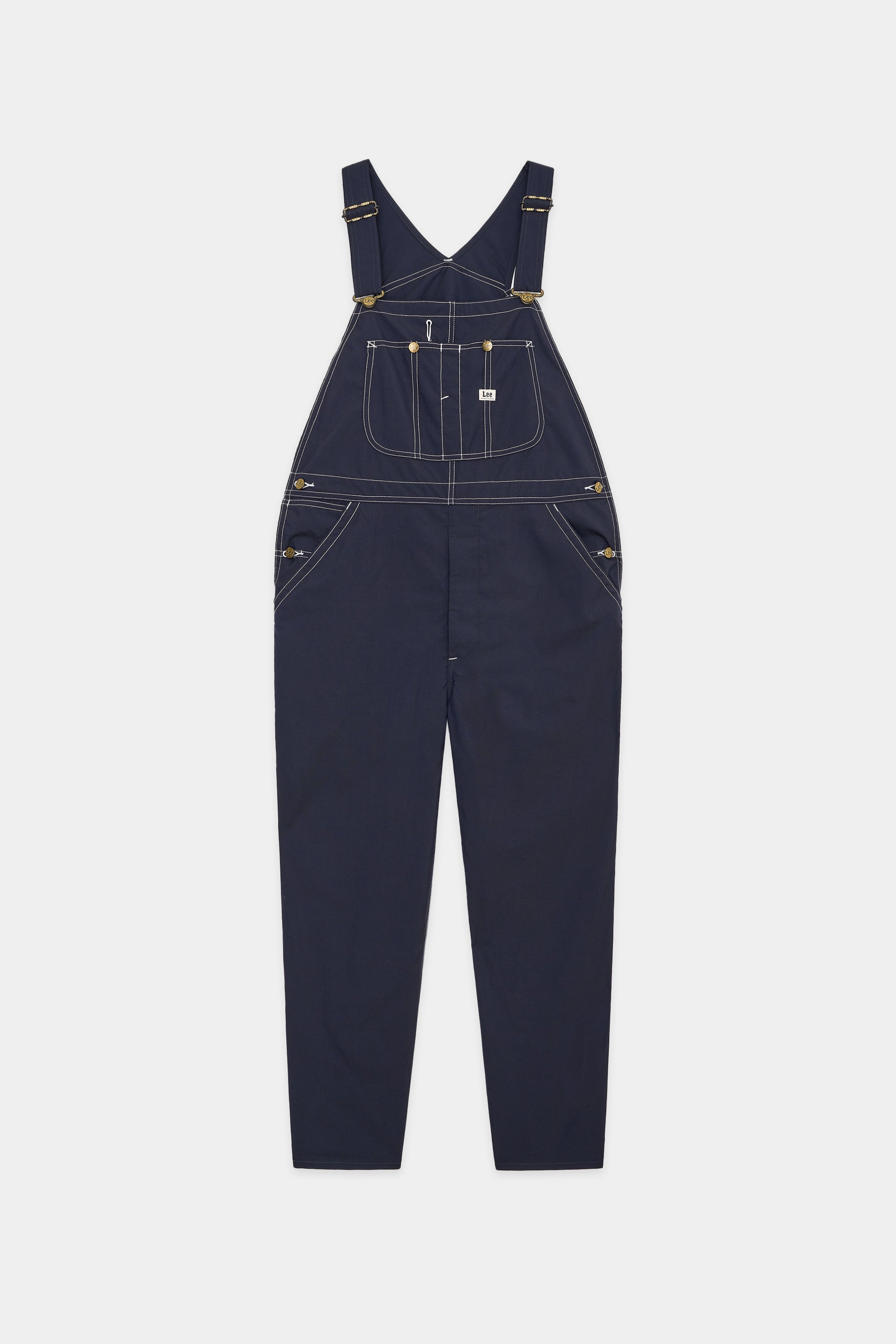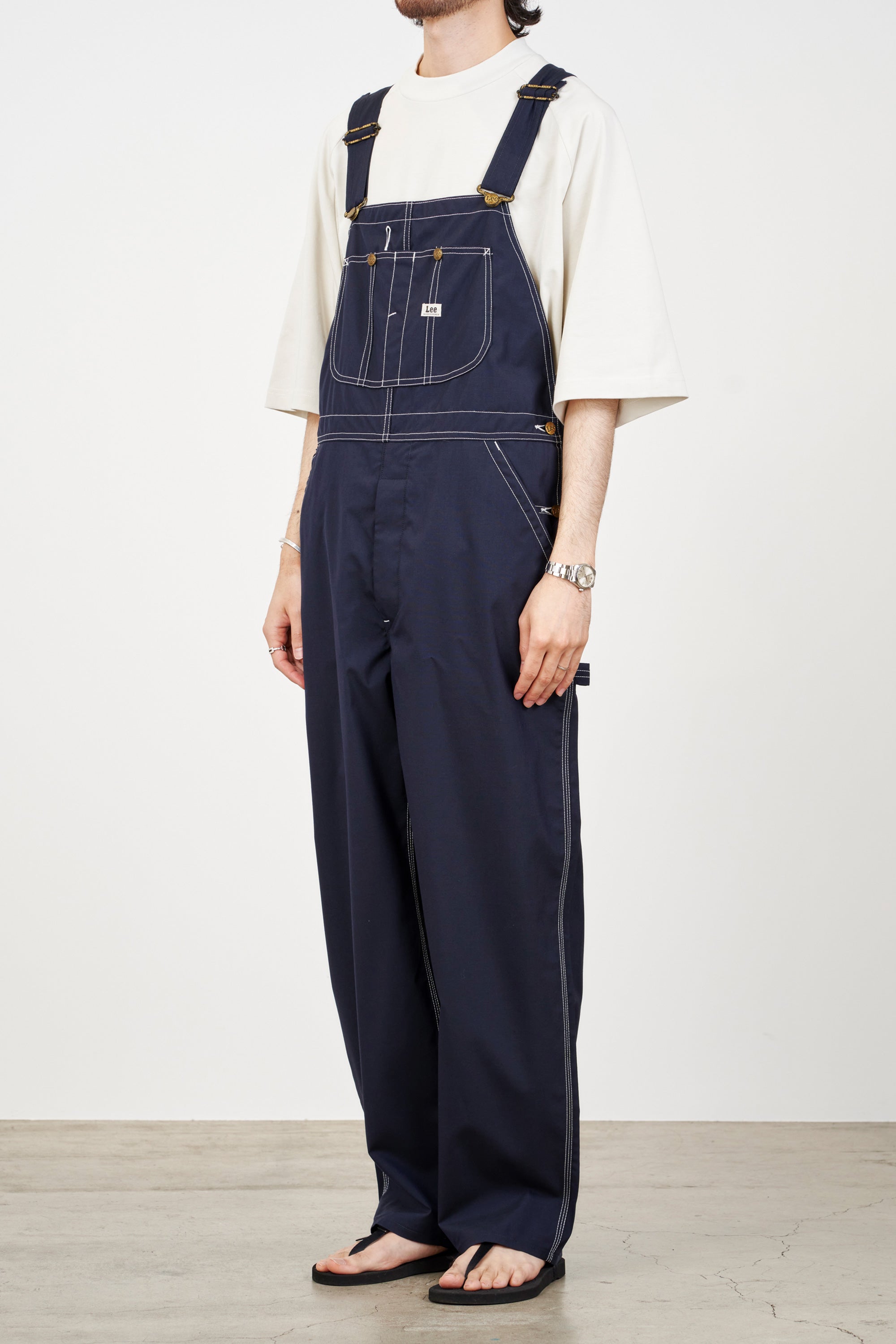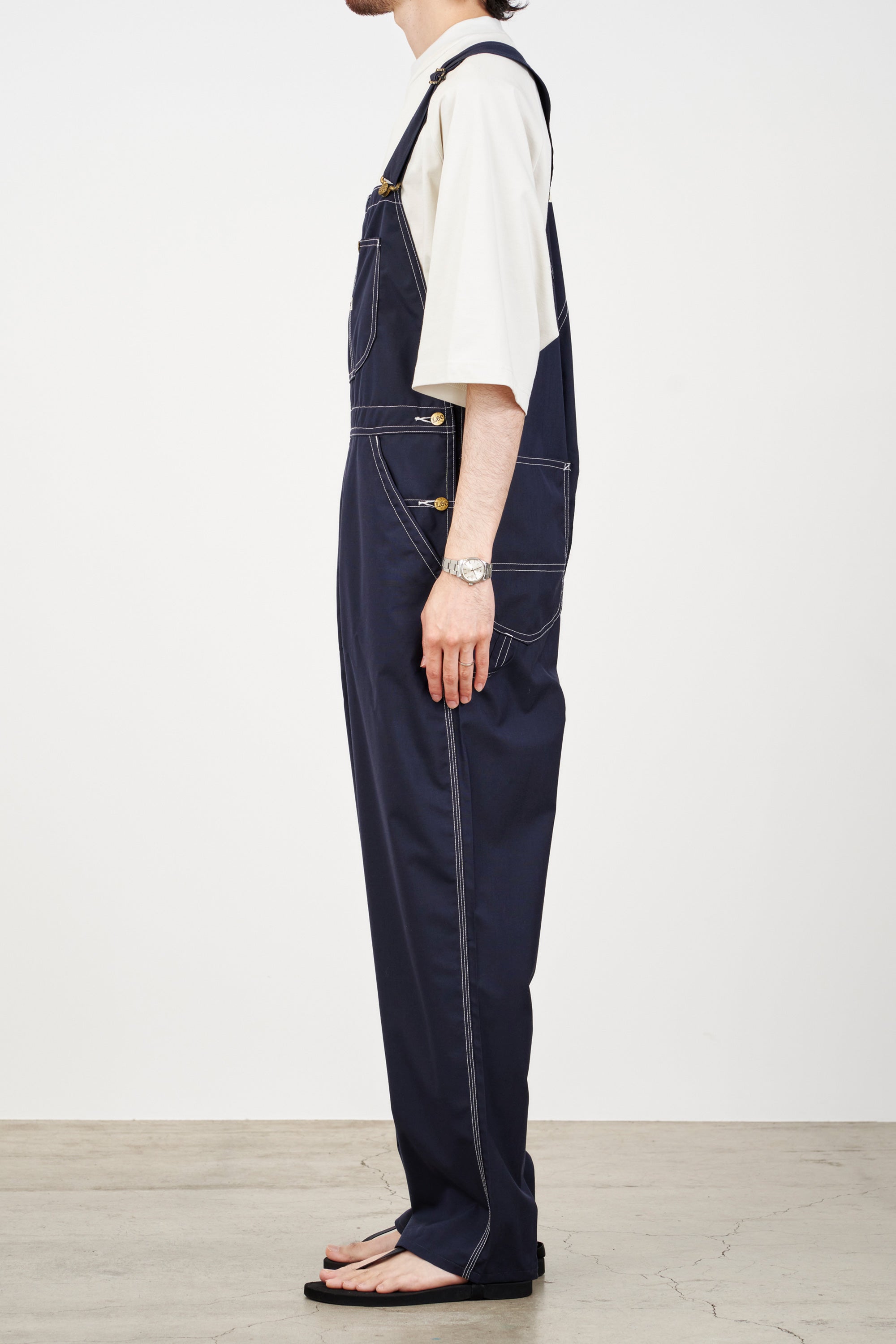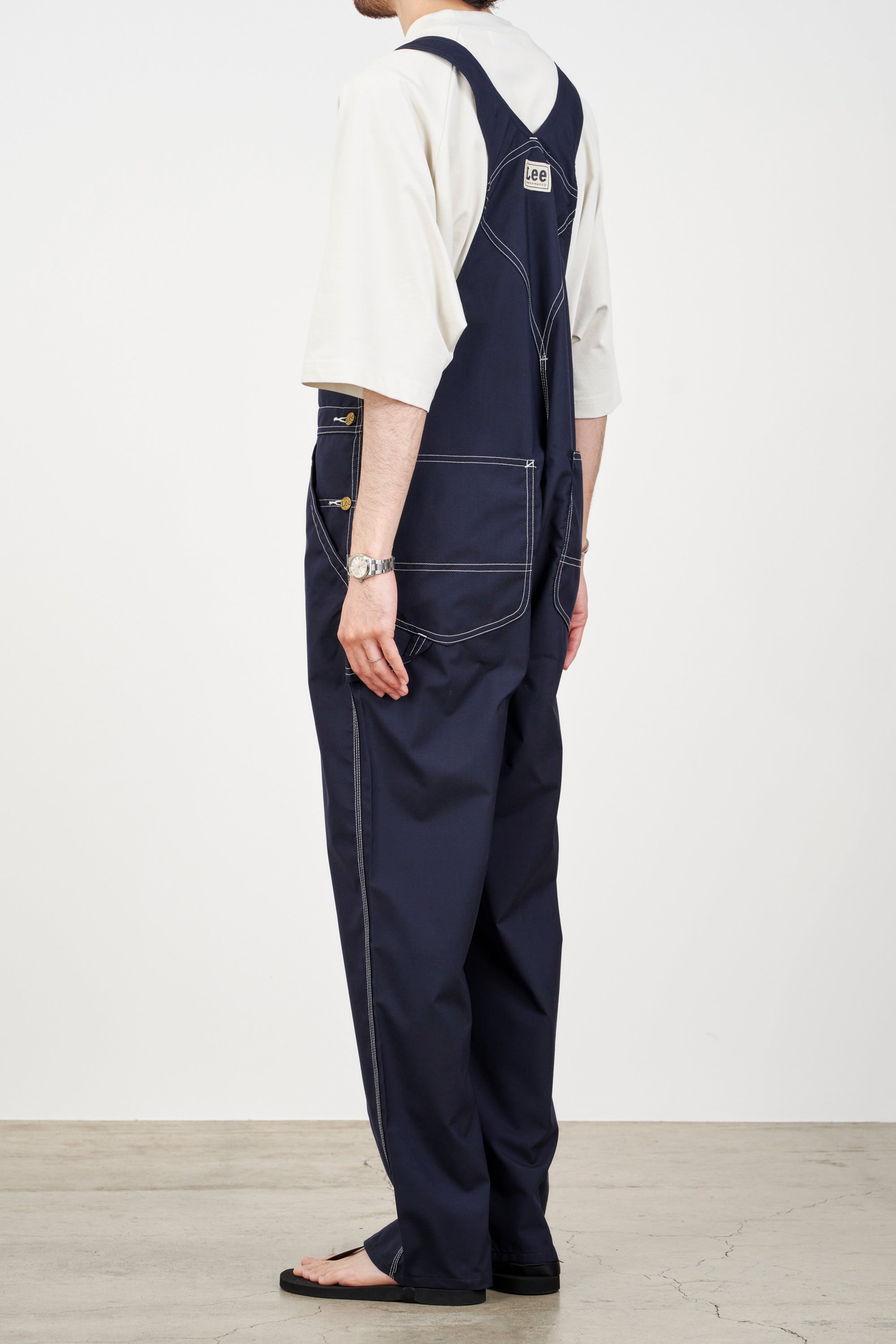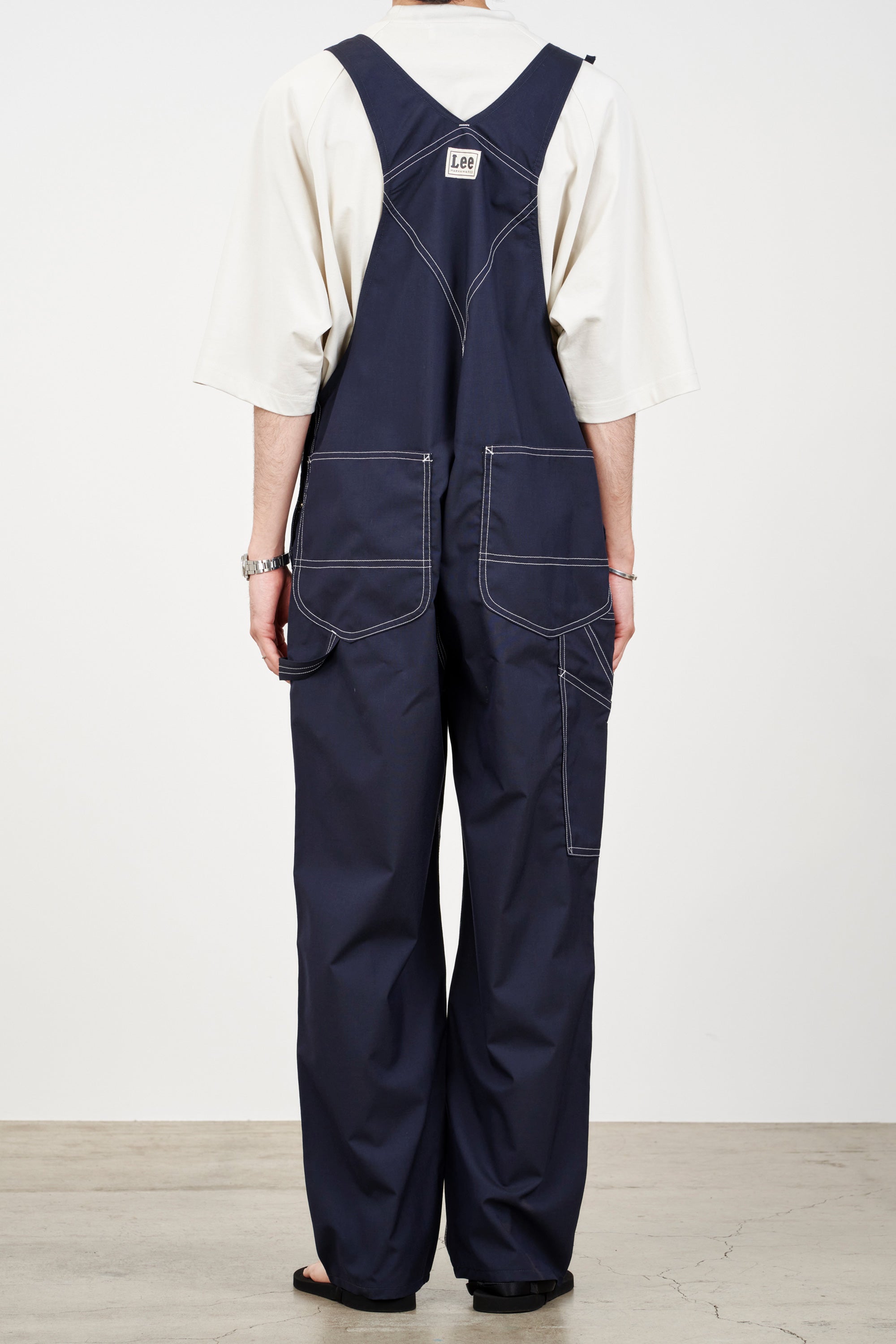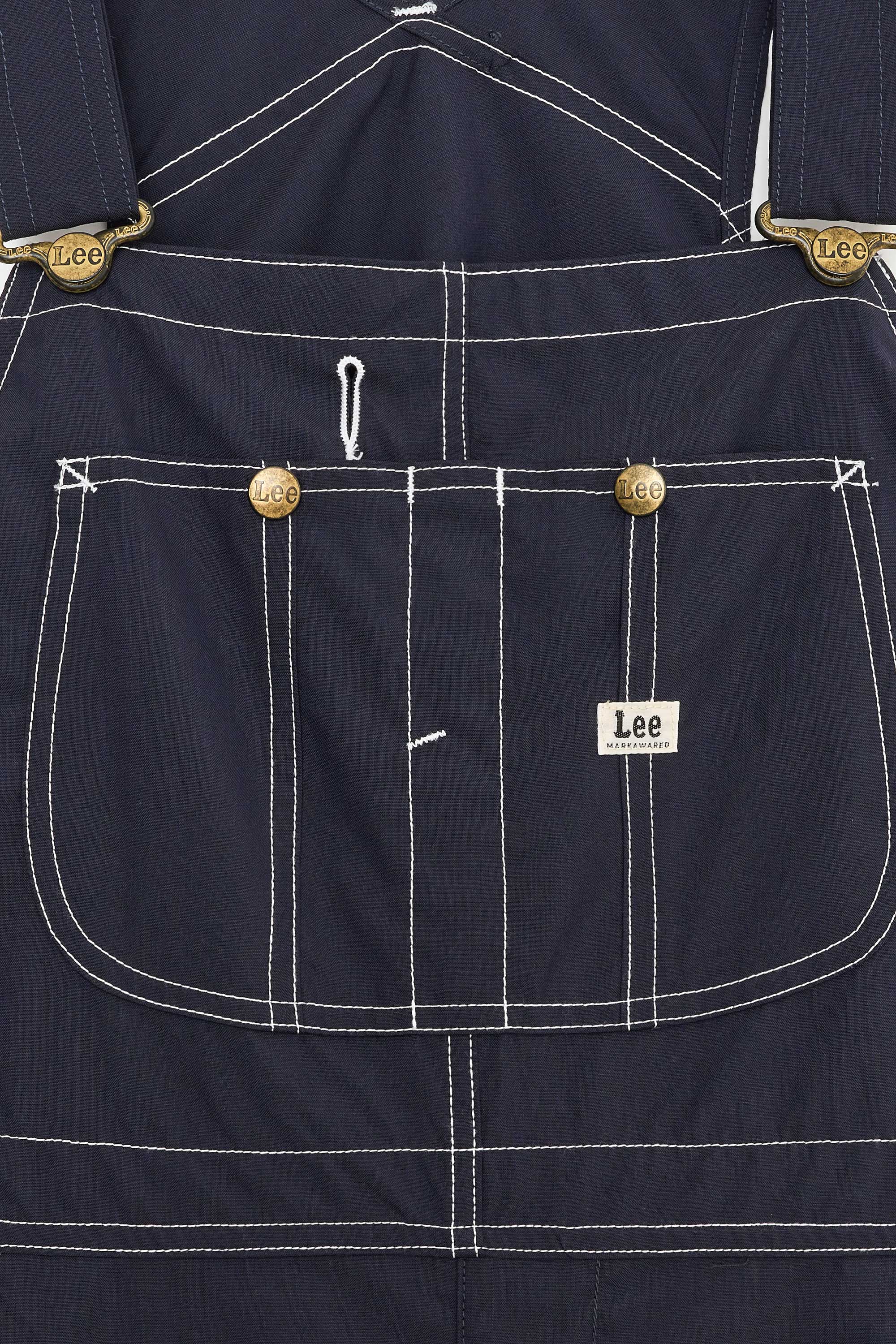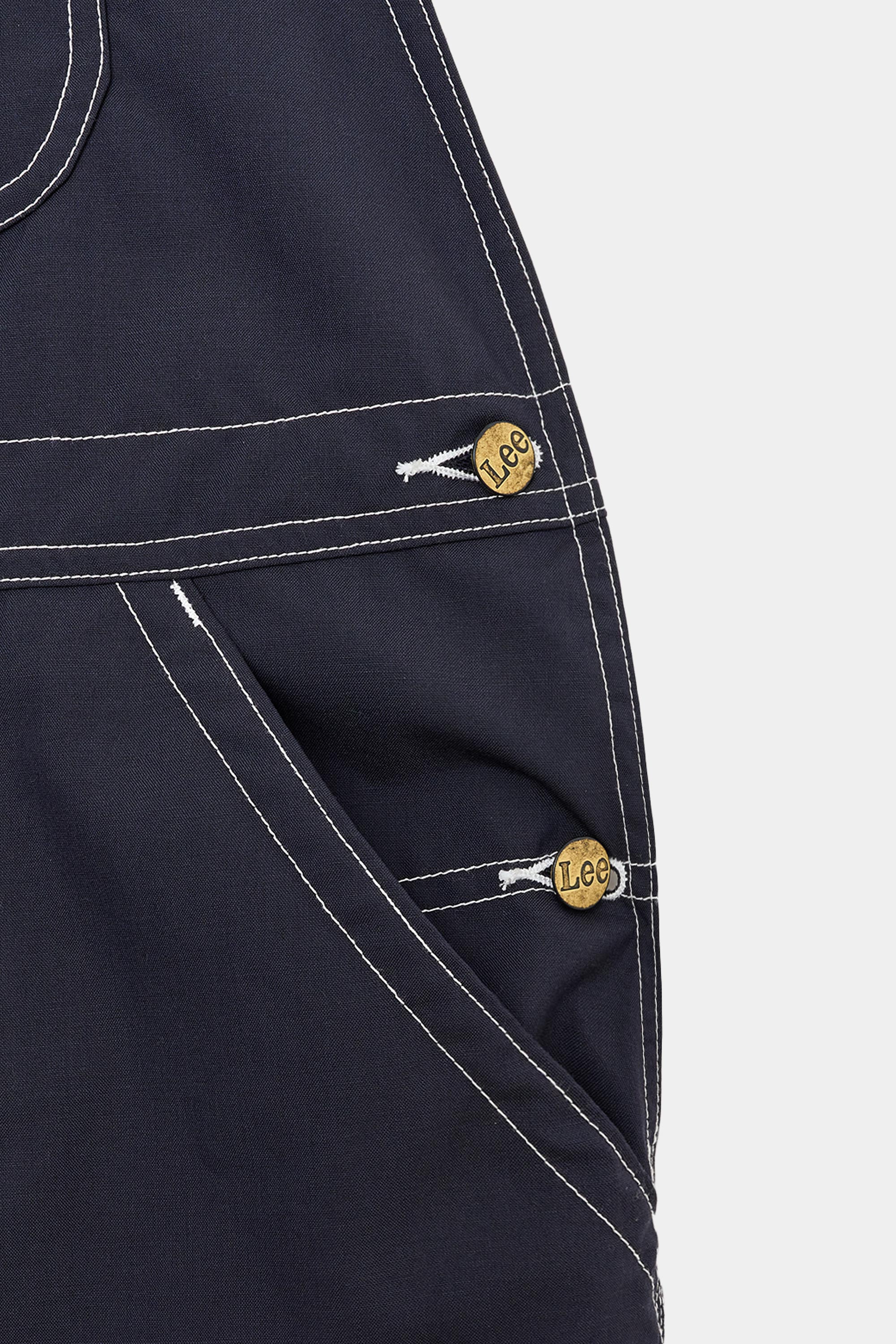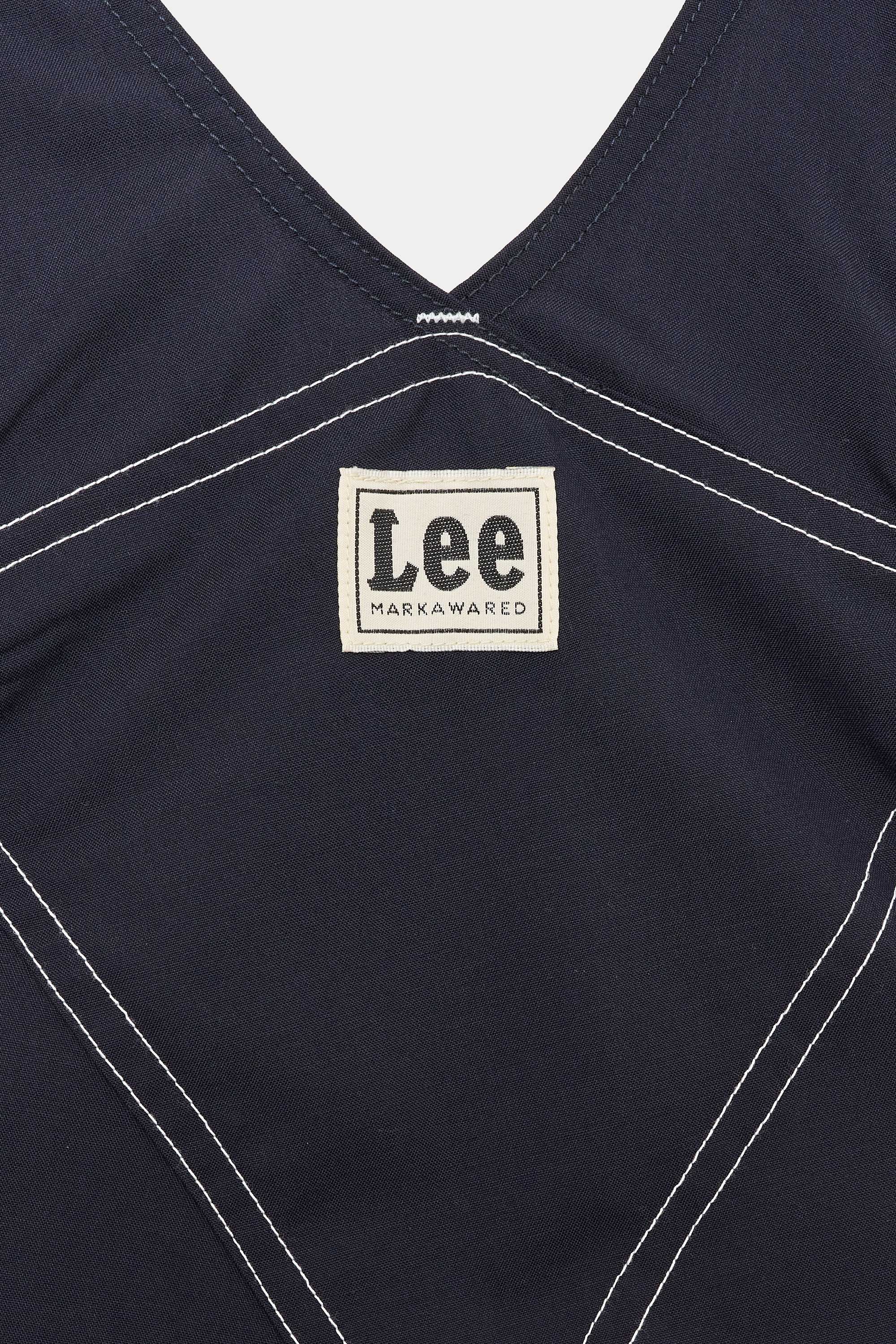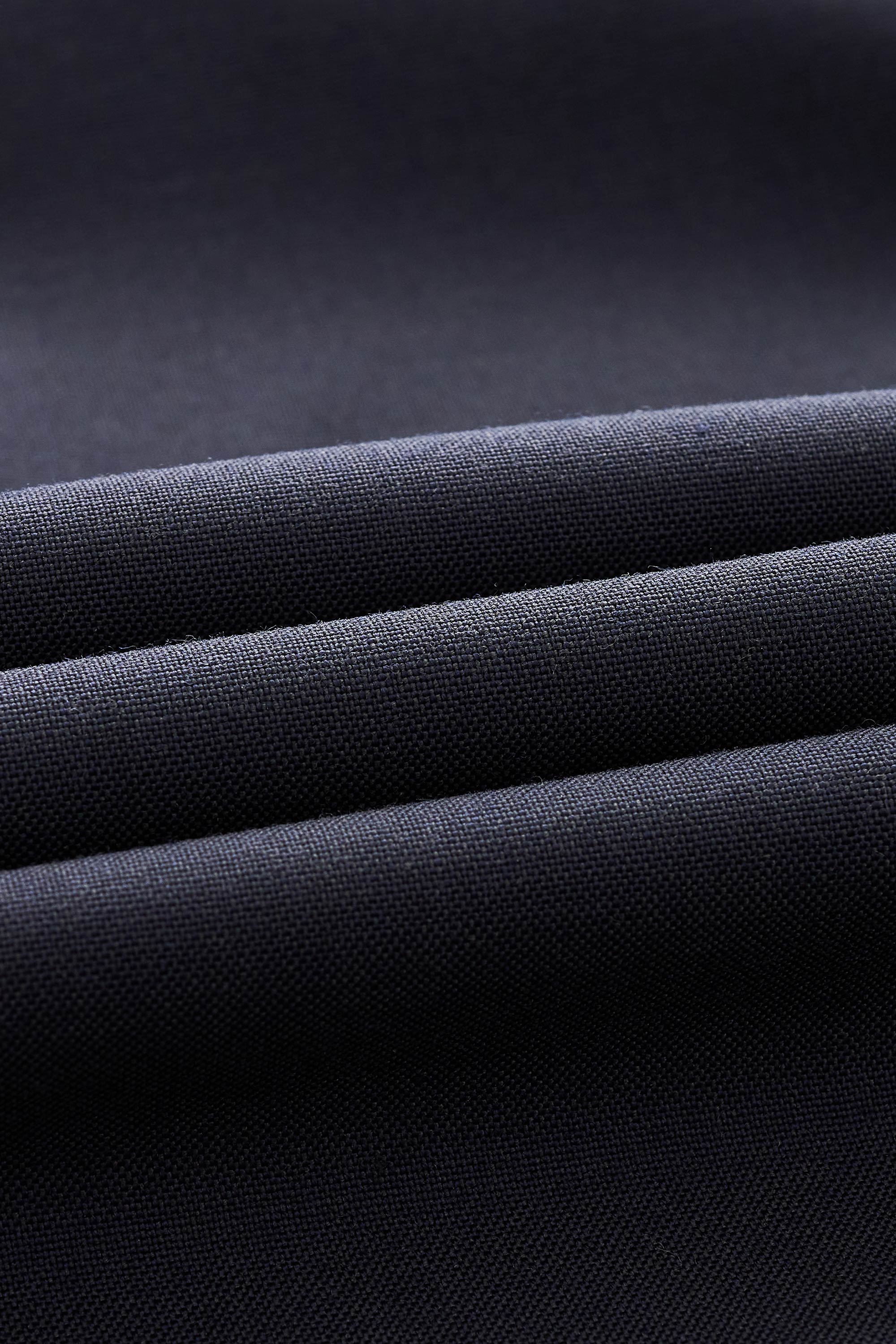 /
Lee × MARKAWARE for EDIFICE オーバーオール, Navy
Design
Based on the authentic Lee design, these overalls have been modified to a tapered silhouette in the style of MARKAWARE.
The silhouette that tapers from the relaxed waist to the hem gives a sophisticated impression.
The navy color has white stitching that accentuates the overalls' details. It is more casual and goes perfectly with American items. Black has a more stoic and sophisticated image with black stitching color. The chest portion can be hidden, giving it the feel of a casual wool trouser. This design offers a wide range of dressing options.
Recommended Comments
Collaboration with the well-known denim brand Lee.
The "JELT DENIM" overalls developed by Lee in the 1920s are a popular item in the vintage market. The fabric and silhouette have been updated with a modern and elegant look, while maintaining the functionality and comfort of workwear.
The clean tapered silhouette and high quality wool fabric neutralize the roughness and earthiness of workwear to a good degree. We recommend wearing it with summer knits in a contemporary way, coordinating it under a bib for high gauge, or over a bib for middle gauge and up.
100% ORGANIC WOOL
This typewriter is made of organic wool from the Patagonia region of Argentina. 18.5 microns of softness and firmness are spun into 72 count twin yarn and woven into a high density. It is smooth to the touch, but has just the right amount of firmness to feel comfortable against the skin.
It is available in two colors. Navy is a tribute to JELT DENIM, with navy warp and gray weft. The other color is all black.