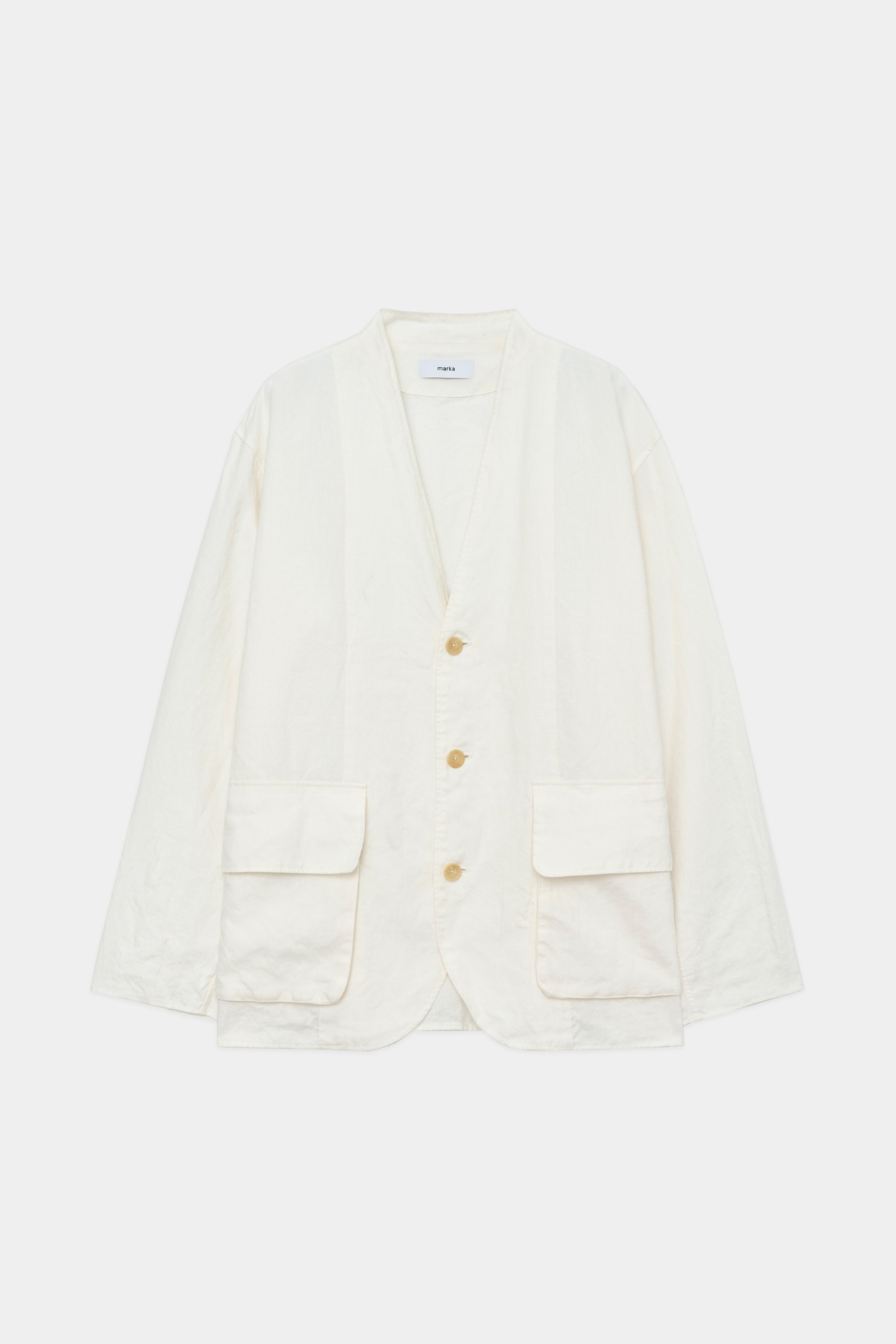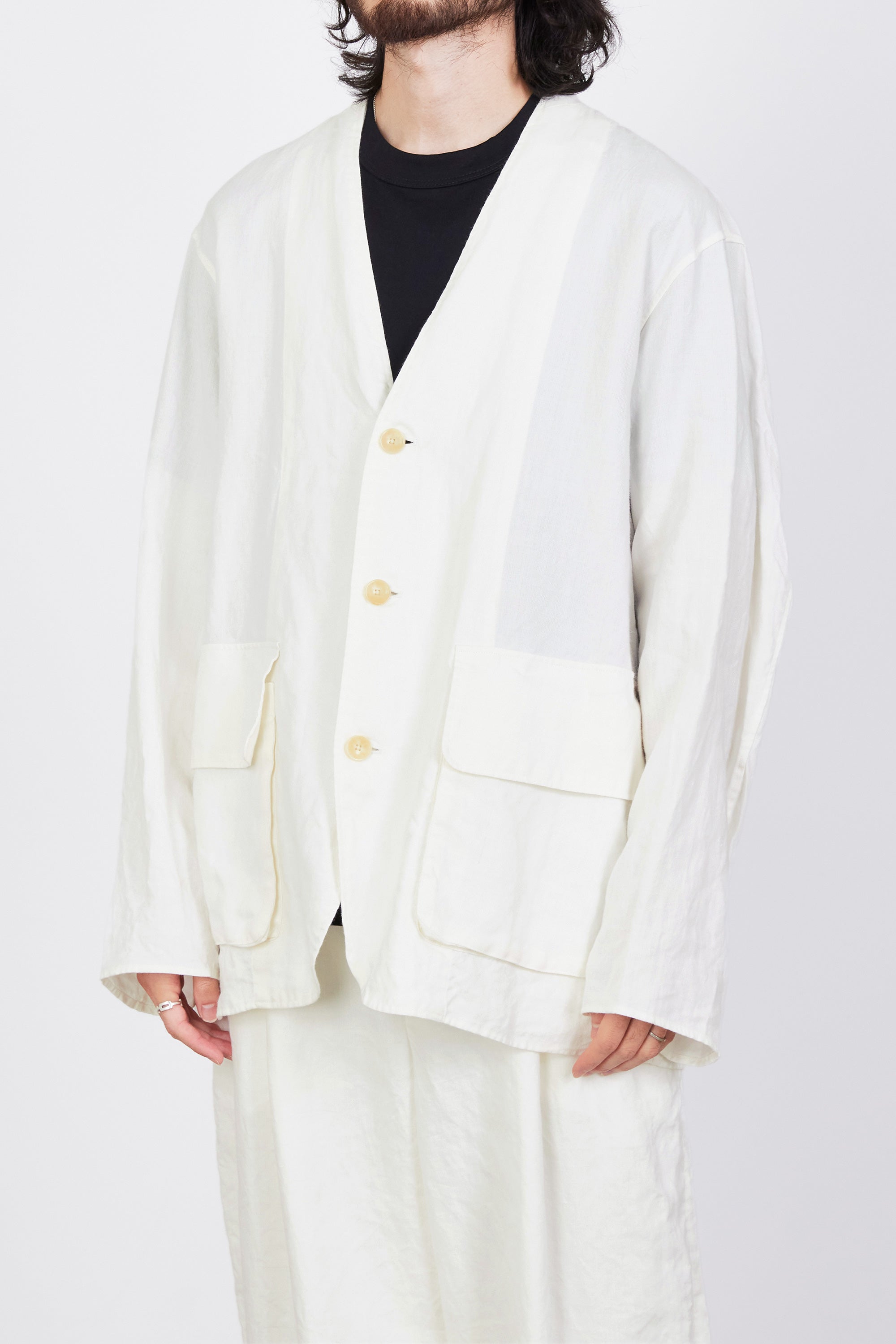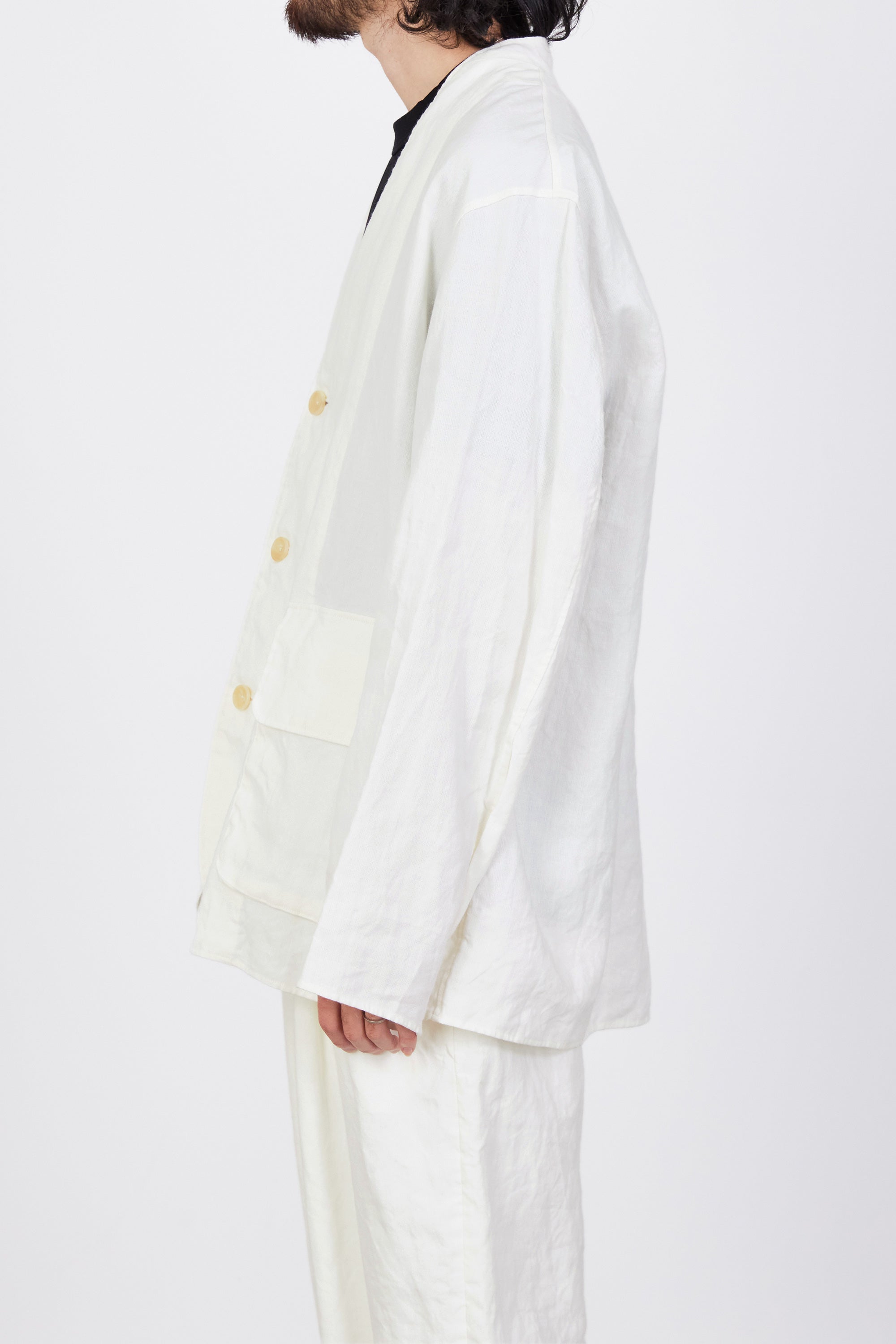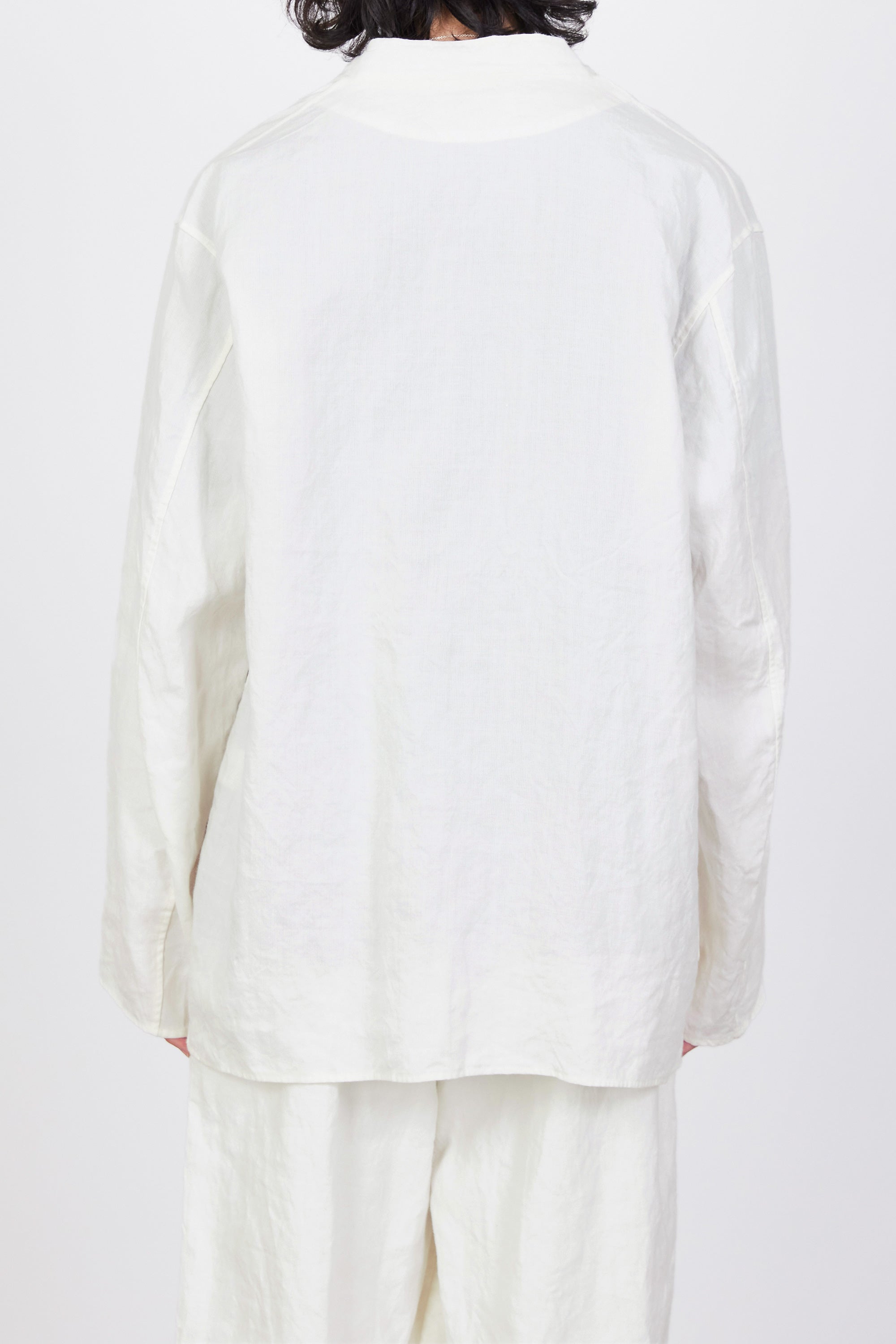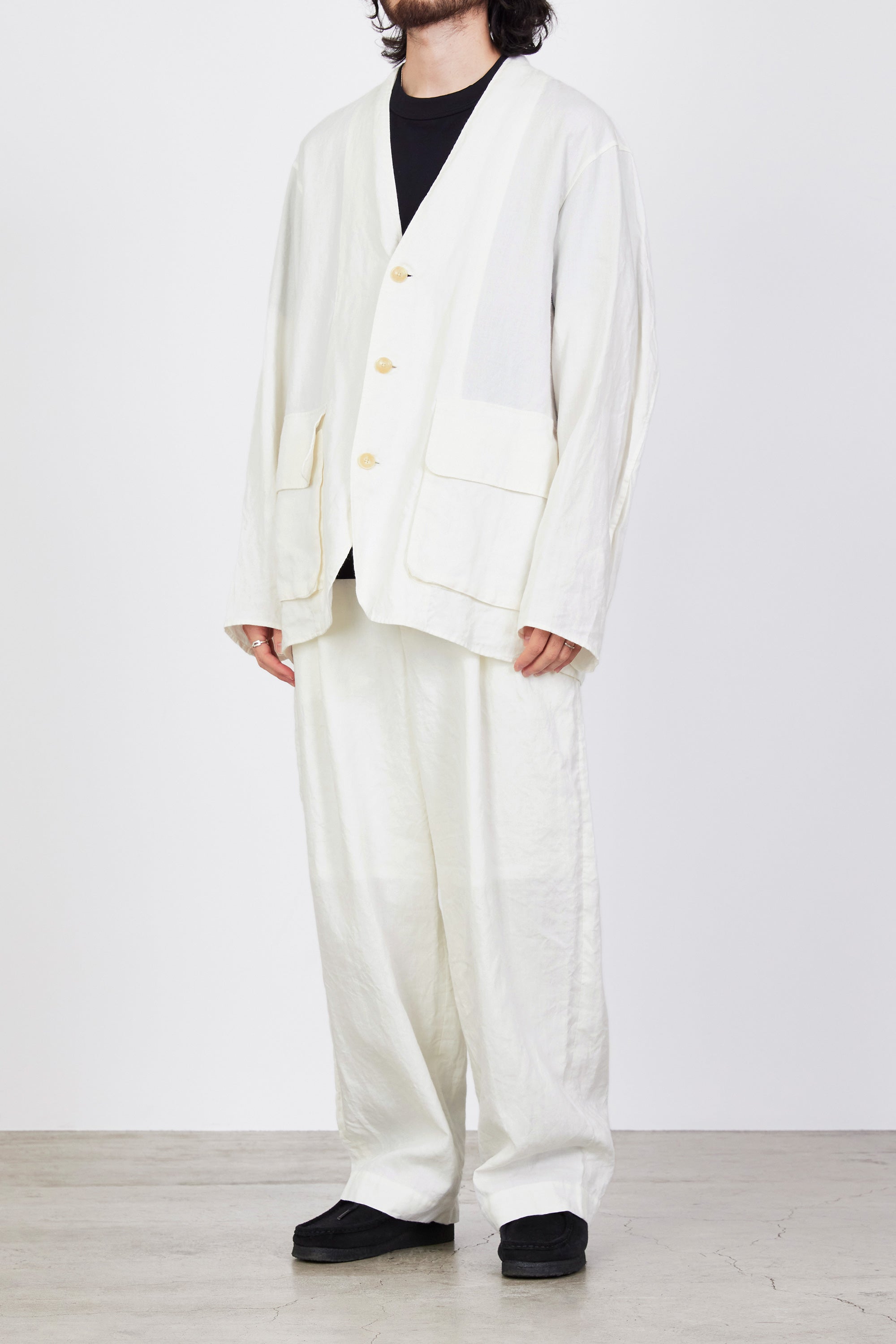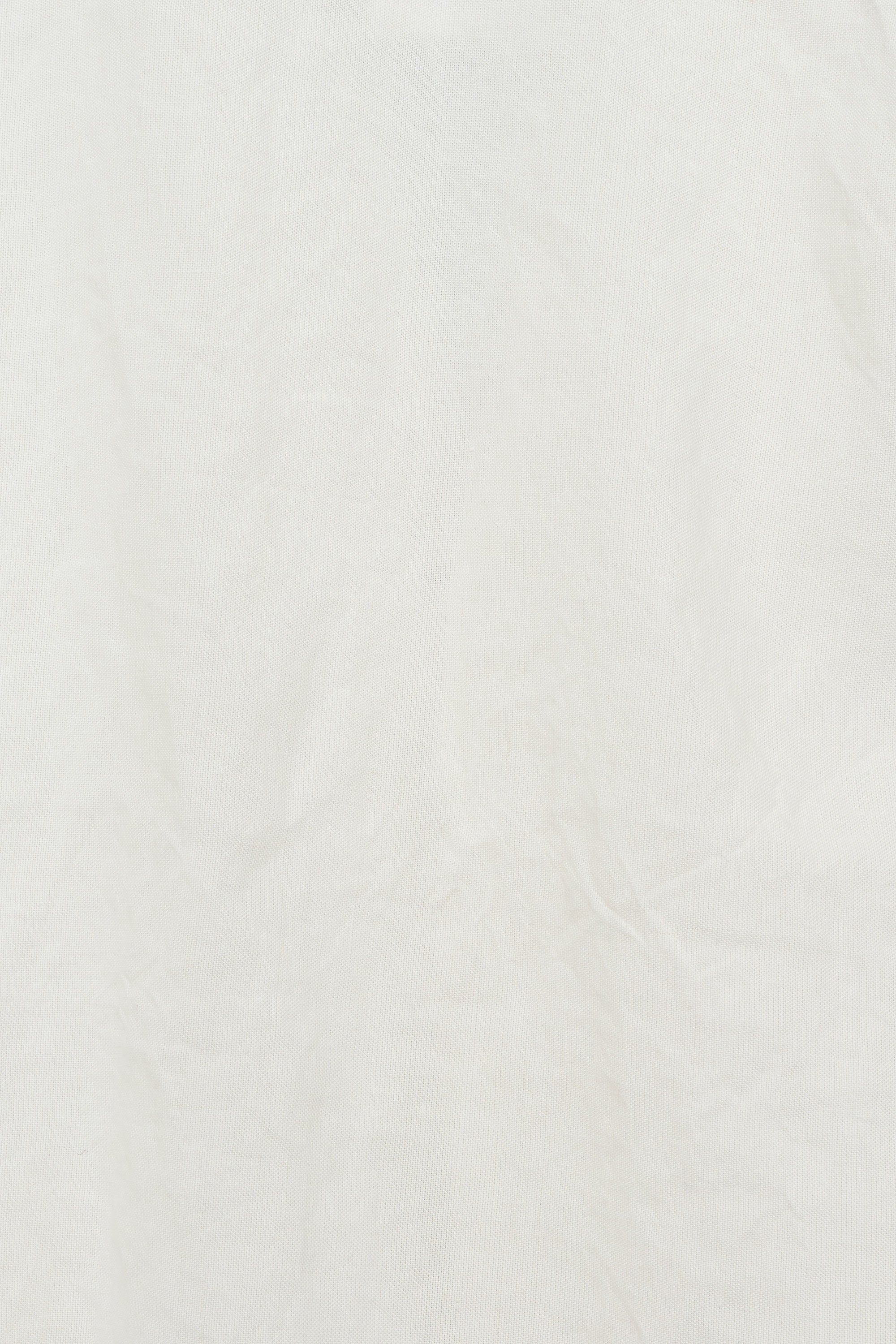 /
40//2 ORGANIC RAMIE O.X FIELDMAN JACKET, Ecru
Design
Designed based on marka's classic lapel-less jacket. Large patch and flap pockets on both hips give the jacket a fusion of elegance and casualness. The stitchwork is also a design accent. The shoulder width, body width and sleeves are also in a relaxed silhouette, with a size feel that can be woven over an inner layer.
Recommended comment
This jacket is made of cool ramie and can be worn freshly even in sweaty weather.
It features pockets on the hips, with a wide gusset and deep flap for high storage capacity, and also has some military and outdoor elements.
A matching pair of trousers is also available to coordinate with the set-up. Match it with denim, chino or cargo trousers for a cool and refreshing summer look with a touch of class.
Item number: M23A-13JK01C
Item name: 40//2 ORGANIC RAMIE O.X FIELDMAN JACKET
100% ORGANIC RAMIE
Organic lambskin, which has the longest fibres of all hemp, a crisp feel and a beautiful silky whiteness and lustre, is used and woven in Bishu to the limit. The warp and weft are both drawn together to give the weave a crisp, cool and refreshing feel. Tumbler-drying gives it an uneven look, and the fabric has just the right balance of firmness and softness.
ECRU is coloured to bring out the colour of the material as it is. You can enjoy the natural whiteness.