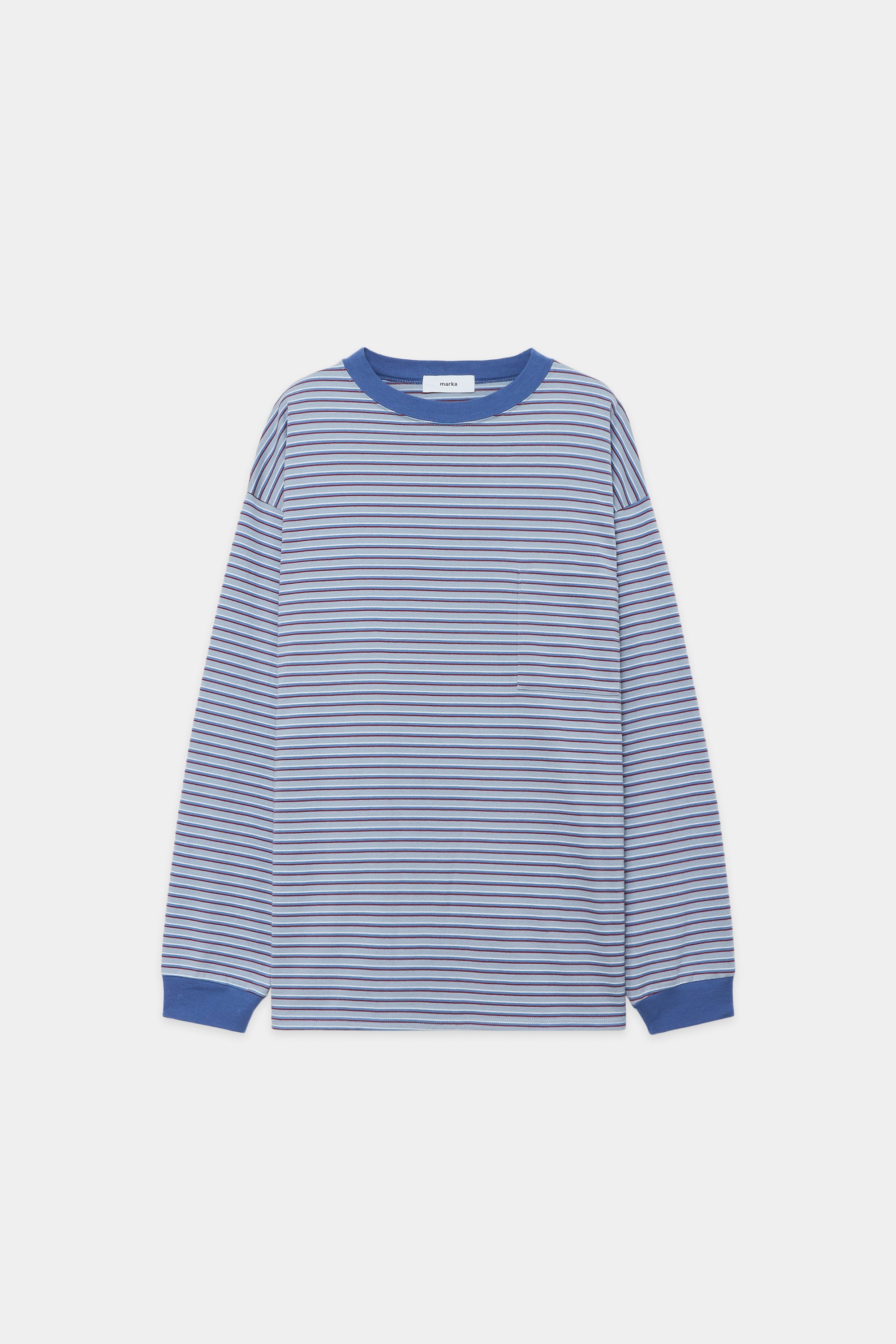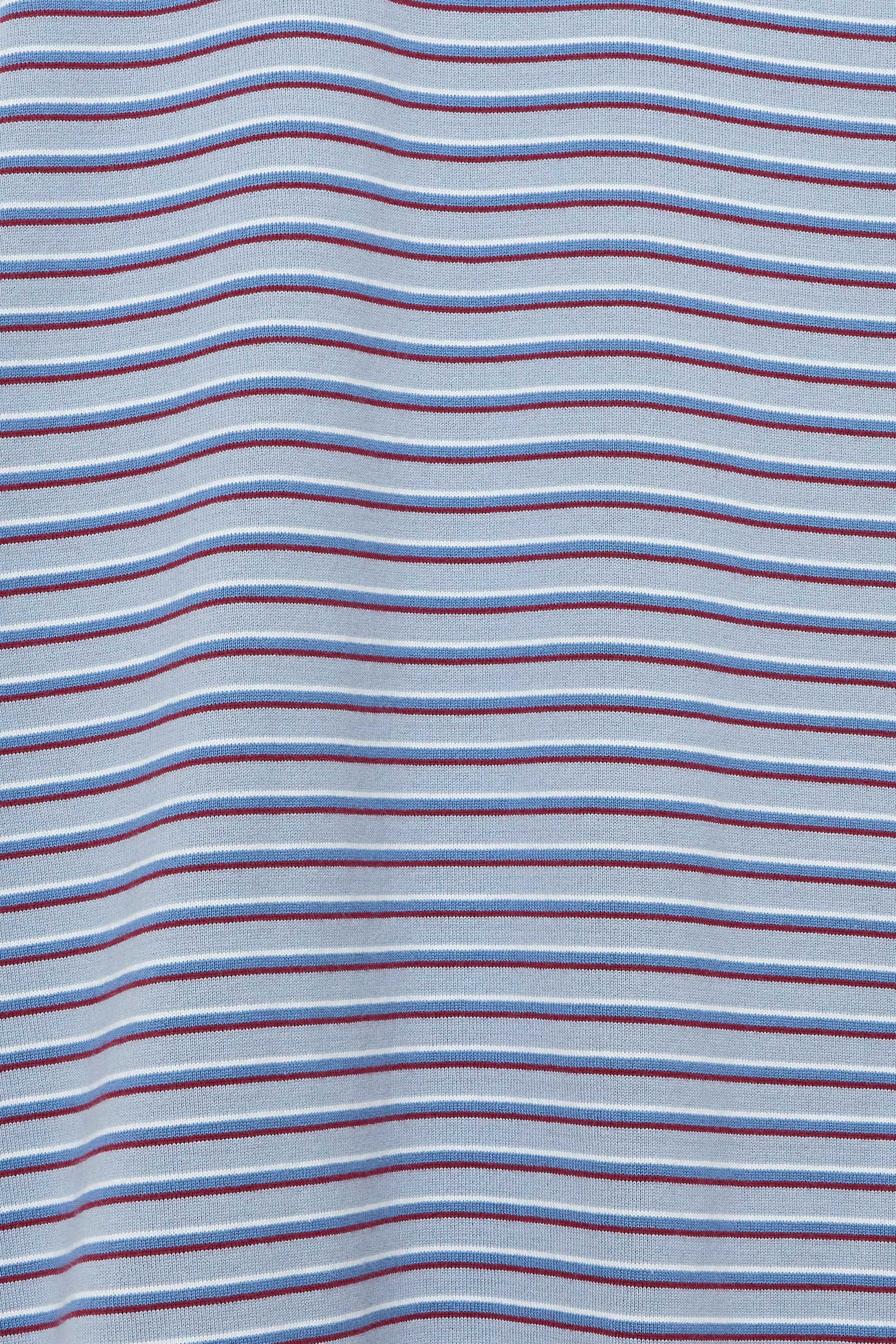 /
30/2 ORGANIC COTTON KNIT BORDER BORDER TEE L/S, Saxe
Design
Long-sleeved border tee with a relaxed box silhouette.
By slightly narrowing the shoulder and body width compared to marka's conventional box tees, a slightly more vertical silhouette has been created. Although it is oversized, it can be worn smartly.A pocket on the chest adds storage capacity when you need it.
The narrow multi-borders are inspired by vintage clothing, with the contrast between the faded and darker colours.
Recommended comment
A cut and sewn item that works great as an innerwear or outerwear.
With a voluminous silhouette that can be worn over a T-shirt, this item has a strong presence as an inner layer in the chilly season and as an outer layer when the weather gets warmer. It is also a convenient piece when a shirt is too crisp and sweats are too hot.
Item number: M23A-15CS01C
Item name: 30/2 ORGANIC COTTON KNIT BORDER BORDER TEE L/S
100% ORGANIC COTTON
Made from Indian organic cotton with a soft and gentle touch, this bordered jersey is knitted from 30 count twin yarn with a tight weave and firmness.