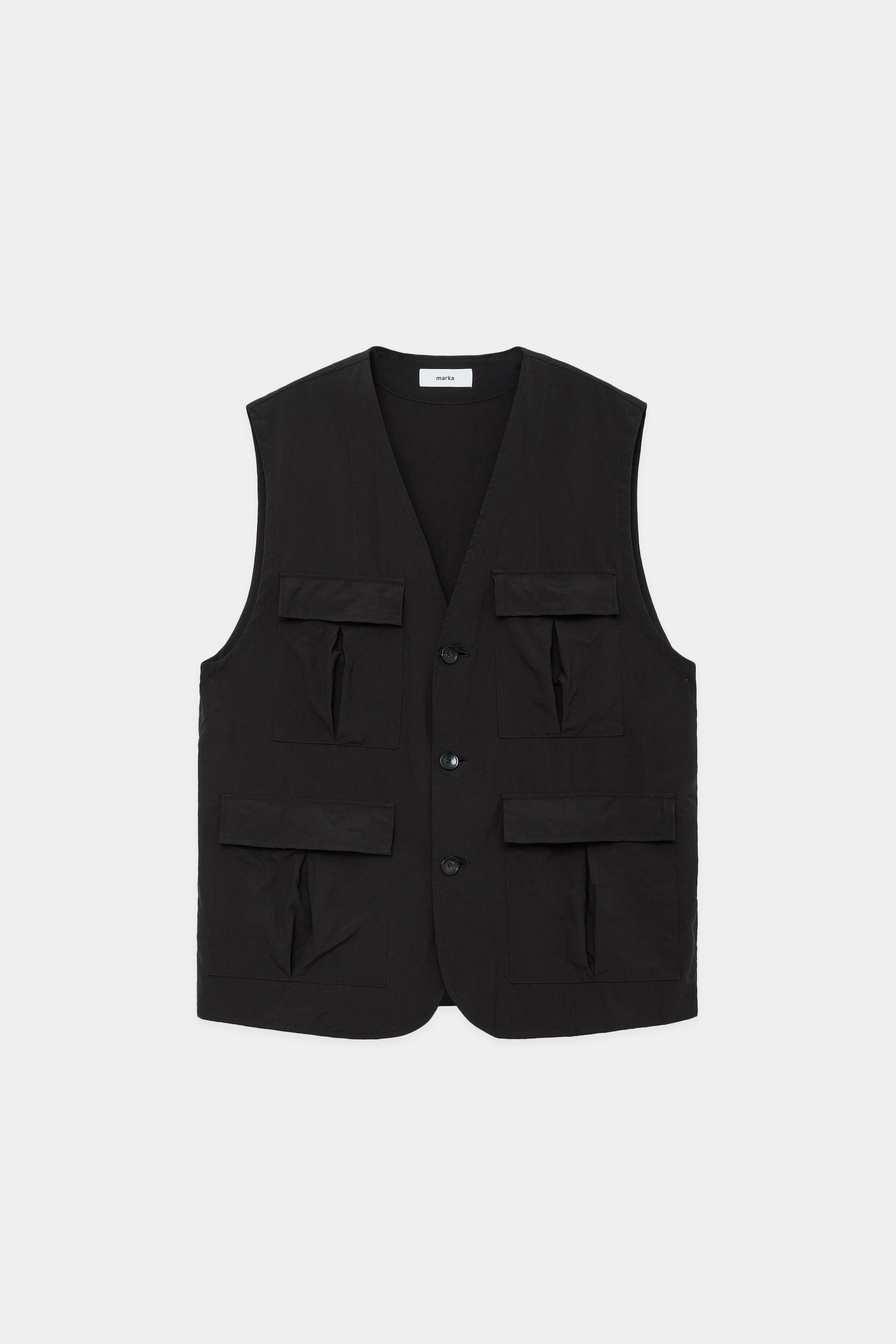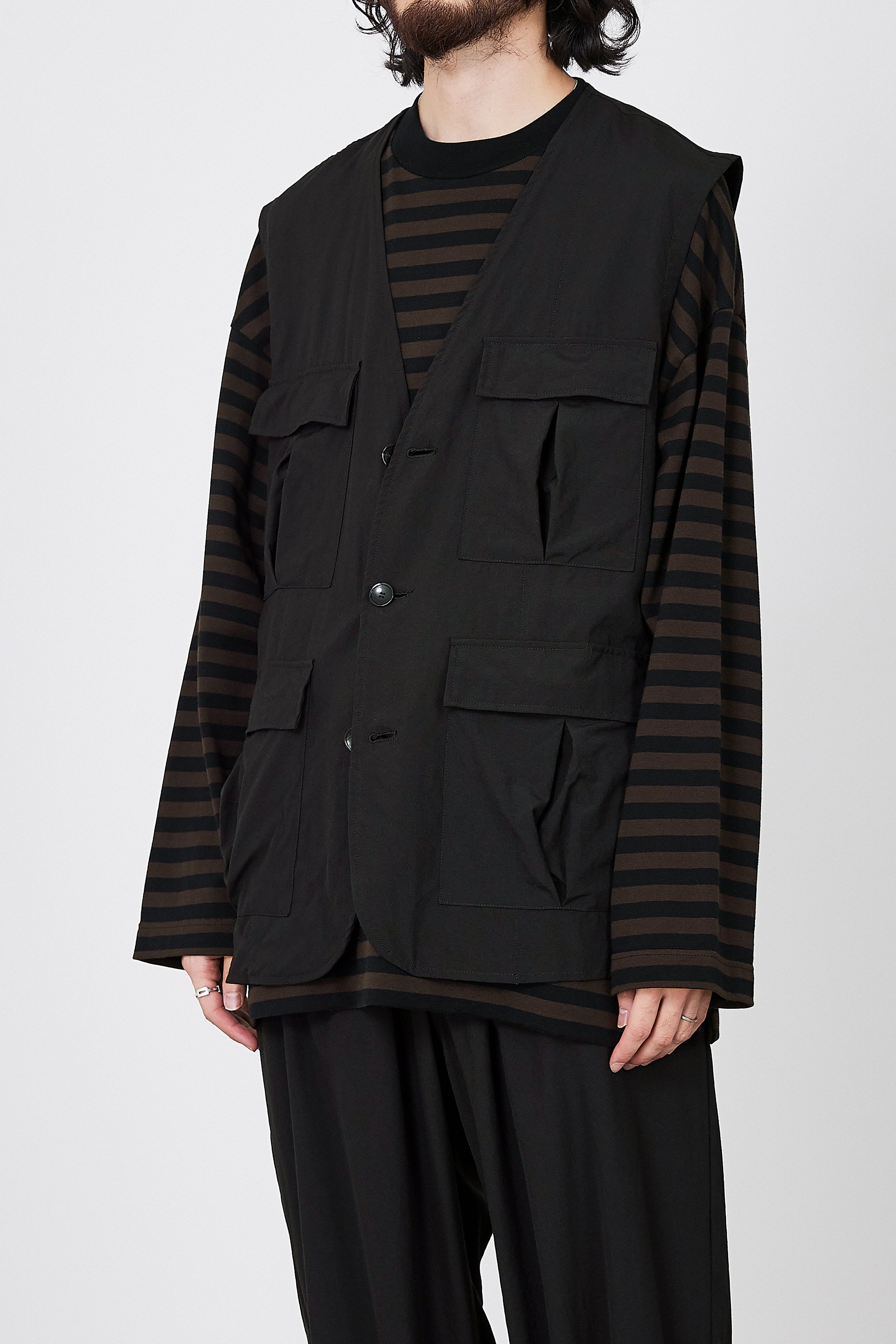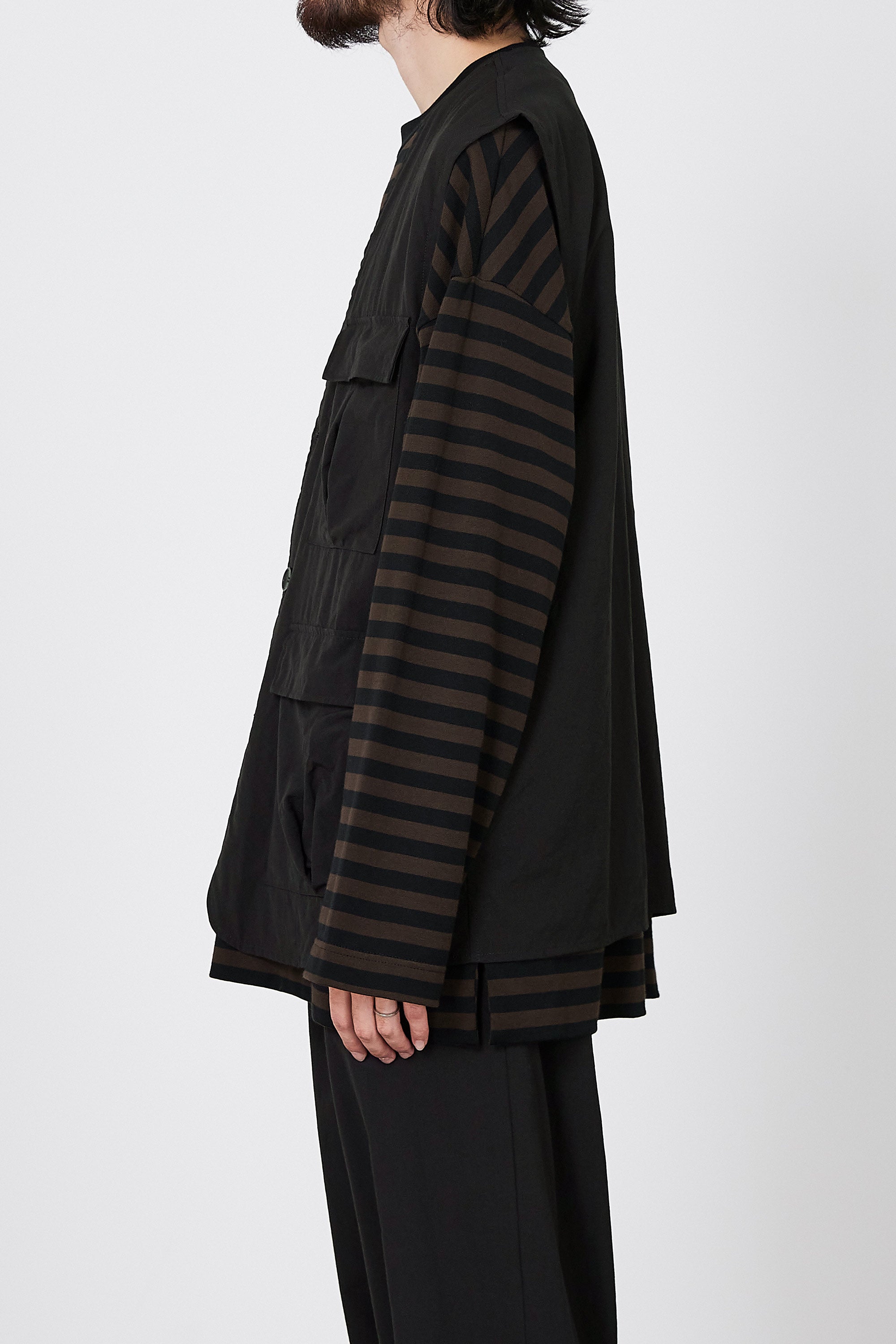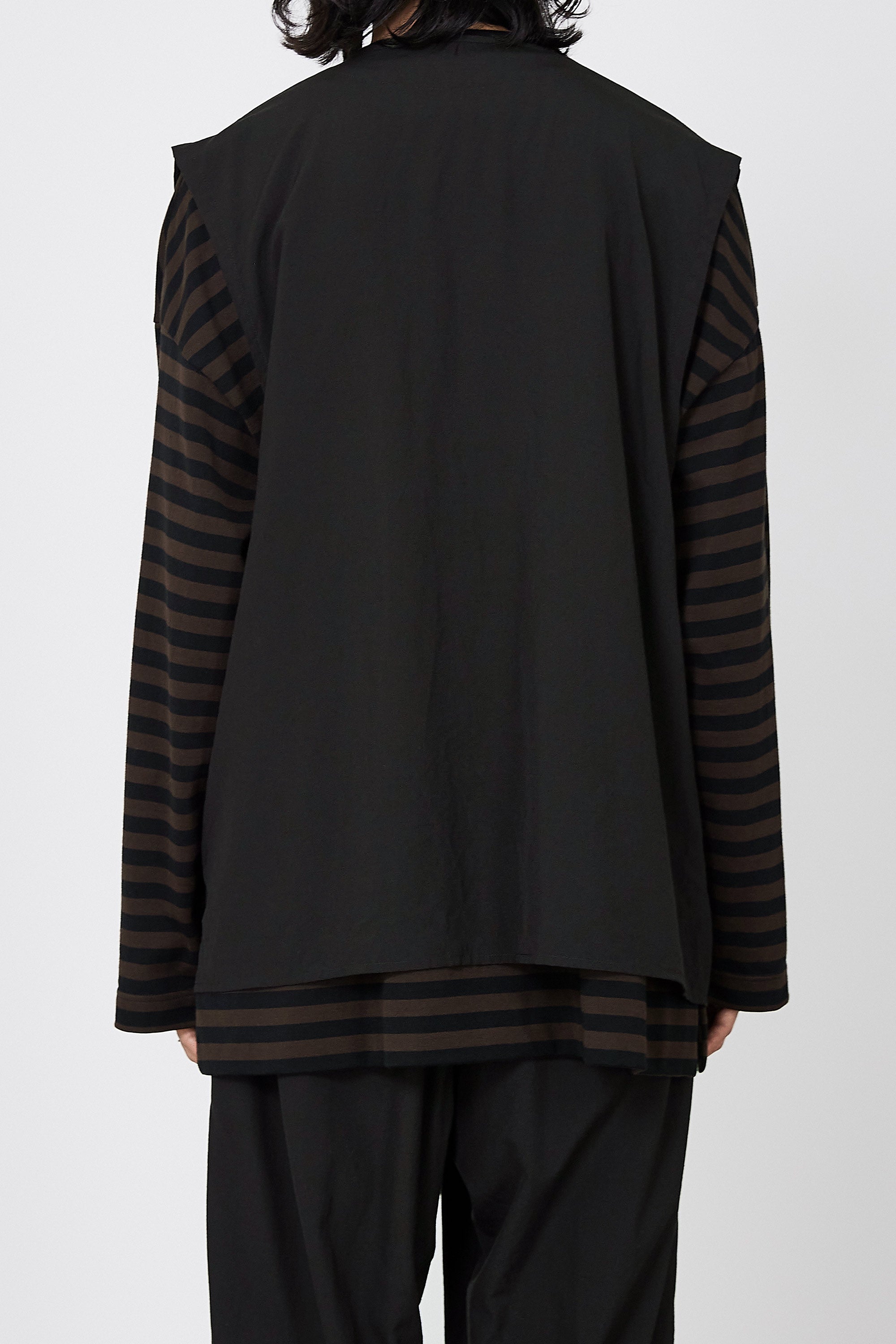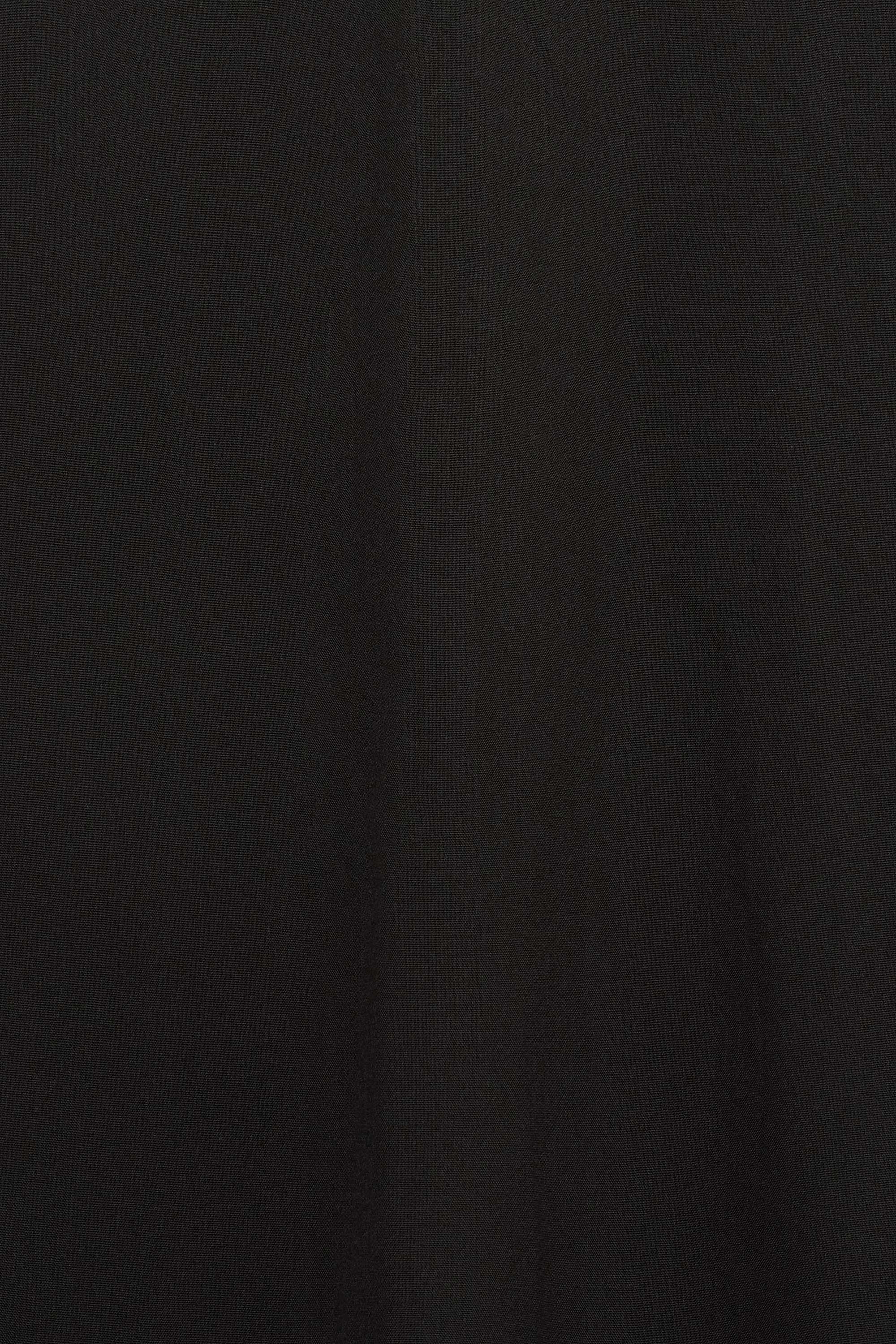 /
2/90 SUPER120'S WOOL WASHER TROPICAL SAFARI VEST, Dark Brown
Design
Waistcoat with front-front pockets as an accent. The pockets are given box pleats for extra storage and have safari jacket details. The fit is generous in width and feels like a sleeveless jacket. Can be worn over a large T-shirt or shirt without compromising the silhouette.
Recommended comment
An item to be worn over a T-shirt or shirt as a layering item during the light clothing season. The four safari pockets on the front bring a playful touch to your outfit and make it unique. The storage capacity makes it ideal for going out empty-handed.
The fabric is made of highly breathable wool tropical, so it is not stuffy even in hot weather and allows you to enjoy light fashion. It is also recommended to coordinate with the matching shirt and easy pants as a set-up.
Item number: M23B-01BL01A
Item name: 2/90 SUPER120'S WOOL WASHER TROPICAL SAFARI VEST
100% WOOL
Made from Super120's wool with a fibre fineness of 17.5 microns. A smooth material that does not prickle even on sensitive Japanese skin, this tropical fabric is woven with 90 twin yarn. It is as light and thin as shirt fabric. The washer process rubs the fabric and gives it a crinkled appearance, giving it a casual nuance like old clothes.