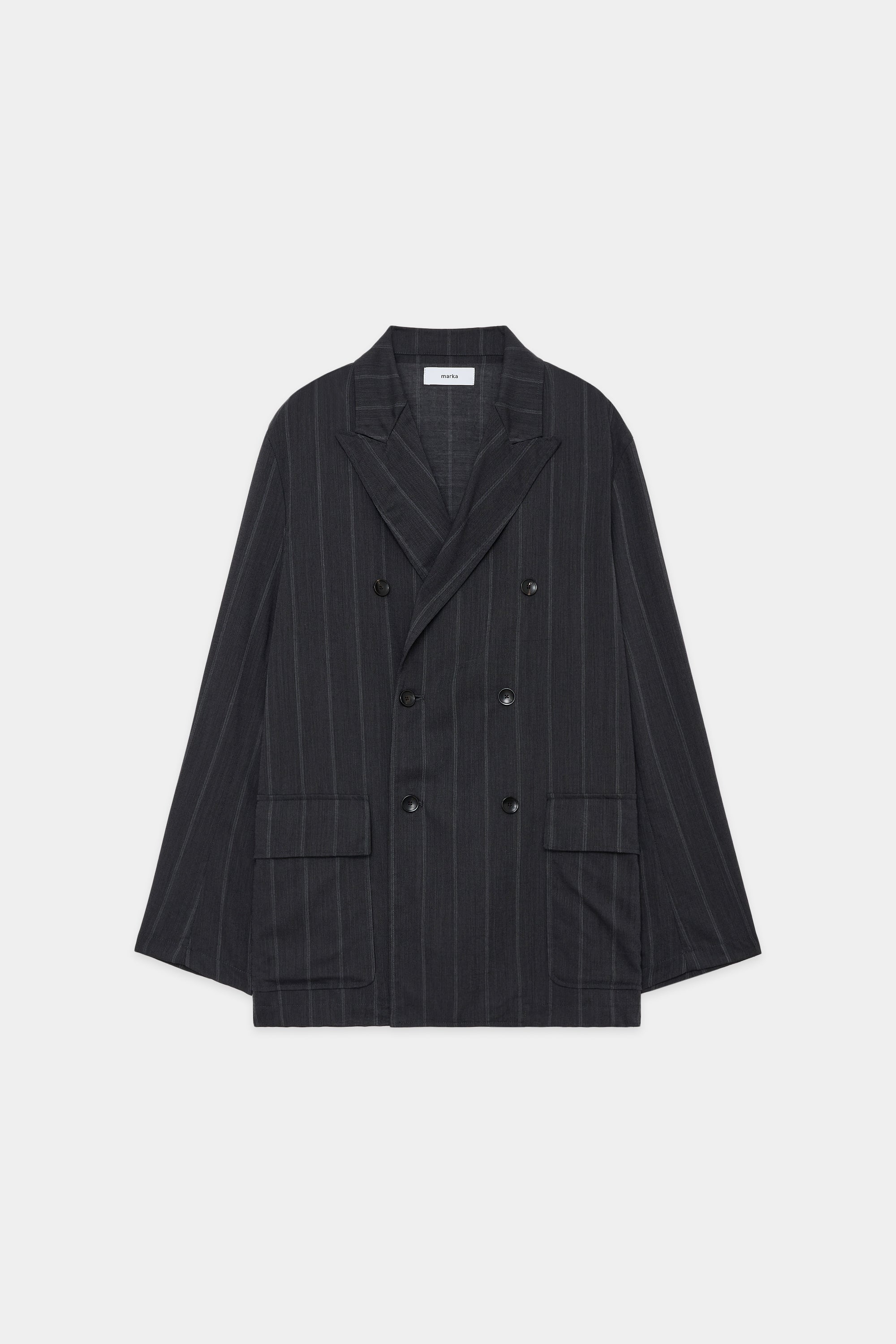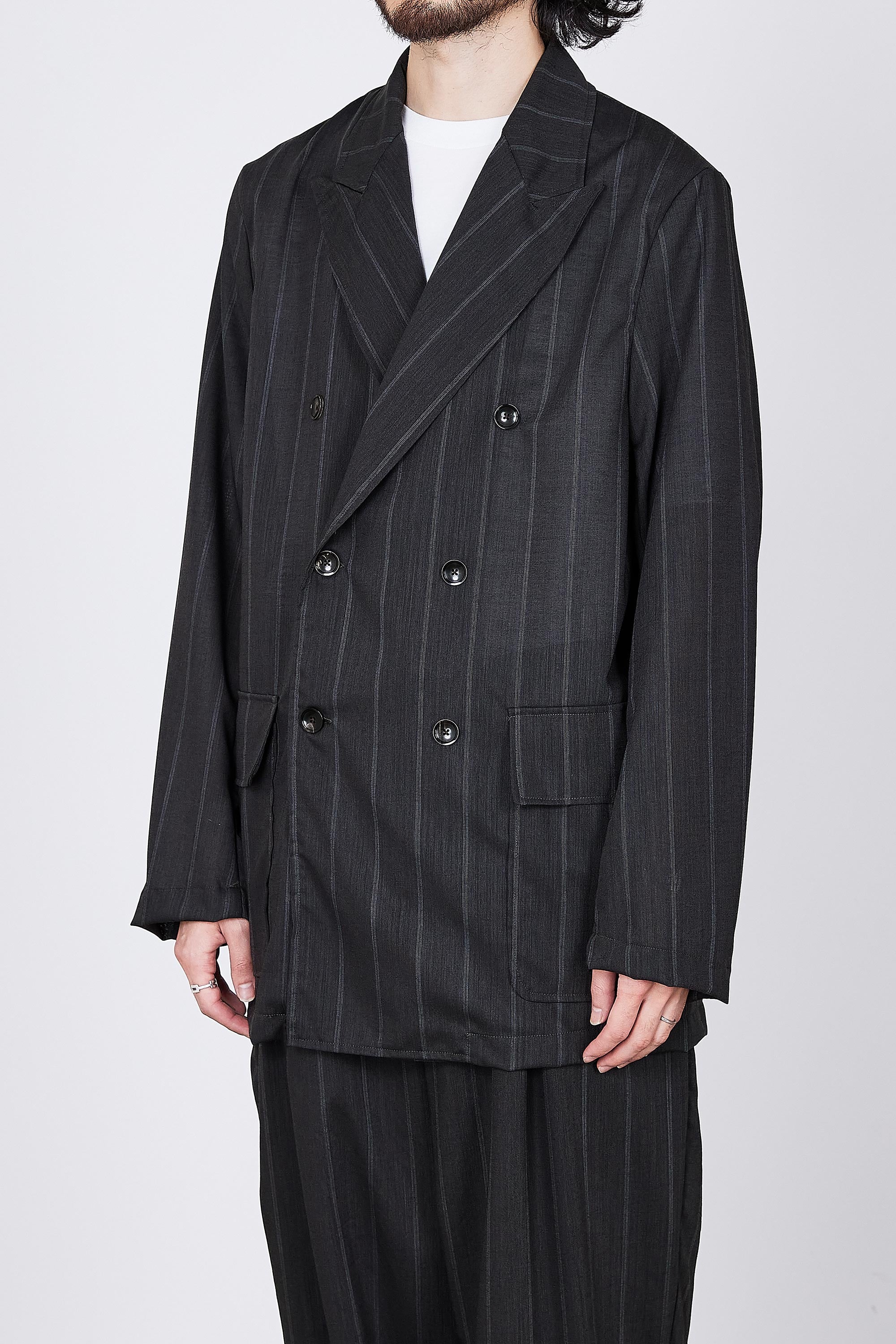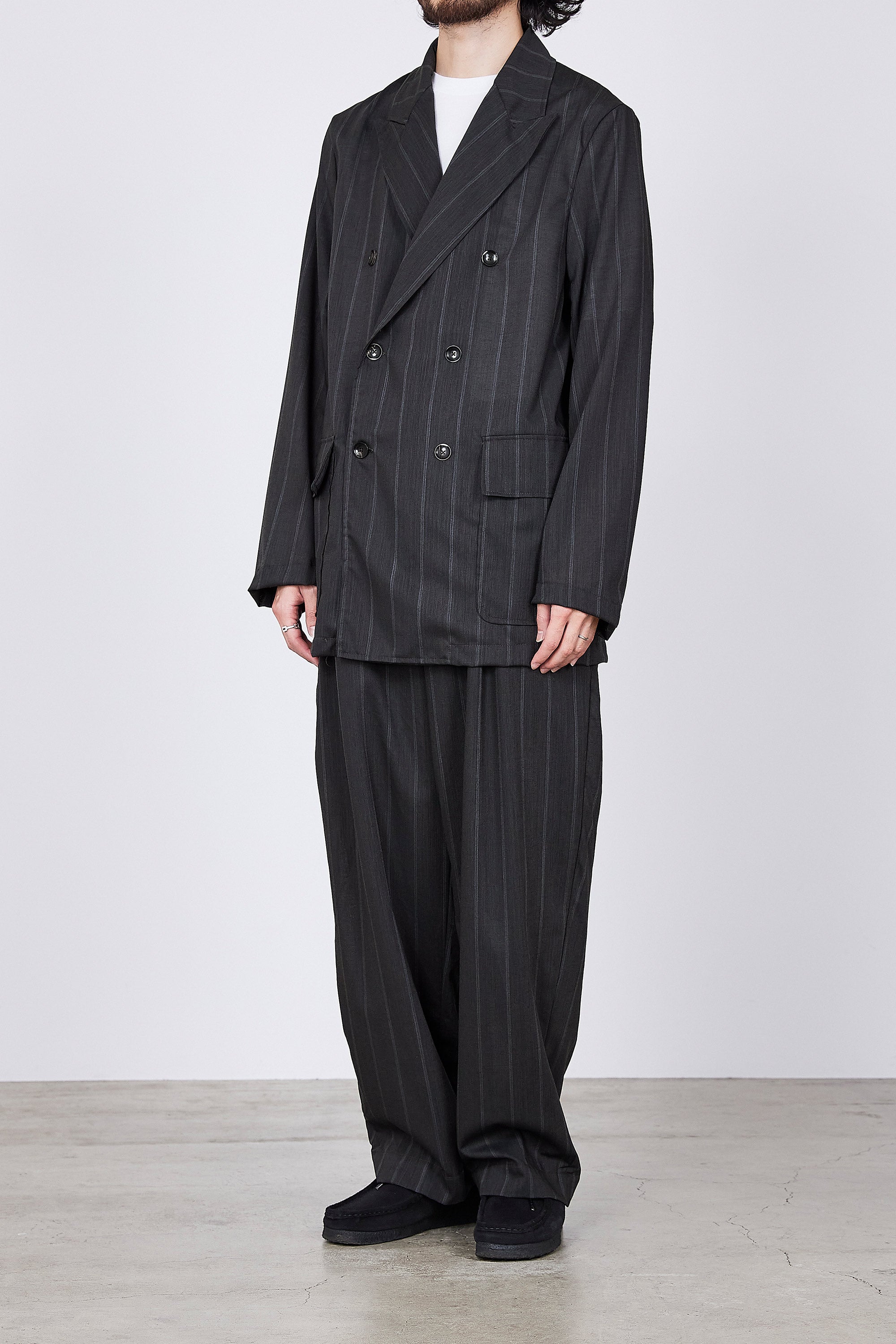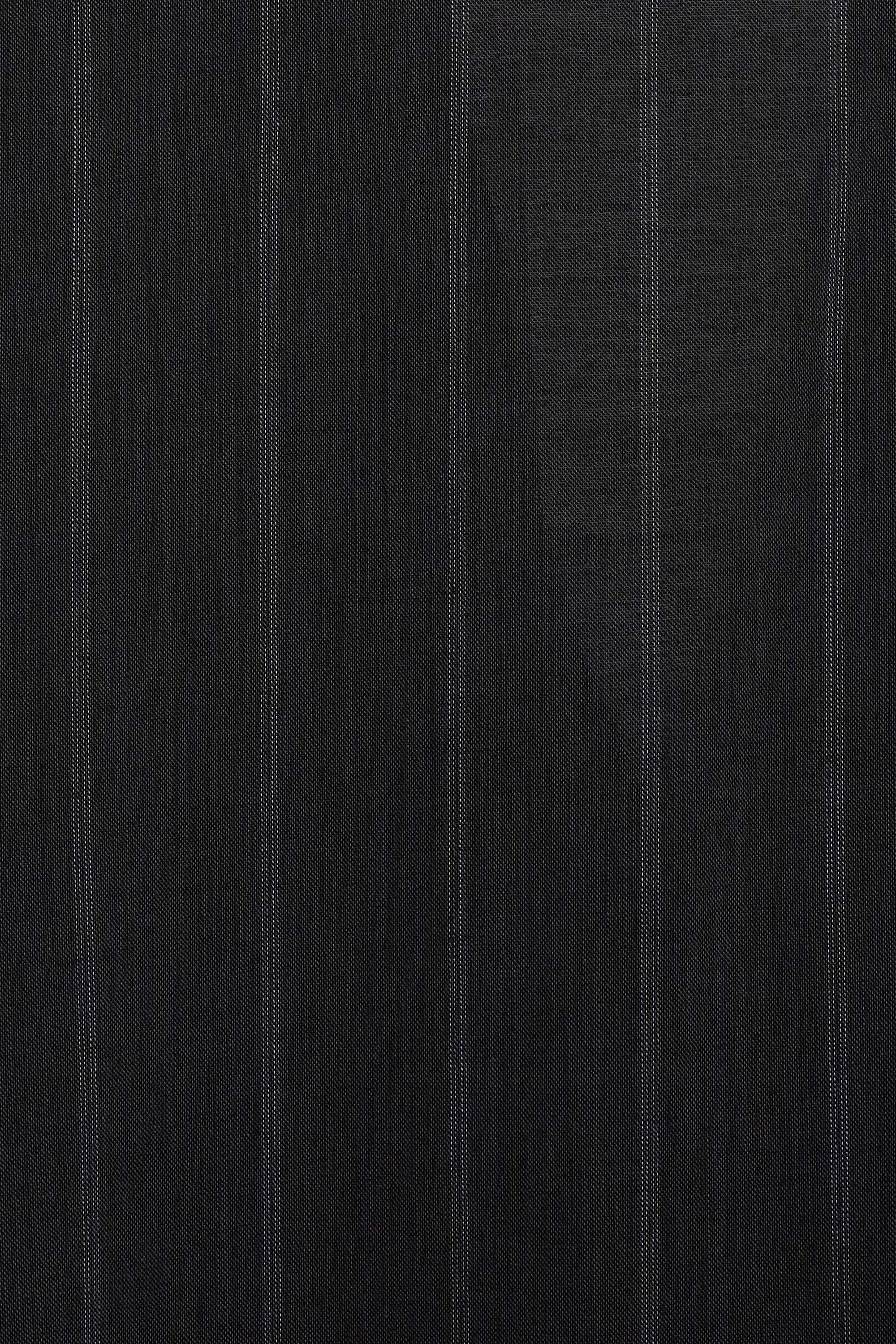 /
2/72 WOOL Z TWIST TROPICAL WIDE STRIPE W.B SHIRT JACKET, Gray
Design
Double-breasted jacket with peaked lapel. The lapel width is thickened to give it power, while the tips of the swords are rounded to express softness, giving it an overall classic impression. The large flap pockets with a sense of decoration and the six-button design are highlights of this dress.
The shoulder width is just right and the waist is not narrowed, giving it an A-line silhouette. You will experience the lightweight comfort of a cardigan.
Recommended comment
This double-breasted jacket is a casual take on a classic.
The cool wool tropical fabrication makes it easy to throw on over a T-shirt like a shirt without feeling heavy even in the hot season. The length is long enough to take advantage of the drape of the fabric, giving you the comfort of wearing it like a shirt, but with the appeal of being able to enjoy a solid jacket style.
It is recommended to dress up your usual casual styling, or to wear it as a set-up with the matching pants.
100% WOOL
The twin yarns are twisted in the opposite direction of the normal twisting, resulting in a wool tropical with a difference. It has a smooth feel peculiar to fine count yarn, as well as a pleasant jarring sensation that leads to a good skin feel. The number of warp and weft yarns has been adjusted for an even cooler feel, and the fabric is characterized by a subtle translucency.
The resilience of the fabric, unique to high-twisted yarn, also makes it wrinkle-resistant. The one-washed finish makes it easy to wear casually.