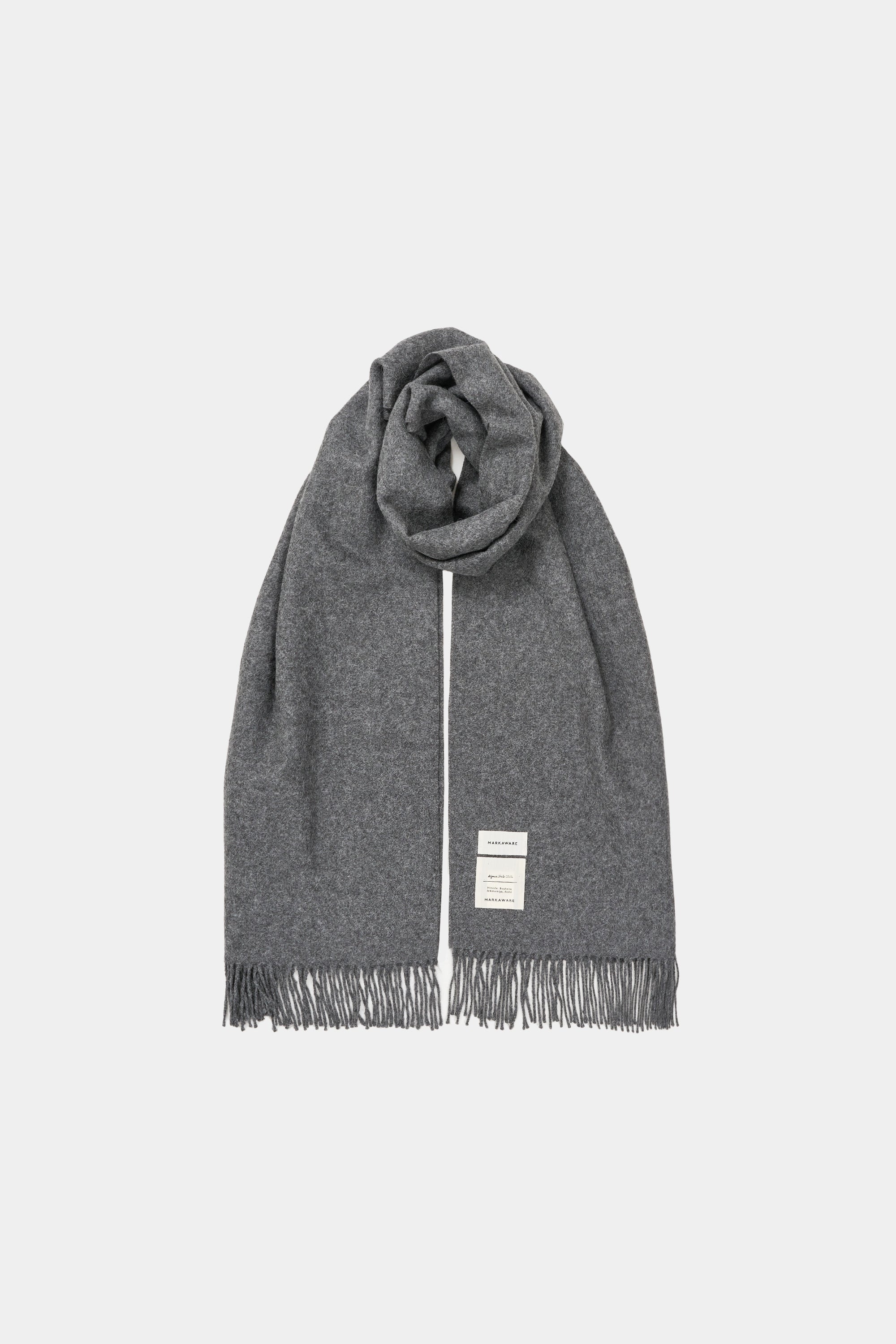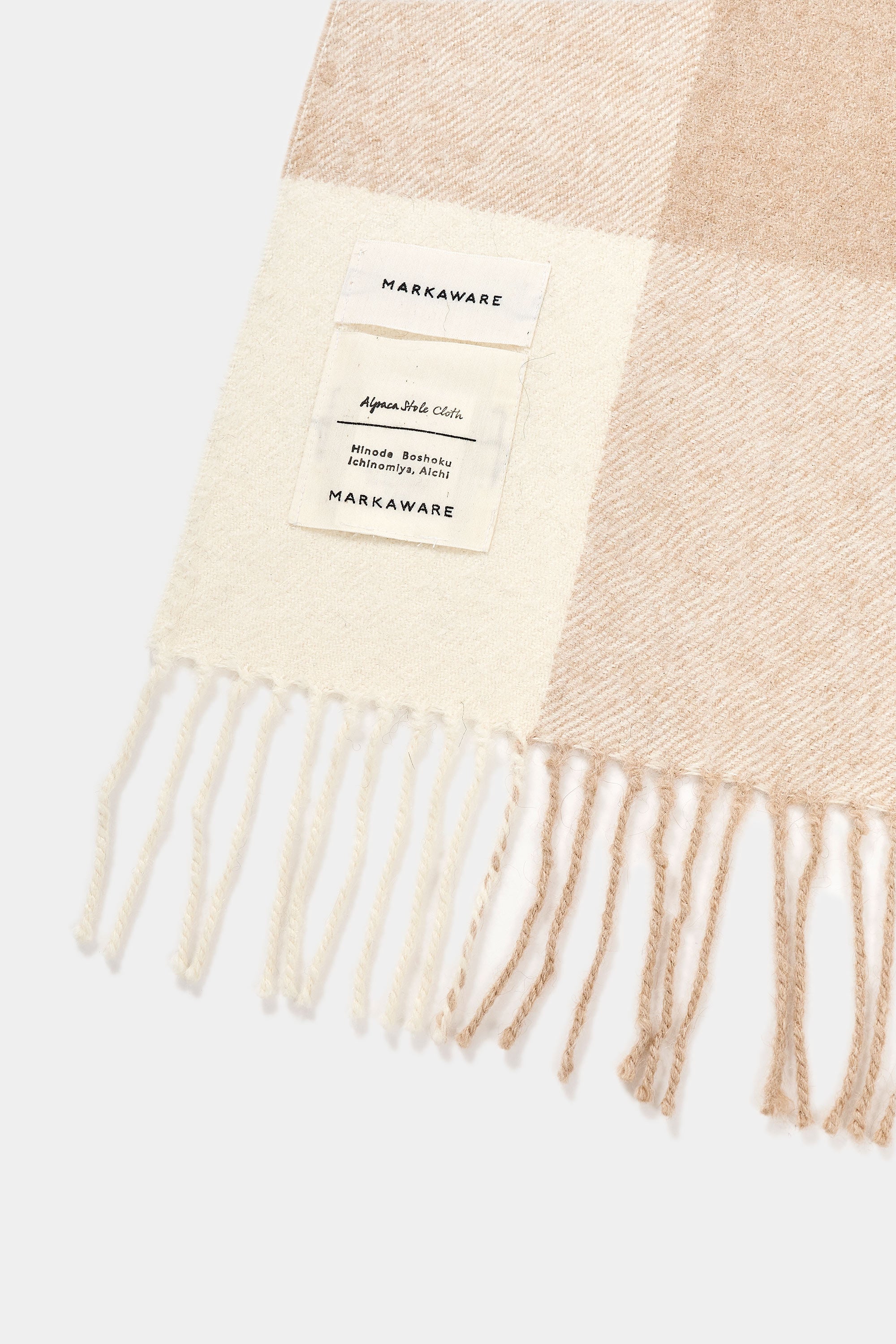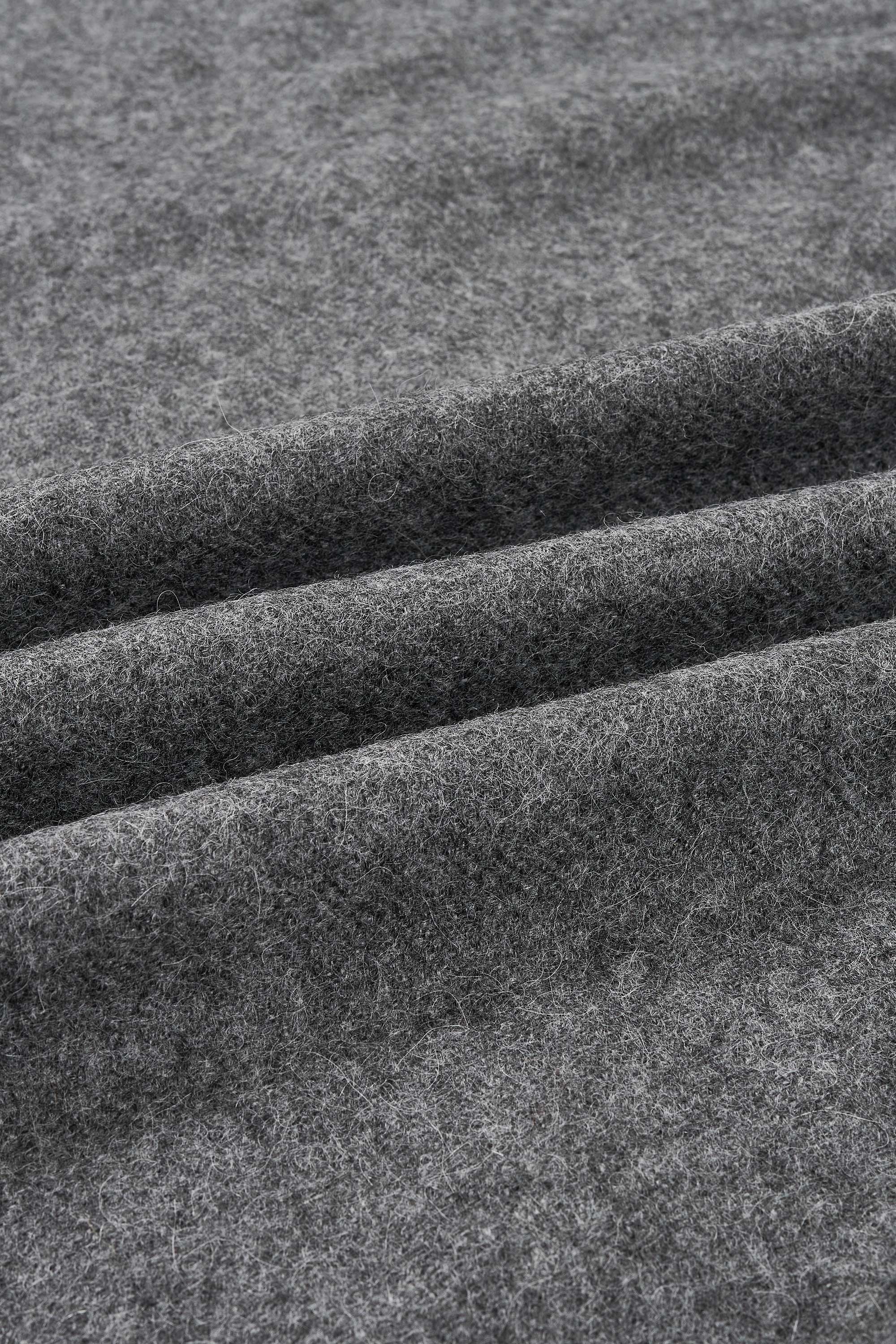 /
Alpaca Stole Cloth Natural Color Alpaca Stole, Brown Plaid
Design
A large stole, capable of being wrapped around your whole body. Luxurious, with the wonderful texture of alpaca finished in a warm piece.
Long, hand-knotted fringes on both ends add to its classic feel.
Recommended Comments
A waste to be just limited exclusively for womenswear, this large stole can be enjoyed in a variety of different styles and wrappings - adding a touch of glamour to men's outfits. Not only suitable as protection against the cold for your neck in the middle of winter, it can also be hung from around the neck to prevent the collar of one's coat from getting dirty. Even usable at the beginning of late autumn when the weather turns chillier, the stole can be draped over the shoulders like a poncho and serve as an alternative to an outer.
Even around the house, the large stole has a versatility that can see it used as a blanket or useful in any number of other purposes so we truly recommend choosing this high-quality pierce that can be used for a long time.
100% ALPACA
Taken from Alpaca, raised in the Andes Mountains of Peru, in an area whose altitude exceeds 4,000 meters. Said to once contain over 40 colors, and even today having over 20 classifications of color, alpacas of this region are characterized by their abundance of natural coat colors.
These hairs are brought from Peru to be made into yarn at a spinning mill in Ichinomiya, Aichi Prefecture, which are then woven on Schonherr looms also located in Ichinomiya; from which they are then taken to be processed at a textile factory that specializes in animal hair in Izumiotsu City, Osaka Prefecture.