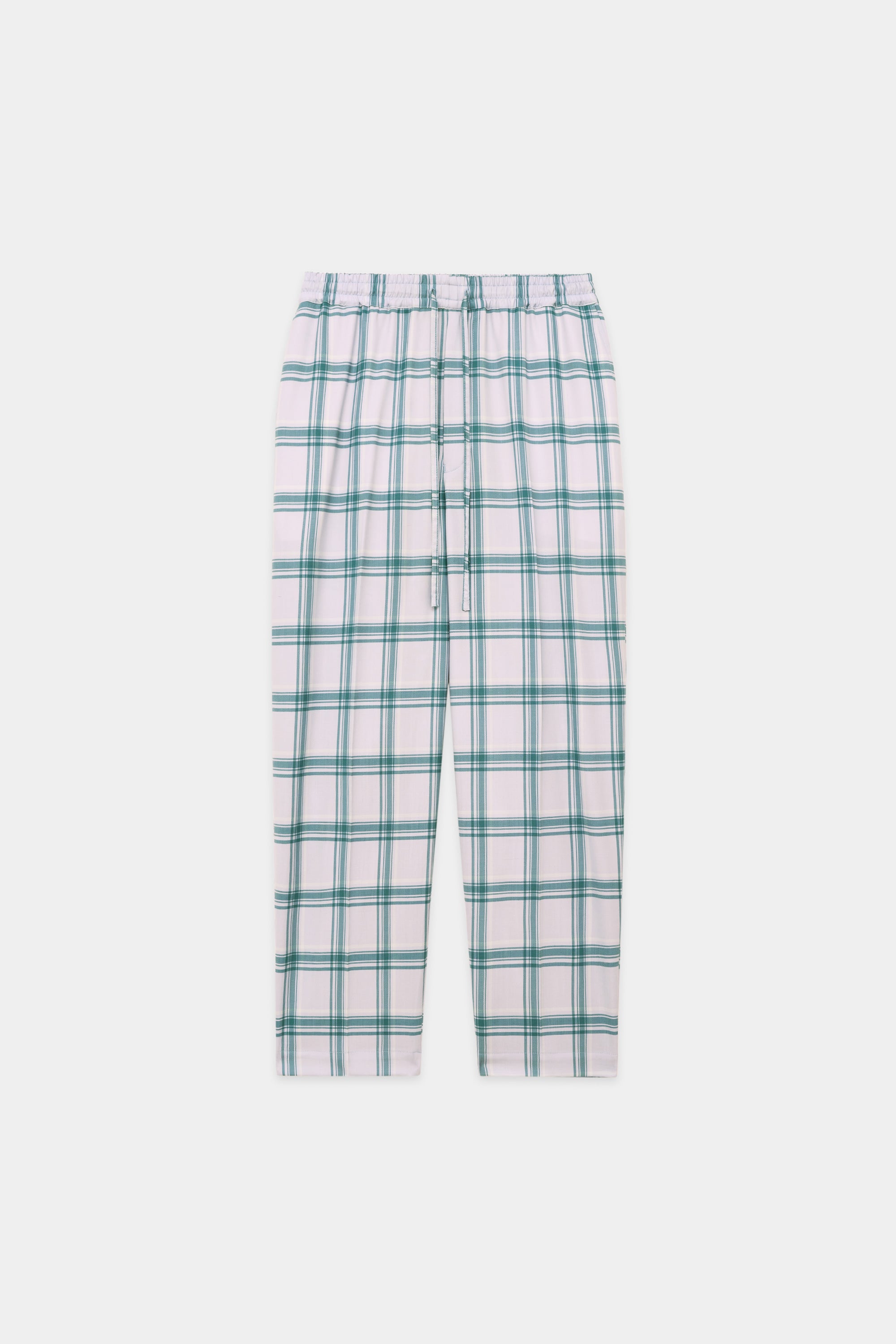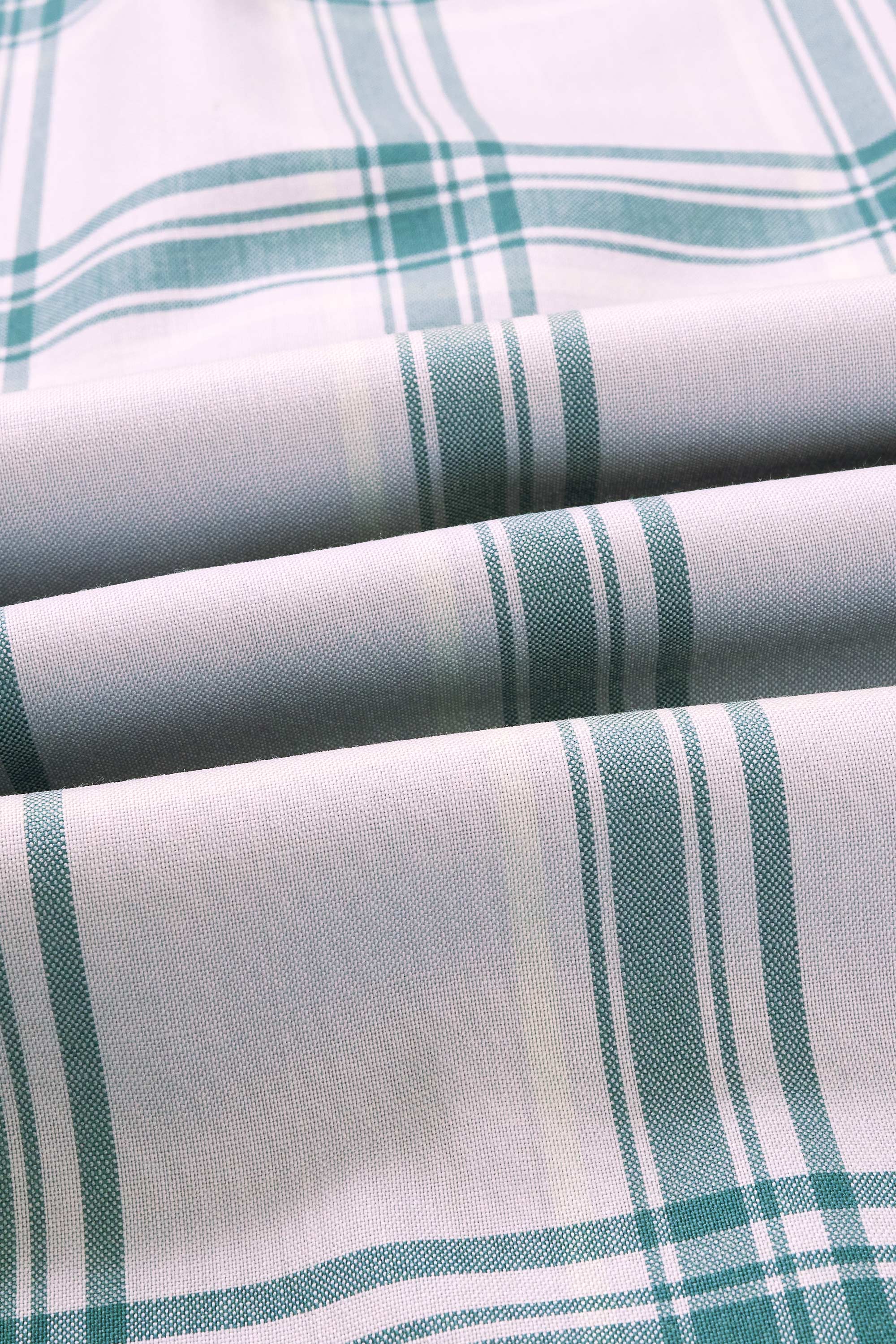 /
スーパー120s ウールトロピカル フラットフロントイージーパンツ, Pink x Blue
Design
A pair whose elegant wool gives it a dressy look and is easy to wear casually with its waist.
Designed without tucks on its front, MARKAWARE's classic 'Flat Front Pants' feature reduced volume around the waist. Although slightly tapered, the impression when worn is of an almost straight cut - allowing for an appealing clean and uncluttered silhouette. Worn neatly at the waist one can integrate them into a clean look; alternatively, one can drop them at the waist slightly for a more daring, street-like look.
Recommended Comments
A pair of wool trousers that can be worn comfortably during the hotter seasons.
Highly breathable and comfortable to the skin, tropical wool is a wonderful fabric that can allow you to spend your summer months comfortably. With this fabric, being able to enjoy the dignified look of wool even on hot days where one wants to dress in a relaxed manner becomes a possibility.
The classic 'Flat Front Pants' is a strongly recommended piece for those who prefer a clean, smart silhouette. With a line that draws straight from the waist to the hem, a build that is neither too thick or too thin, and a regular fit, the piece follows a basic and simple dressing style.
Additionally, this piece has been made with an easy fit waist so as to reduce stress around the waist. With this, the piece becomes a truly great pair that in its stress-free comfort, allows one to enjoy beautiful tailoring even in a rough, active mood. With the antibacterial properties of the wool also preventing odor, these pants are perfect for daily wear.
100% ORGANIC WOOL
Made with the so-called 'Super 120s' wool composed of 17.5 micron fine fibers, a fabric with a wonderful, smooth touch that does not irritate even sensitive Japanese skin. The tropical fabric this wool is woven into not only has a sense of draping but also balances firmness with elasticity, giving for a strong, crisp fabric. While this gives it a moderate fleshiness, the high breathability characteristic of tropical wool fabrics is still very much present.
Wool's antibacterial and deodorizing properties makes this fabric especially odor-resistant, and together with its excellent water absorbency, makes it perfect for the spring and summer seasons.
The checkered fabrics are made from organic wool sourced from Argentina, while the unpatterned fabrics are made from non-mulesed wool sourced from New Zealand.