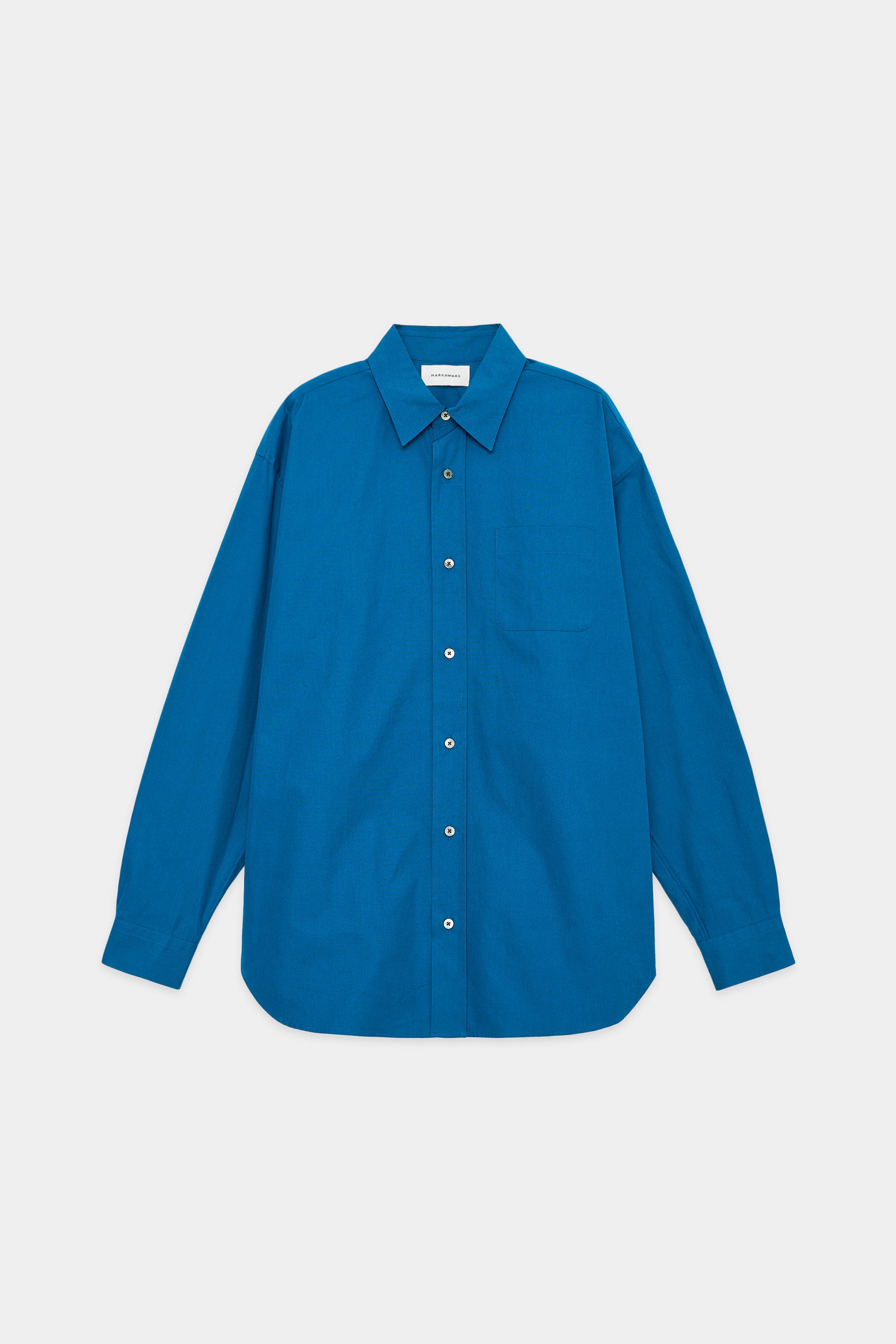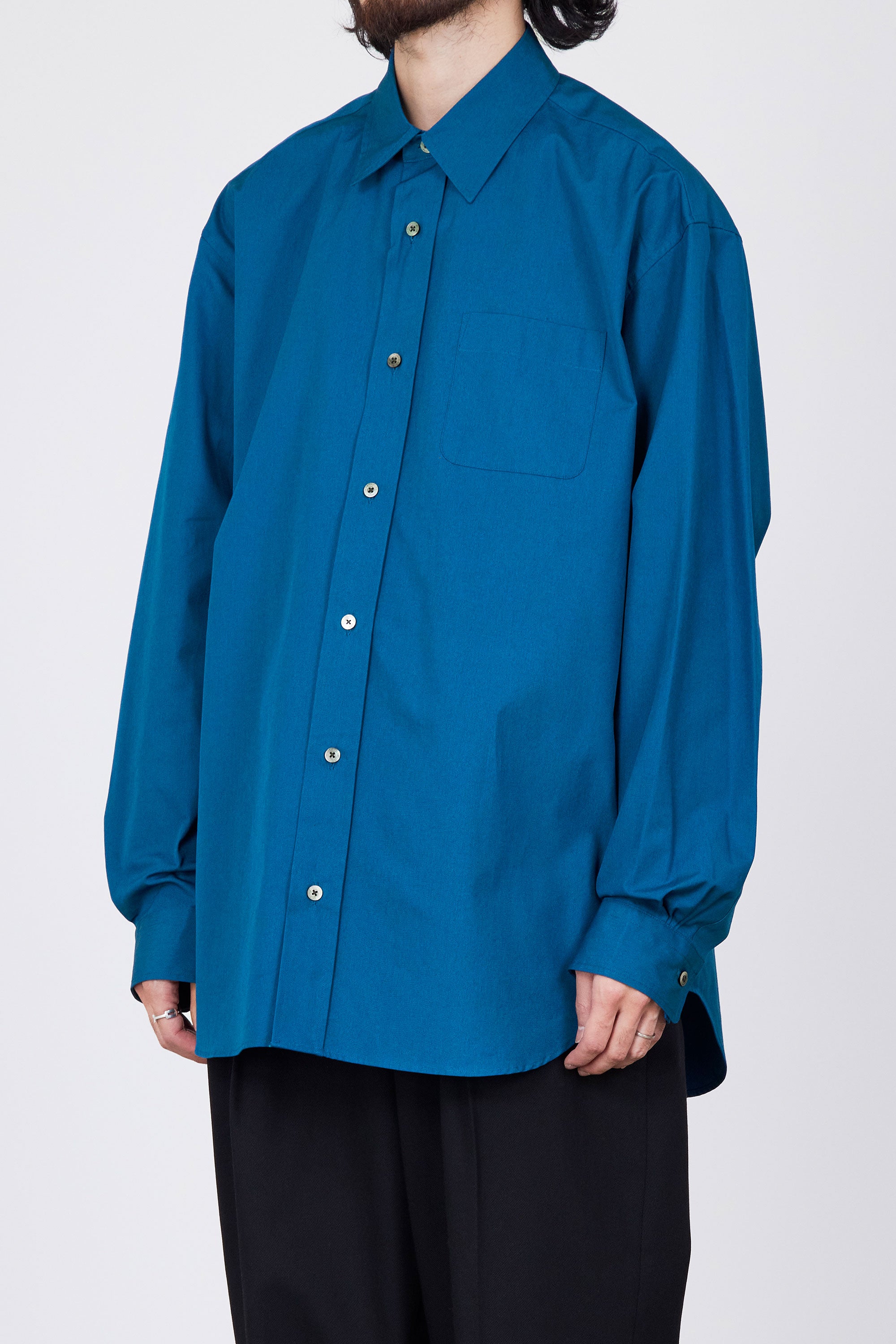 /
SOKTAS HEAVY POPLIN HUGE SHIRT, Dark Blue
Design
The HUGE SHIRT is a size-up of an authentic shirt, which is like wearing a basic shirt in a size 3-4XL. It is characterised by a natural big-size silhouette without extreme width expansion or shoulder drop.
The shirt is also carefully sewn, with extremely fine stitching of 24 stitches/3 cm, taking the beauty of the shirt to the extreme. It can be worn in any situation in everyday life and fits in with a variety of coordinates. It is simple, yet firmly asserts its presence.
Recommended comment
The "HUGE SHIRT" has a larger size in line with recent fashion trends, but the details and patterns are finished in an authentic way. This item has that uplifting feeling of finding a shirt with a good size in a vintage clothing shop.
The silhouette of the shirt is accentuated by the heavy poplin used this time. The hard fabric with a firmness that can also be used as outerwear brings a sense of presence. It is an item that you can wear and feel so distinctive that you can complete a coordinated look with just one piece.
Item number/name
Item number: A23A-05SH01C
Item name: SOKTAS HEAVY POPLIN HUGE SHIRT
100% ORGANIC COTTON
SOKTAS is a fabric manufacturer in Turkey, a major producer of shirt fabric in Europe. The company manages cotton from the field and carries out all processes in-house, from spinning and weaving to dyeing and design. The company has also inherited Italian technology and the quality is impeccable.
SOKTAS heavy poplin is a plain weave fabric using twin 40 count yarns and is characterised by a firm thickness and stiffness that accentuates the silhouette of the garment.