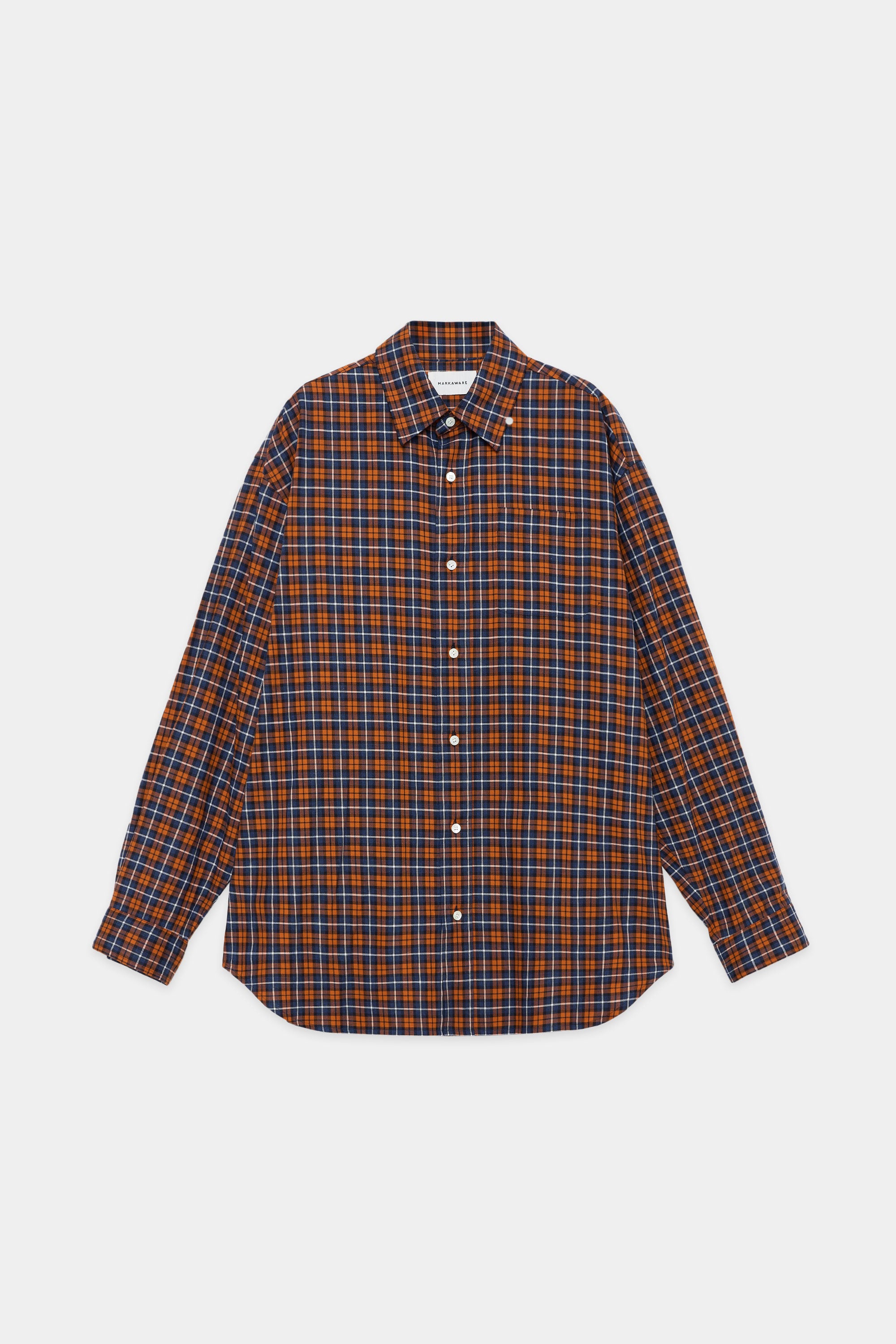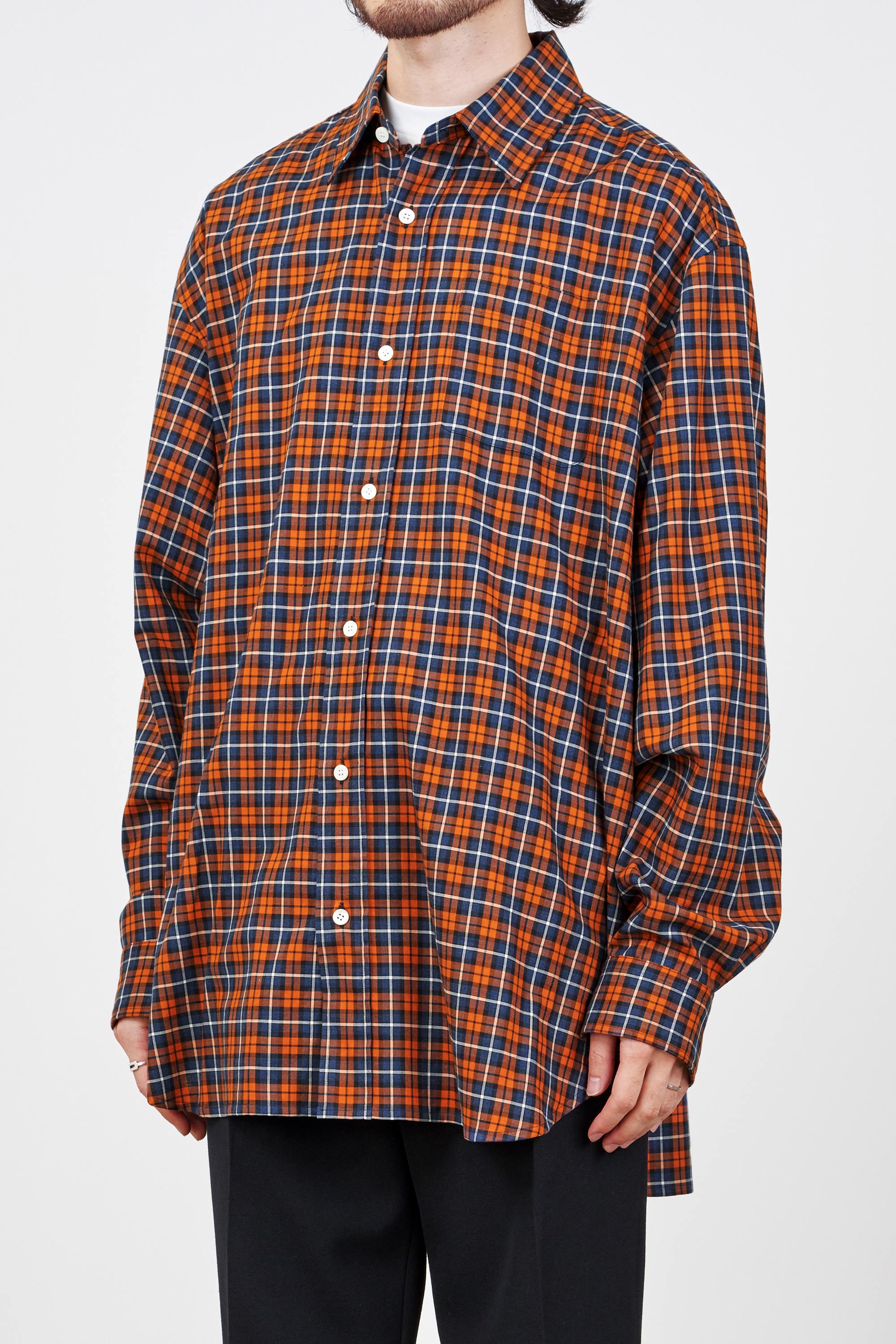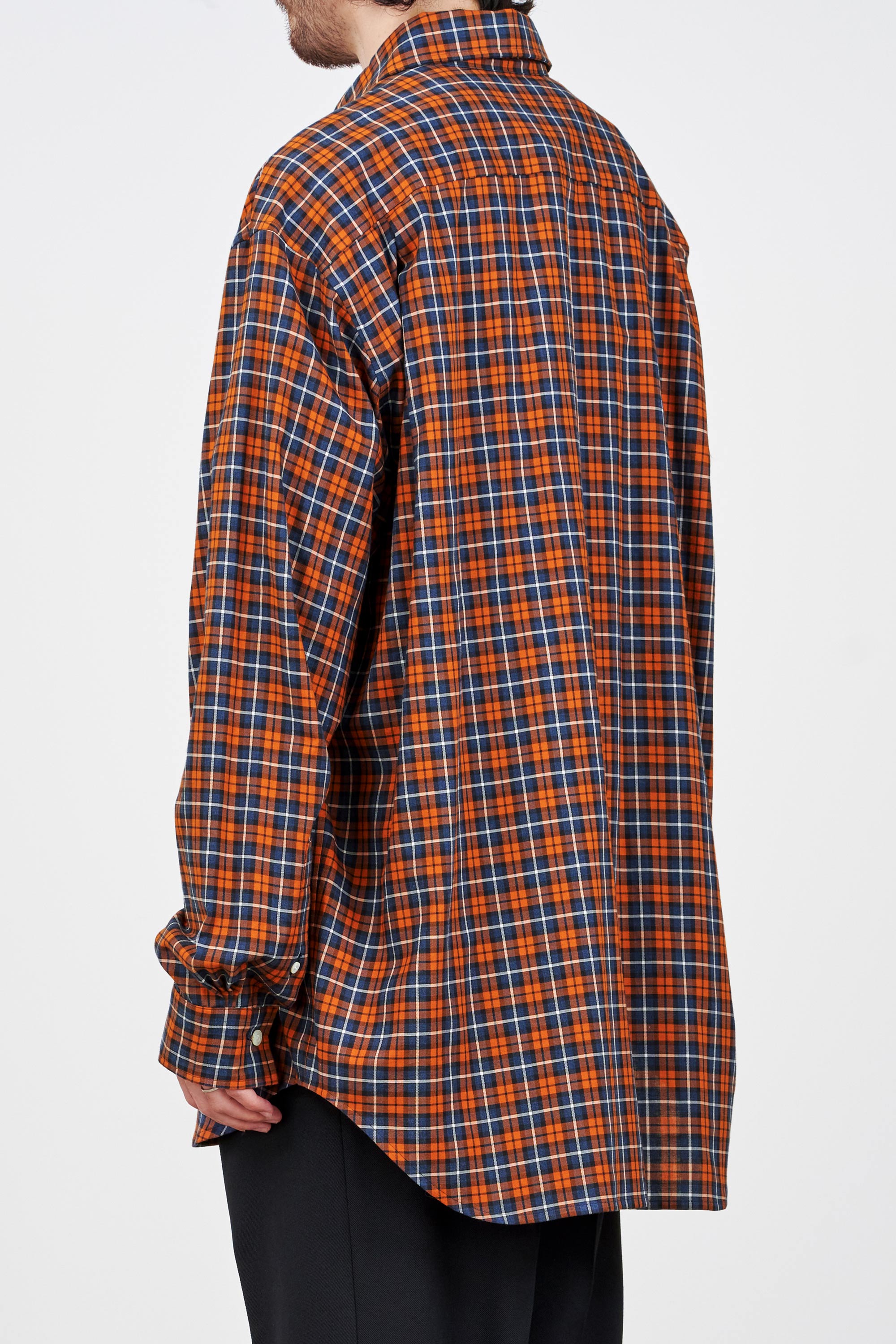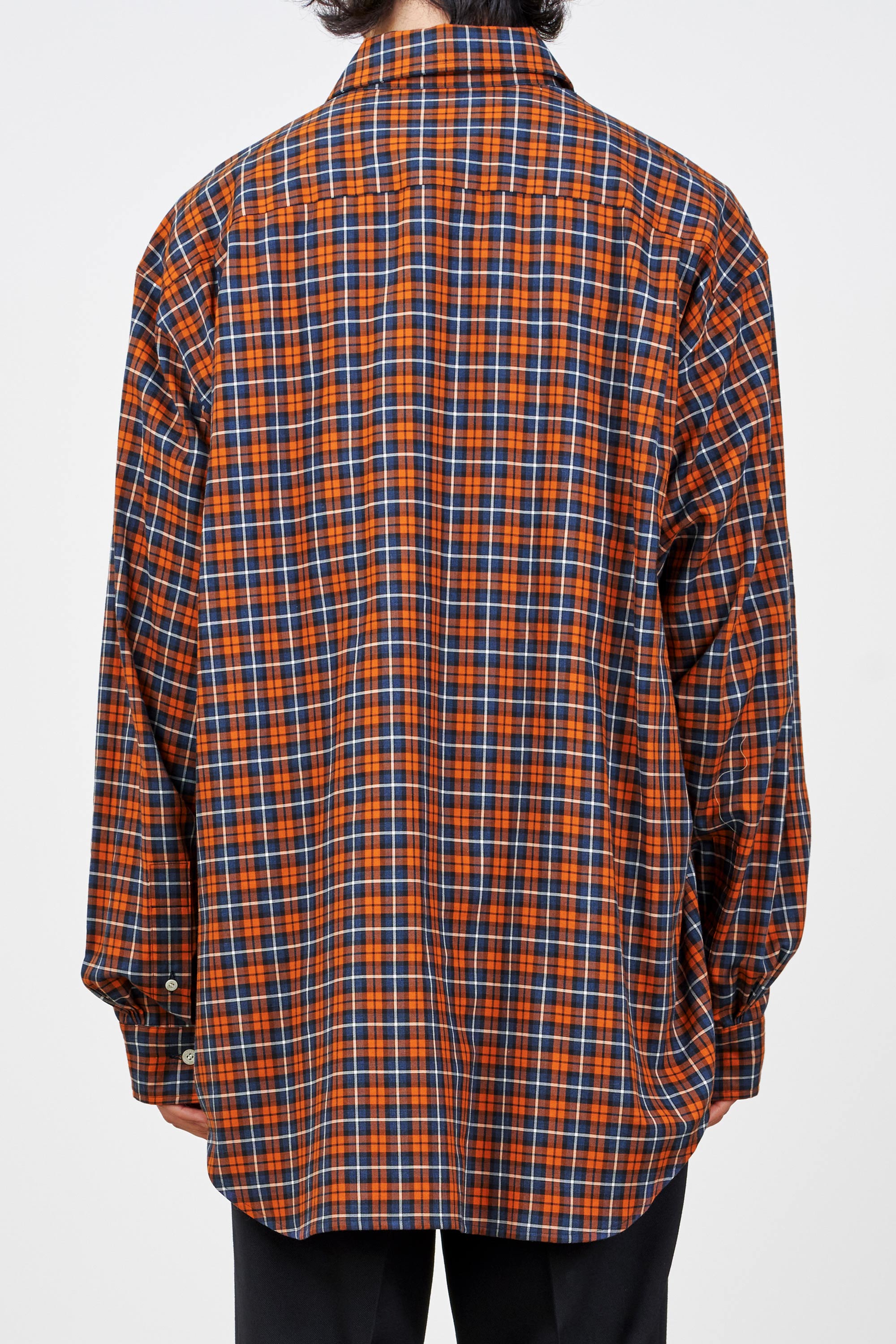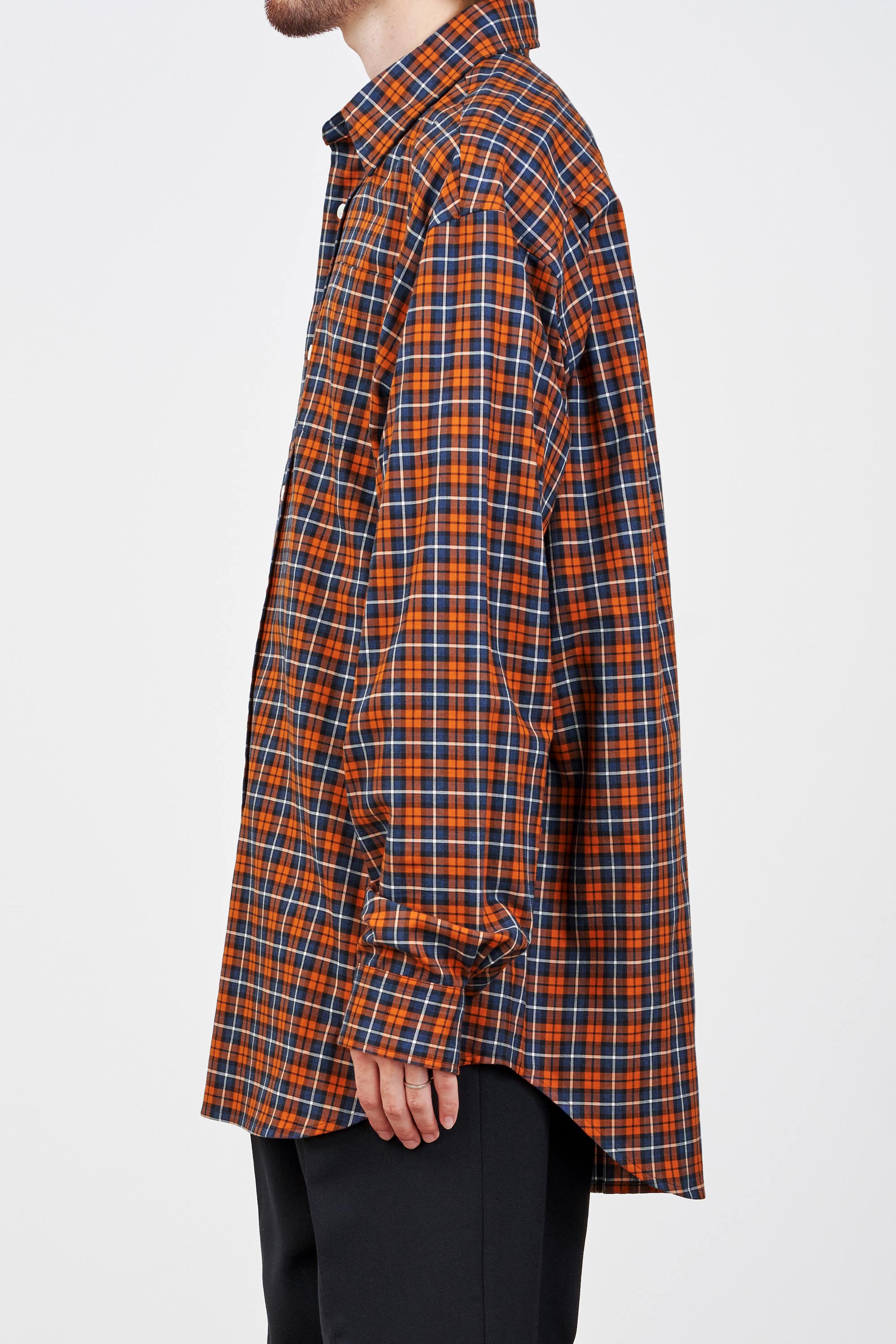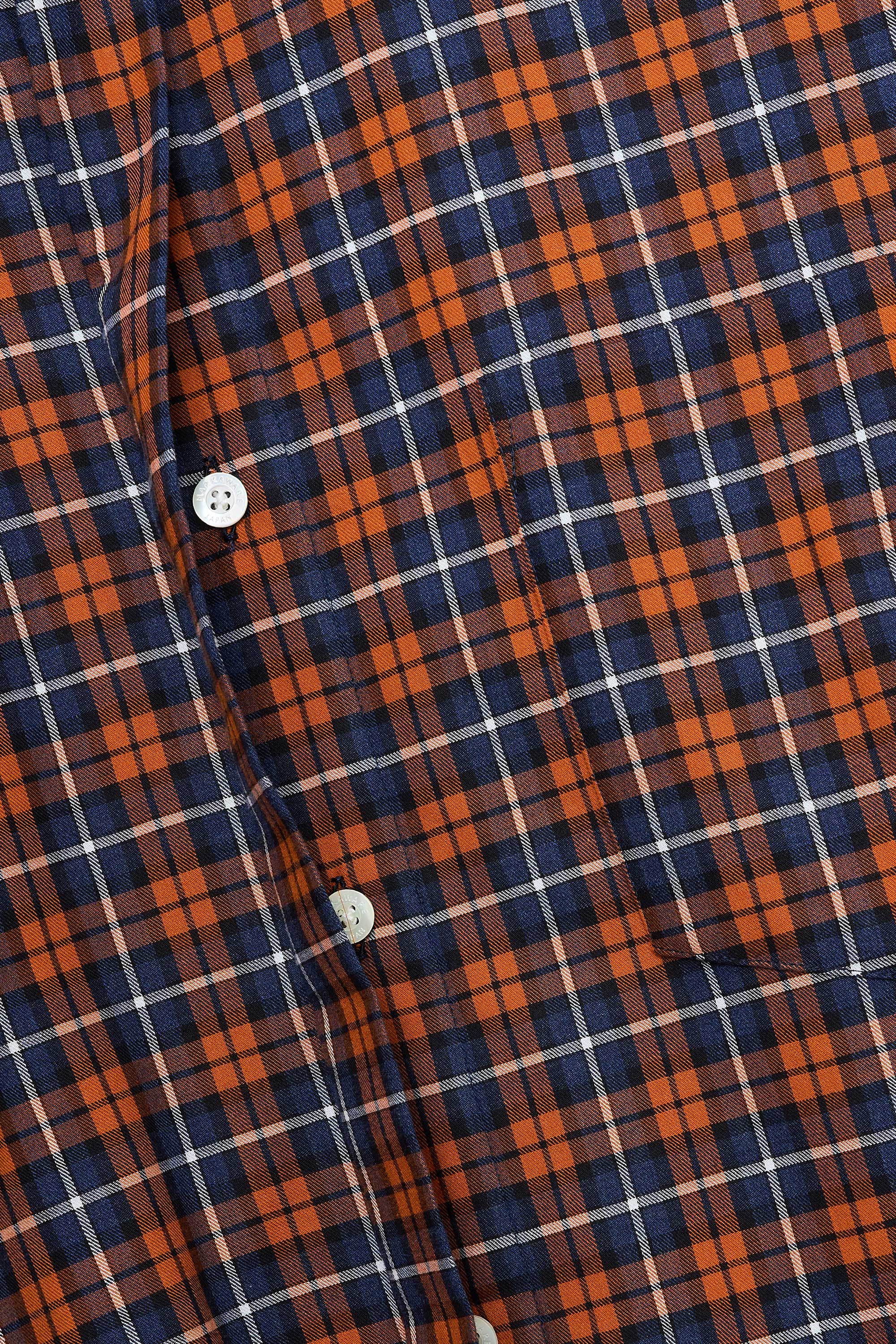 /
SOKTAS チェックヴィエラ ヒュージシャツ, Orange
Design
HUGE SHIRT" is a size-up version of the authentic shirt. It is like wearing a basic silhouette shirt in a 3-4XL size.
You can enjoy the natural big-size silhouette without the extreme body width and shoulder drop.
Recommended Comments
This modern plaid shirt is tailored in a "HUGE SHIRT" with a big size silhouette. While the size is large enough to fit the current trend, the details and pattern are authentic. Therefore, this is a recommended item that can change the look of your outfit depending on the bottoms you match it with.
100% ORGANIC COTTON
SOKTAS is a fabric manufacturer in Turkey, a major producer of shirts in Europe, which manages cotton from the fields and carries out all processes in-house, from spinning and weaving to dyeing and design. The company has also inherited Italian techniques, and the quality and coloring are impeccable. This time, two colors with a check pattern are available. The viera (twill weave) technique creates strong and weak lines, and the depth of the pattern is enhanced. The warm feel of the fabric makes it suitable for the fall and winter seasons.