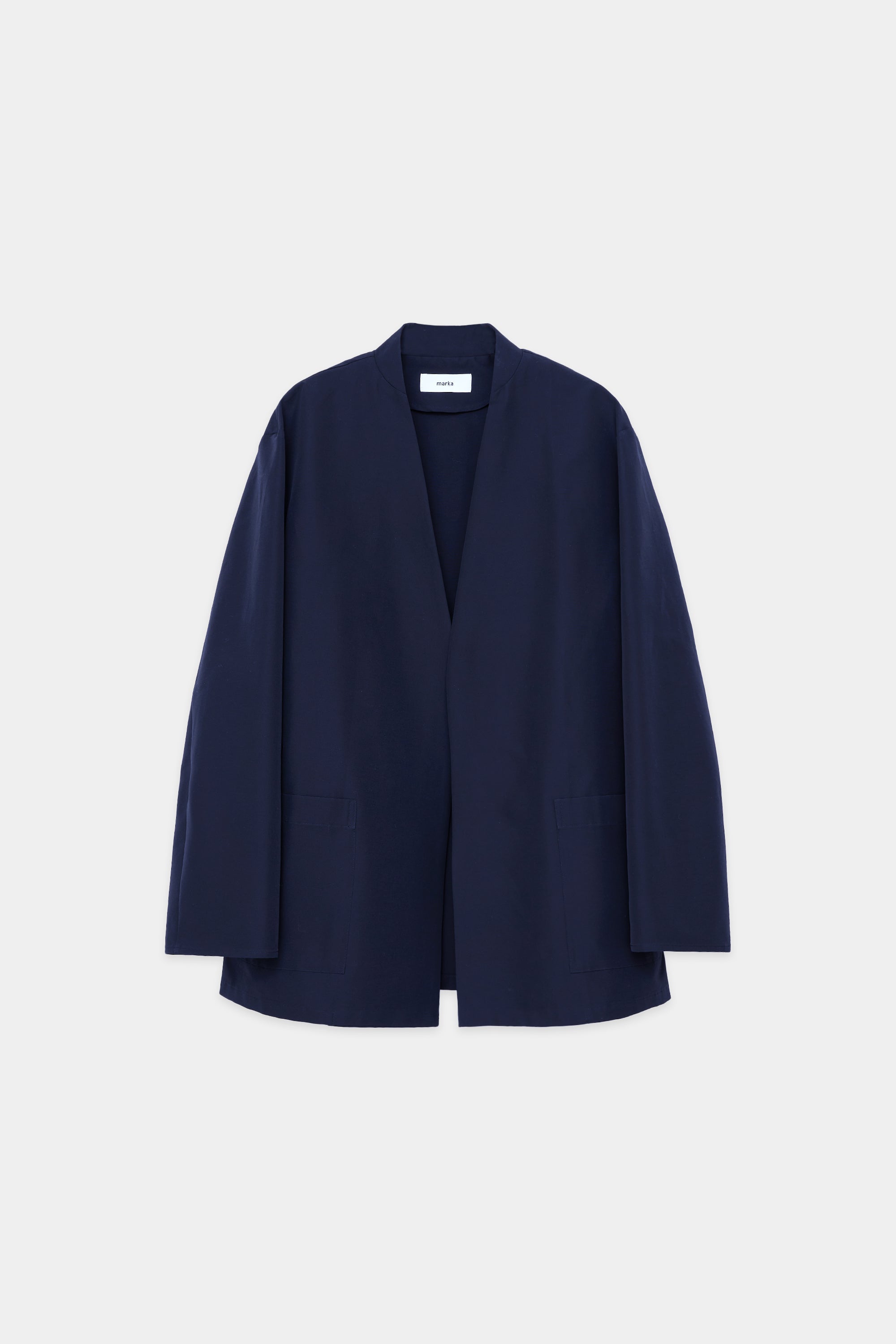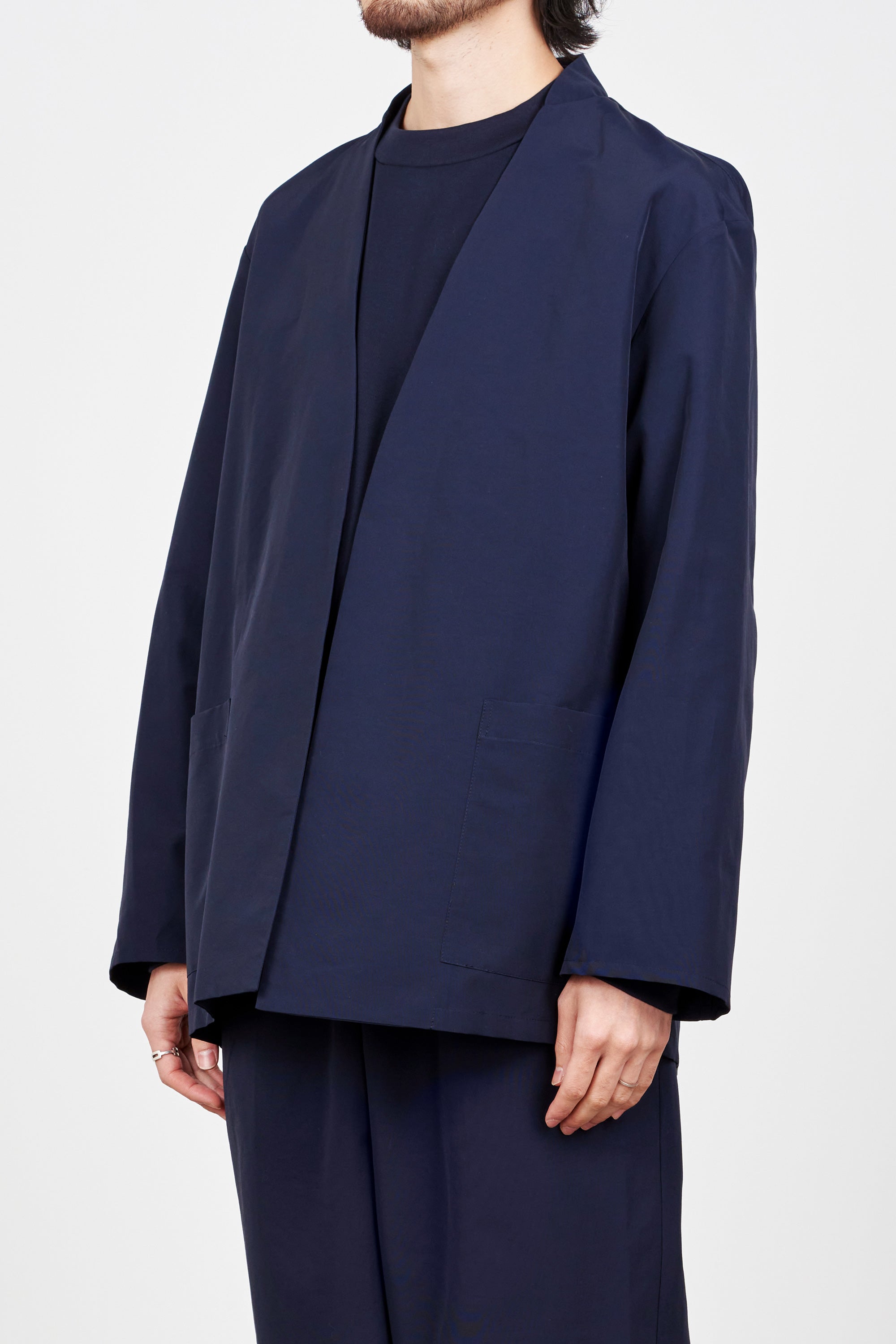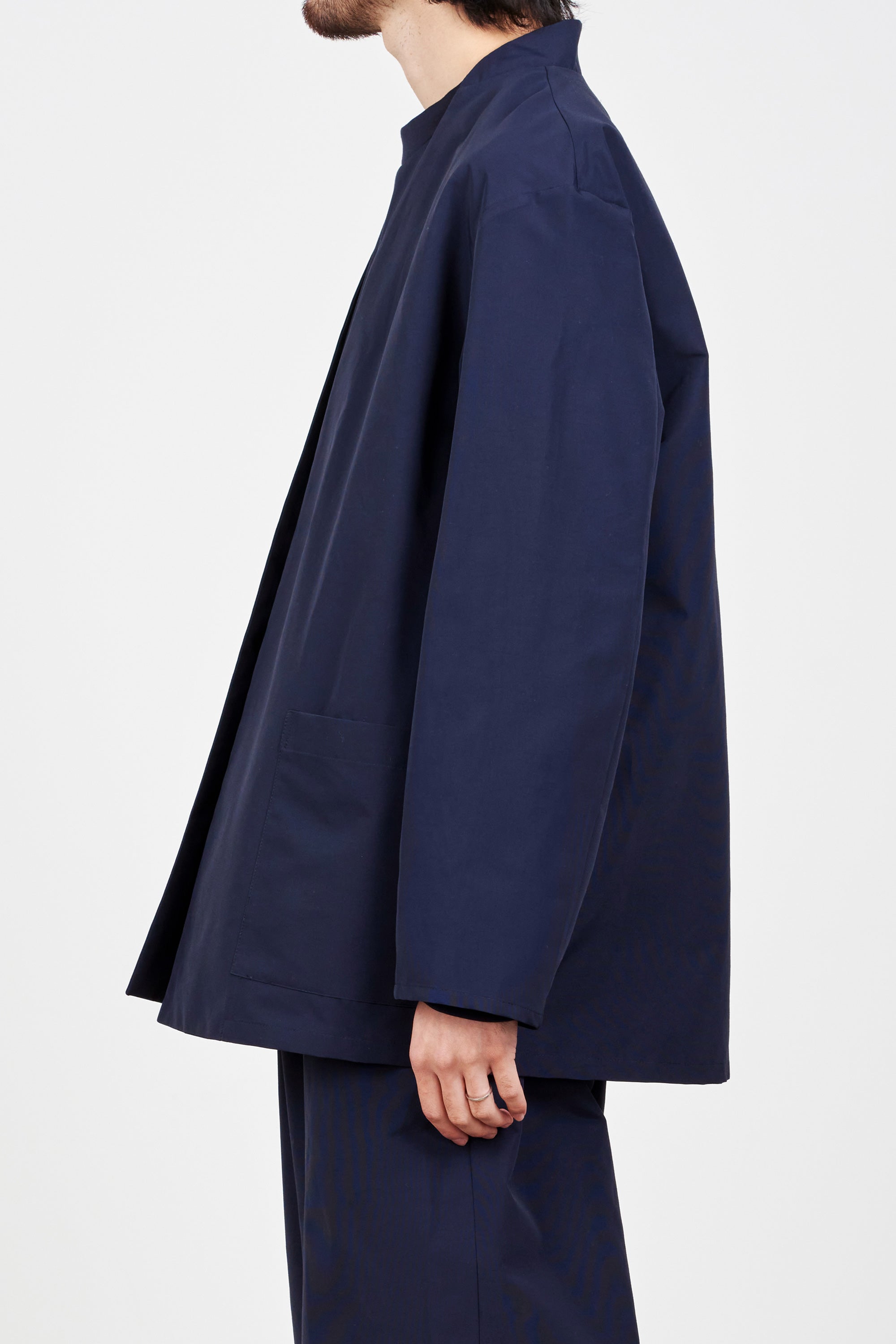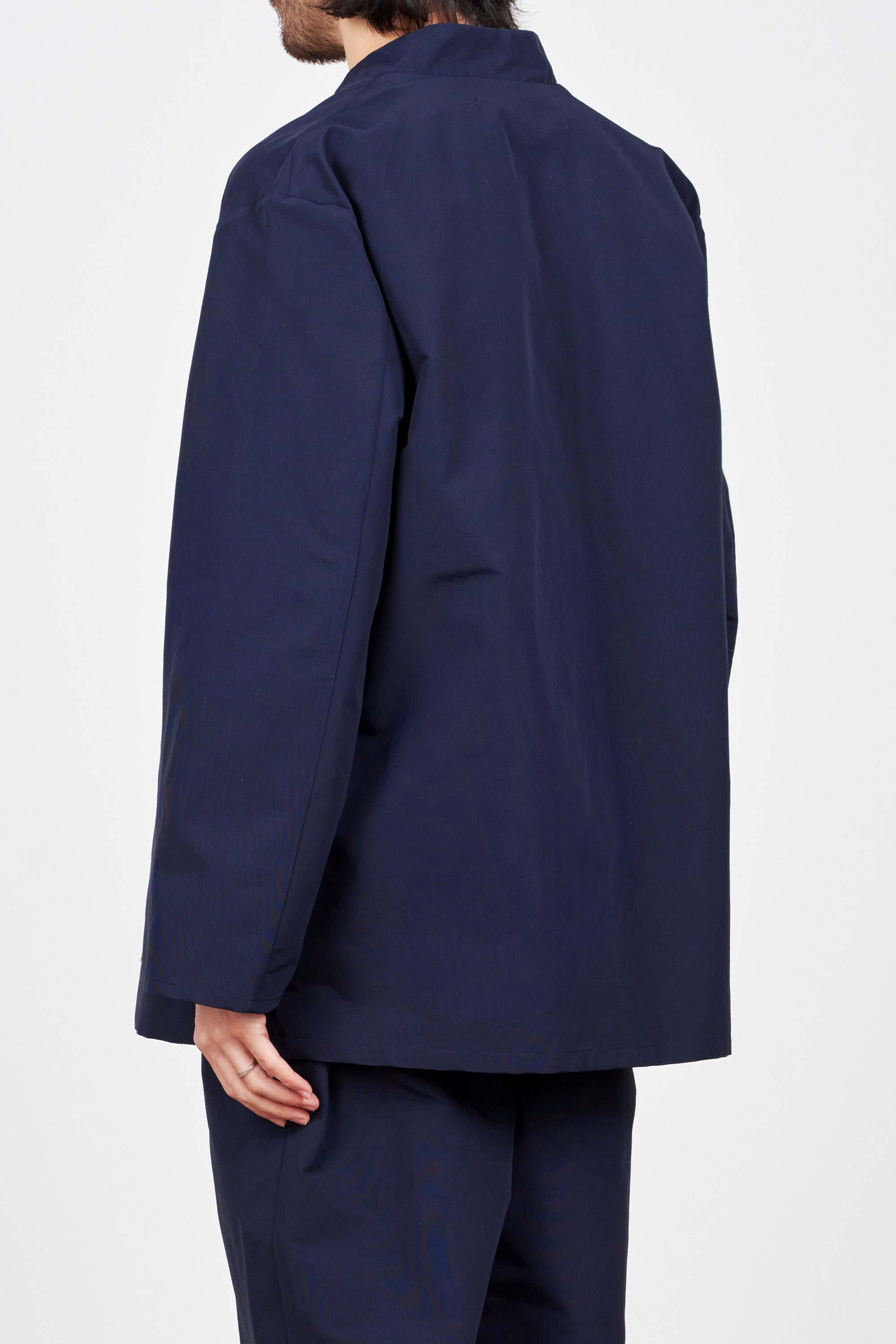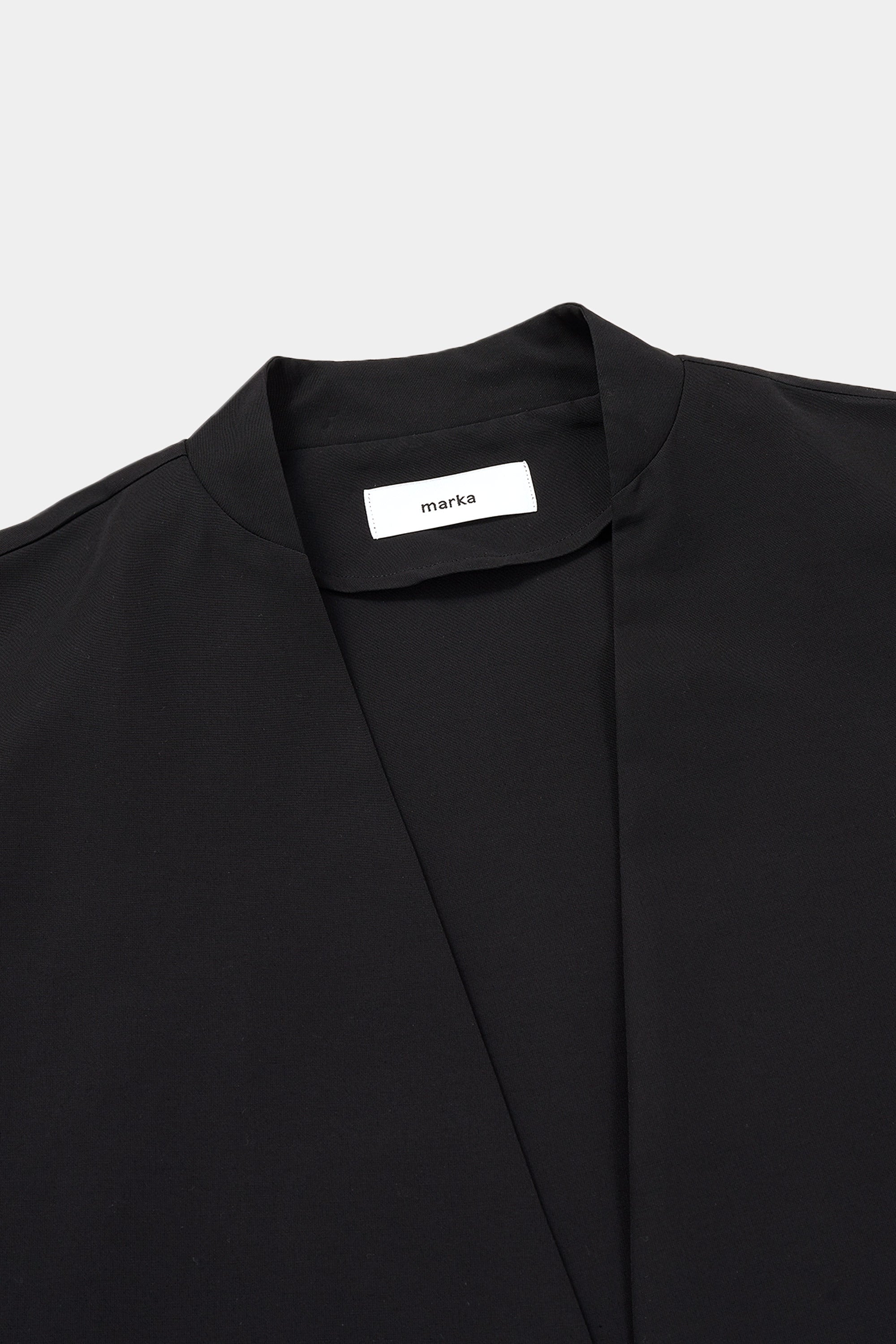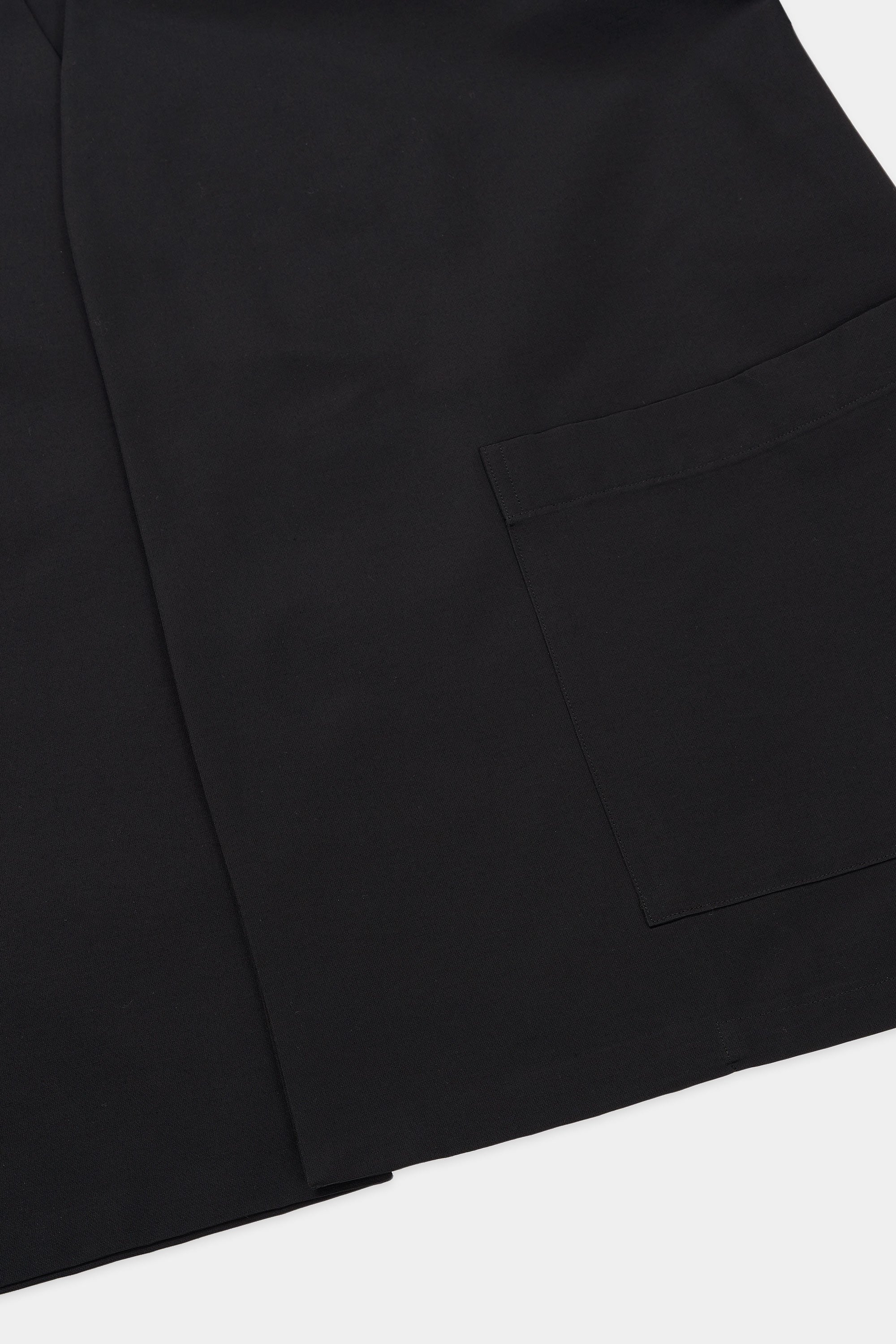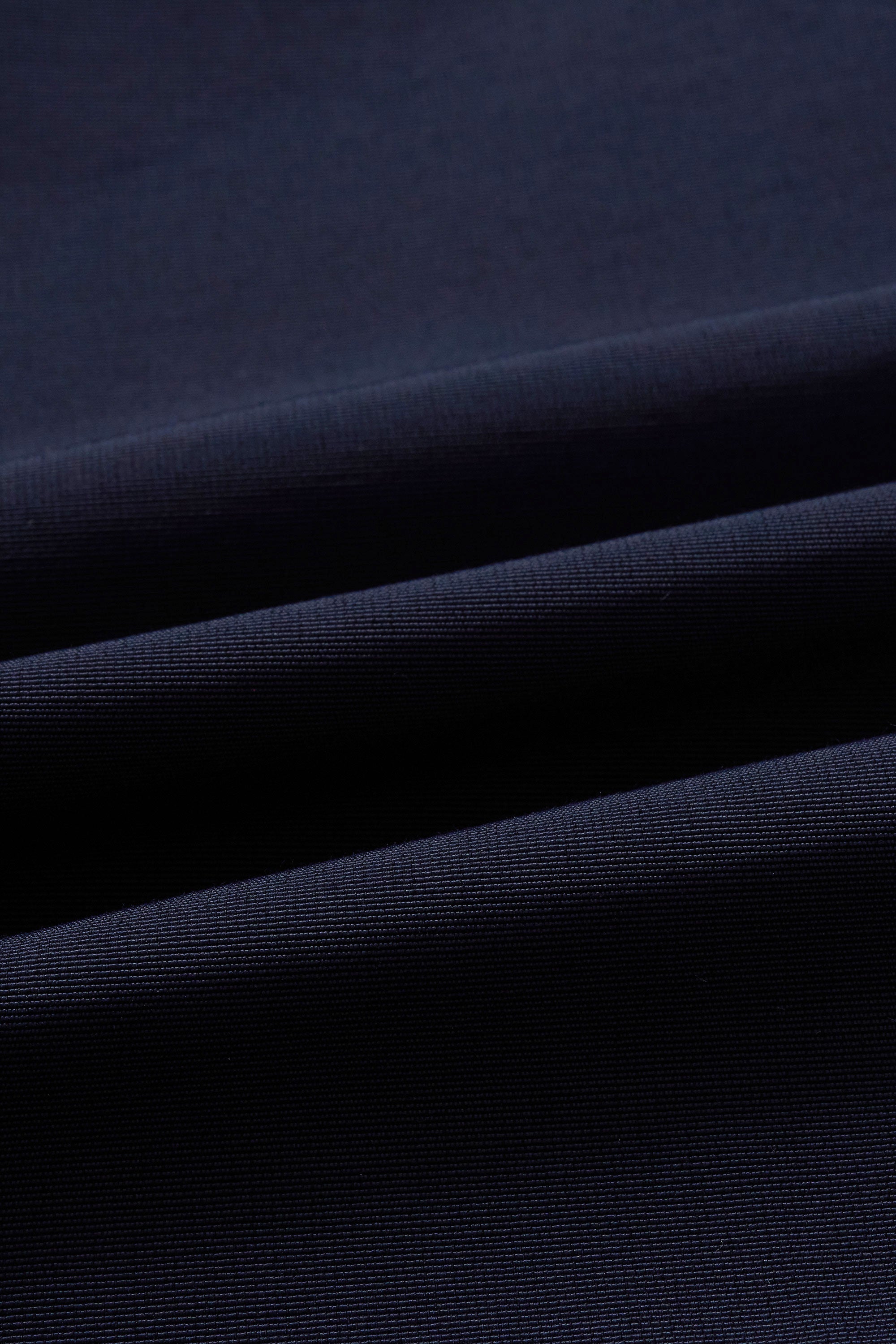 /
リサイクル60/40クロス ラペルレスシャツジャケット, Navy
Design
A lapelless jacket with a minimalistic design and minimal detailing.
Drawing a moderately roomy, yet simultaneously neat and clean silhouette, while it is called 'lapelless' it actually has a discreetly present half-moon type, flat collar. Following the neckline moderately, it serves to create a look that is too loose. The large patch pockets on both hips add a touch of casualness, serving to give this piece the flexibility to be used in casual occasions.
Recommended Comments
A lapelless jacket that falls somewhere between a cardigan and jacket.
An item that can be quickly thrown on when a jacket would be too stiff and a cardigan would be a bit lacking. With a lightness and slight elasticity that makes just enough for the piece to flutter in the spring breeze, this piece is a perfect match for warmer weather. Match with a plain inner layer for a clean, beautiful impression. Or, on the other hand, we also recommend wearing it casually with a hoodie or graphic T-shirt worn on the inside.
60% COTTON 40% NYLON
With a recycled nylon warp made from leftover production fabric and fishing nets and a weft made from organic cotton sourced from Turkey, this material commonly referred to as a '60/40 cloth' is interwoven with a balance of 60% cotton and 40% nylon. Combining the softness of cotton and the toughness of nylon at a perfect balance, the fabric makes for an authentic material well suited for the outdoors scene. Also treated with an environmentally-friendly fluorine-free water repellent finish.