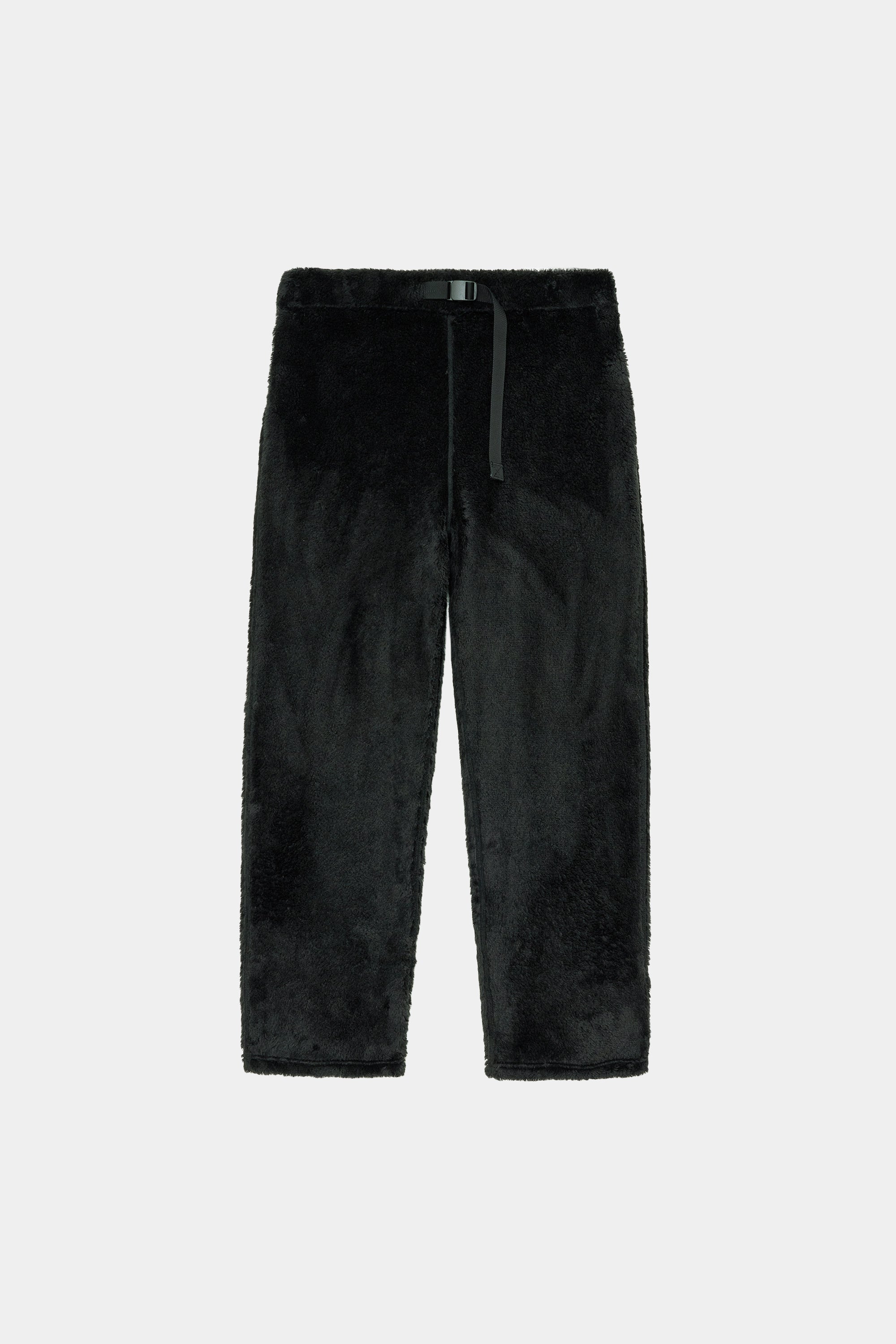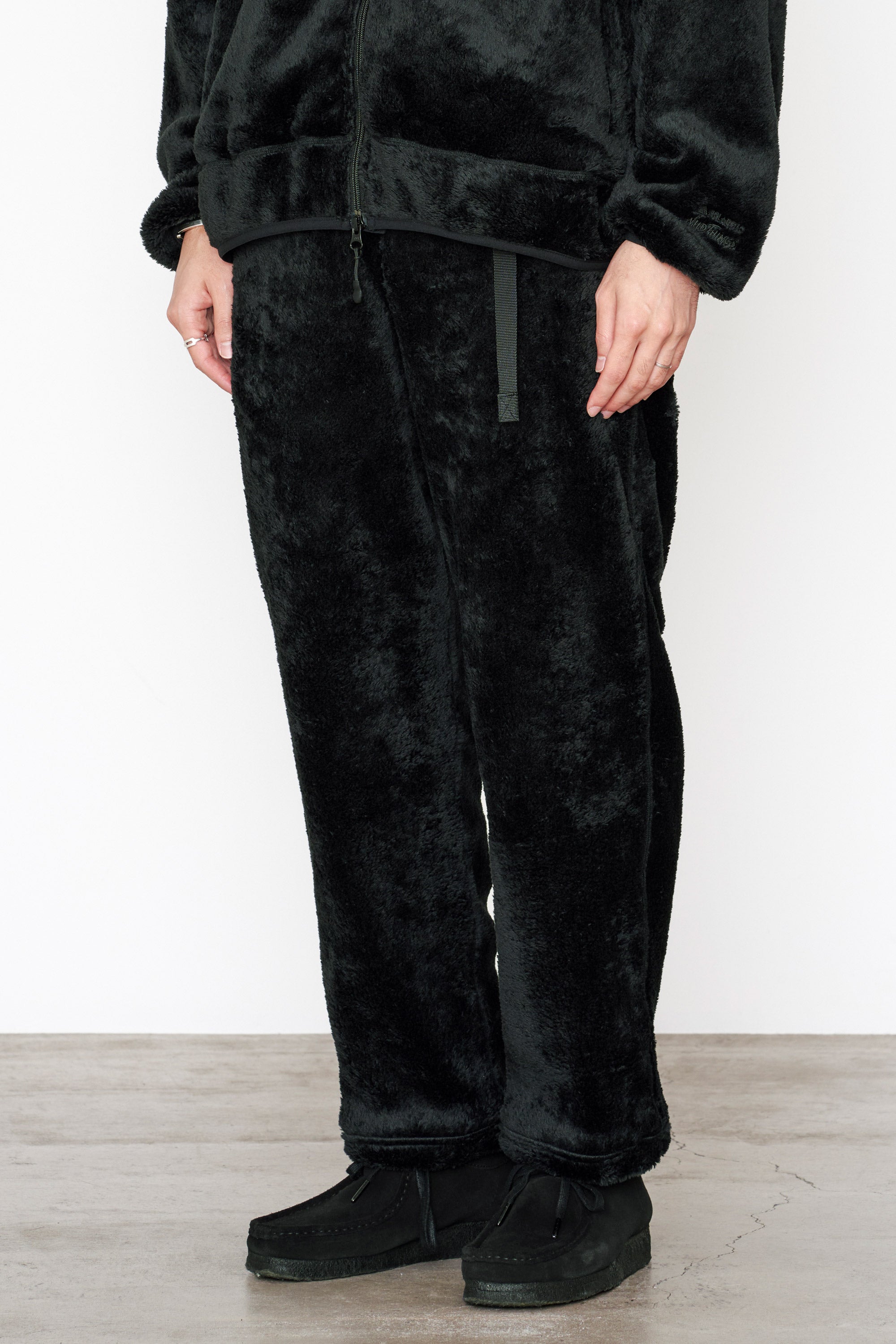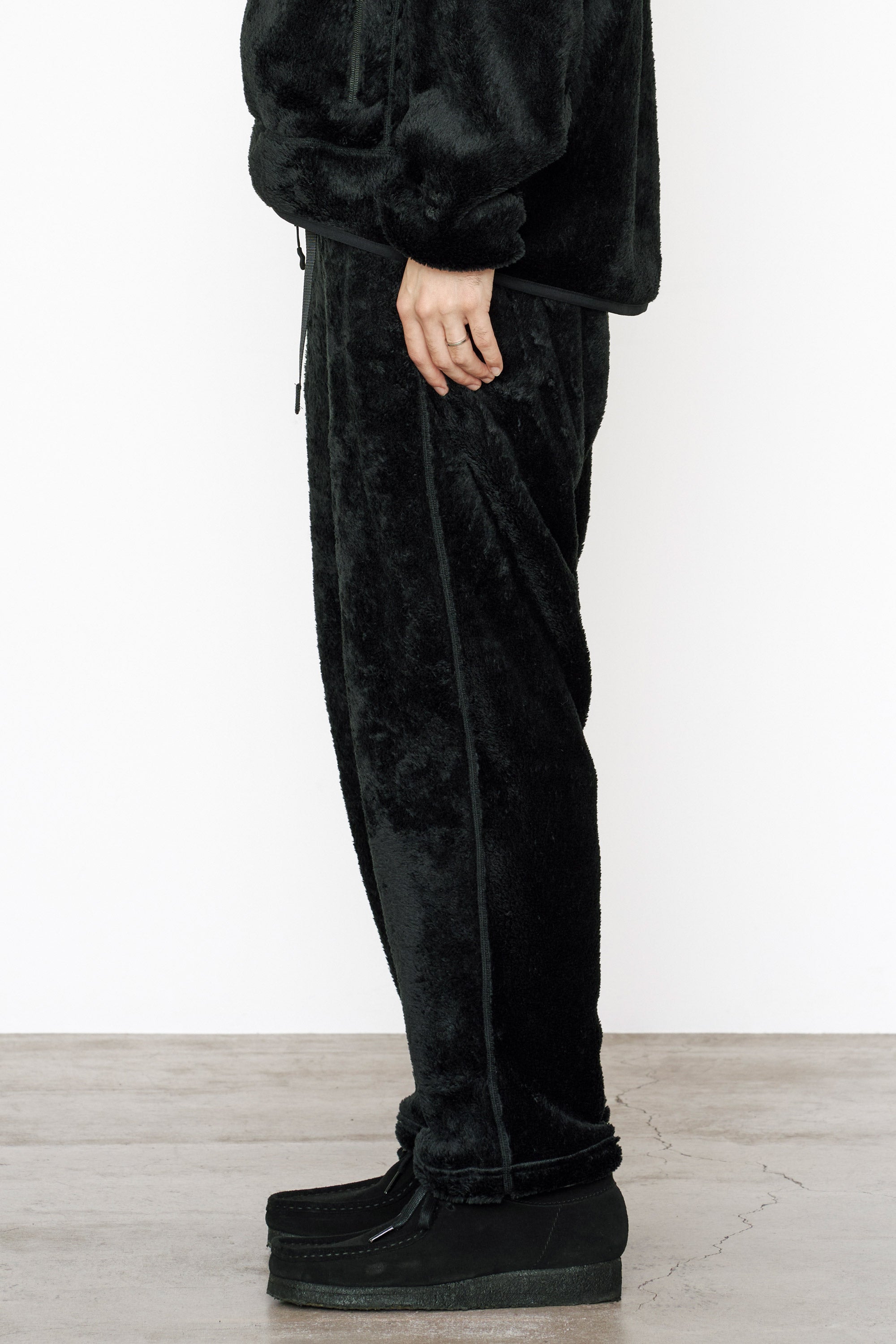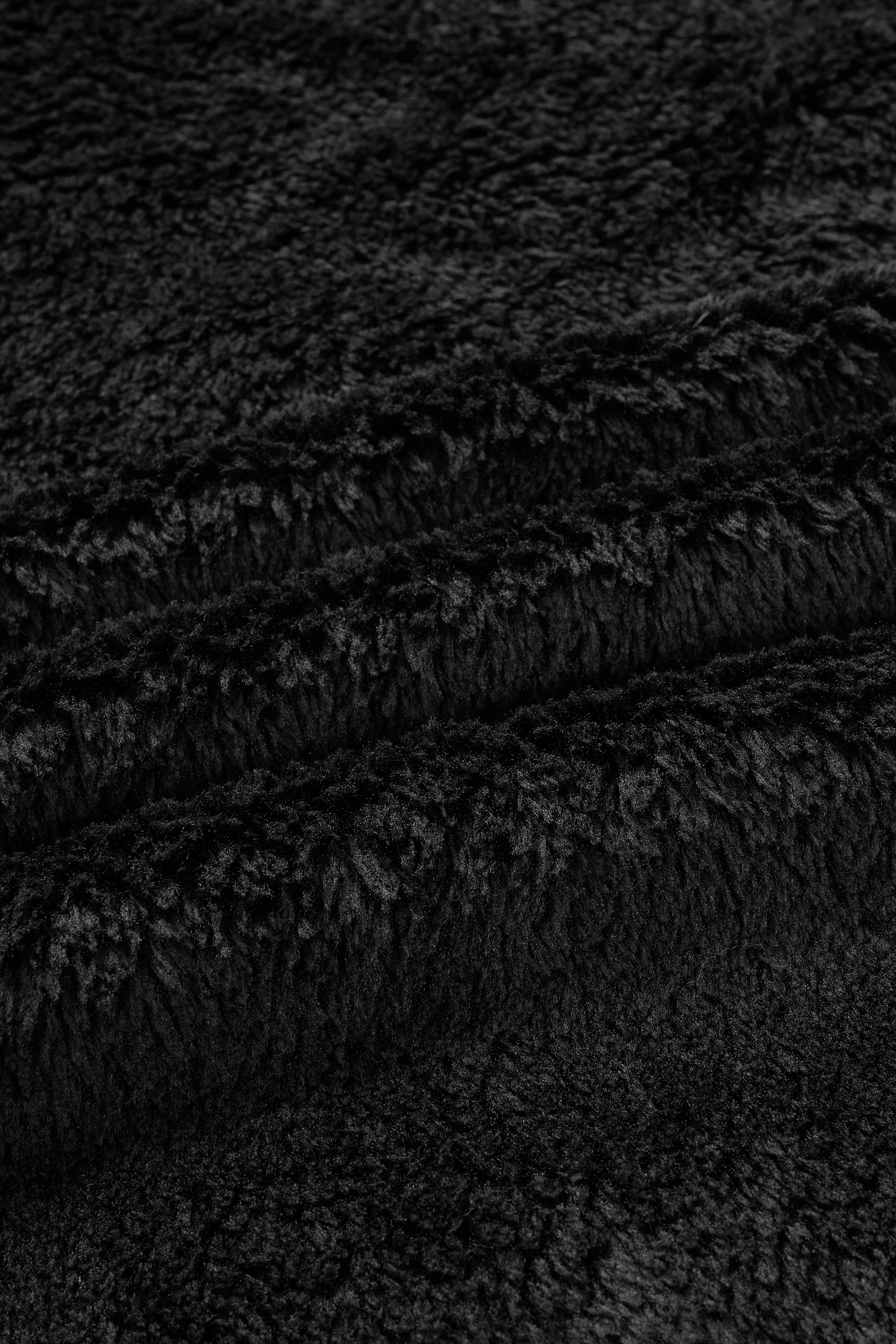 /
Polatec High Loft Fleece Pcu Fleece Pants, Black
Design
From the first collaboration between WILD THINGS and marka, a pair of fleece pants created with the trendy silhouette and fabric of climbing pants that exude sportiness. With its moderately glossy, brushed fabric elevating this pair from simple sports pants to that of fashionable, mode trousers.
Built with flat seamer stitching sewn in our domestic factory which not only accentuates the design, but also creates a comfortable fit without a seam allowance.
Recommended Comments
These fleece pants are not only warm in winter, but also add a fashionable touch to your usual style just by wearing them. You can create a fresh new outfit ever so easily.
Of course, we highly recommend matching them with our reversible jacket sold
at the same time, to create a perfect sense of unity.
You can wear them as room wear in winter, and even go right out with them. Such convenience is also a great appeal factor for these pants.
100% POLYESTER
Uses the 'POLARTEC High Loft FLEECE #4105', an improved version of POLARTEC's Mid-Layer which has even seen use by the U.S. military's third generation fleece jacket. Managing to have long piles while even remaining lighter and more compact than the conventional ECWCS fleece, this fleece provides for truly superior heat retention.