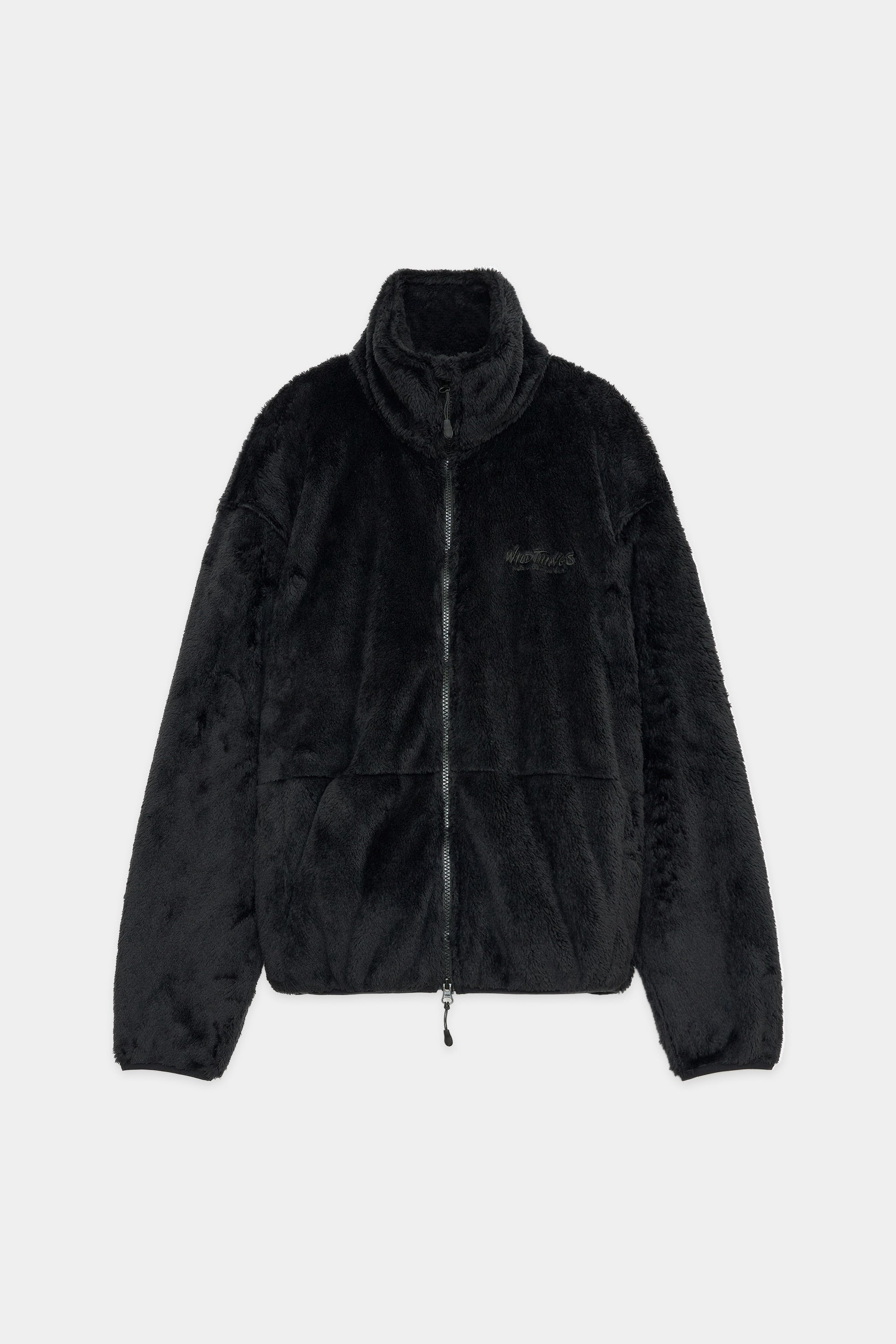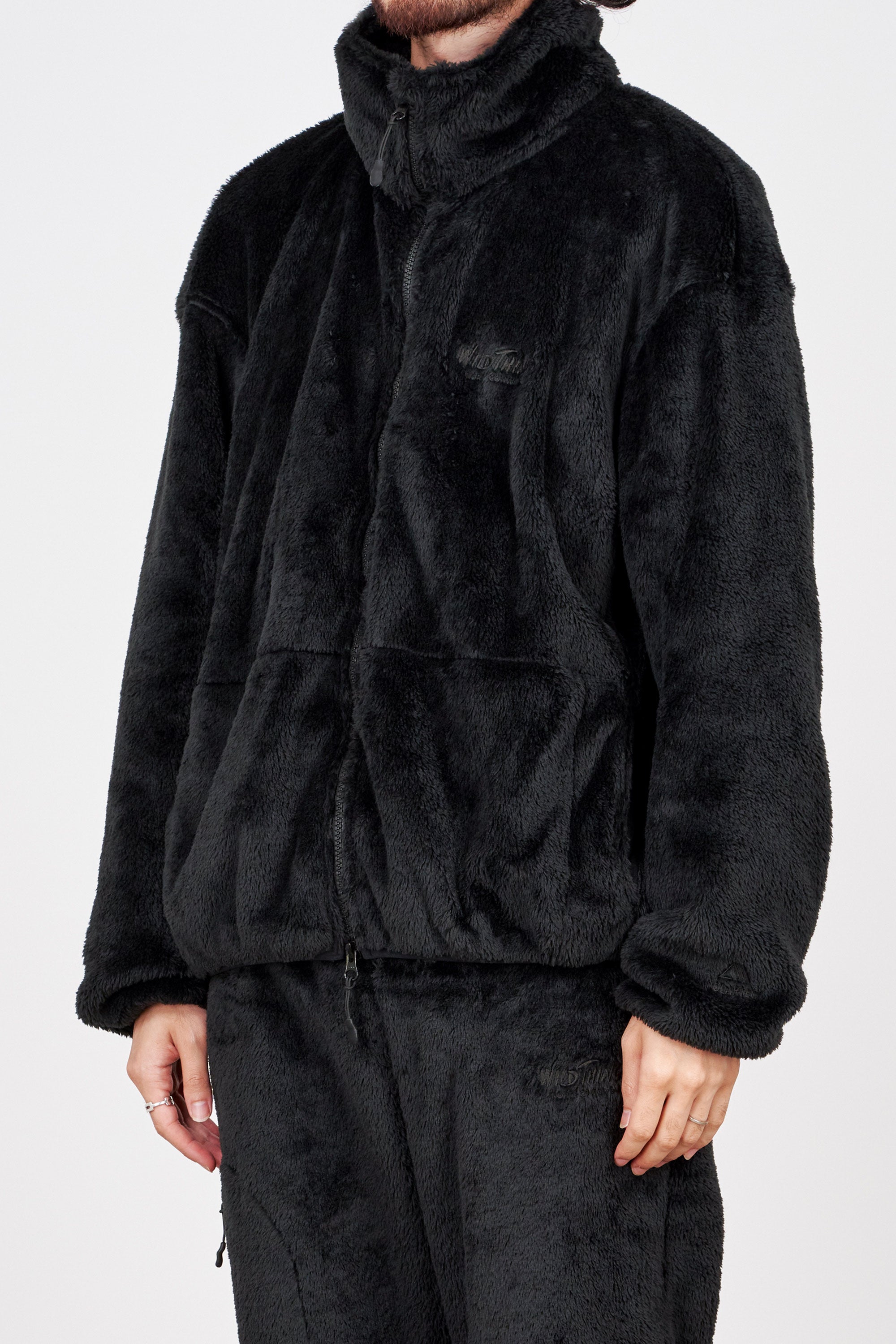 /
【WILD THINGS ✕ marka】 ポーラテック ハイロフト フリース ECWCS LEVEL3 ミニマライズド ジャケット, Black
Design
From the first collaboration between WILD THINGS and marka, a fleece blouson incorporating military design.
With a design arranged from the PCU (Protective Combat Uniform)'s Level 3 Fleece Jacket supplied in the 2000s by the outdoor brand to the U.S. Military, the piece's moderately glossy, brushed fabric balances the piece from having too strong of a military feel. Built with flat seamer stitching sewn in our domestic factory which not only accentuates the design, but also creates a comfortable fit without a seam allowance.
Recommended Comments
Through incorporating the elements of this glossy fleece jacket to a military design, an overly military-feel is minimized - allowing for one to enjoy this military jacket worn in coordination with trousers and a variety of other bottoms.
With the long piled, highly thermal-insulant POLARTEC High Loft FLEECE, this outer can be worn actively through the autumn as an outer, or as roomwear or as an inner when going out through the winter. We highly recommend a set-up coordinated outfit with our pants made of the same material.
Product Number/Product Name
Product No.: M22C-22CS01C
Product Name:POLARTREC High loft FLEECE WILD THINGS ECWCS LEVEL3 MINIMALIZED
100% POLYESTER
Uses the 'POLARTEC High Loft FLEECE #4105', an improved version of POLARTEC's Mid-Layer which has even seen use by the U.S. military's third generation fleece jacket. Managing to have long piles while even remaining lighter and more compact than the conventional ECWCS fleece, this fleece provides for truly superior heat retention.