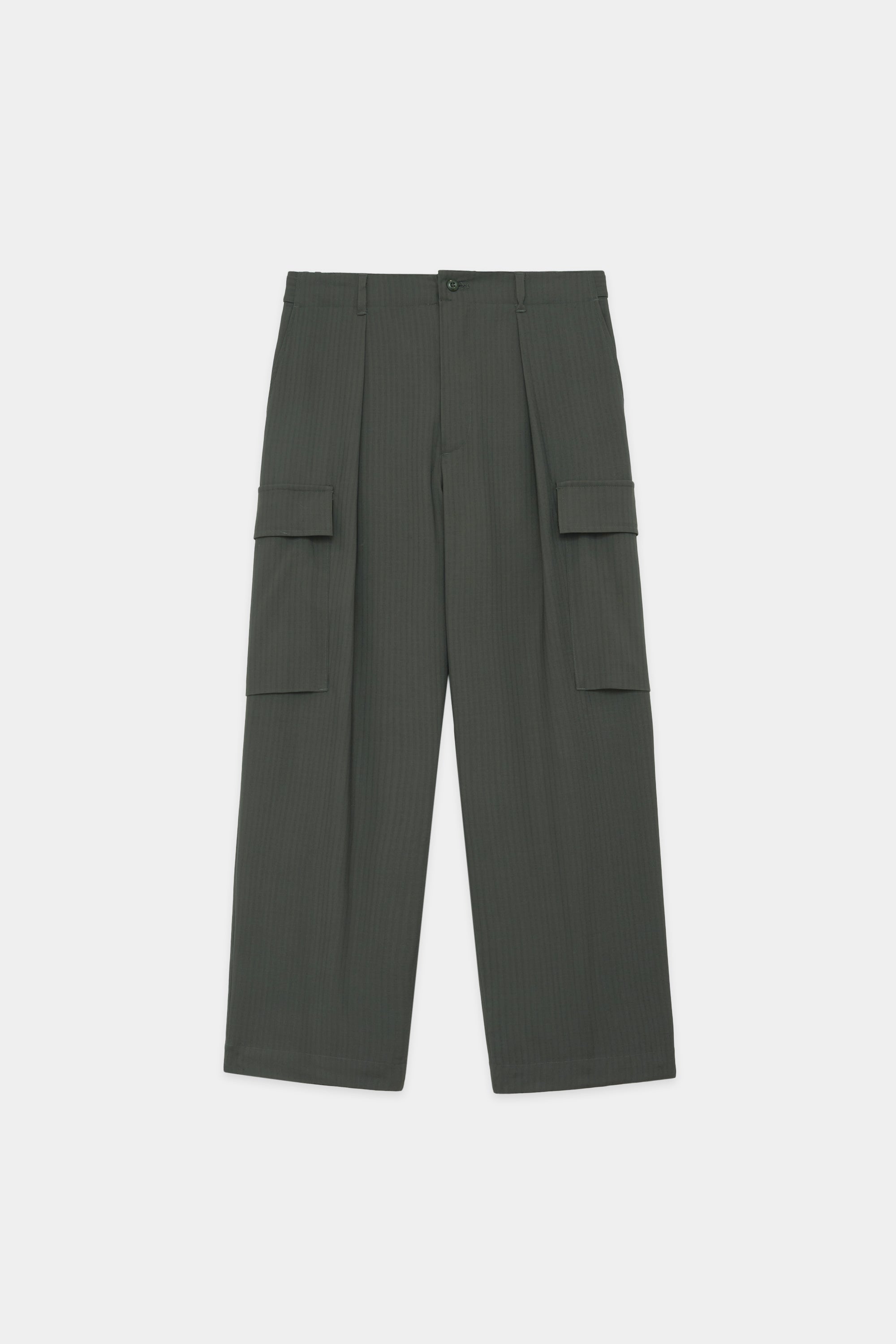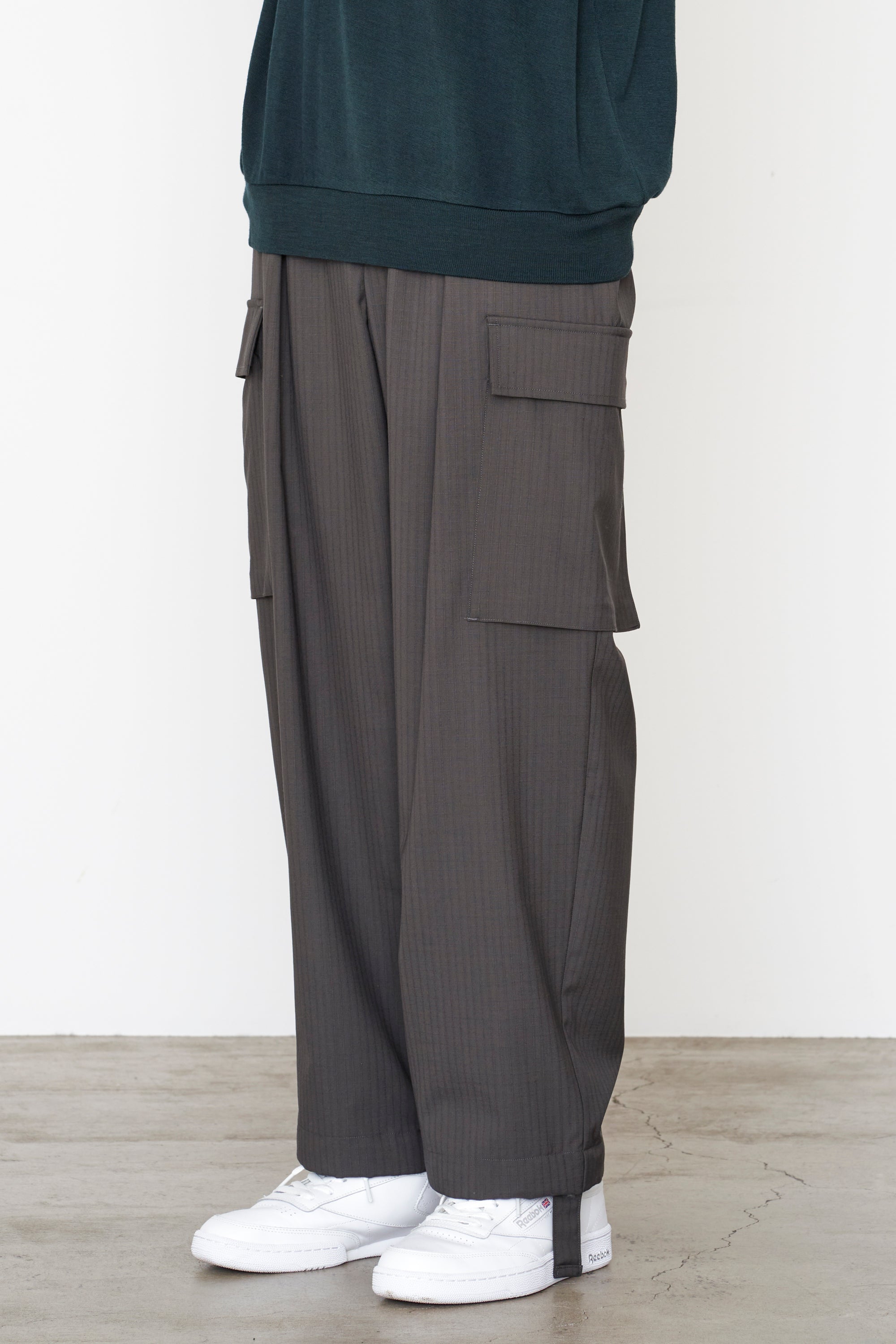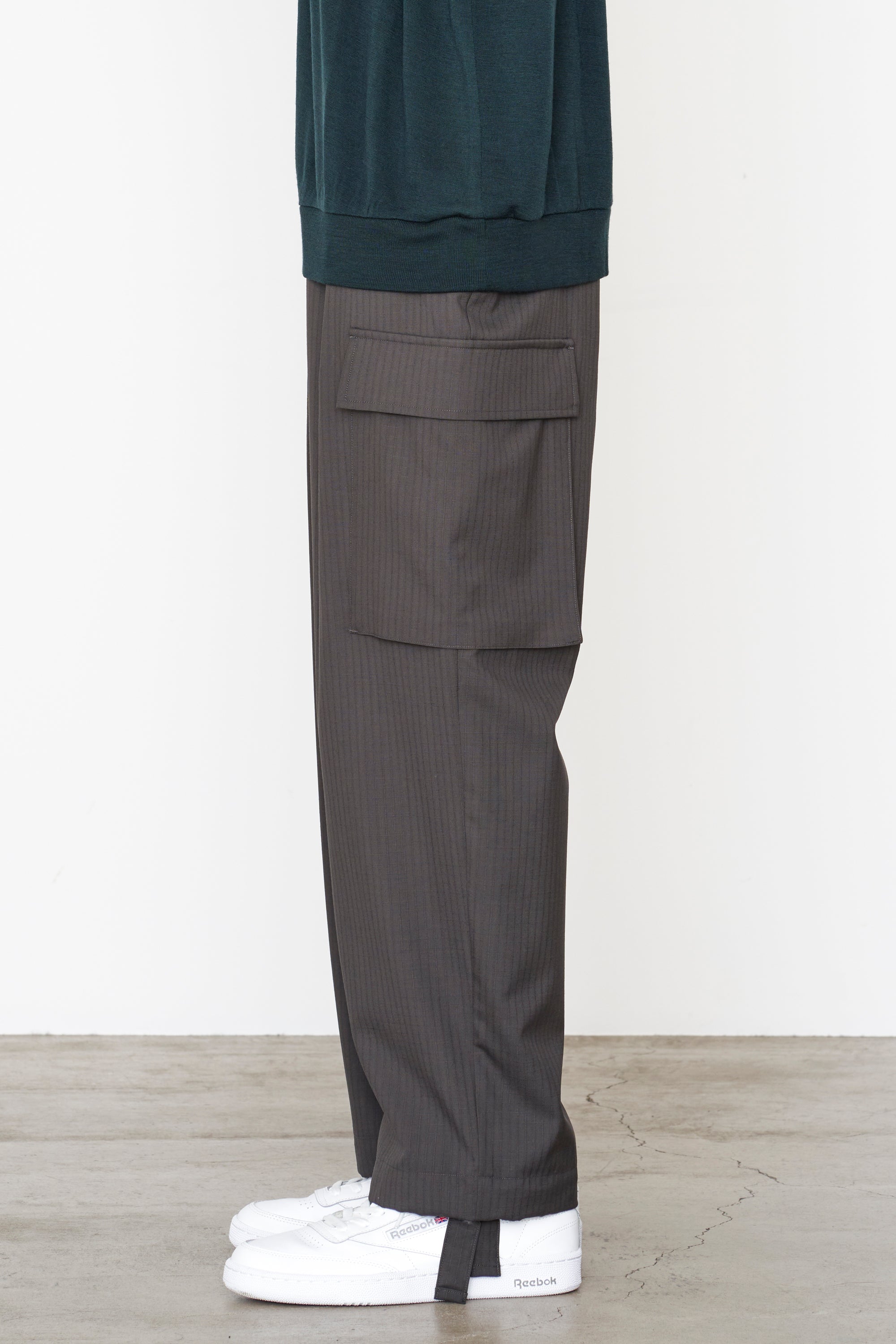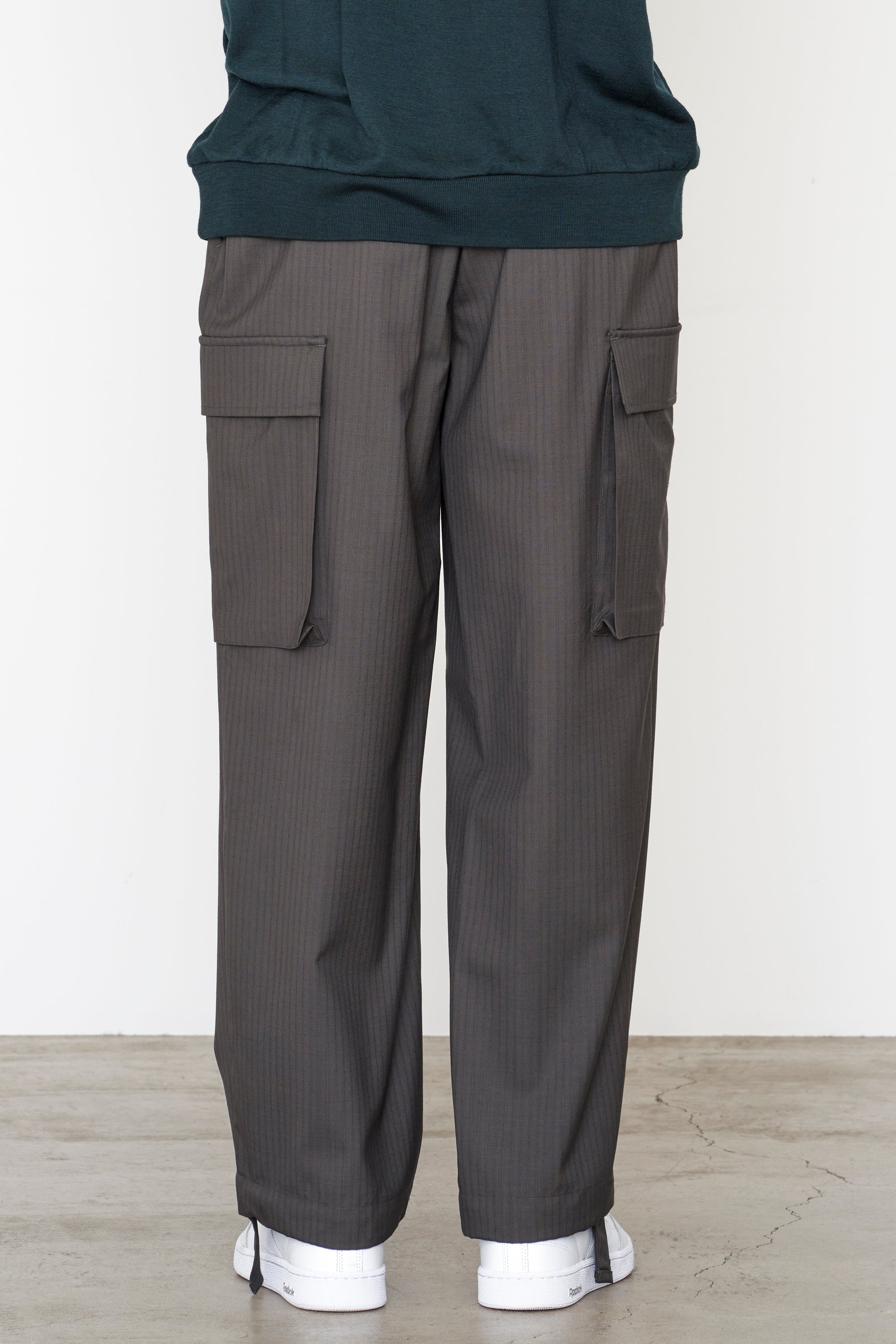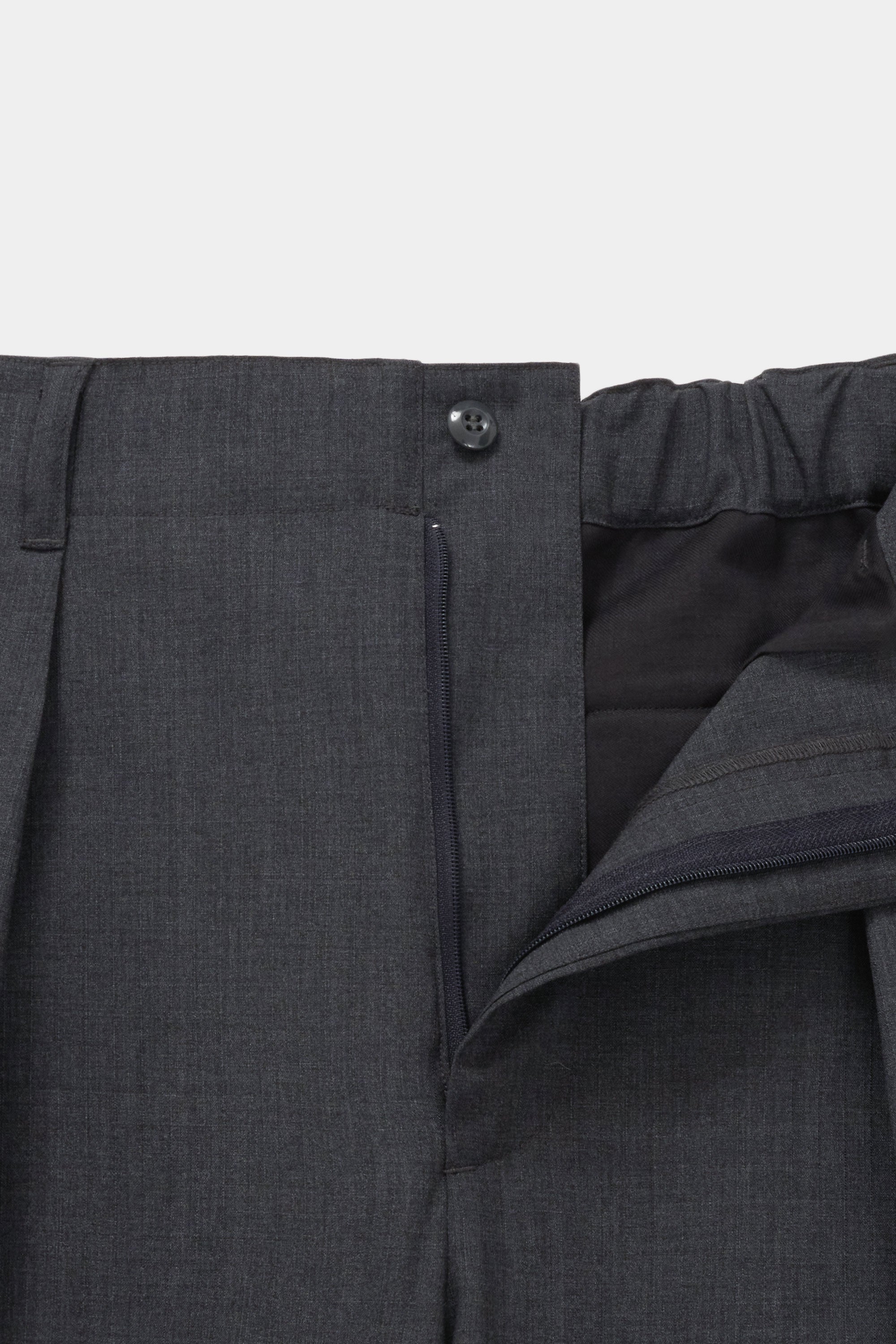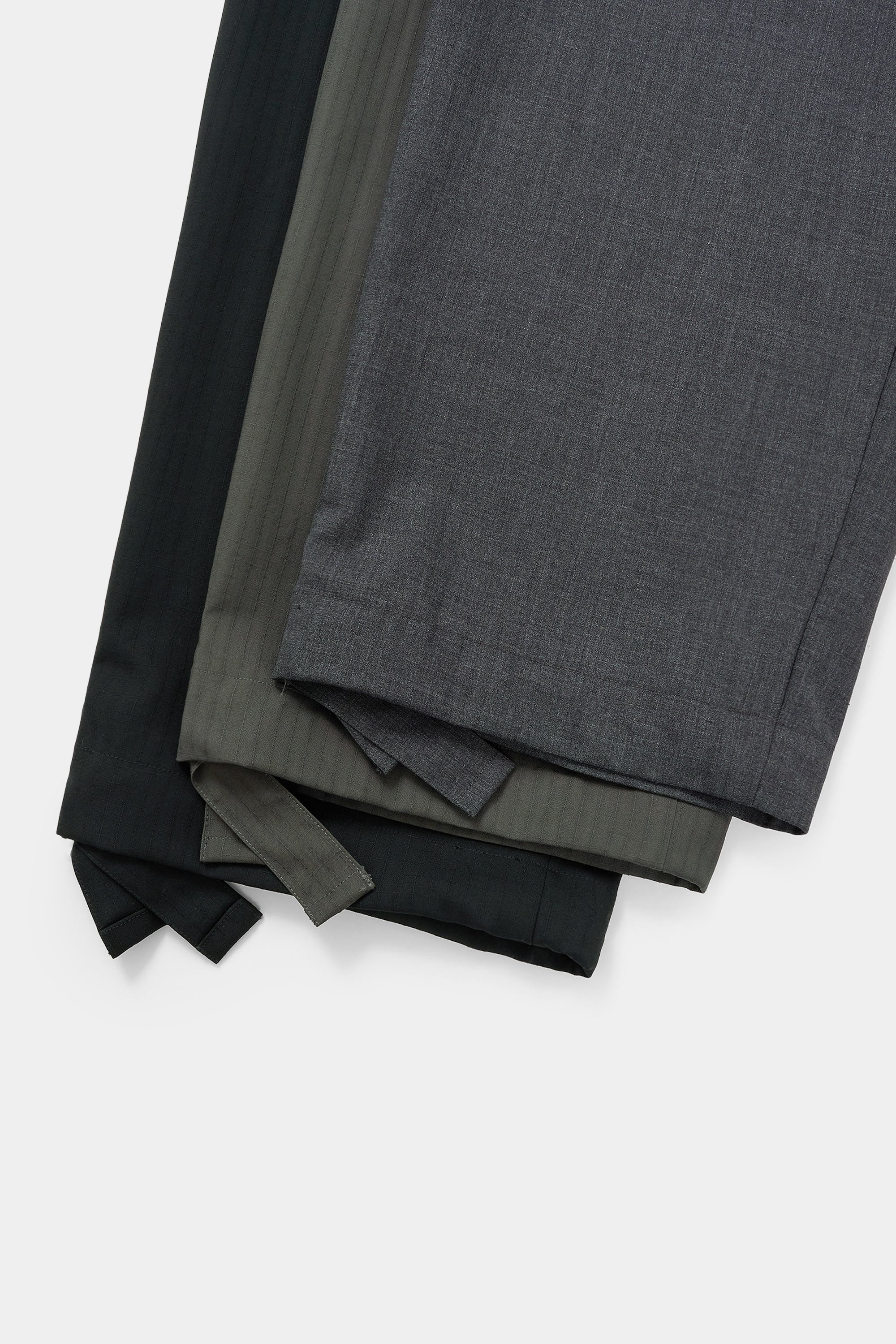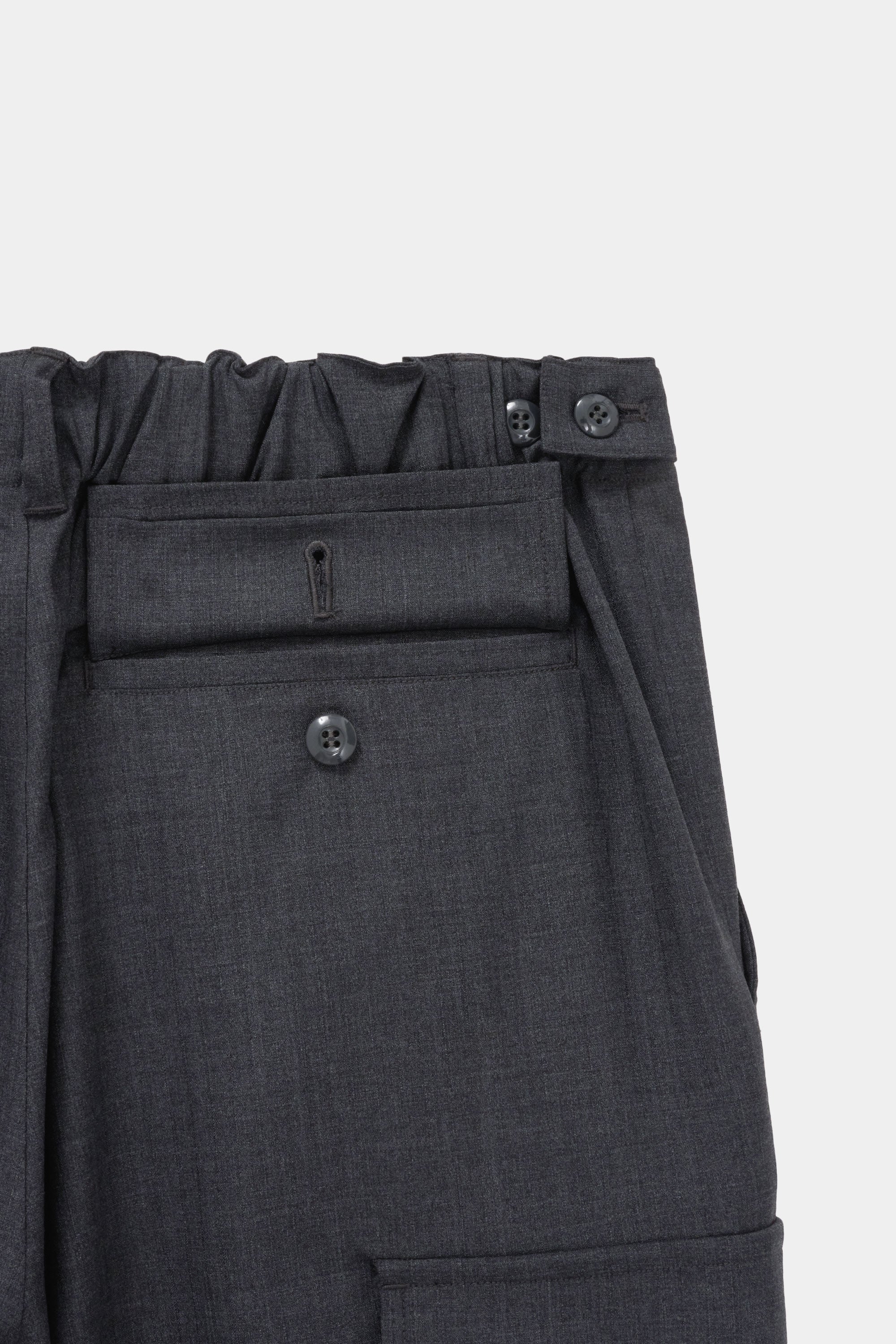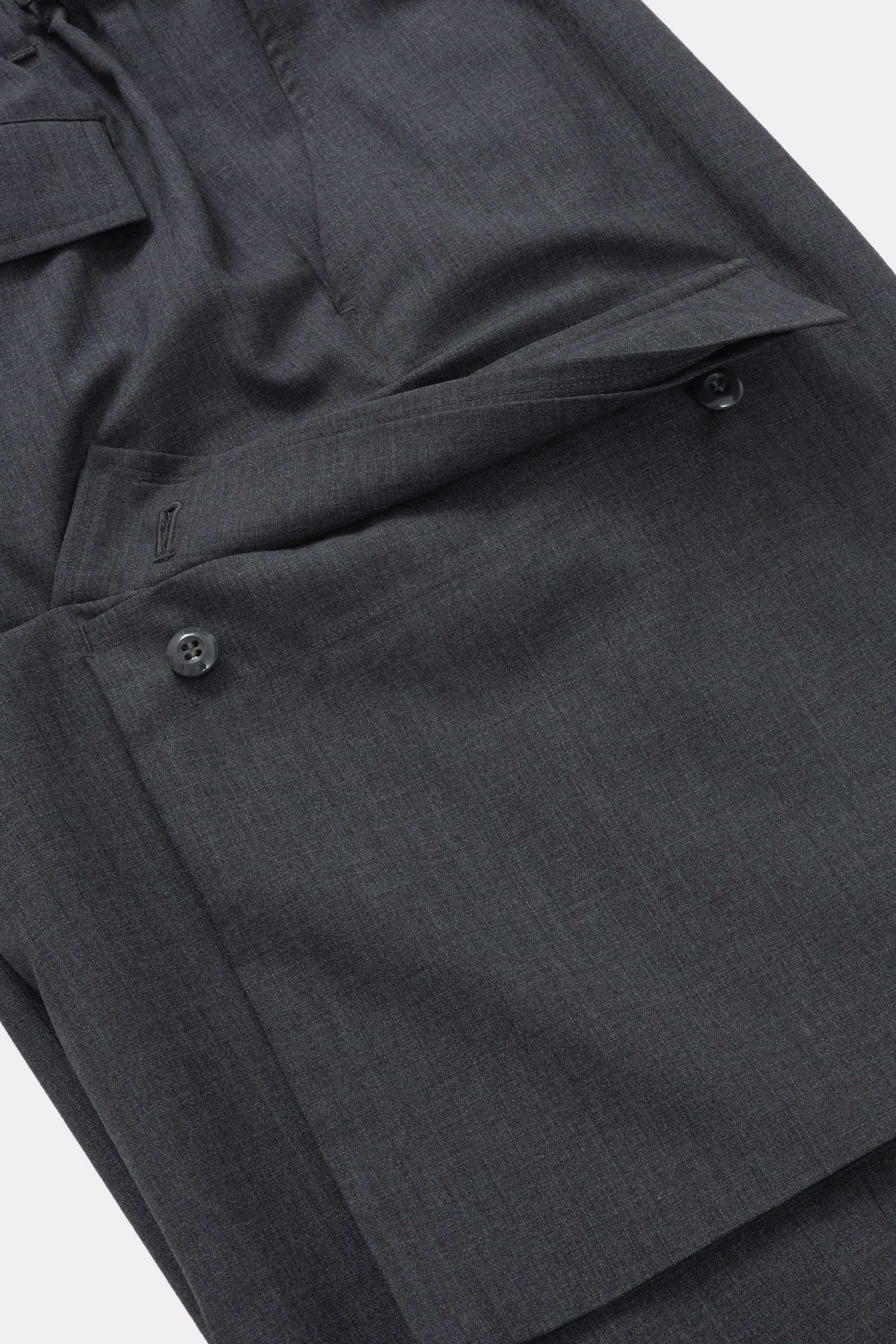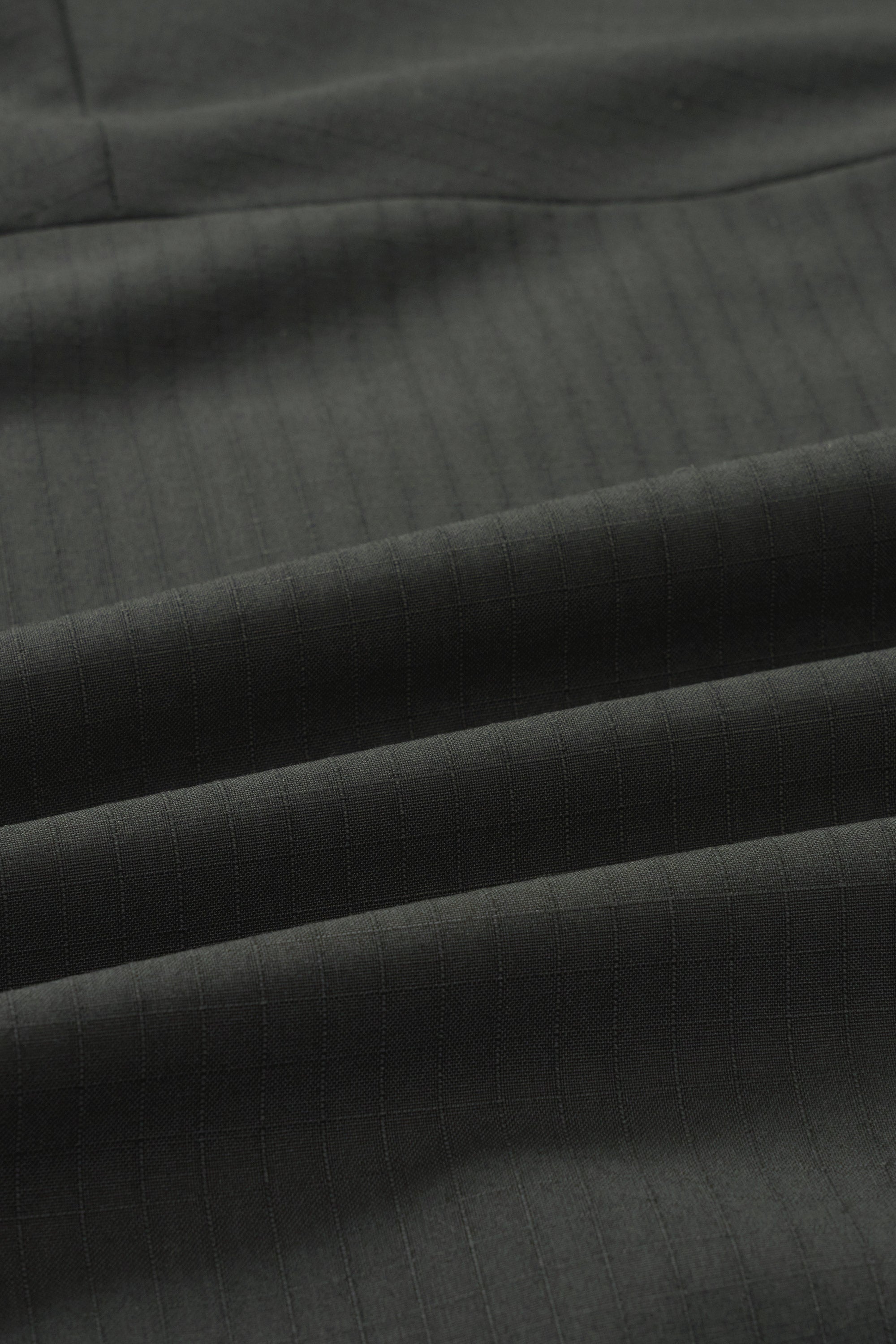 /
Patagonia Organic Wool Ripstop New Cargo Pants, Olive Gray
Design
Cargo pants based on the slightly wider one-tuck trousers. With cargo pockets taken from fatigues on its sides, and built without its inspiration's inner thigh paneling, the pants have an overall clean finish. Built with a thick waistband at its hem to accentuate the overall design.
Recommended Comments
Refined cargo pants made of wool ripstop. With the roomy silhouette of its one-tuck build, they can easily be worn with any top. Additionally, with the military designs built on top of its trouser-like look, they provide an accent to everyday outfits in just changing up your pants.
On top of its build, the highly antibacterial property of wool makes it especially resistant to odor and comfortable to wear even when sweating.
100% ORGANIC WOOL
A ripstop cloth made of organic wool sourced from the Patagonia region of Argentina. Originally woven with cotton and nylon for military and sportswear, this ripstop constructed out of a No. 72 two-ply weave and a grid of thicker No. 48 two-play threading has a hardy durability in which even when damaged, tears do not spread. On top of this, to give this casual material an added sense of luxury, it is entirely made of 100% wool.
For its finish, through natural stretch processing done with natural, spring water, we add a stretchiness to this high-density fabric.