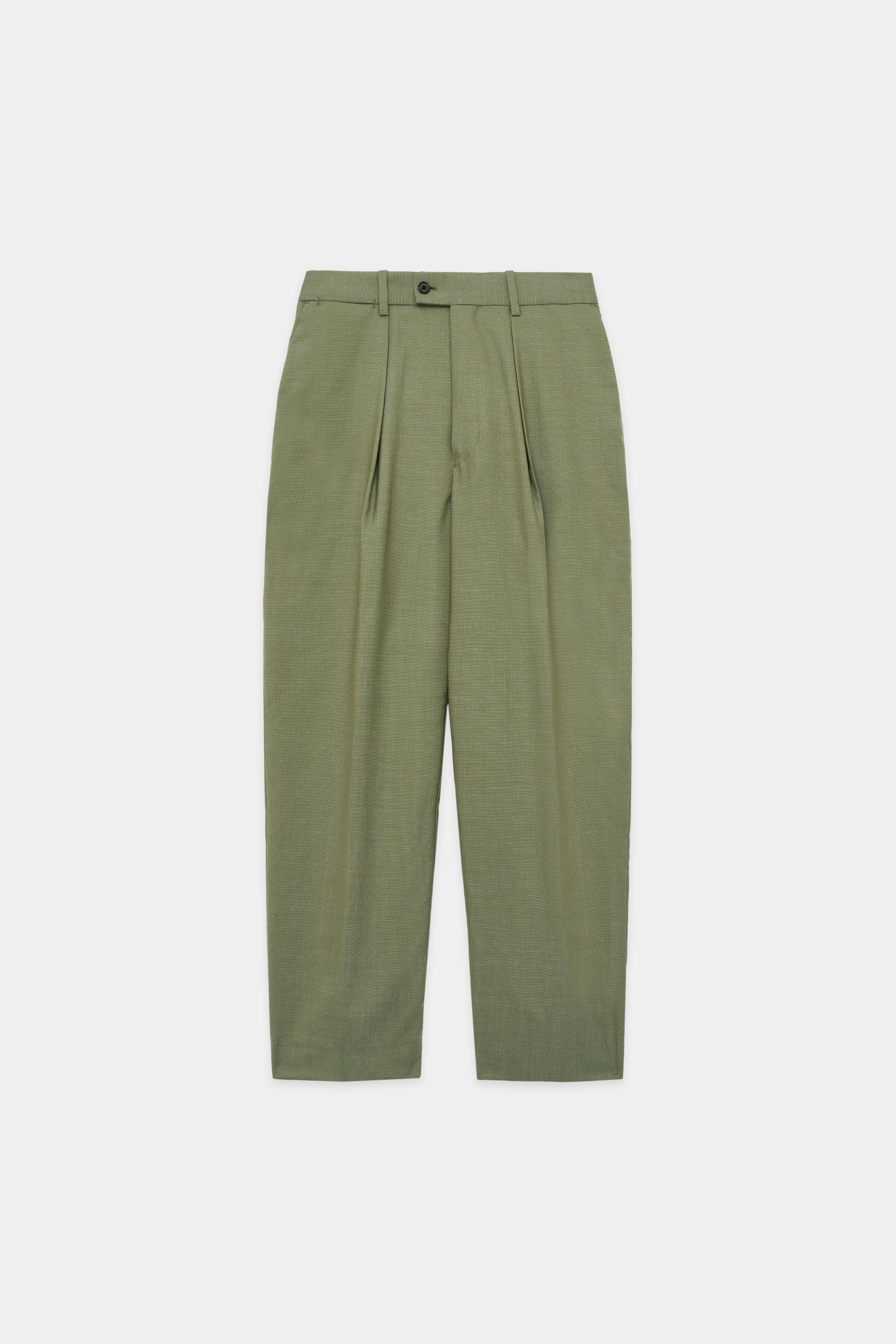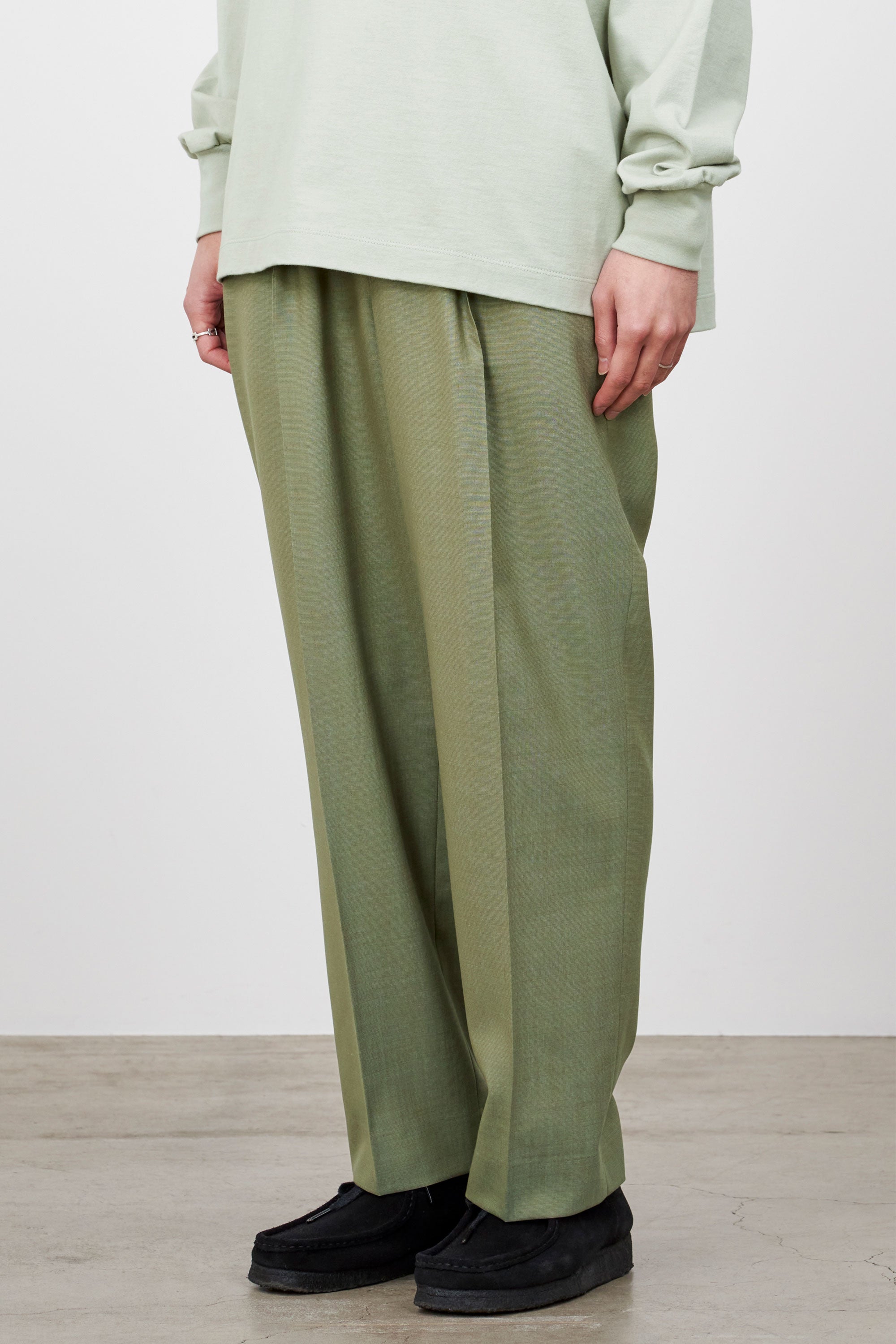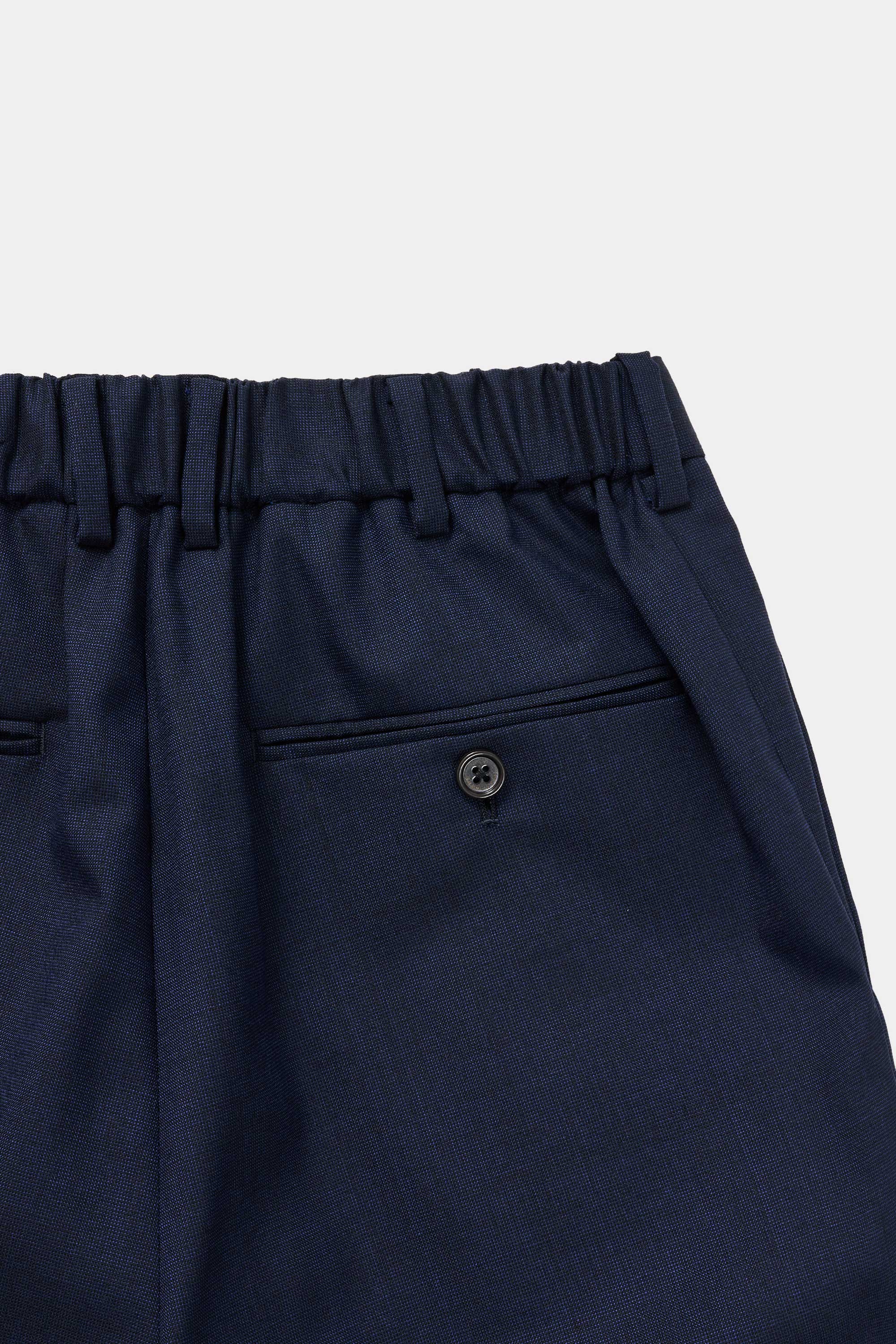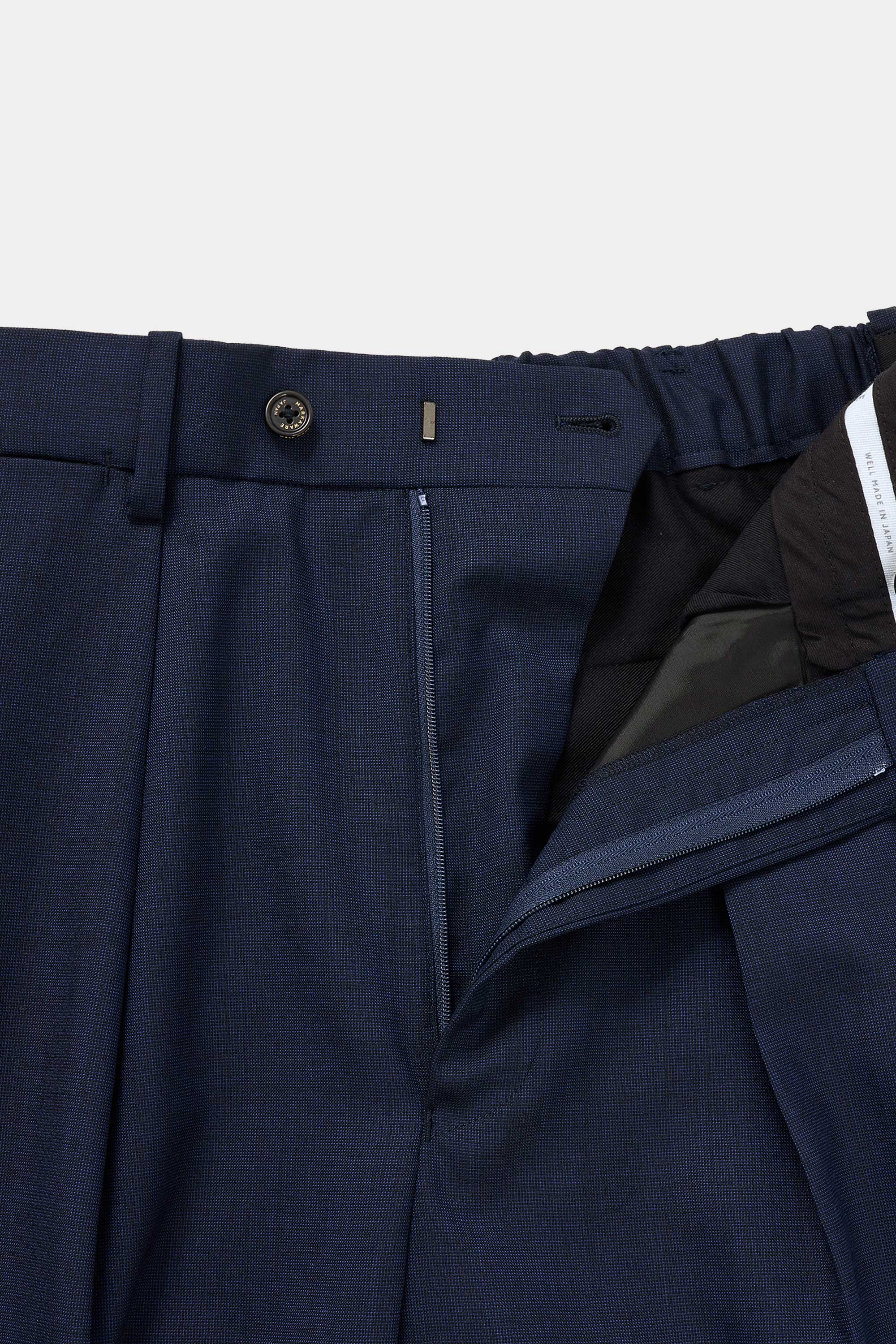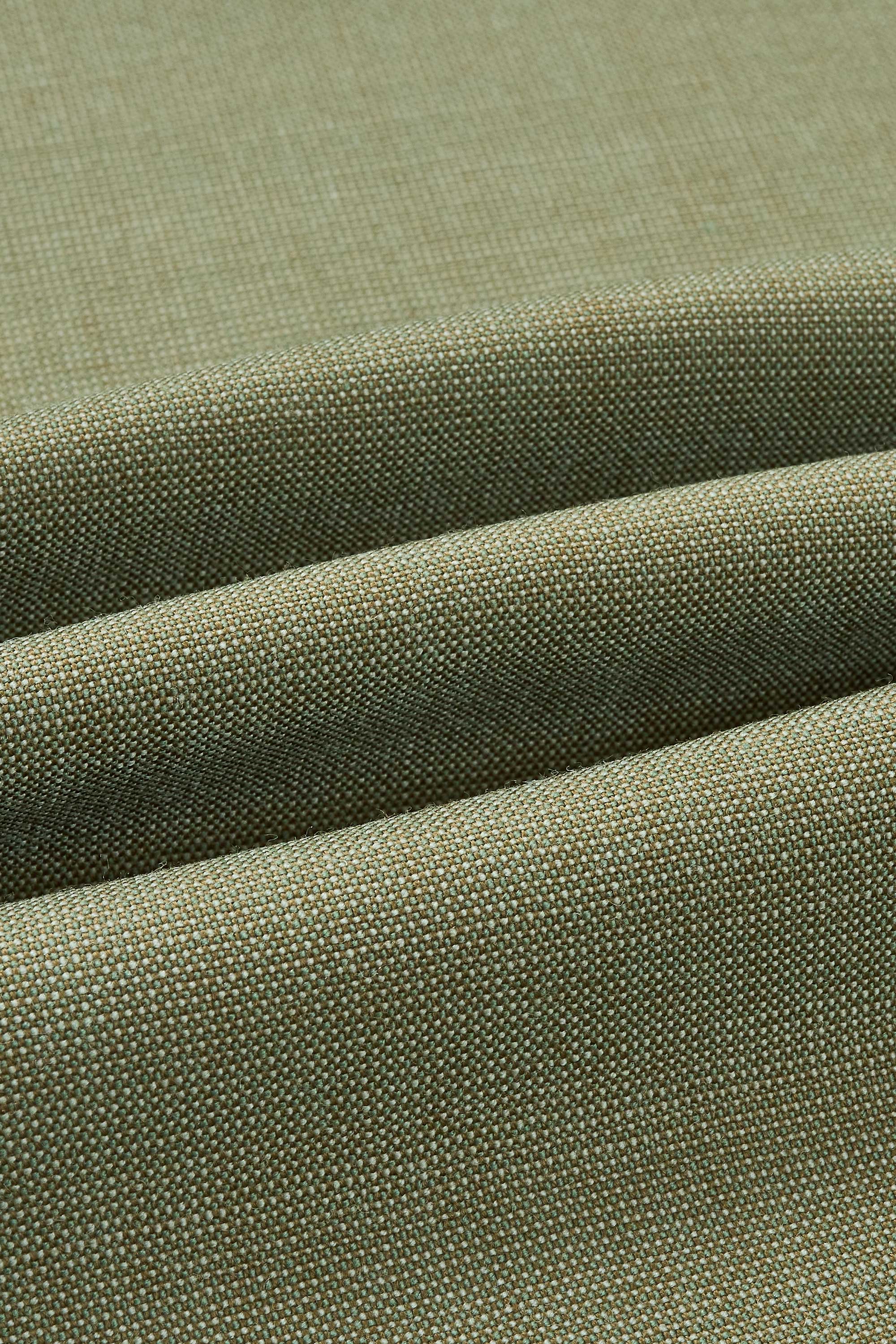 /
Organic Wool Tropical Classic Fit Trousers Ⅲ, Olive
Design
Our 'Classic Fit' slacks that exude a mature atmosphere.
With a waist arranged with deep tucks that provide a three-dimensionality and fullness to the piece and from which the pants taper gently towards the hem. Compared to last year's trousers, with the line from the waist to the hem made more natural, the pair has been updated to a more classic mood.
With an elastic in its back, these pants are designed to fit various body types. In addition to that feature, they also make the piece more comfortable to wear when sitting or bending down, mitigating stress.
Recommended Comments
Wide slacks with a natural tapered line and a slightly thicker silhouette than MARKAWARE's classic 'Pegtop Trousers' that come well recommended for those who want to provide a little volume around the waist and knee area.
Having said that, compared against a pair of heavy pants, the impression is much more mellow - with the three dimensionality born out of the in-tuck making for a clean line when viewed from the front and a tapered shape making for a tight, smart leg. Viewed from the side, a beautiful inverted triangle silhouette is drawn. Overall, it is an item that is easy to wear even for those with firm legs and hips, and without having too tight of a fit around the buttocks.
100% ORGANIC WOOL
Made of organic wool sourced from bountiful regions of Argentina, a wool well known for its rich crimp (fiber waviness) - a distinguishing factor in determining quality amongst fabrics - that is then woven into a well-ventilated, airy tropical wool. With its crimped texture making the fabric breathable and cool, the additional antibacterial properties of wool warding off potential smell from sweat makes it well suited for spring and summer.
While up until last year the fabric has been designed plain, this season it has been woven into a very pin check pattern. Through its use of various colors of thread, the fabric is given depth, and is finished with a coloring that provides a unique look to your outfit.