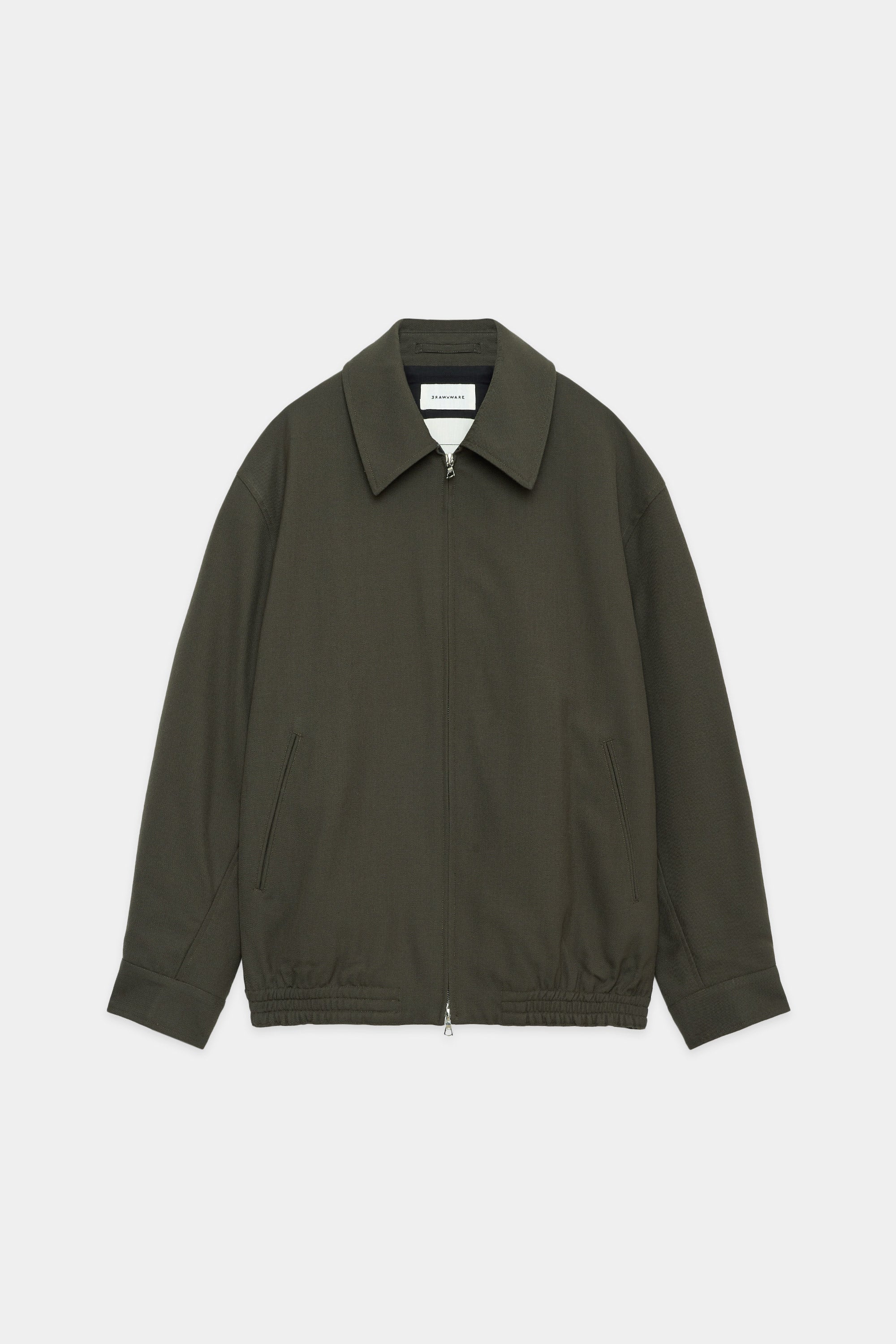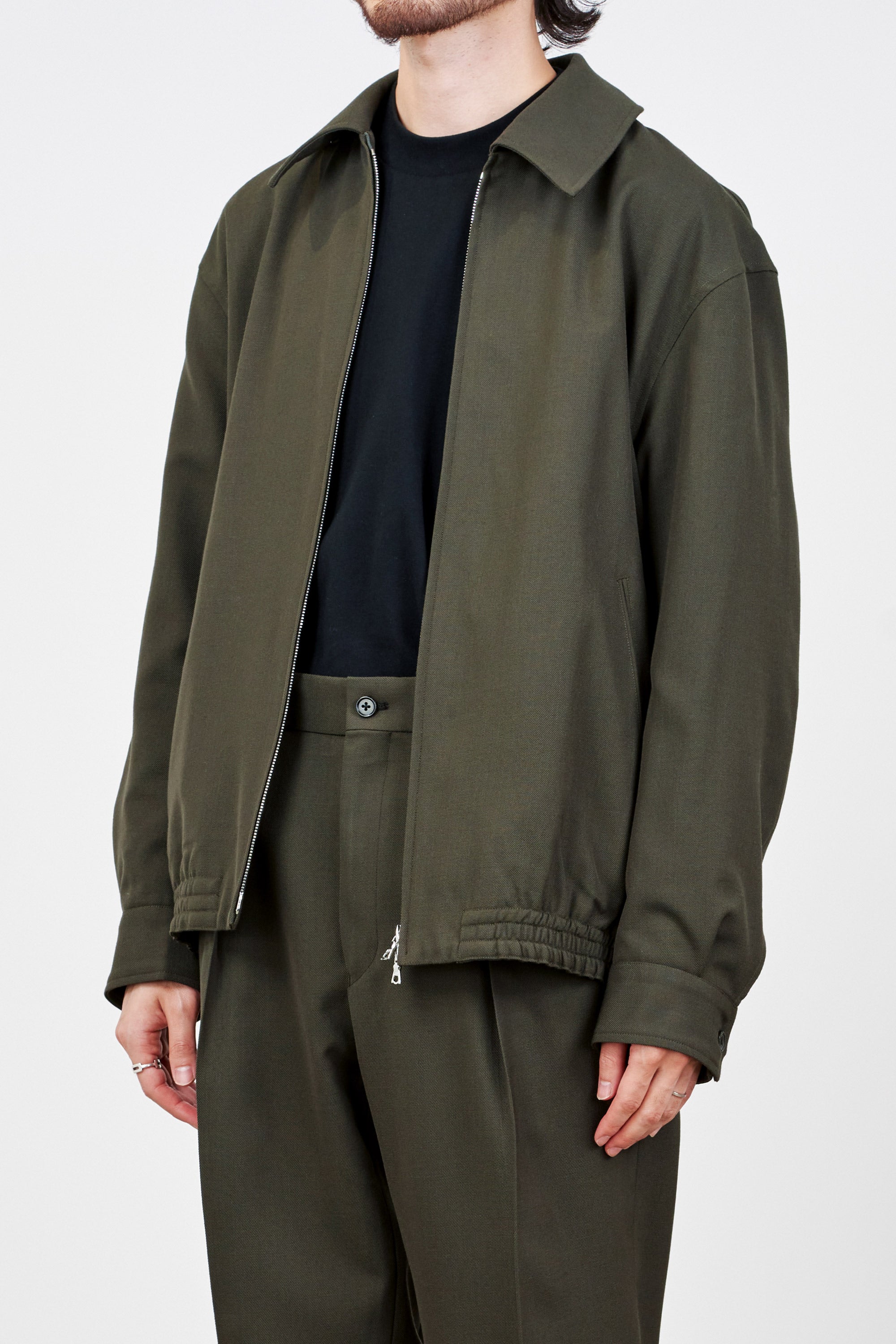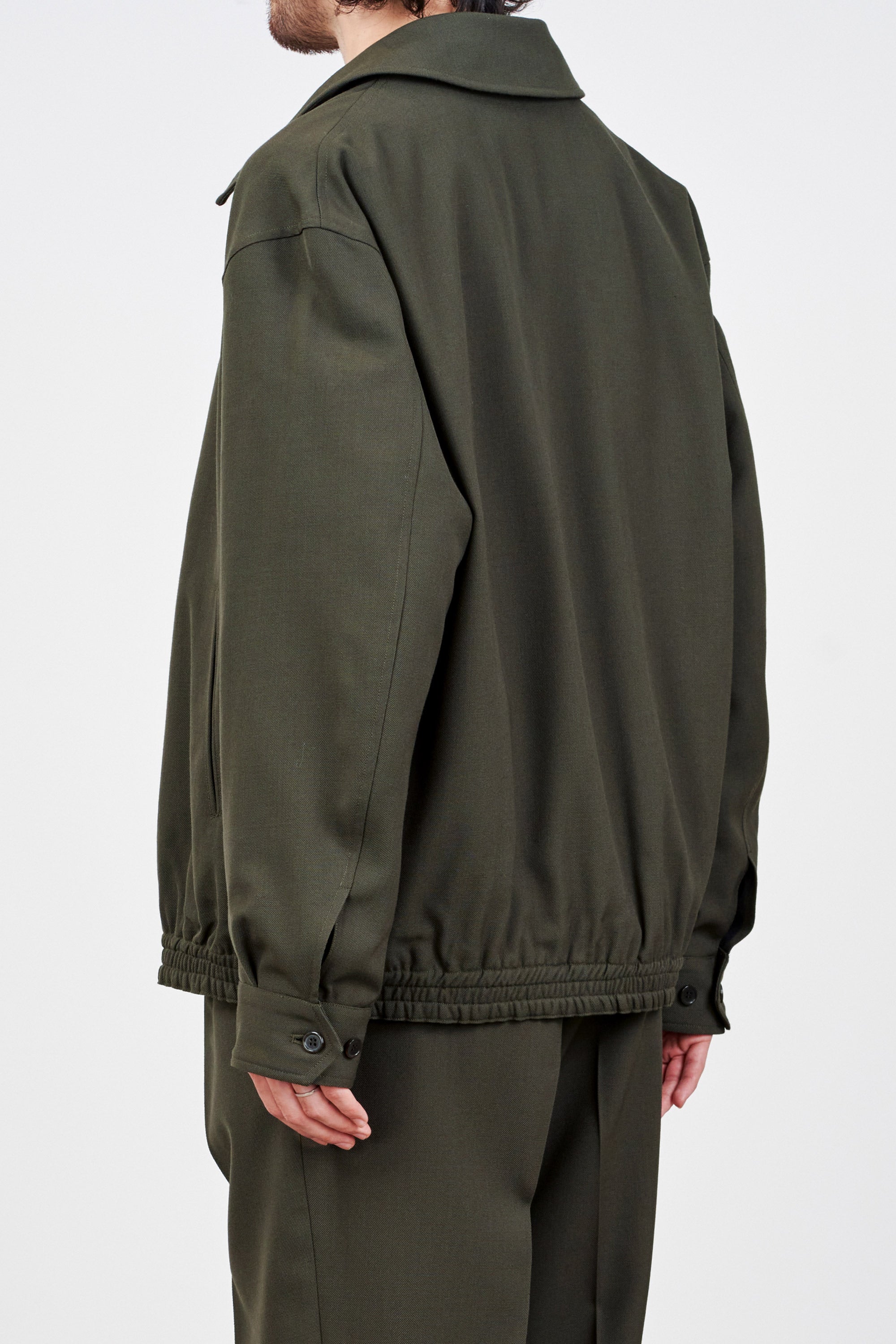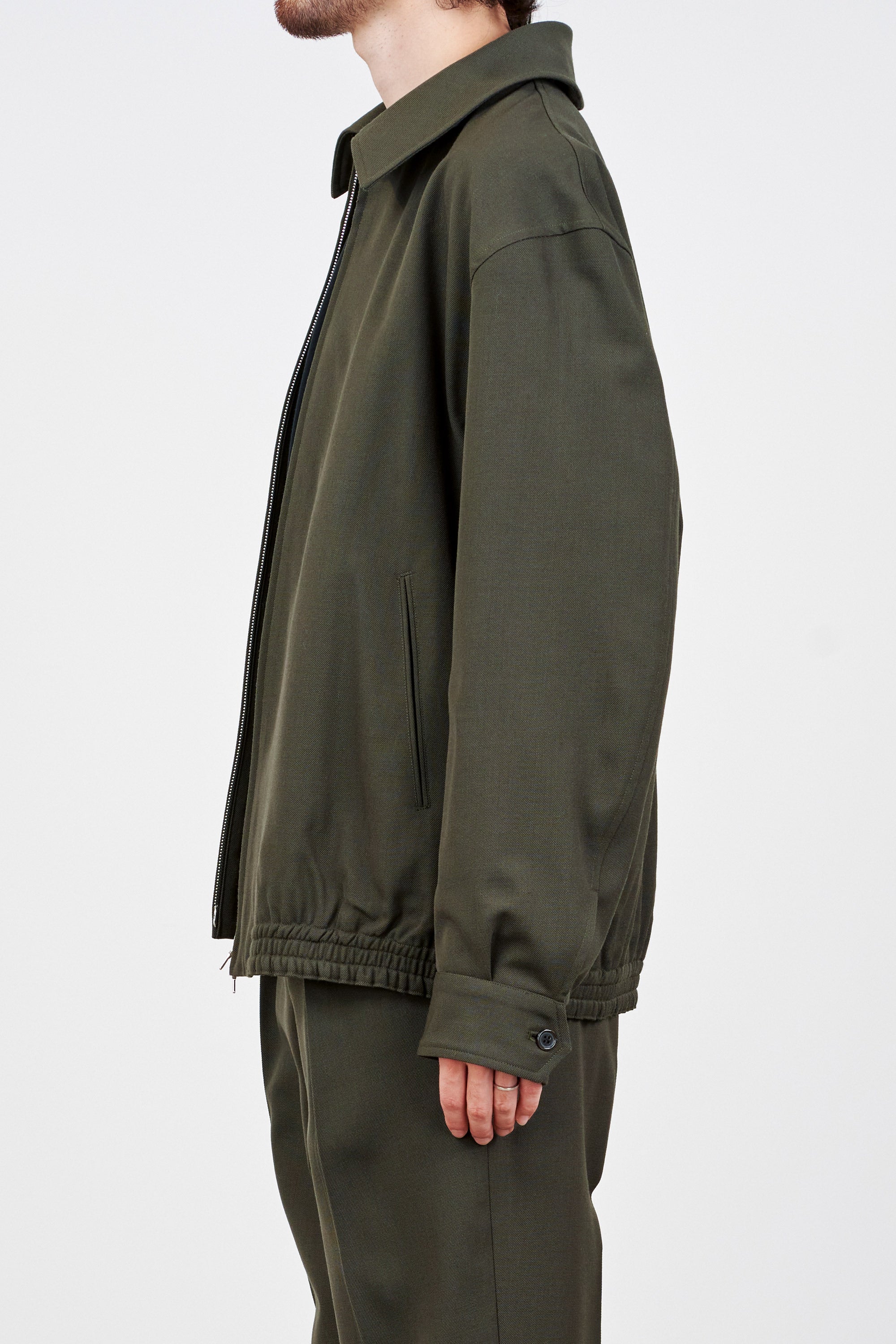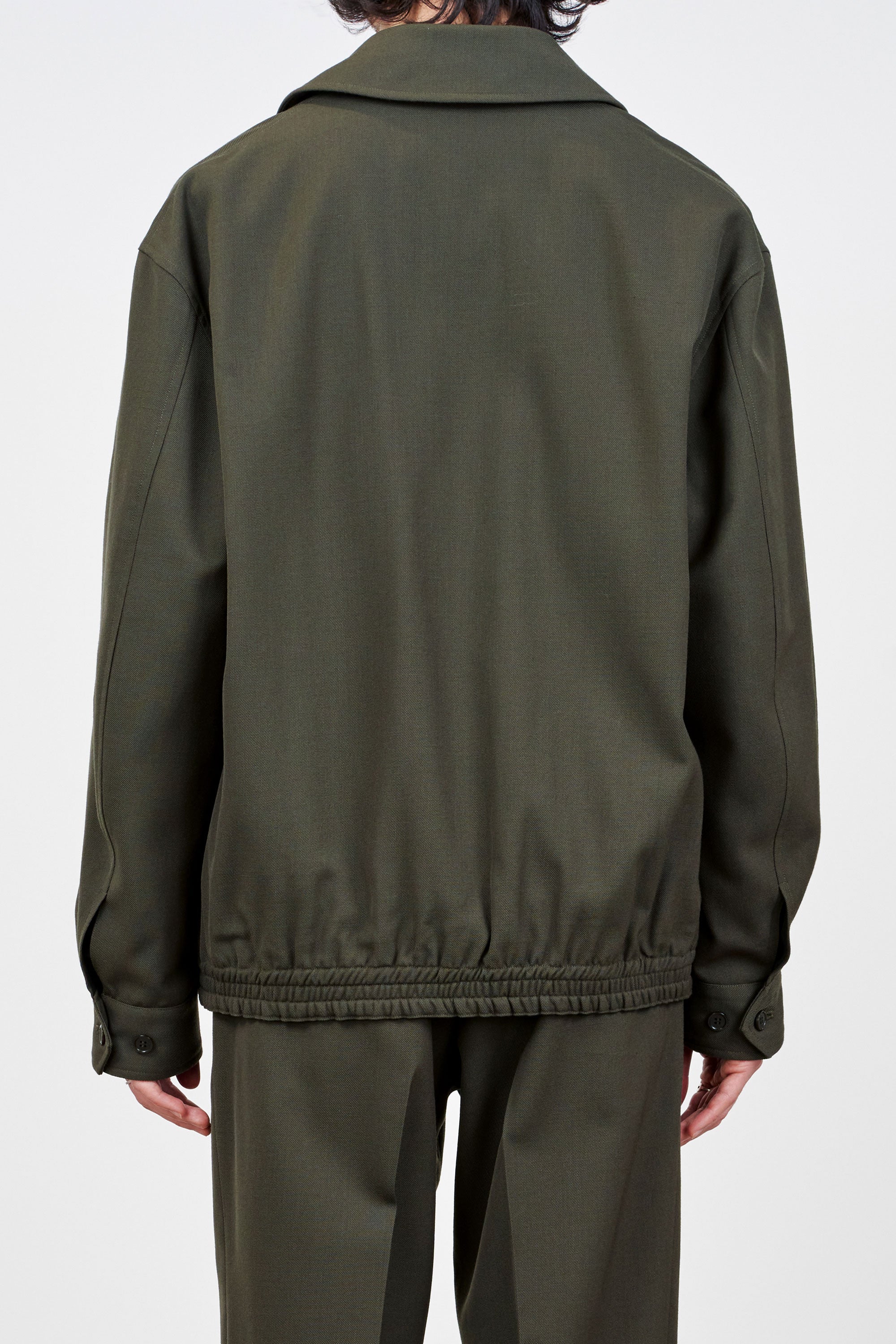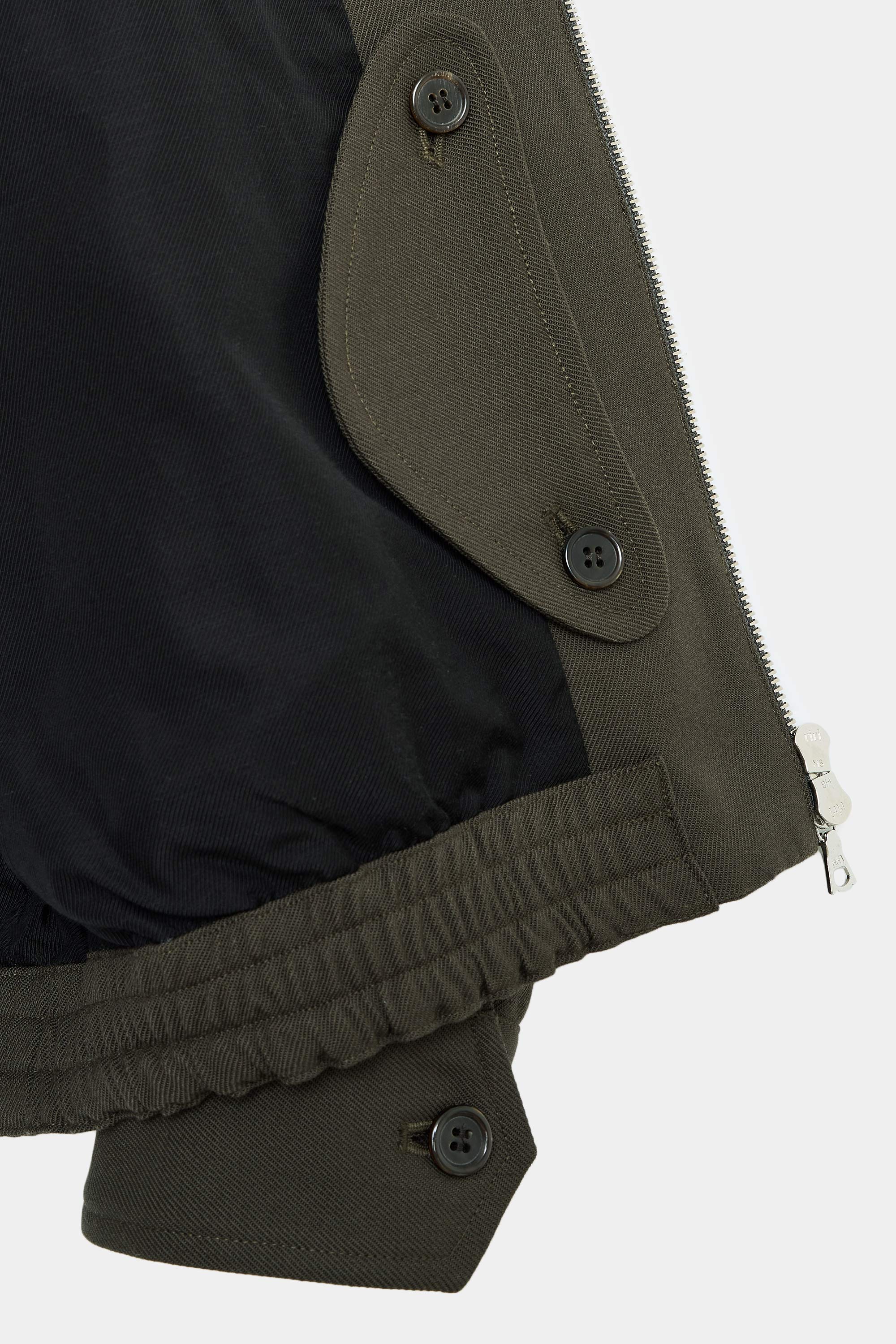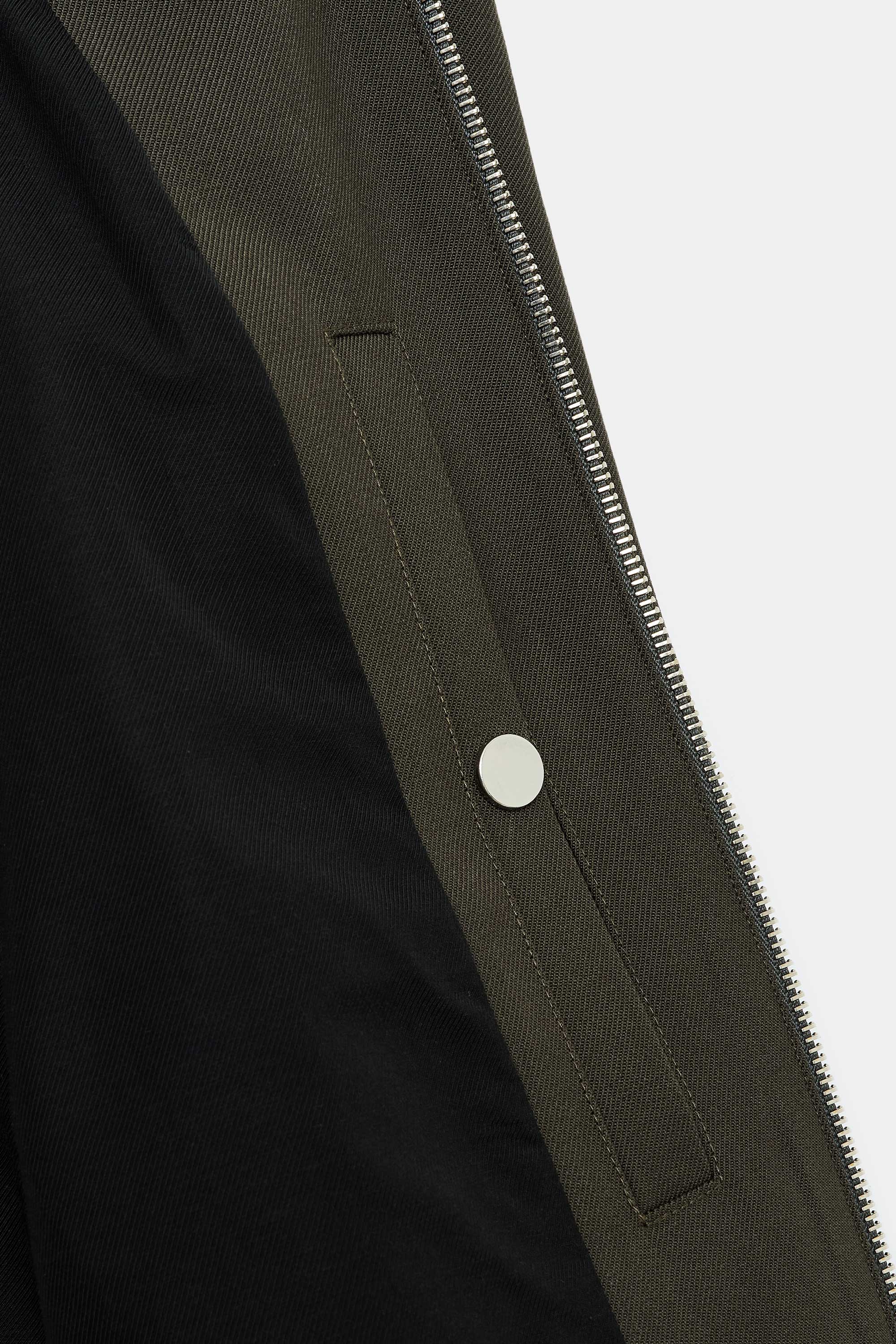 /
オーガニックウール サバイバルクロス スポーツジャケット, Dark Olive
Design
A modern update of the authentic swing top design, this jacket is a traditional piece with a not-too-large silhouette and slightly dropped shoulders for a mature look.
The chin strap is attached to the inside of the hem so that the collar can be neatly shaped, allowing the jacket to be used freely according to one's mood.
Recommended Comments
This sports jacket can be worn casually or elegantly, depending on how you match it. Made of thick survival cloth, the short length makes it easy to match with innerwear, and it also goes great with wide pants. The double zipper allows you to adjust the silhouette as you like.
The volume of this jacket is useful for seasons when you need a little outerwear, such as early fall and early spring.
Product Number/Product Name
Product No.: A22C-06BL01C
Product name: ORGANIC WOOL SURVIVAL CLOTH SPORTS JACKET
100% ORGANIC WOOL
This gabardine is made of organic wool from Argentina, which has a rich crimp (frizz) that indicates the high quality of the material.
This is an original fabric made from scratch by contacting local ranchers directly and purchasing raw materials. While gabardine is usually woven with twin yarns, this fabric is woven with triple twisted yarns, which increases its strength, resists abrasion, and produces a three-dimensional twill. The fabric has a moderate thickness and weight, a firm firmness, and a rich expression.
KHAKI is a chambray color using different colored yarns for the warp and weft, and is characterized by its depth of color.