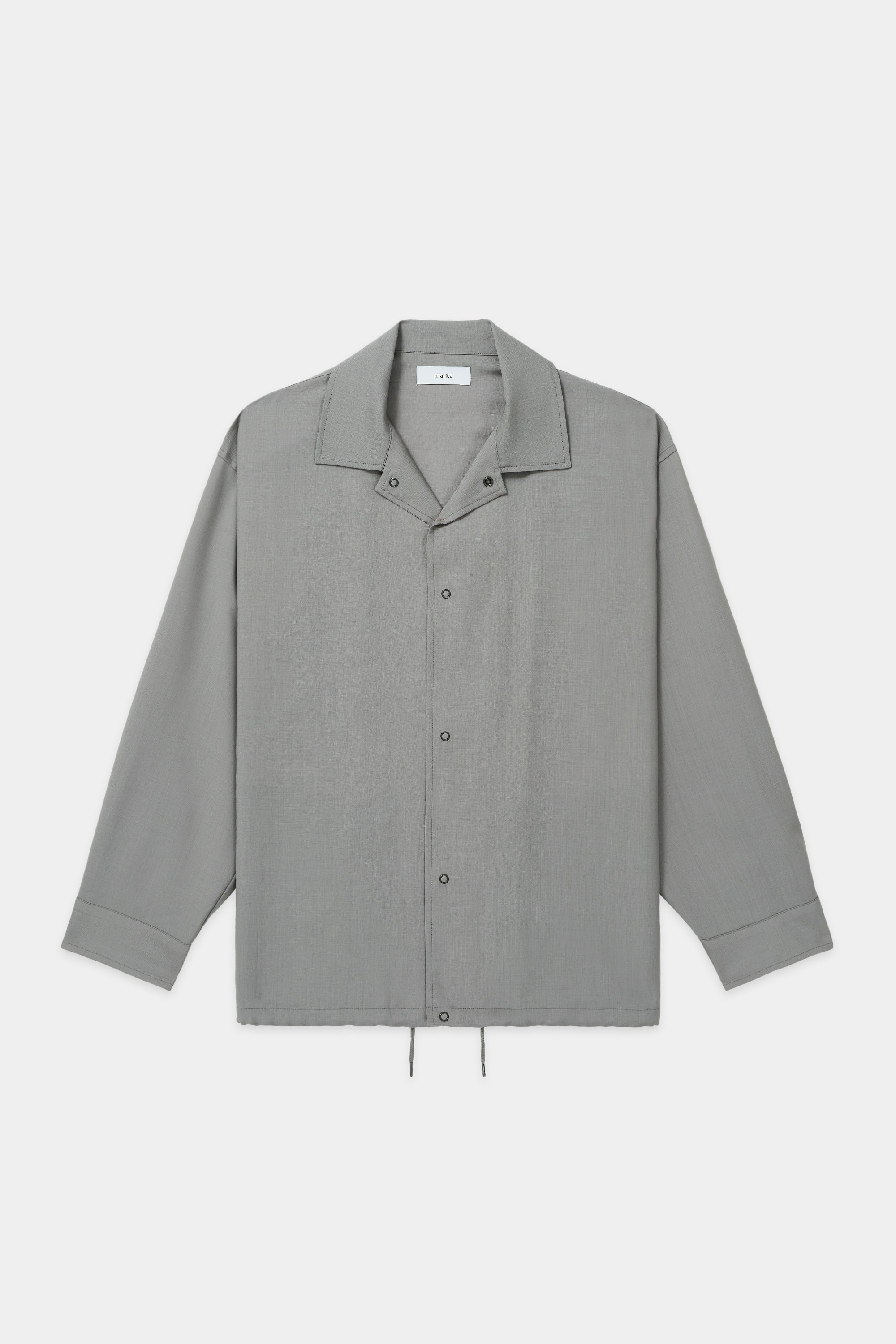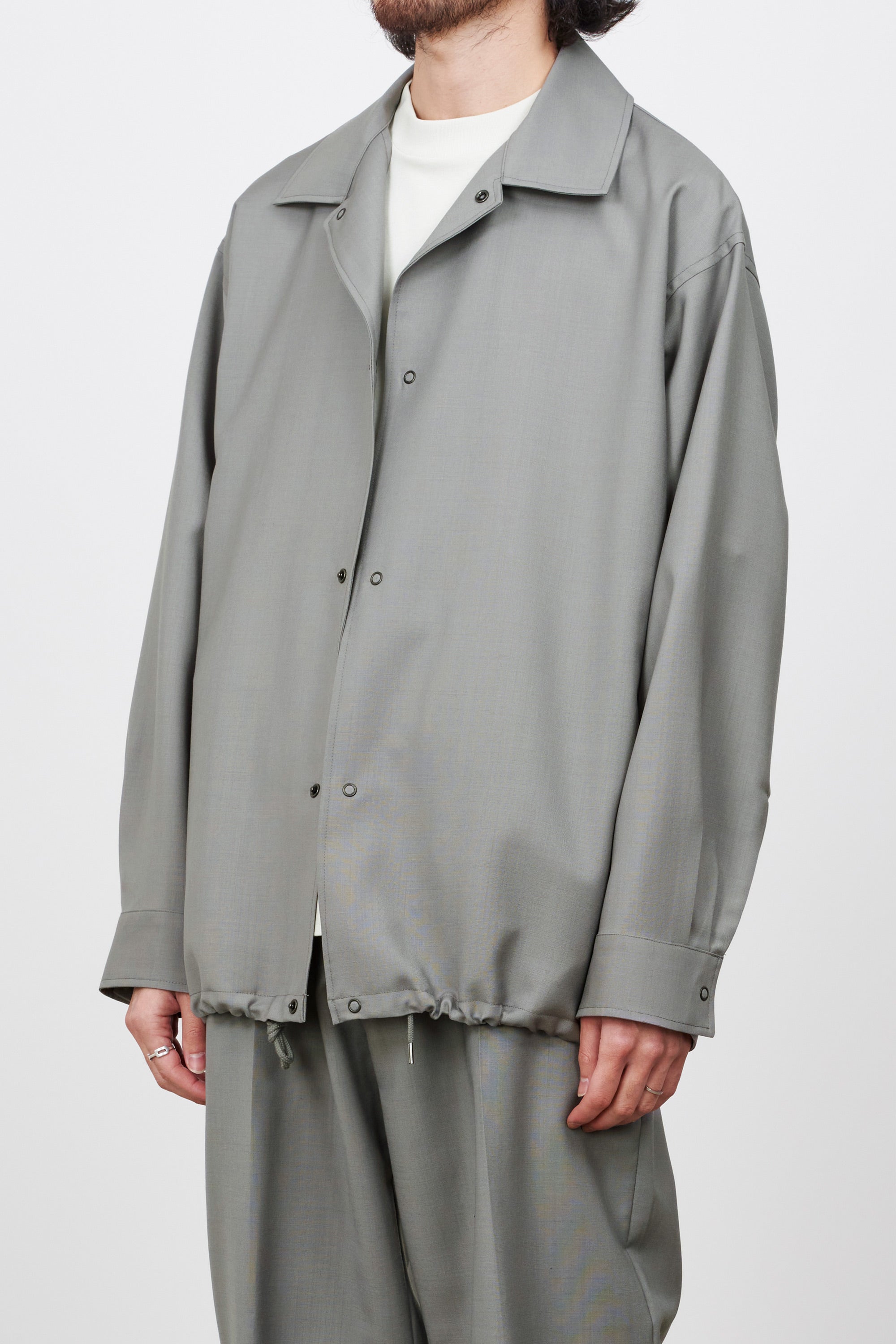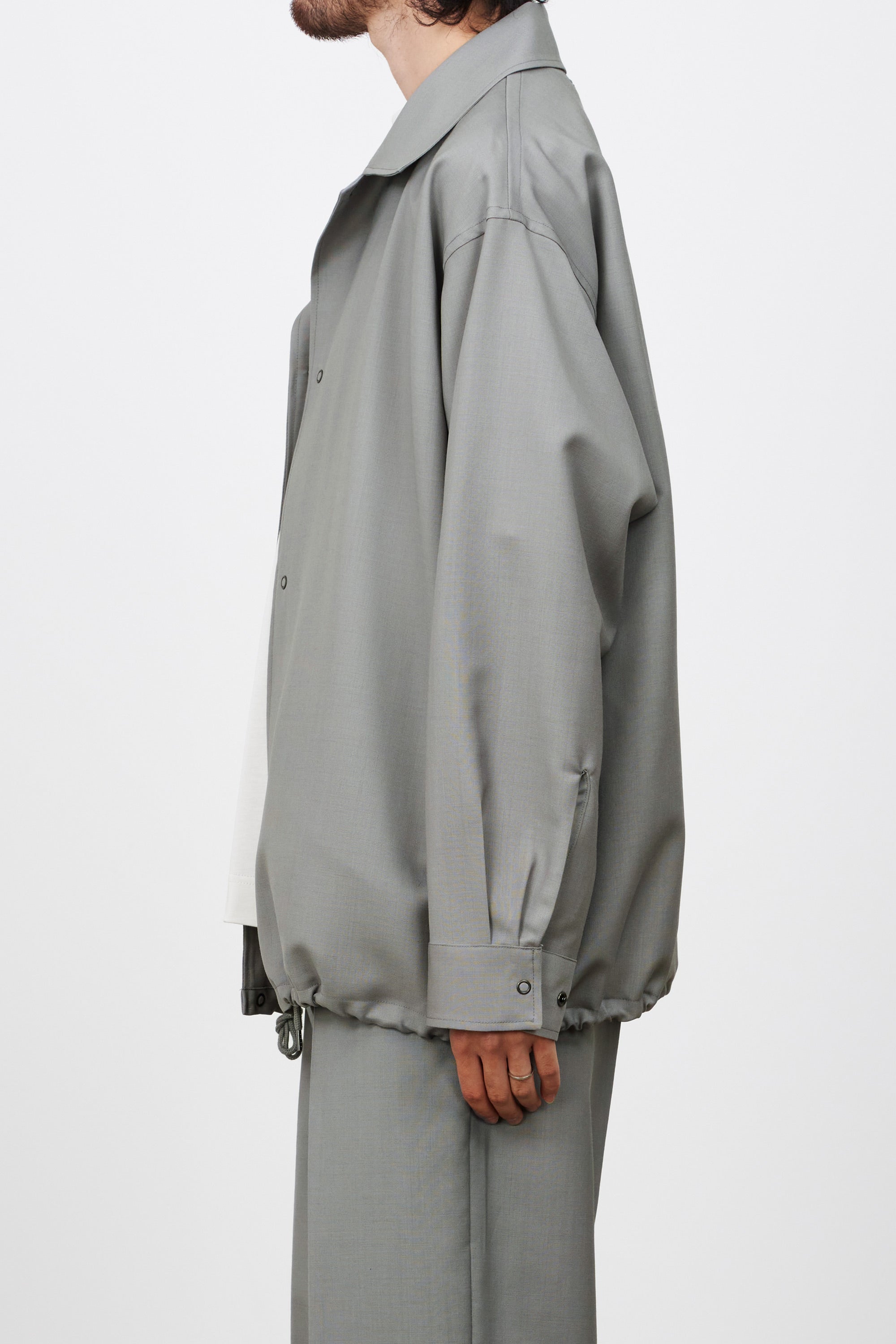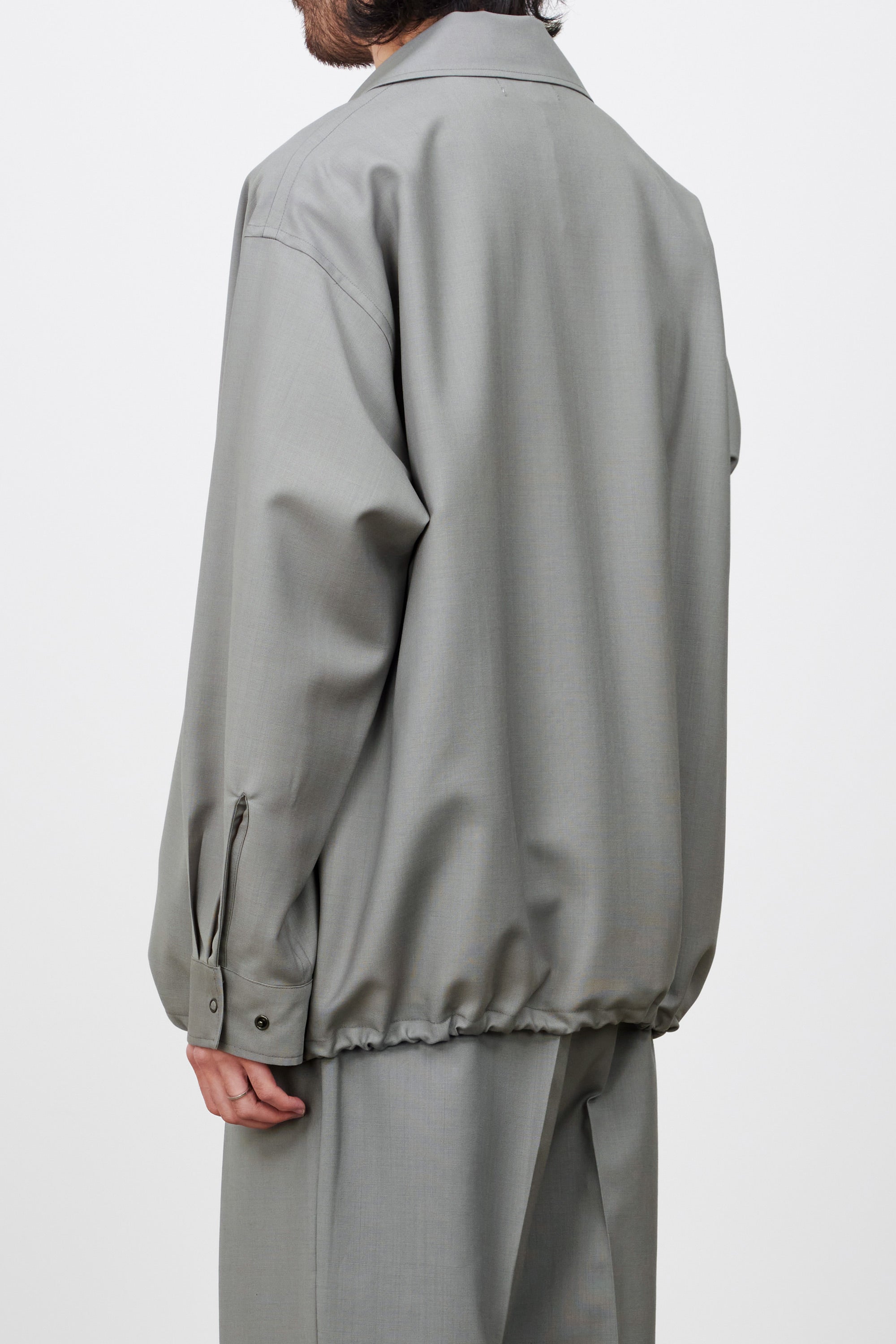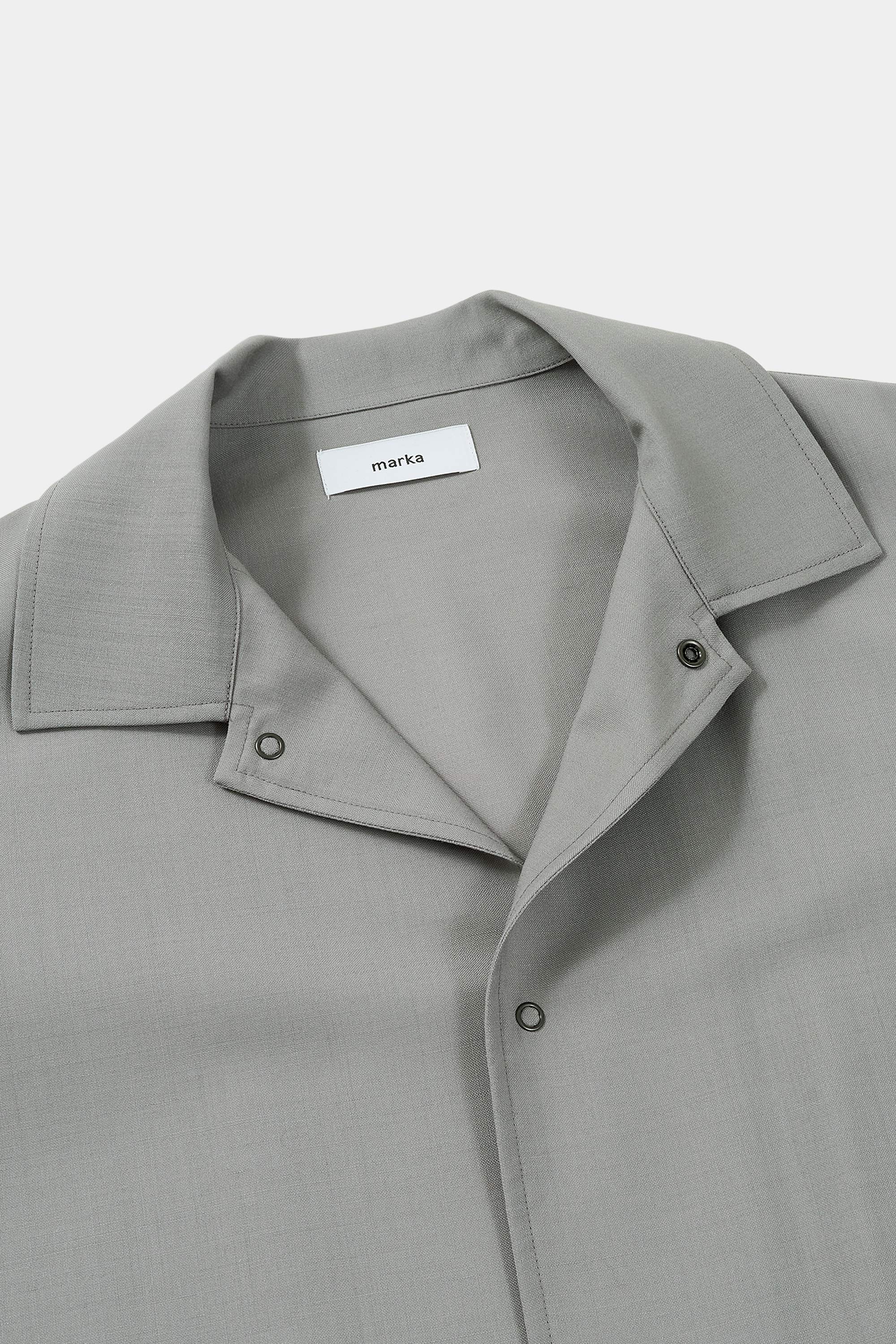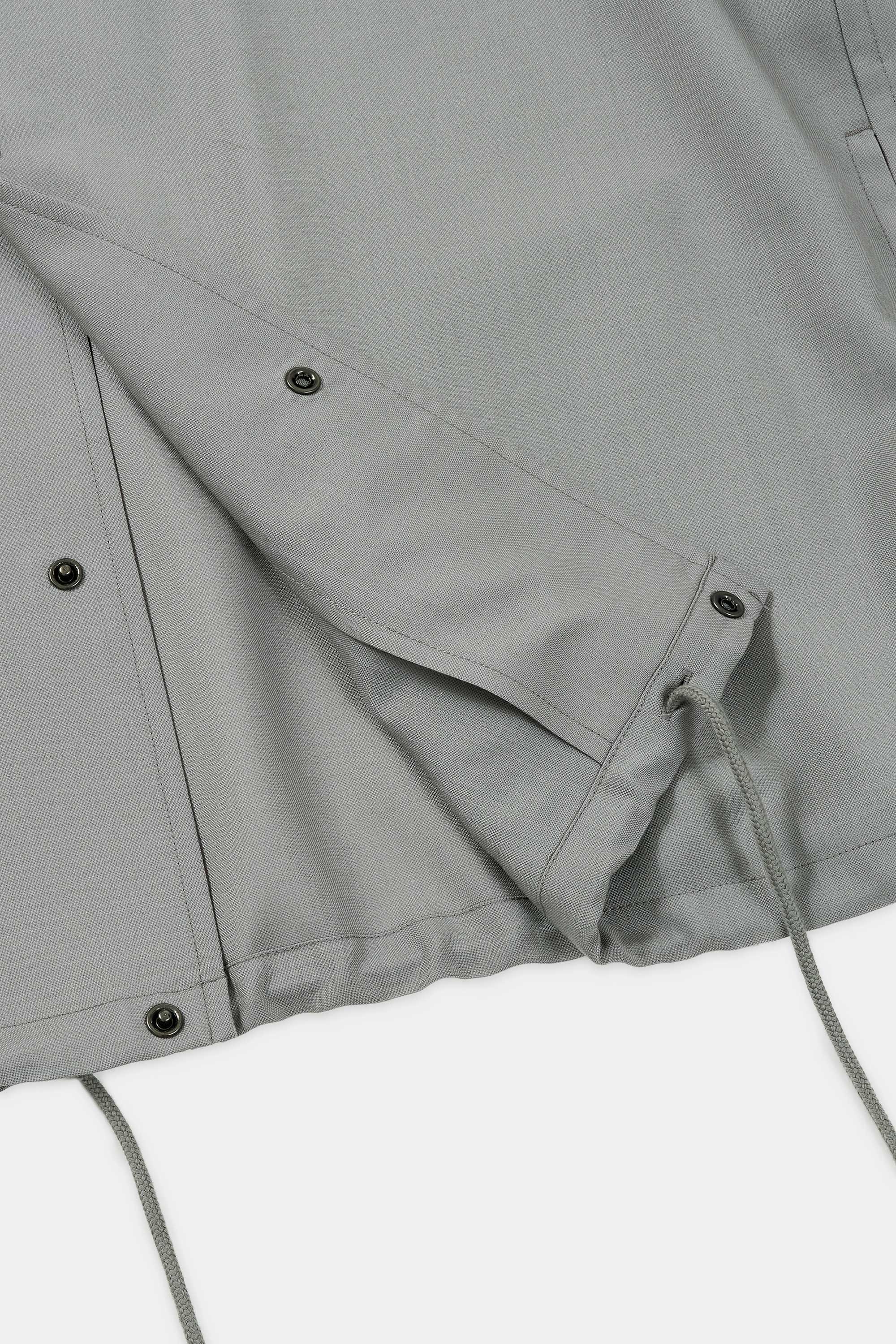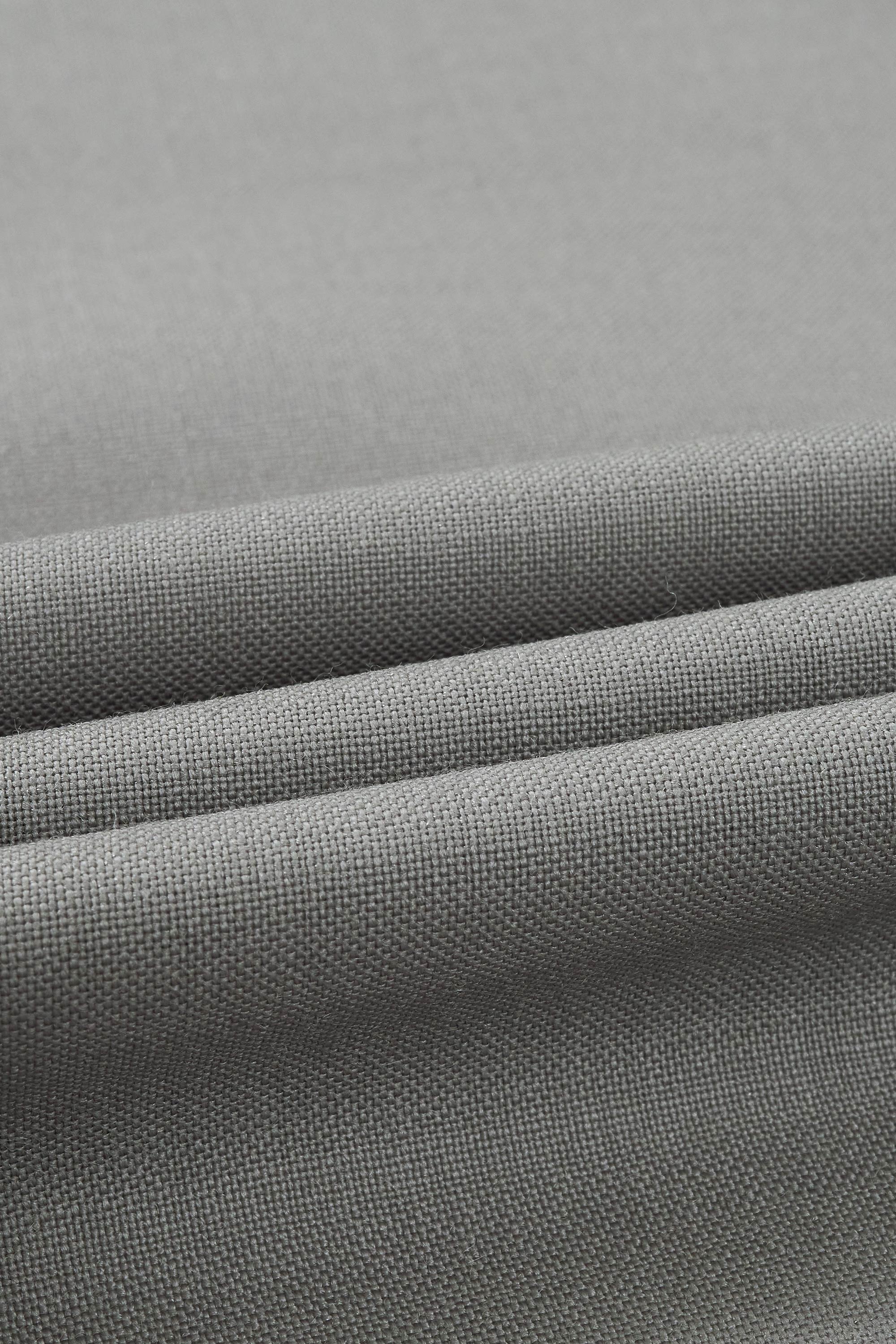 /
Organic Wool Mohair Tropical Coach Shirt, Gray
Design
This coach shirt has a sporty image, but it is made of dressy fabric. The front buttons are small snap buttons for ease of opening and closing and to produce a simple design. Slit pockets are provided on both sides. The relaxed size and bulky silhouette can be worn with the drawcord at the hem to make it browsable. It is recommended as a light outer layer for the coming season.
Recommended Comments
This is a convenient piece that can be worn as an inner layer when the weather is still chilly, and as a shirt outer layer when it gets warmer, until summer.
The simple design makes it easy to coordinate with a variety of outfits. The generous body width makes it easy to throw on over a sweatshirt or a large T-shirt.
We recommend a rounded silhouette with the hem drawcord cinched and browsed.
85% WOOL 15% MOHAIR
The warp yarn is made of organic wool from Argentina, and the weft yarn is a blend of wool and mohair.
The swollen fabric is carefully woven on a Schonherr loom over a long period of time, and retains its three-dimensional effect with the unique elasticity of mohair. The elegant luster that can be glimpsed here and there is also attractive.
It is a recommended fabric for this season that keeps a dry touch in hot weather.