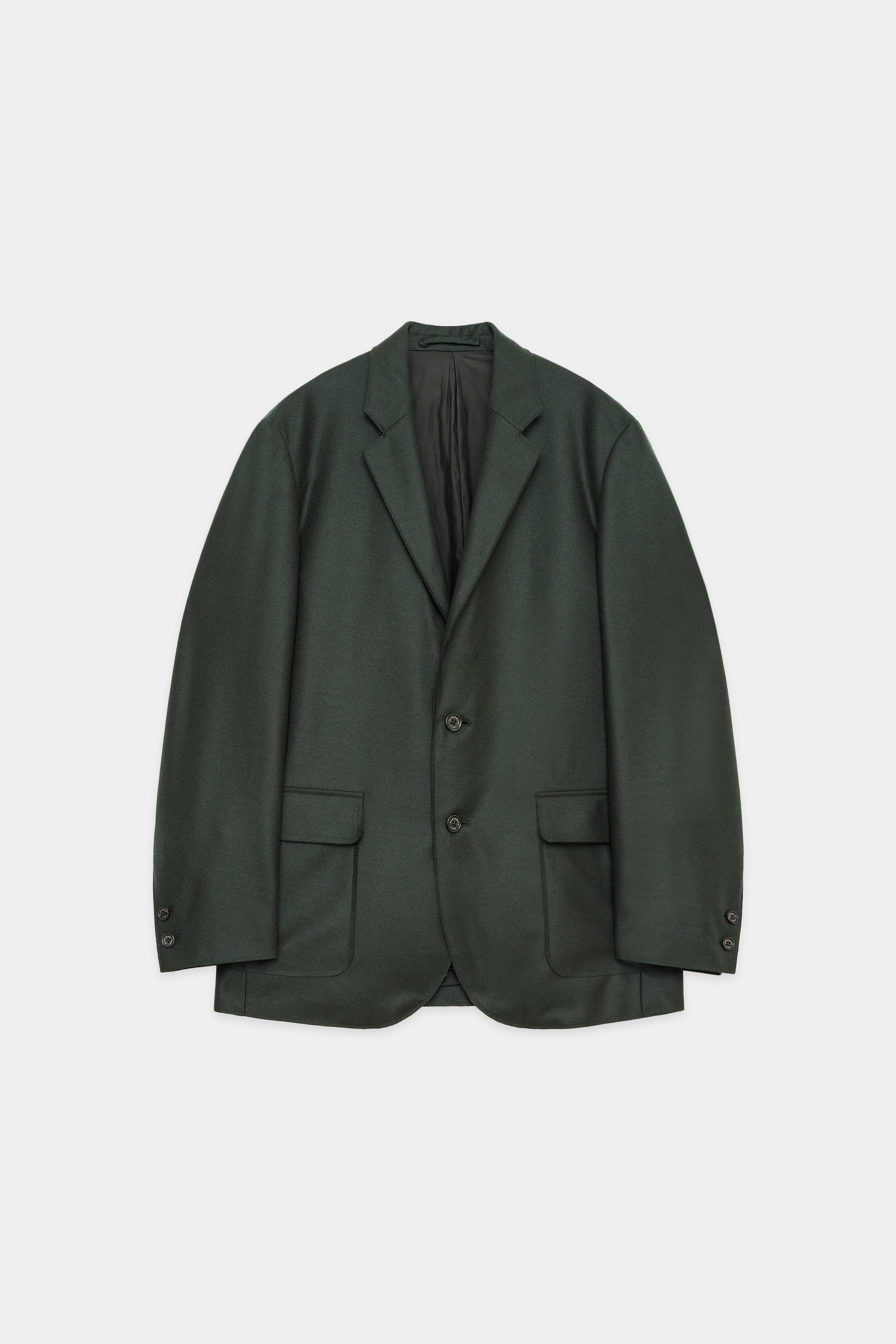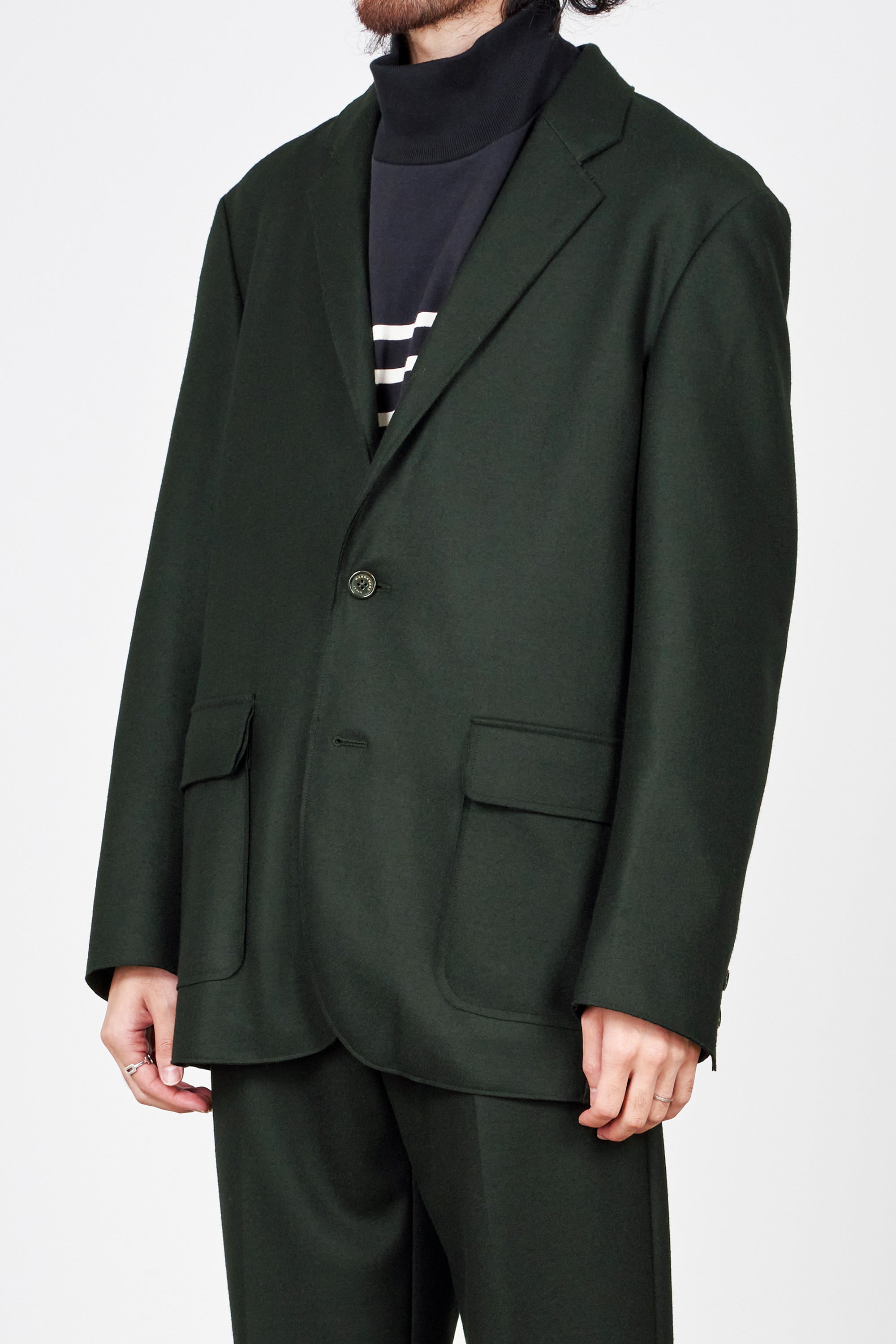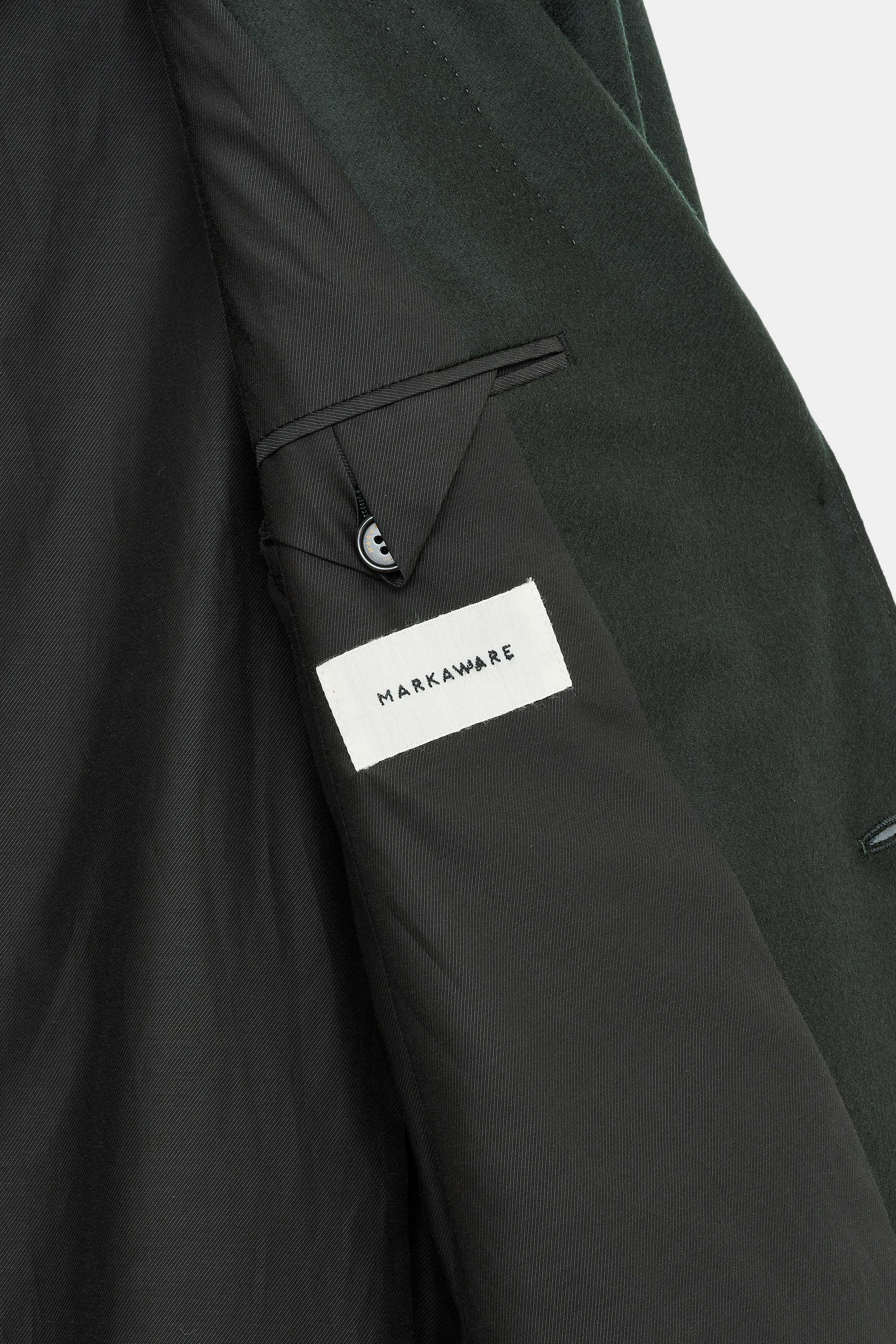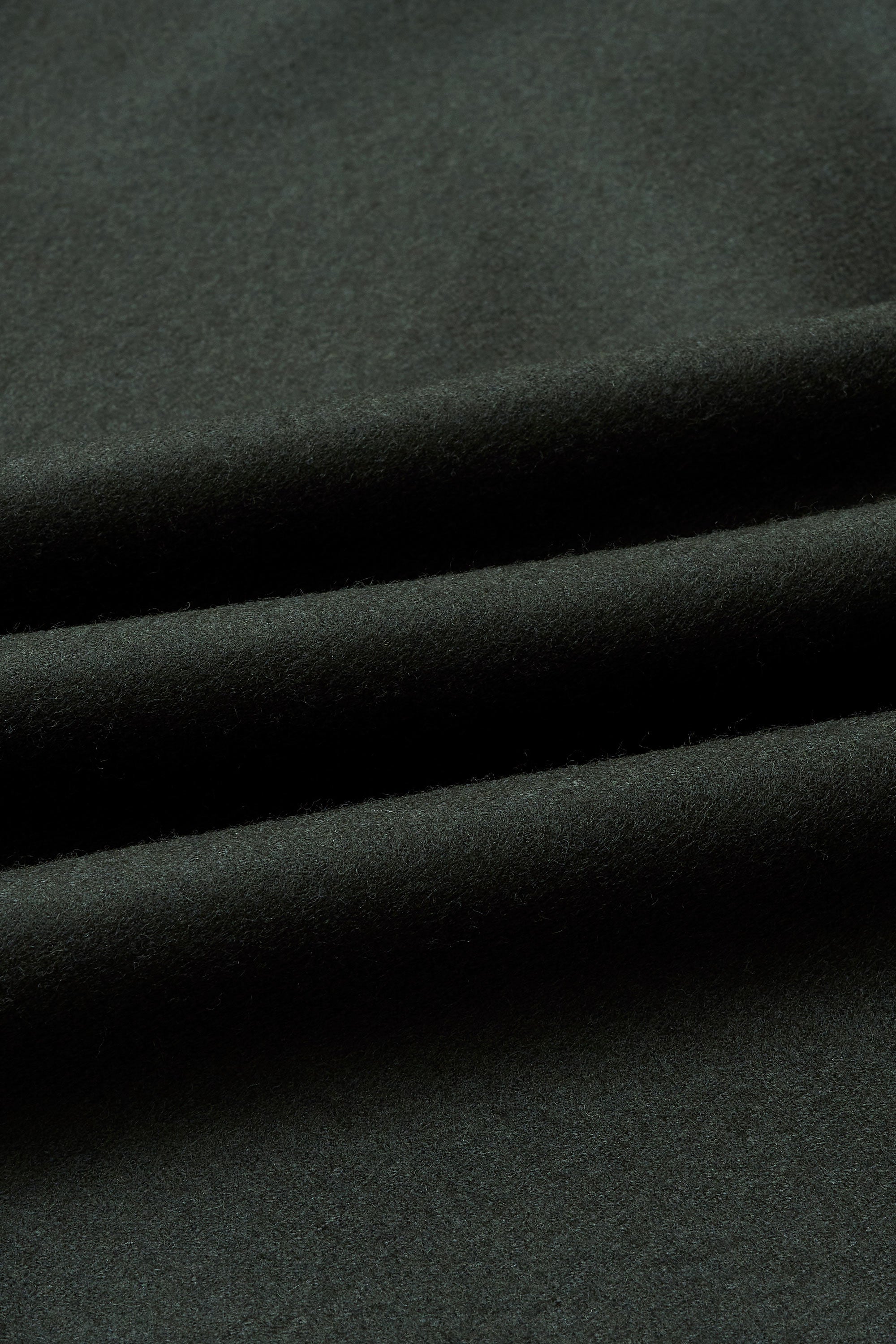 /
オーガニックウールサーキュラーフランネル 2B ブレザー, Dark Turquoise
Design
This is a simple jacket, but with a pattern and details that are particular about it. The lapels, cuffs, and patch pockets have been left uncut, taking advantage of the fabric's ability to be cut in half, adding a playful accent to the design.
The size is a soft silhouette that is elegant but not too stiff, with a natural shoulder line and a little room in the body width and sleeves. This item is easy to match with casual styles as well as formal occasions.
Recommended Comments
This item is made of an original fabric with a glossy finish. The design is based on an authentic jacket, with details and a playful silhouette to make the most of the fabric's characteristics.
We recommend wearing it with pants made of the same fabric to enjoy it as a set-up, but we also recommend coordinating it with casual pants such as denim or chinos.
Product Number/Product Name
Product No.: A22C-12JK01C
Product name:ORGANIC WOOL CIRCULAR FLANNEL 2B BLAZER
94% ORGANIC WOOL
6% NYLON
Circular flannel trousers in 17.5㎛ fine organic wool from Argentina. Nylon yarns inserted in the warp suppress elongation in the vertical direction, resulting in a fabric with the strength of a woven fabric. In the horizontal direction, the fabric has a moderate elasticity typical of wool knits, making it a comfortable item to wear. The luster and superb feel of the material are also appealing.