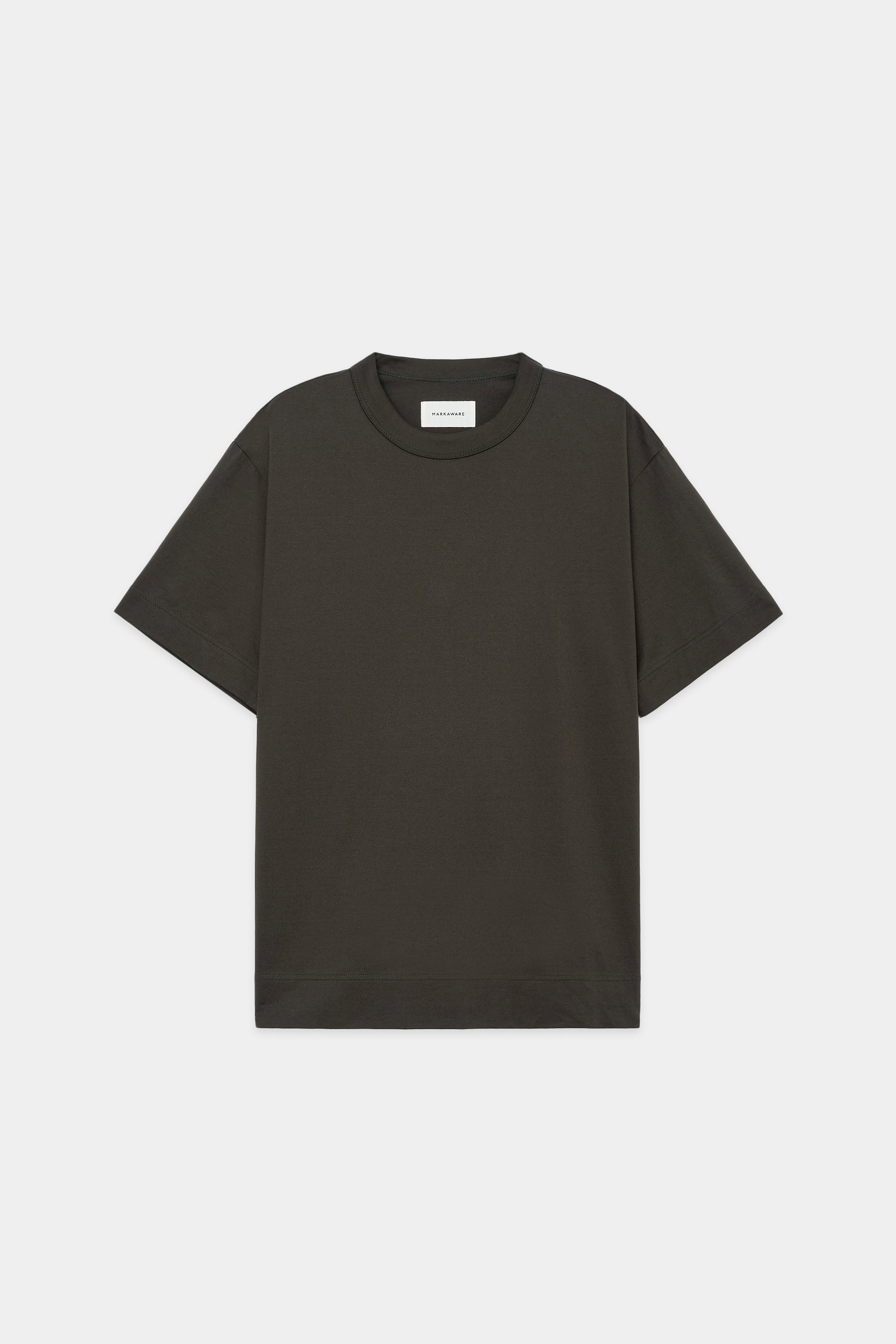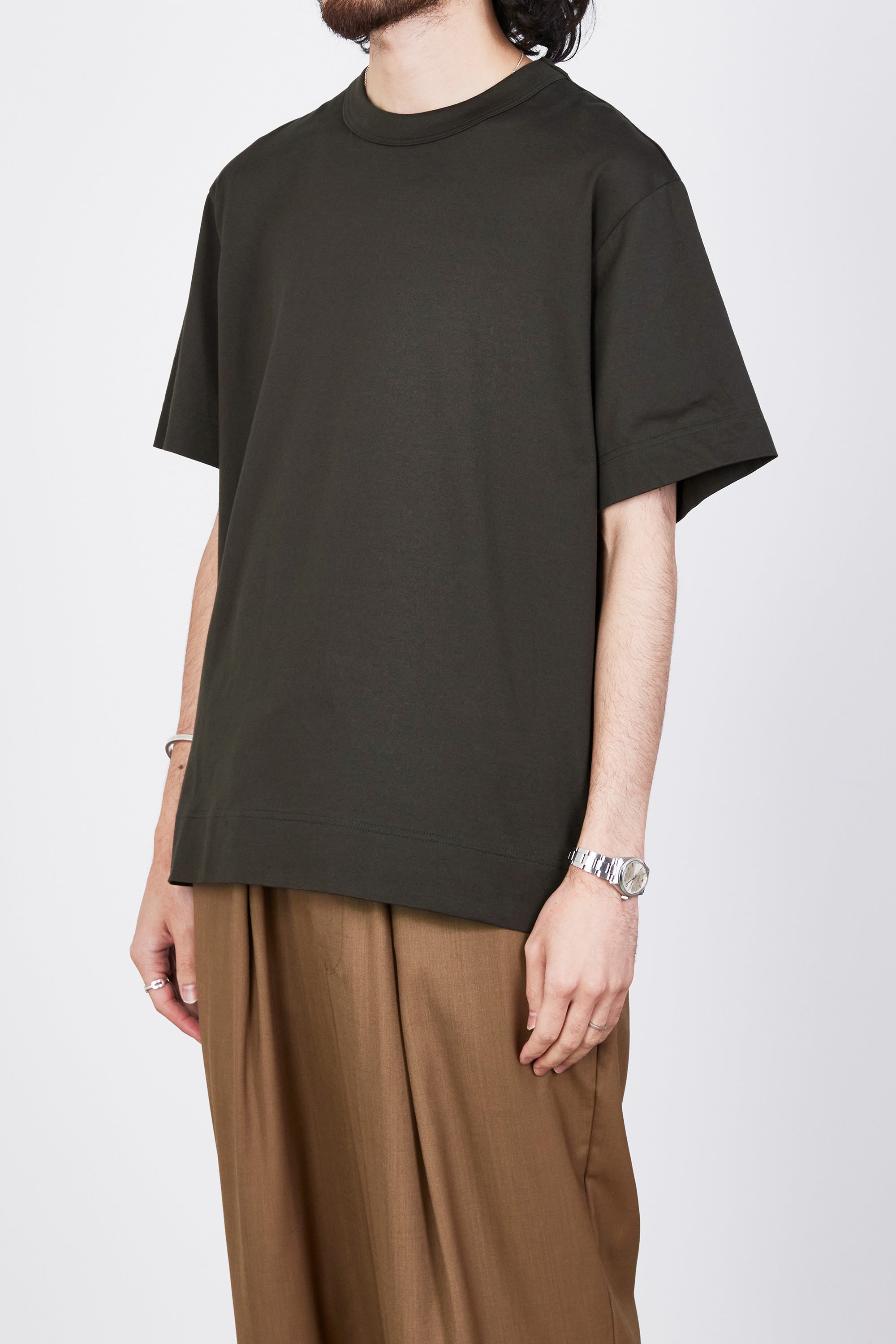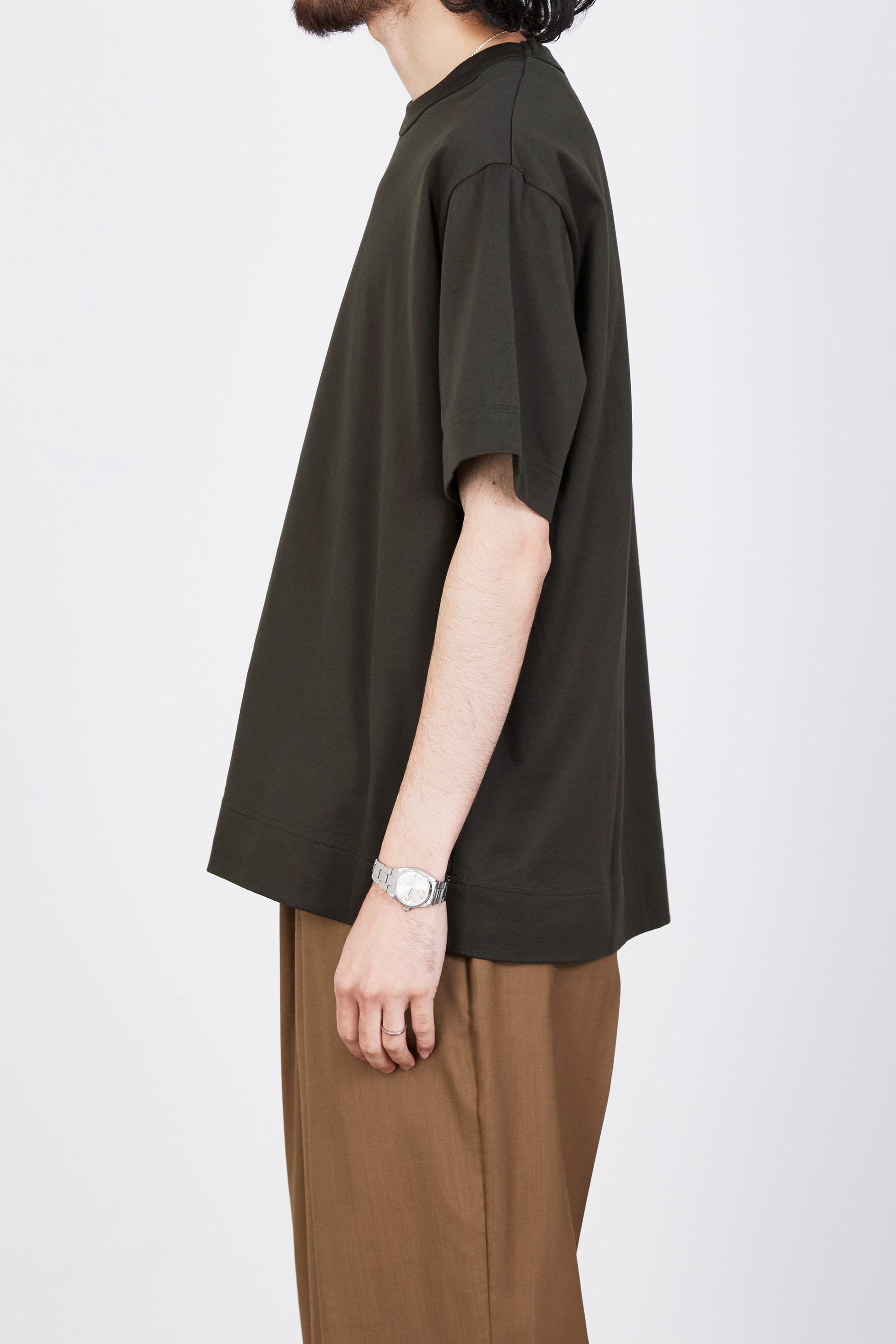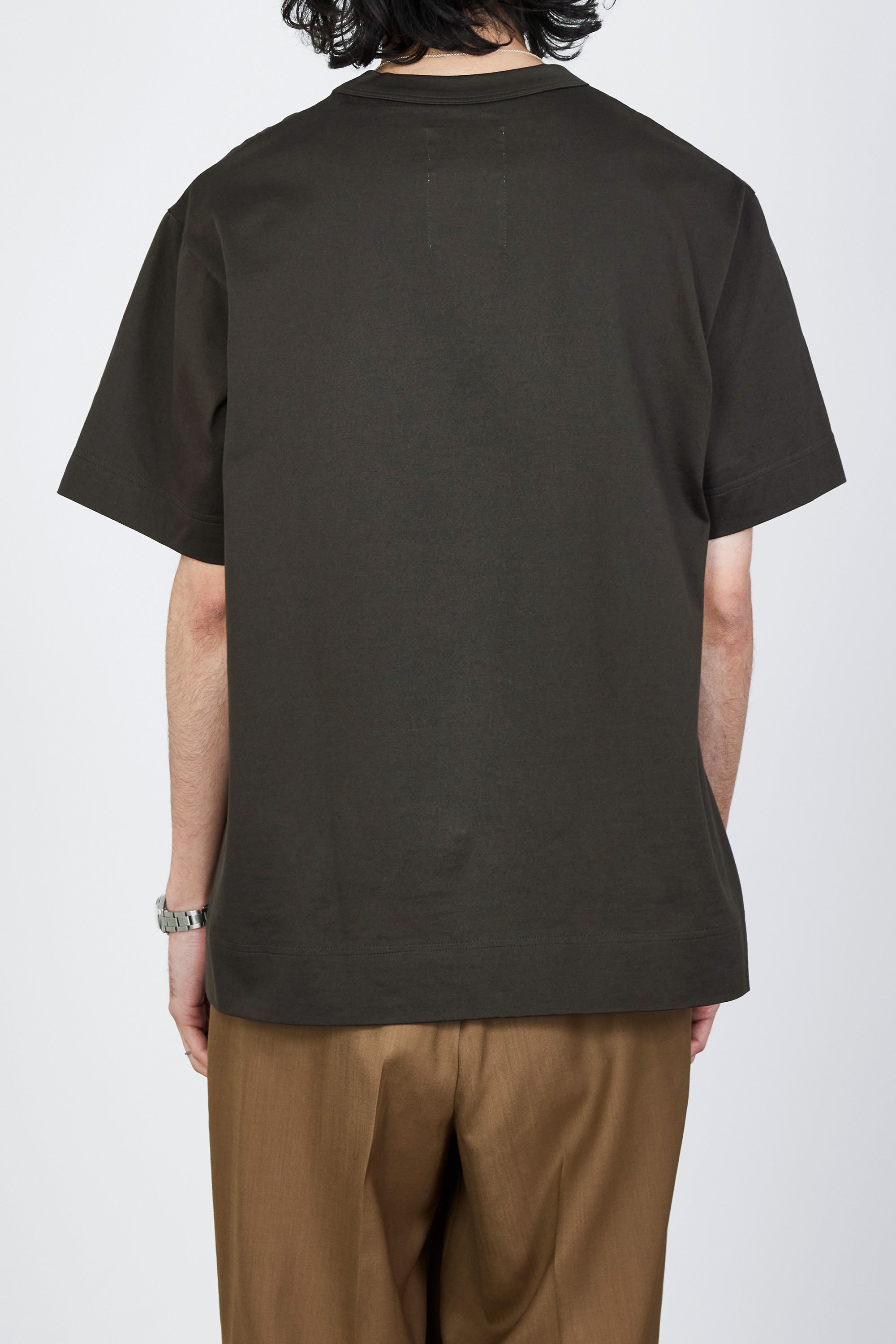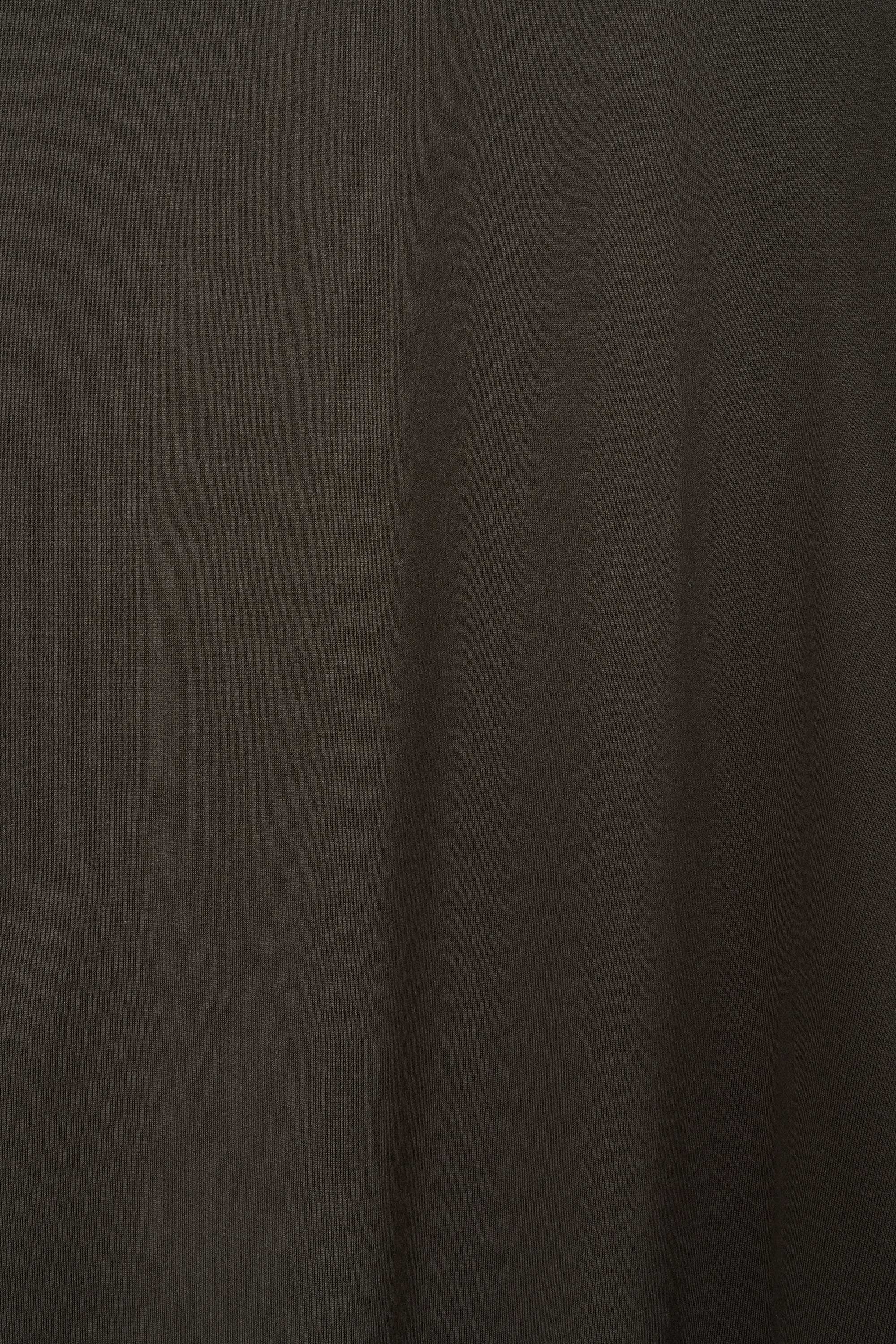 /
ORGANIC PIMA 40/2 KNIT COMFORT-FIT Tee S/S, Brown
Design
A T-shirt that is both "beautiful" and "firm".
Organic pima cotton is a material characterised by its moist, smooth texture and smooth, shiny look. The yarns are spun to make the most of these characteristics, and the fabric is tightly knit to give a tough finish.

This is an addictive piece with an elegant look and delicate feel, but with a quality that does not make you feel unreliable when you wear it.
The tightly closed neck design makes it very useful as an inner layer as well. Long sleeves are also available, so we recommend those for the slightly chilly season.
Recommended comment
This mod parka is made from a fabric of the highest standard that does not allow water to penetrate even in storms. The most important point is that it is based on a military design, making it a stylish fashion statement without being outdoorsy. It is a seamless piece that can be used as an extension of everyday use, for light outdoor activities such as camping and hiking, and at festivals.
The large pockets provide plenty of storage for your essentials, while the voluminous silhouette allows you to throw it on over your bag. It can also be worn over a thick sweatshirt or knit in cold weather, so it can be worn in any season.
Item number: A23A-12CS01B
Item name: ORGANIC PIMA 40/2 KNIT COFORT-FIT Tee S/S
100% ORGANIC COTTON
Organic Pima cotton is used and spun into 40 count twin yarn. After being made into a yarn with a beautiful look and lustre by compact yarn, it is gas-fired to eliminate fluff for an even more beautiful finish. The final step is to tightly knit the yarn into a stiff and sturdy fabric.