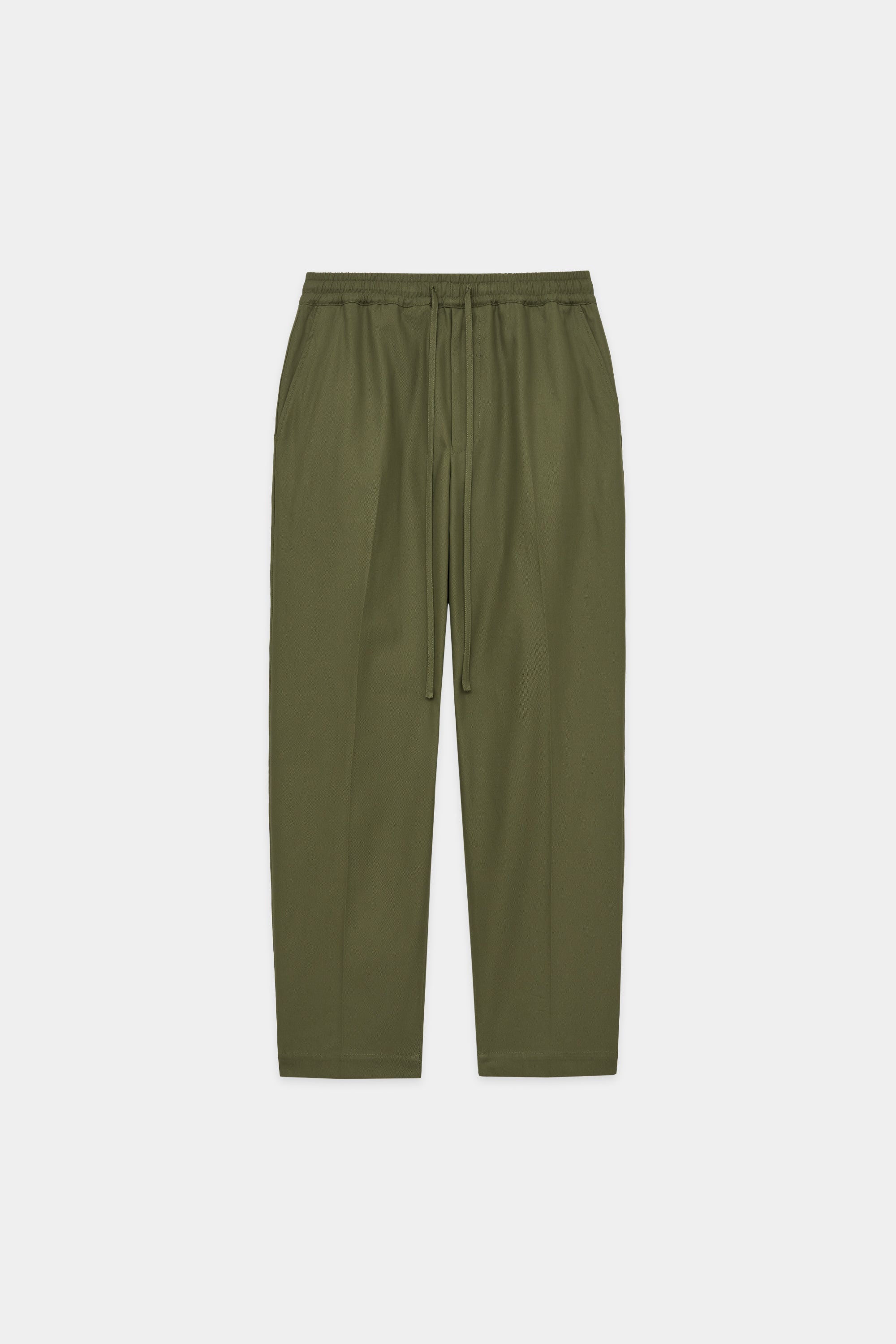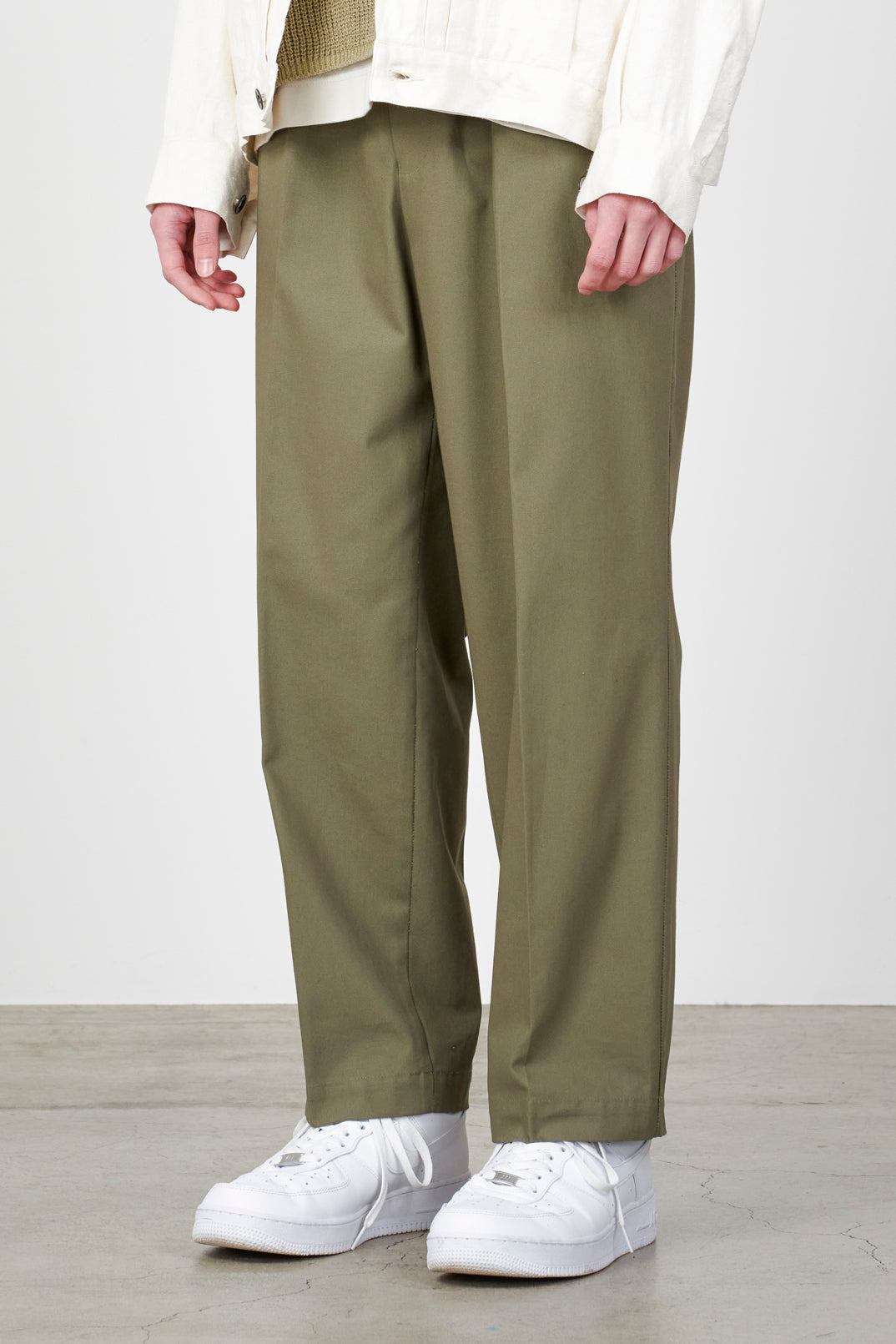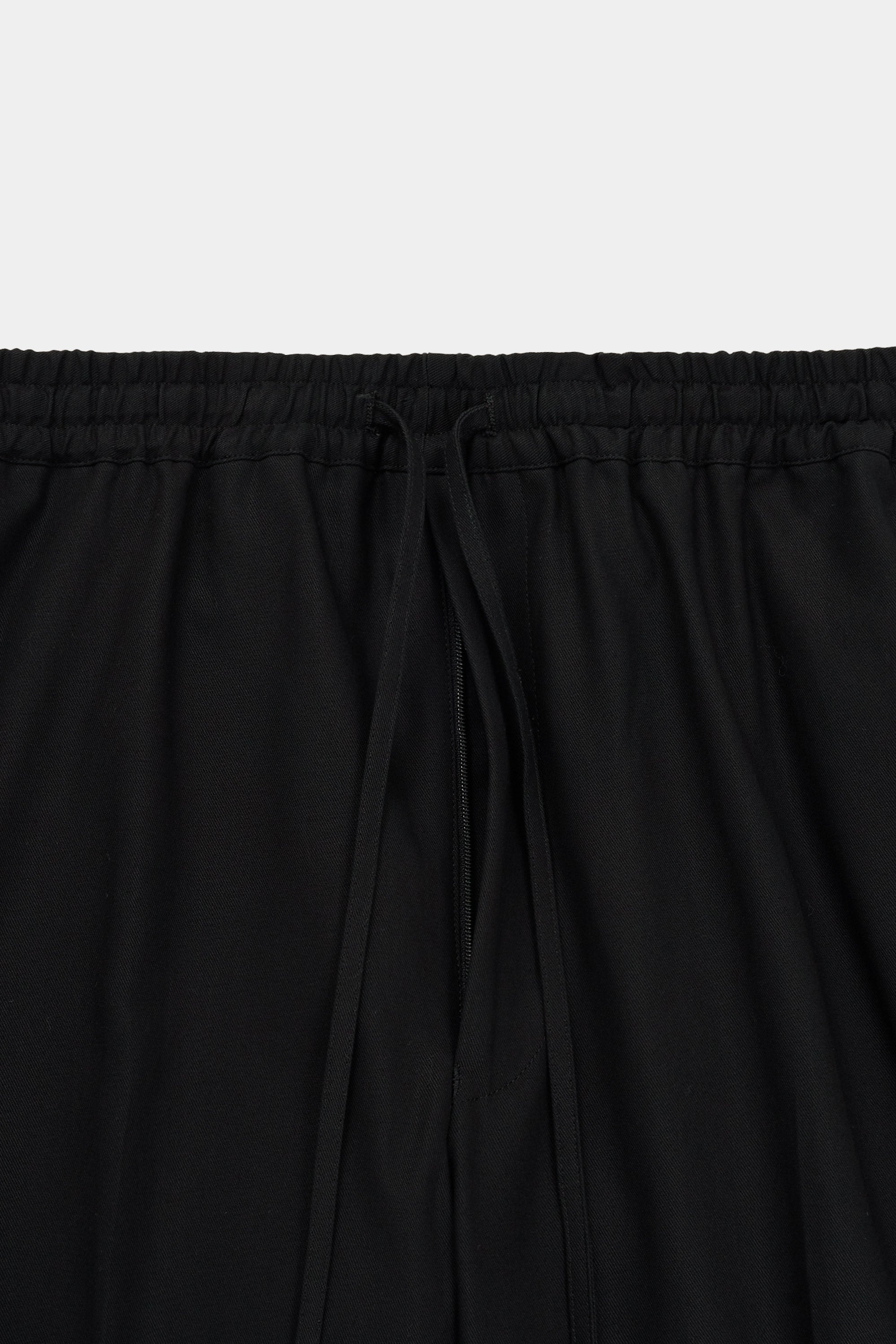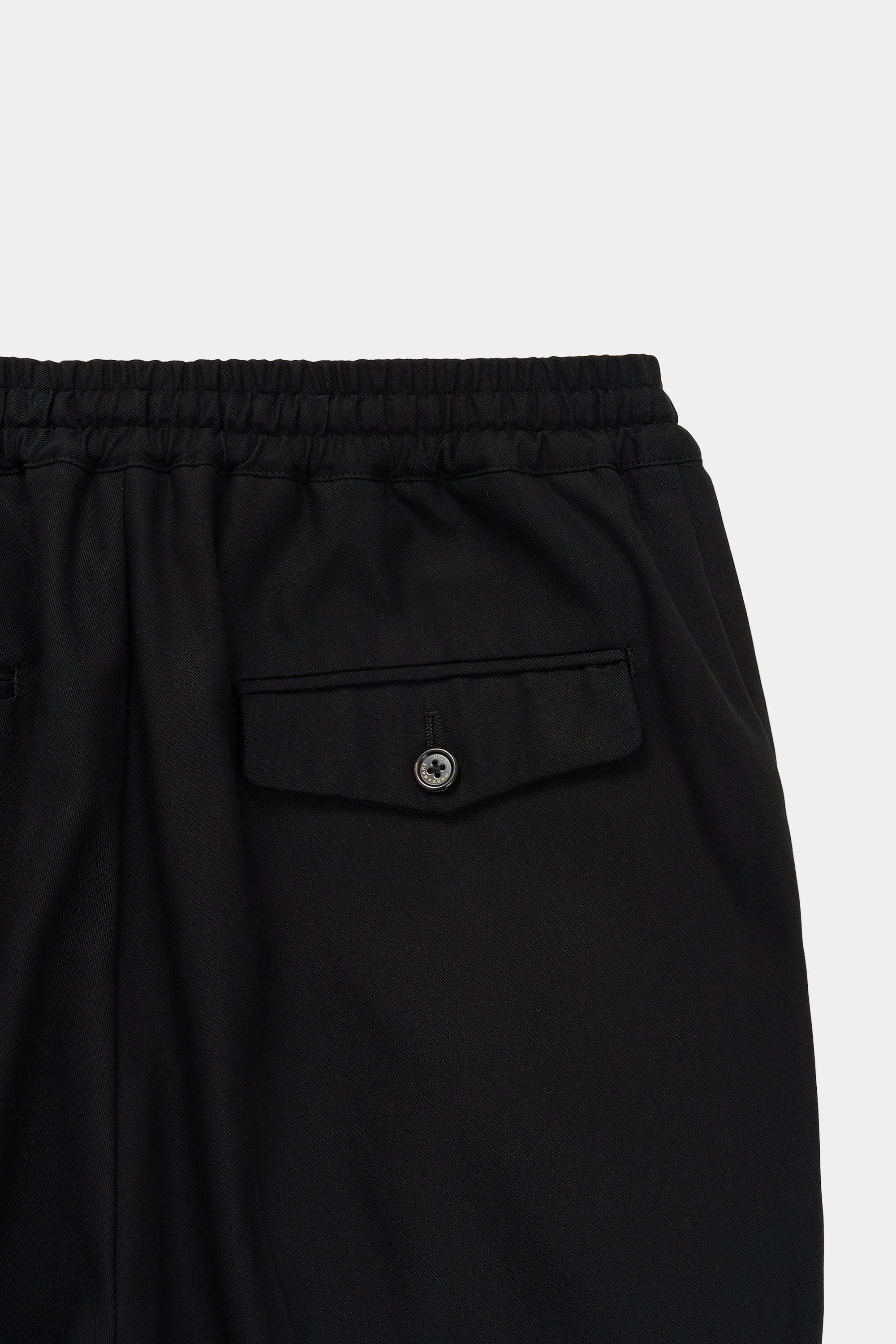 /
Organic Cotton Dry Twill Flat Front Easy Pants, Olive
Design
These pants have a clean silhouette with no quirks.
The front is not tucked in, and the silhouette around the waist is low in volume. They are slightly tapered, but the impression when you wear them is almost straight. You can wear them with the waist properly positioned for a neat look, but you can also wear them with the waist down for a street-like look.
The waist is an easy type. The waist is easy to wear, which not only provides stress-free comfort, but also allows you to wear the beautiful tailoring in a rough mood.
Recommended Comments
Easy slacks that can be worn casually, but with a clean look. The fabric is cotton twill, which is more casual in a good way compared to wool.
The clean and plain silhouette without any peculiarities is a recommended item for those who prefer simple coordination. If you wear them in the right size, they will match with a beautiful outfit, but if you dare to wear them in a larger size, you can wear them in a way that matches your current mood in town.
Since they are made of cotton, you can wear them regardless of the season, and they are also easy to wash and care for. If you have one of these in your wardrobe, you'll find yourself reaching for it for some reason or another.
100% ORGANIC COTTON
High-twisted organic cotton yarn from India is woven into a twill fabric that is smooth and firm. The fabric is a trinity of elegant luster, moderate thickness, and the lightness and crispness of cotton, perfect for spring and summer.