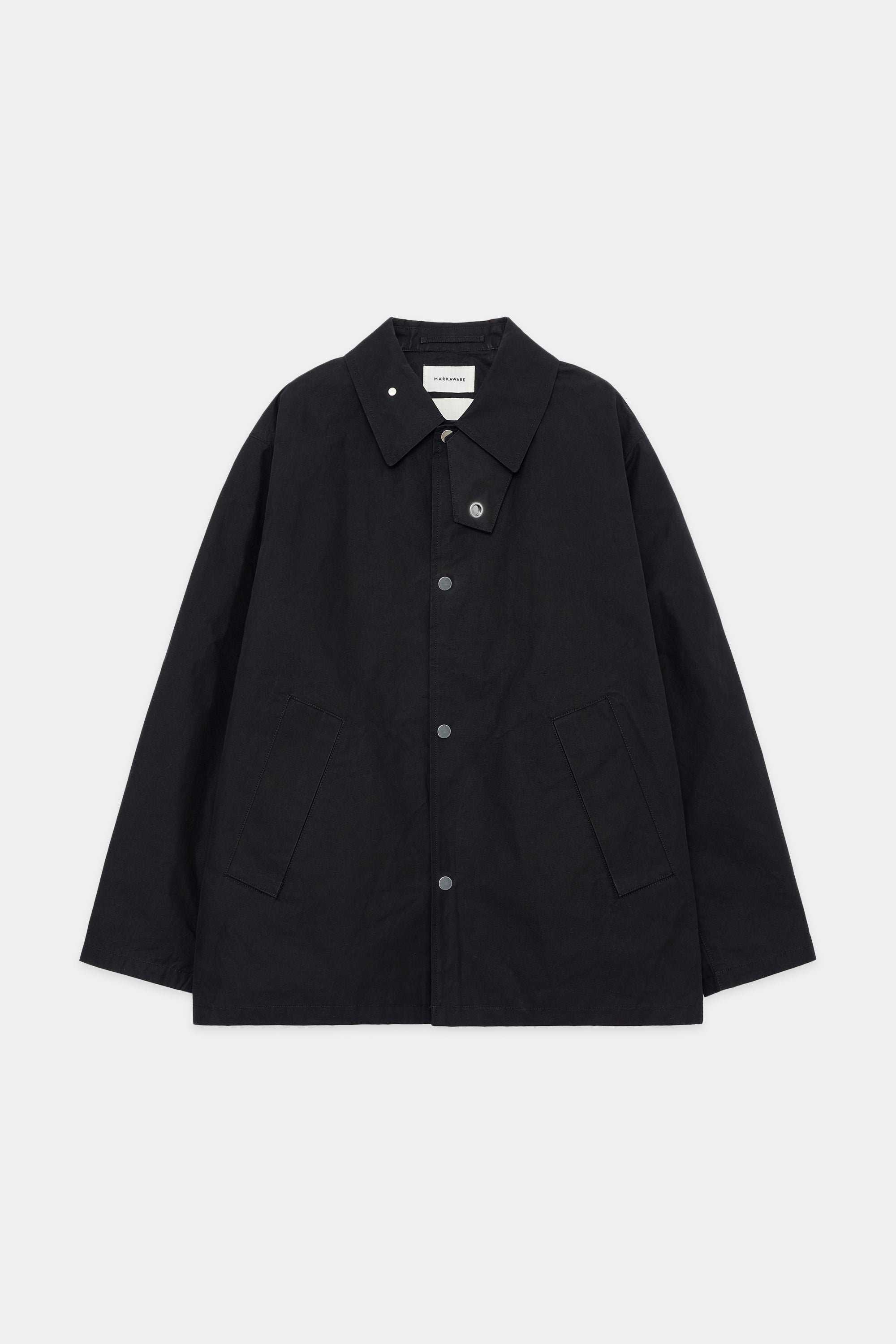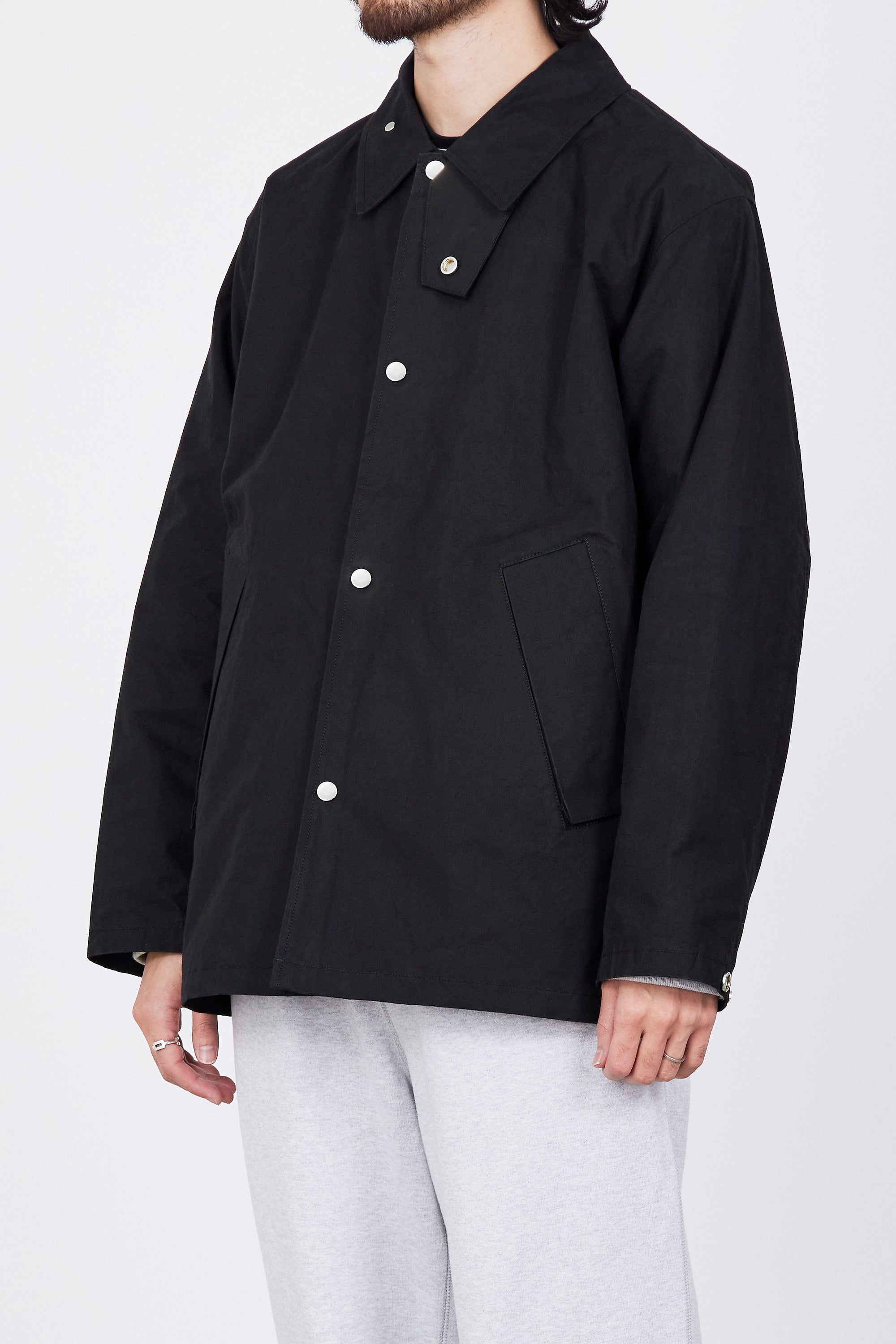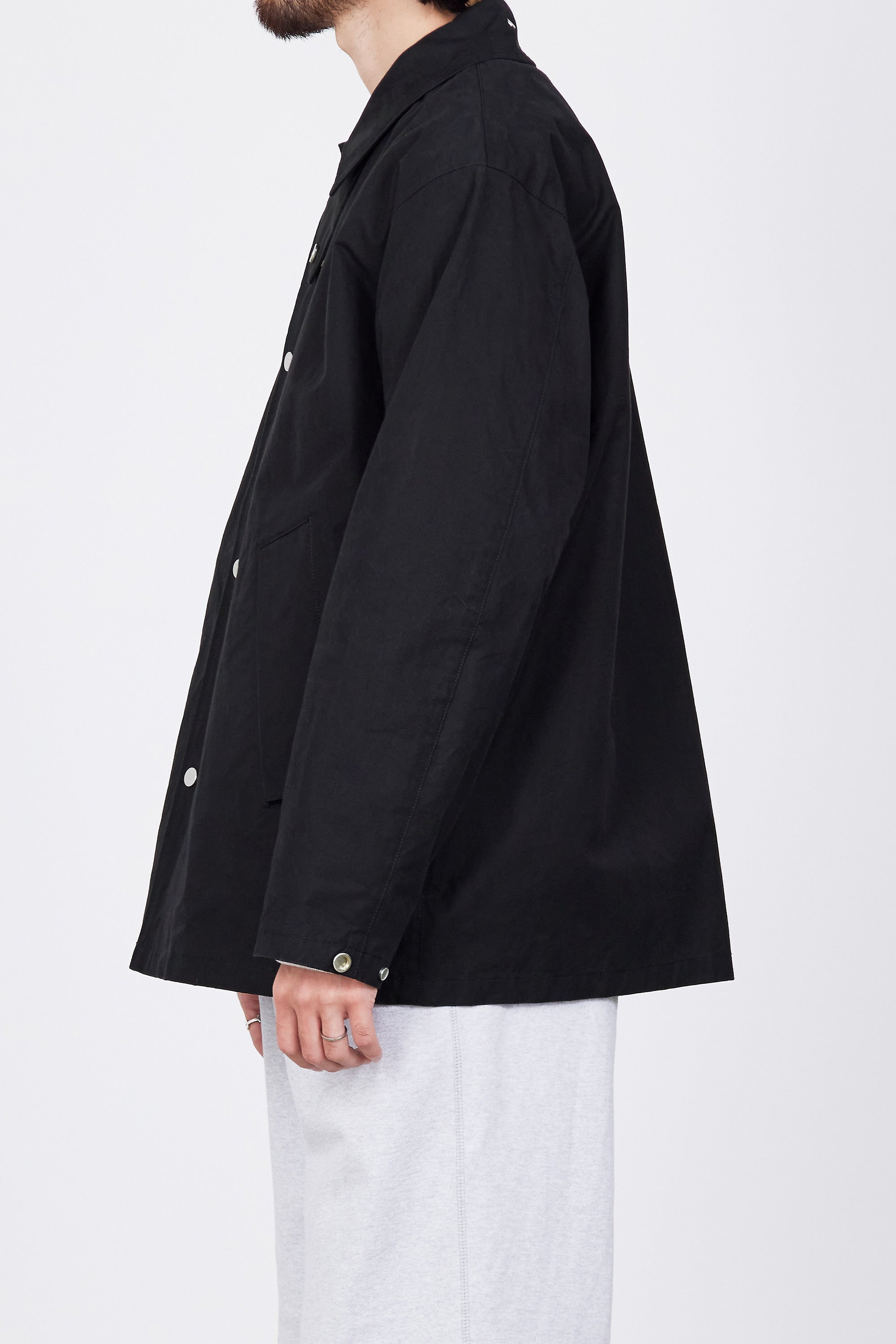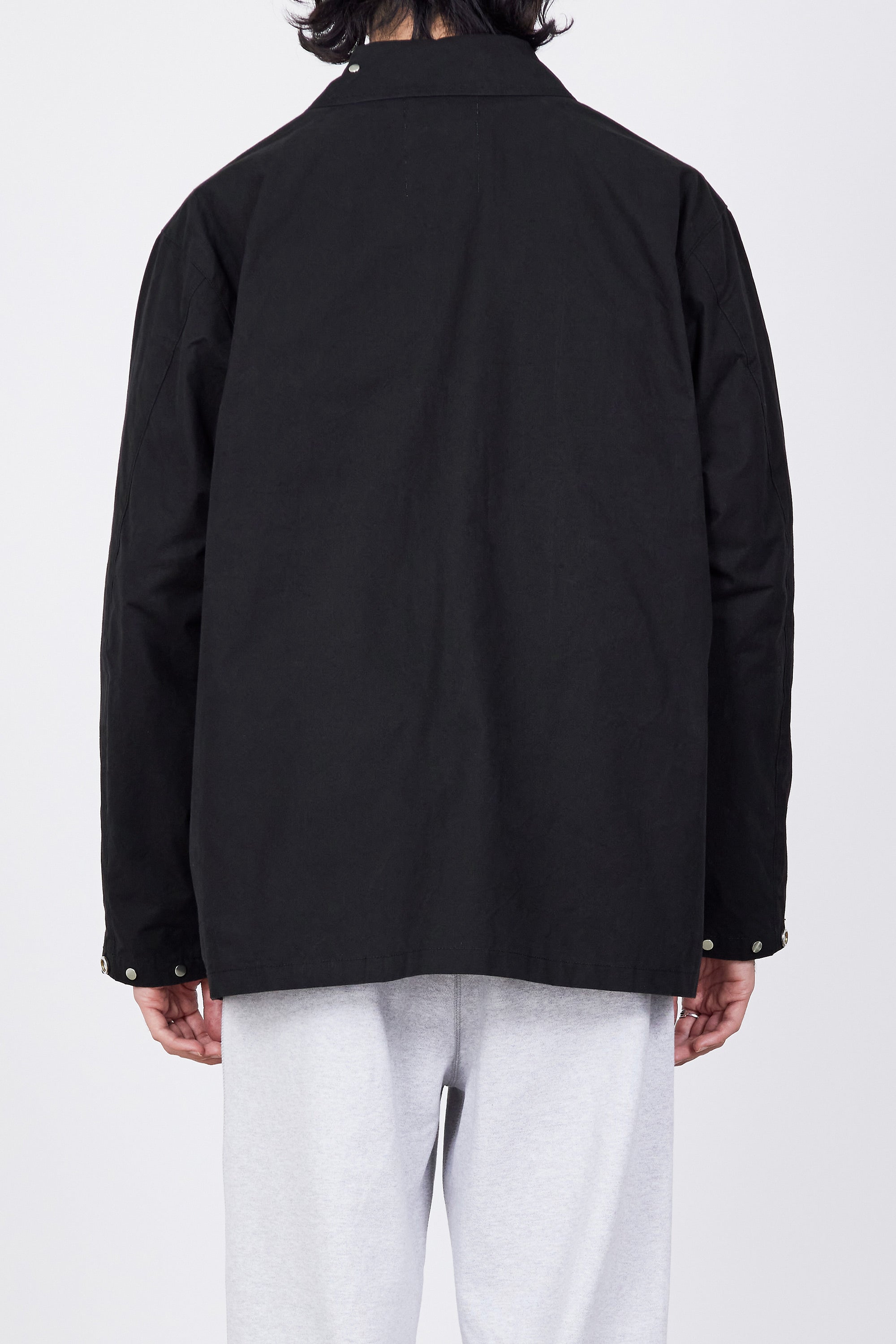 /
ORGANIC COTTON ALL WEATHER CLOTH TRAVELER COAT, Black
Design
Based on the authentic coach jacket, this piece is designed in a contemporary silhouette. The unnecessary details have been stripped away to create an extremely simple and easy-to-wear item. The silhouette has a good amount of room in both shoulder and body width. The chin strap is attached under the collar, so it can also be worn with the collar up.
Recommended Comments
A highly versatile jacket that can be worn every day.
The appeal of this item is the ease with which you can quickly pick it up and throw it on when you go out for a short time. Not too casual like a coach jacket and not too heavy like a work jacket - a perfect match of the best of both worlds. The short length also makes it convenient to wear when riding a bicycle or driving a car.
Product No.: A23A-03BL02C
Product name: ORGANIC COTTON ALL WEATHER CLOTH TRAVELER COAT
100% ORGANIC COTTON
Fabric made from Indian organic super-long-staple cotton No. 80, triple twisted and woven in a super-dense weave.
Despite being a natural fibre, it has a high water pressure resistance, so there is no risk of soaking in a little rain. The fabric is windproof, but its moisture permeability is unique to cotton, making it difficult to get stuffy. The fabric is crispy and stiff at first, but becomes softer with repeated wear.