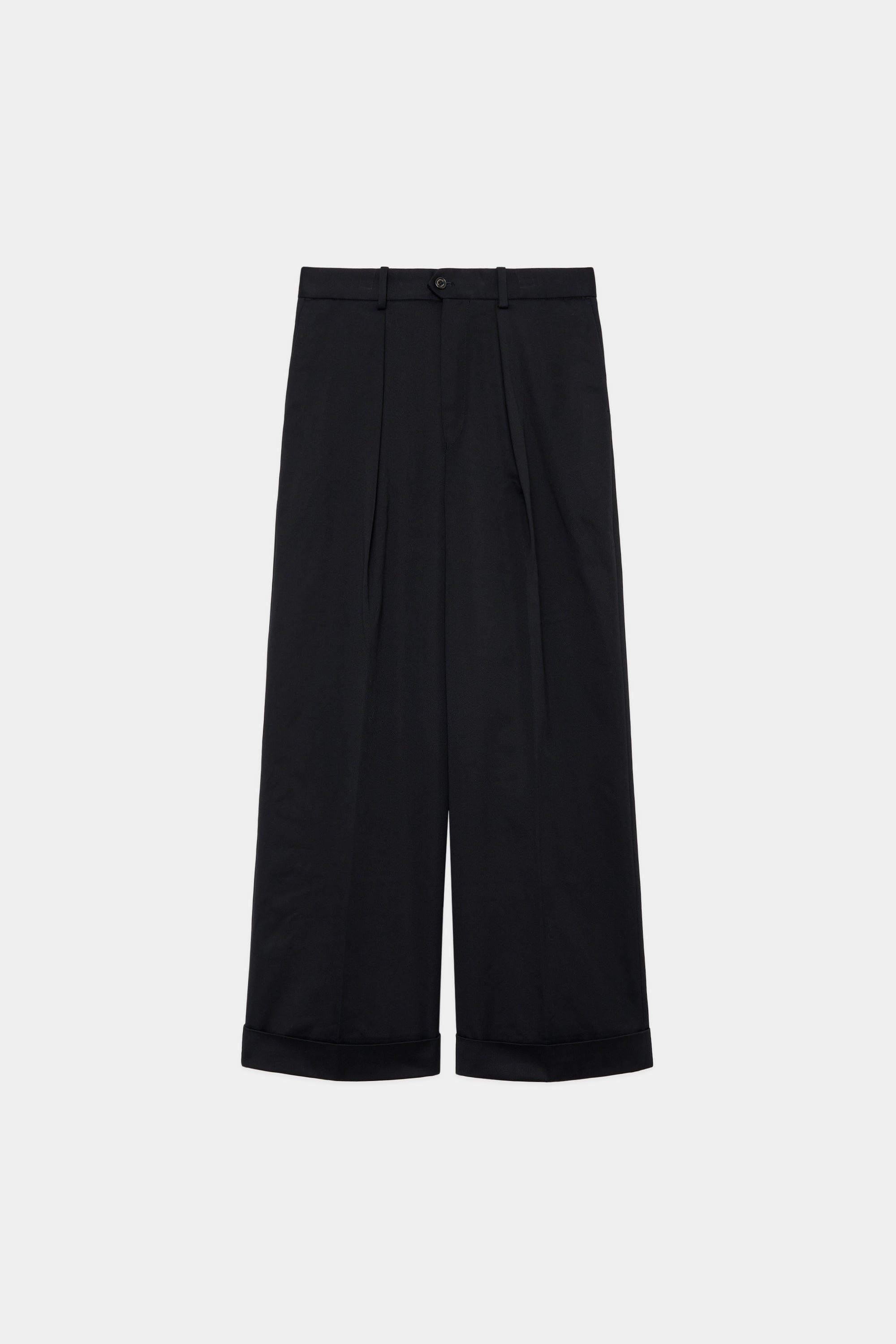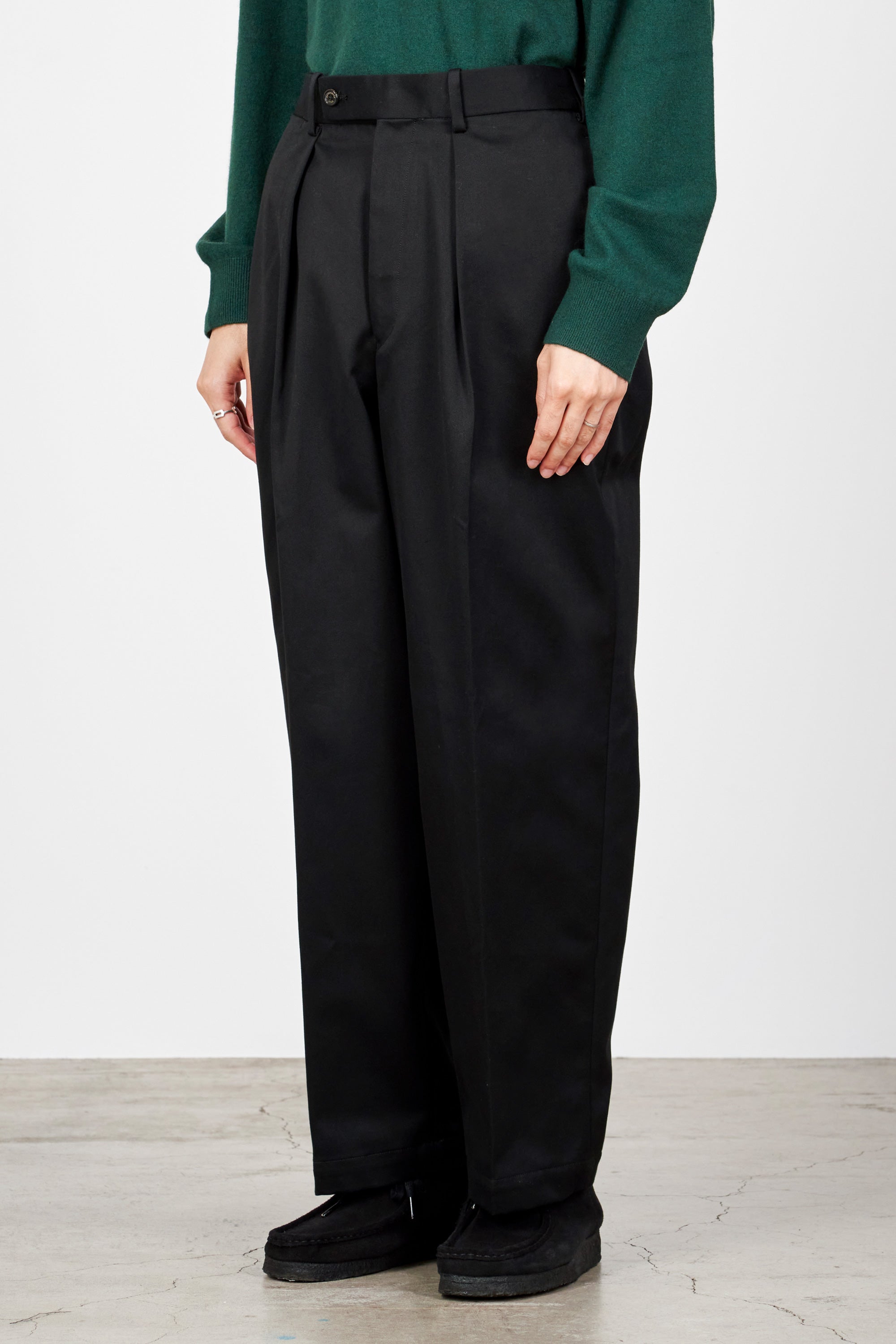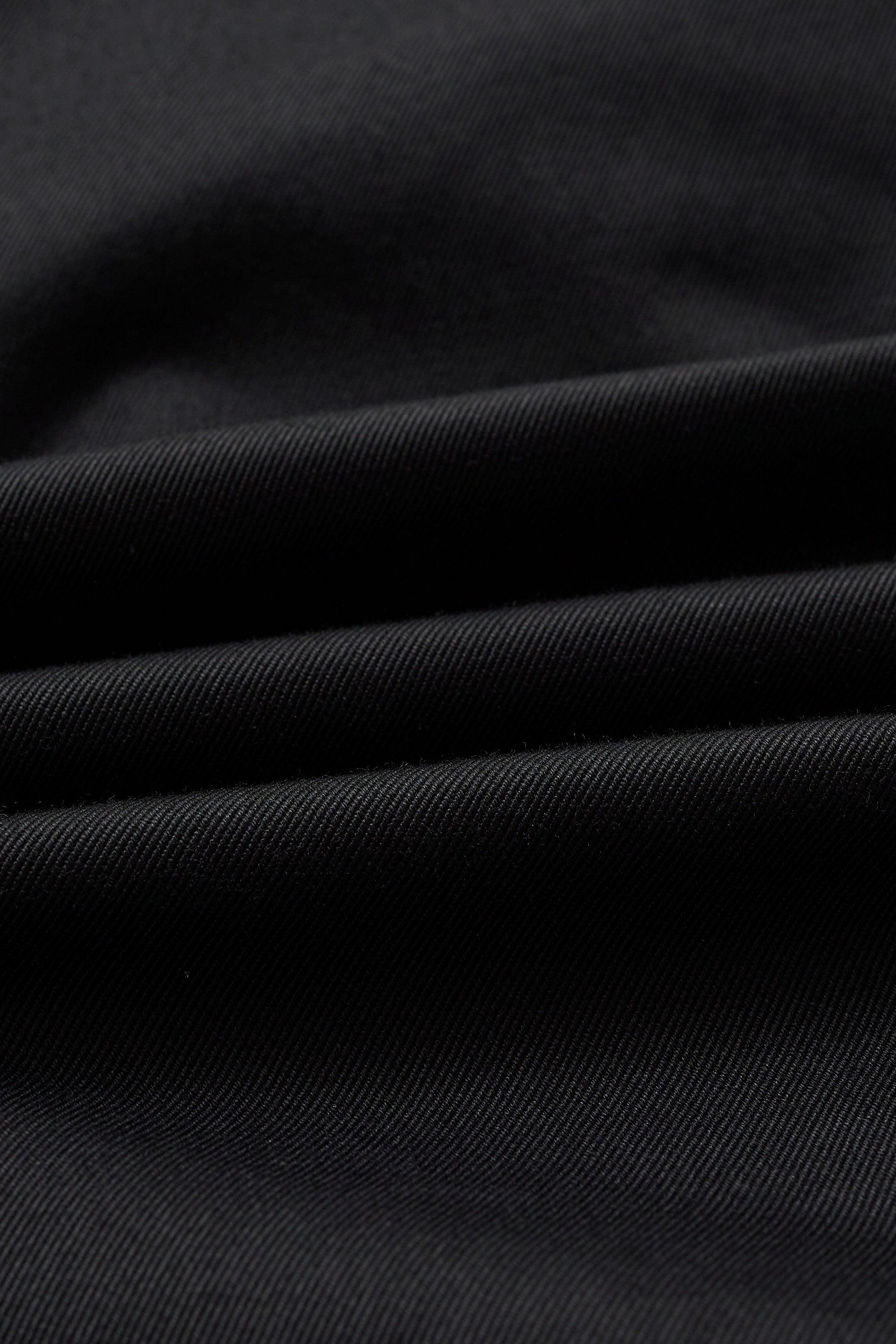 /
オーガニックコットン 30/2 ツイル プレーテッド ワイド トラウザース, Black
Design
These slacks feature a wide silhouette with generous volume. Deep tucks in the front expand the silhouette from the waist to the knees, creating a clean line that falls neatly to the hem from there.
The waist is elasticated at the back to fit a variety of body types. In addition, it is comfortable to wear, with little stress felt when sitting or bending over.
Recommended Comments
Wide pants that can be worn in all seasons are a staple in your wardrobe.
This pair is recommended for those who want to add volume to their bottoms.
The meticulously designed silhouette has a three-dimensional pattern that gives a different impression when viewed from the front and from the side, increasing your sense of fashion just by wearing them.
Product Number/Product Name
Product No.: A22D-03PT01C
Product name:ORGANIC COTTON 30/2 TWILL PLEATED WIDE TROUSERS
100% ORGANIC COTTON
Organic cotton from Turkey. Both warp and weft yarns are woven with 30 count twin yarn. Compact yarns with minimal fluff are used, giving the fabric a beautiful look with just the right amount of luster. The texture is neither too thick nor too thin, making it versatile enough for any season.