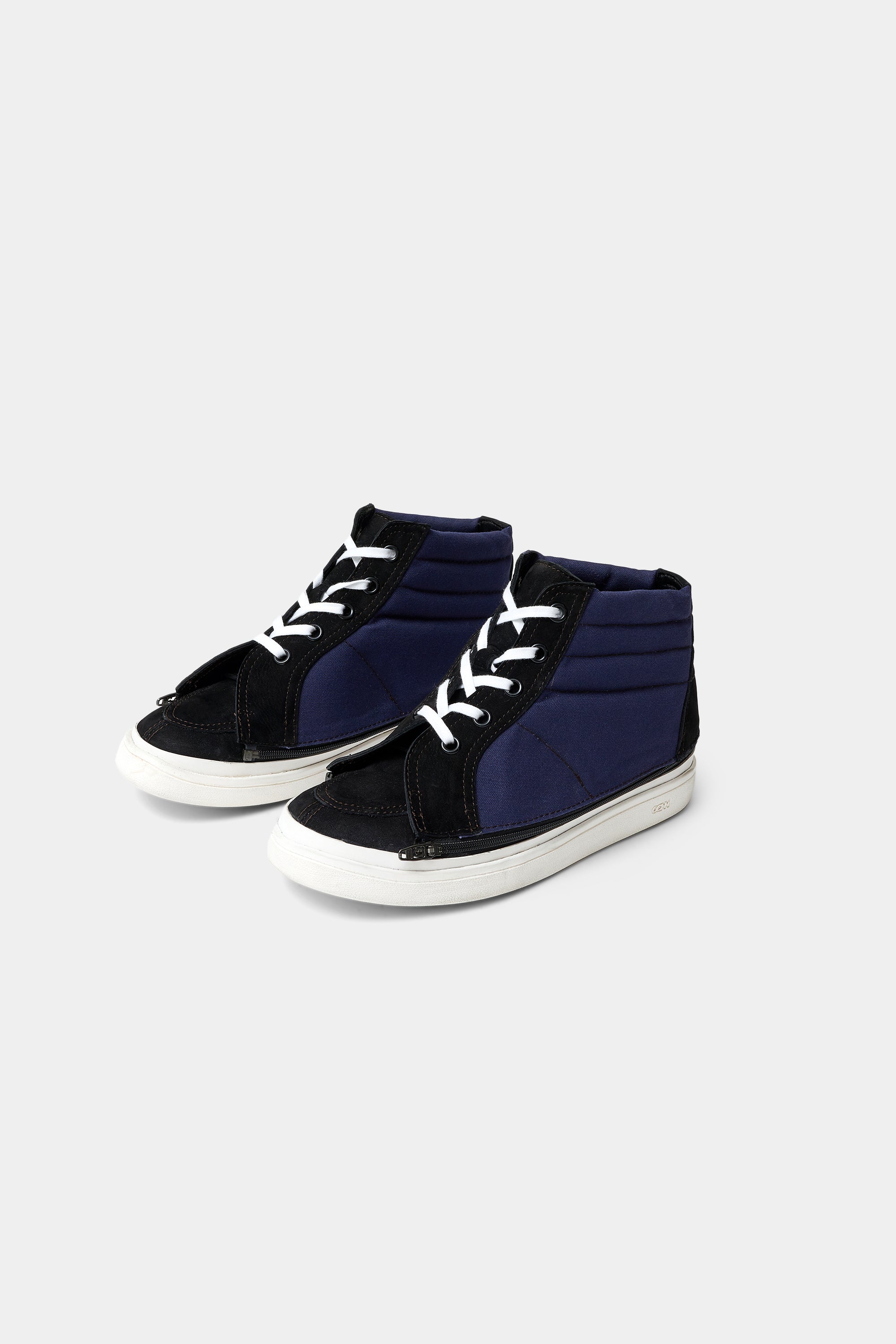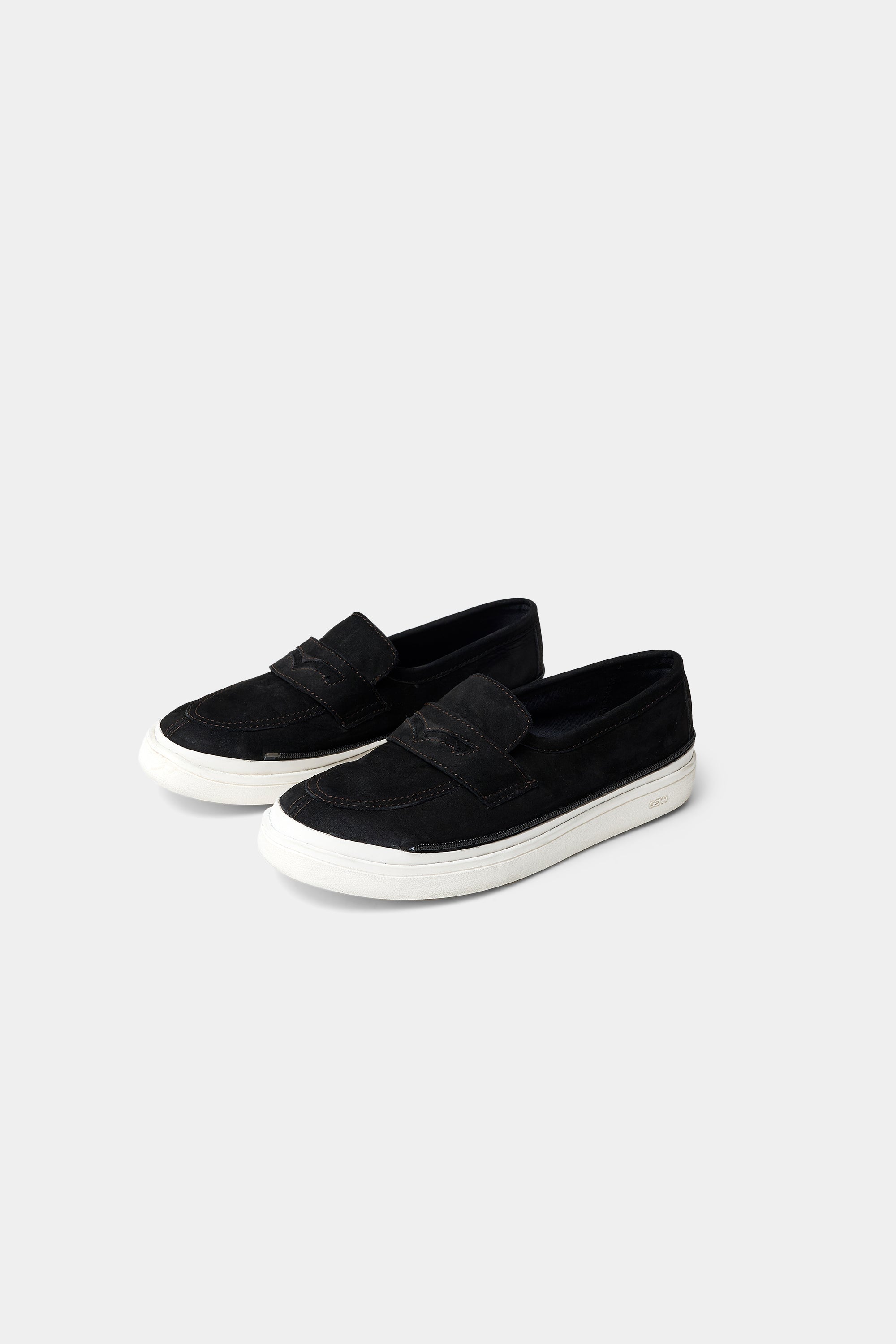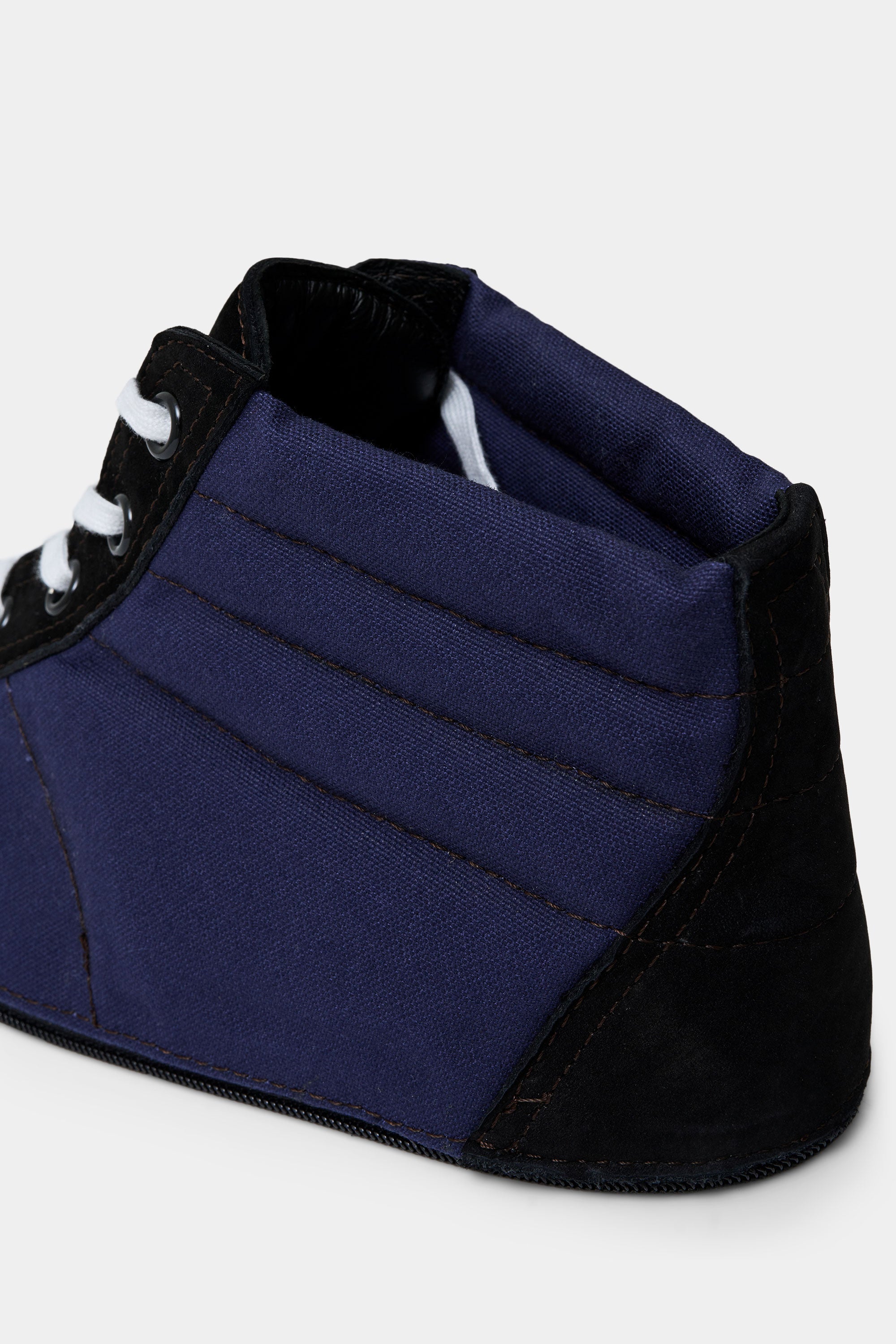 /
ヌバック ダブルフェイス スニーカー "ローファー", Navy
Design
This is an original sneaker from marka.
The sneakers have a voluminous yet clean atmosphere, and the upper is luxuriously made of high-quality nubuck, creating a pair that has an elegant look despite being a casual item.
Although they look simple at first glance, the upper can be removed with a zipper, and the design features a loafer design that can also be worn as a loafer by removing the upper.
In addition, the sole is adopted Vibram sole, we also considered the comfort and durability.
Recommended Comments
Sneakers that can be coordinated according to your needs.
The detachable upper allows you to enjoy coordinating two types of shoes: sneakers and loafers.
When worn with casual styles such as denim, the upper can be attached and used as a voluminous sneaker, while the loafer can be worn with elegant styles such as slacks.
When worn with elegant styles such as slacks, the loafer can be used as a loafer, allowing you to enjoy a variety of coordination options.
Product Number/Product Name
Product No.:M22C-18BT01C
Product name:COW HIDE DOUBLE FACE SNEAKERS "Loafers "
COW HIDE
Nubuck, a fine-grained, smooth material, is a material with a luster that expresses a calm atmosphere.
Although the surface is soft and moist, it is durable and easy to care for, so you can enjoy the changes in the material's appearance over time with long-term use.
You can also enjoy the change in expression of the material over time