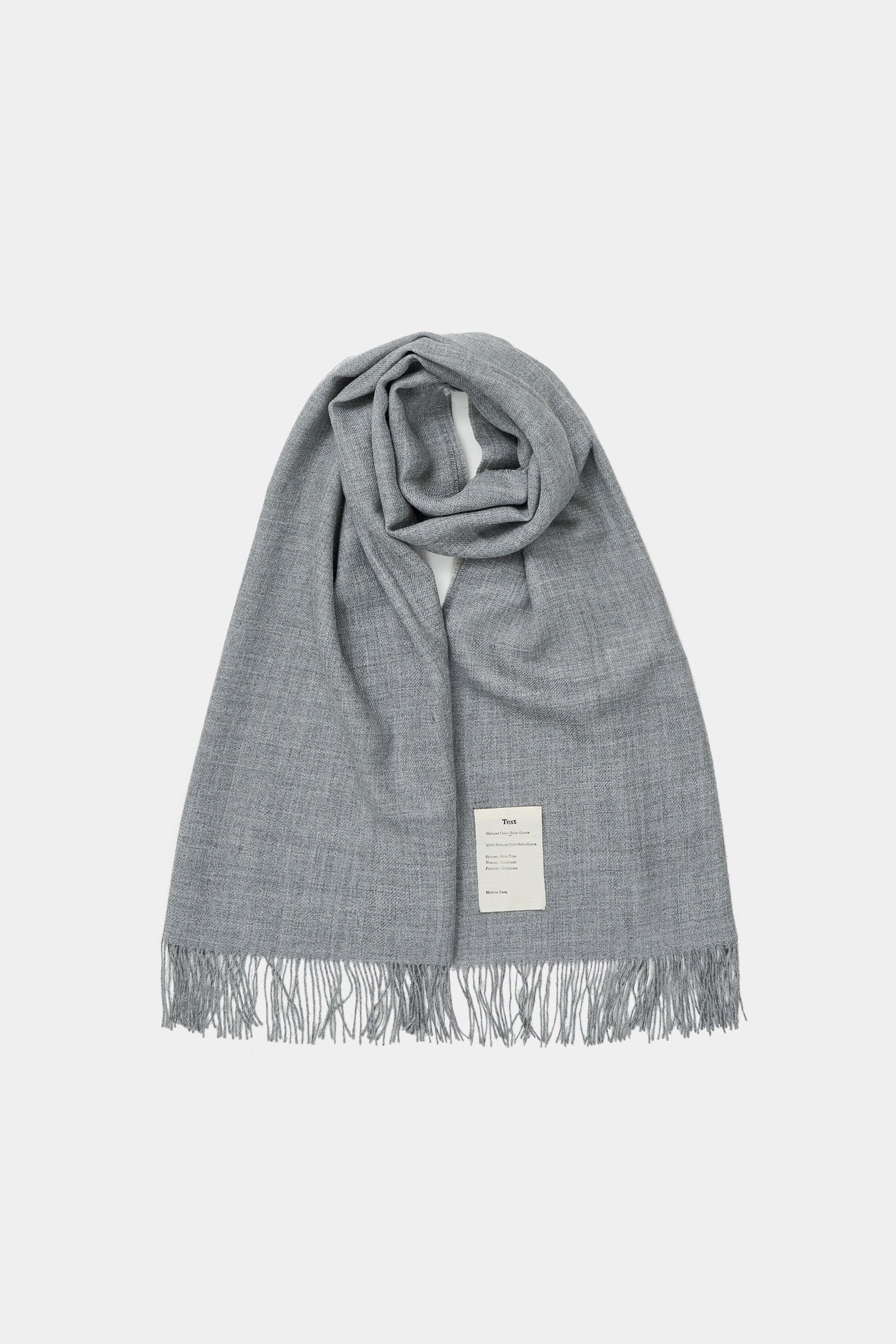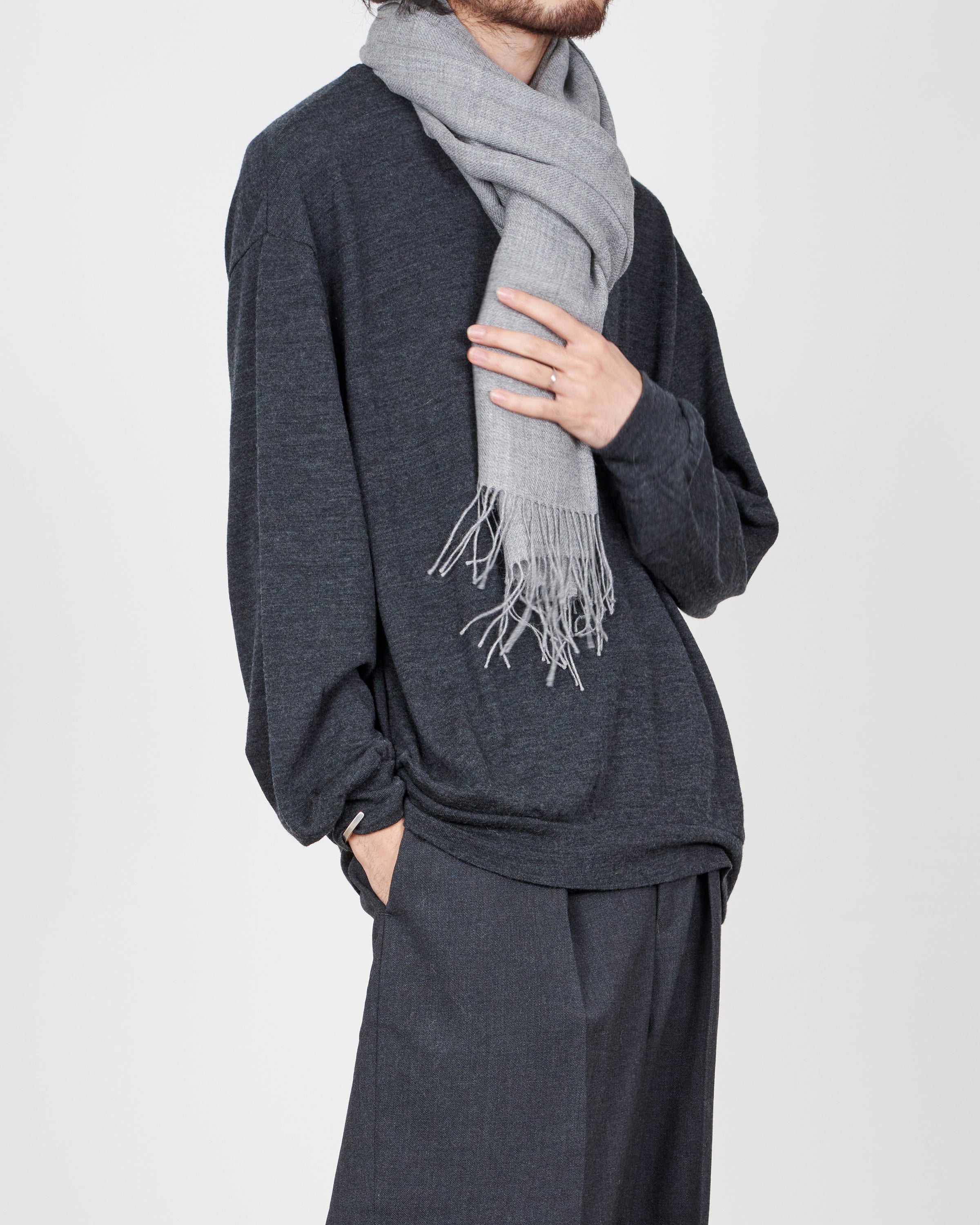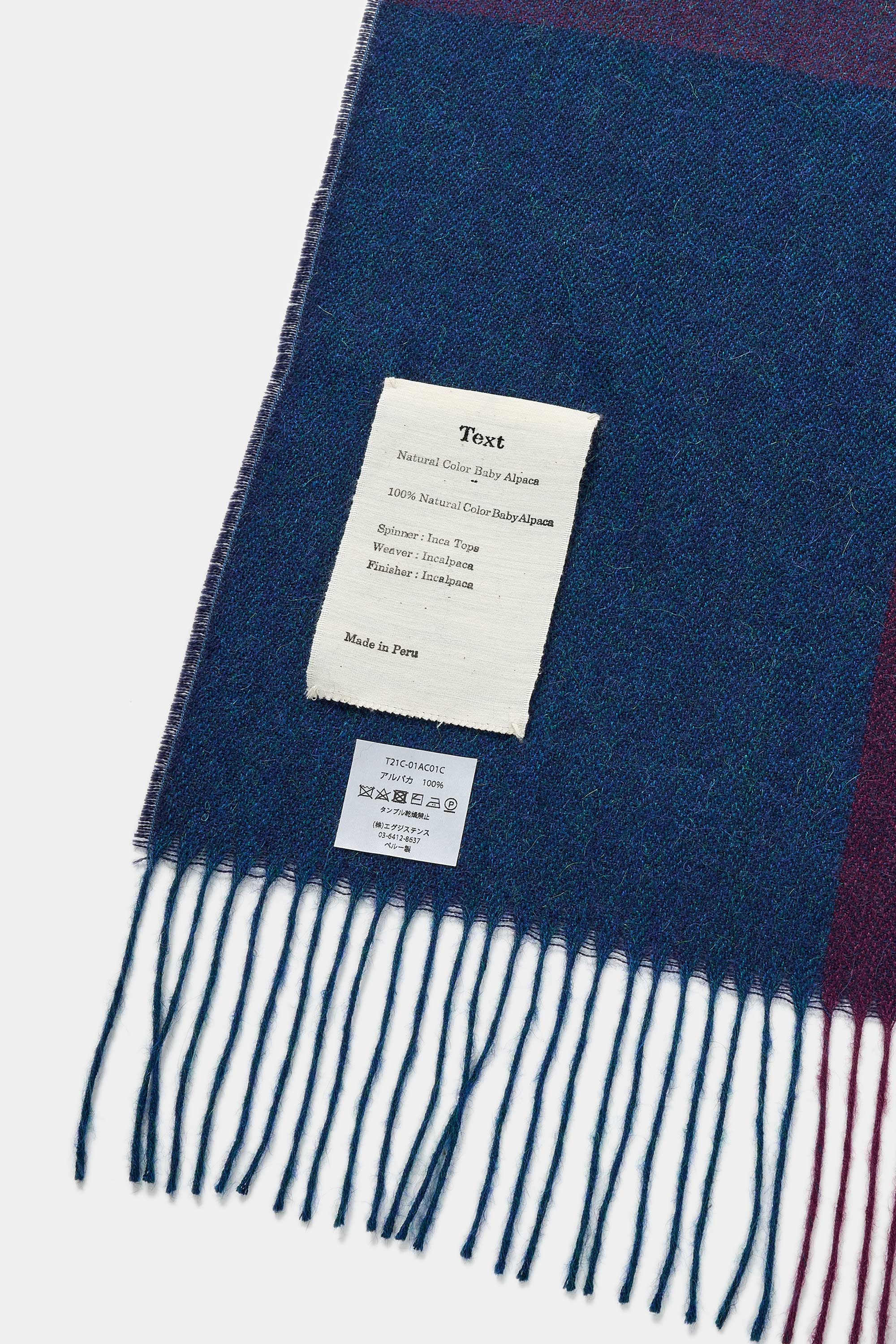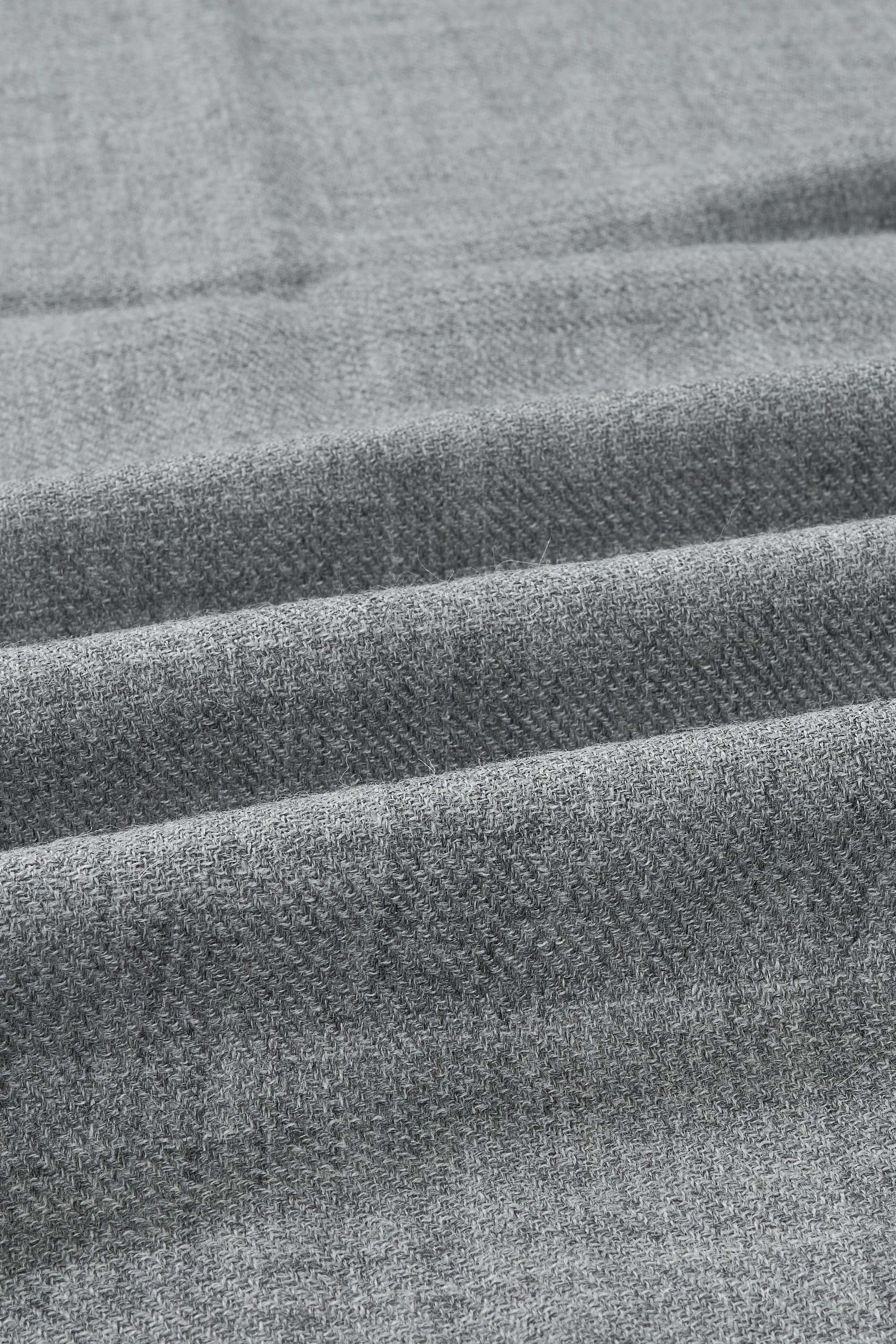 /
ベビーアルパカスカーフ, Top Gray
Design
A large-sized scarf woven from baby alpaca. Alpaca hair is difficult to handle, and local factories that know this material well are better able to produce high quality products. The spinning and production of this item was done in Peru, and the finished product is of the highest quality. The fabric is carefully woven while taking advantage of the soft, light, and fluffy characteristics of baby alpaca, and has a beautiful expression that will warm and brighten your neck.
Recommended Comments
The large size of this stole (200cm x 70cm) creates just the right volume when wrapped around the neck. The fabric, which is not too thick, creates a beautiful drape and adds color and warmth while enhancing the presence of the coat, which is the star of the winter coordination. When you take off your coat, you can wear it over your shoulders as a shawl, or use it as a lap blanket to keep your legs and feet warm in restaurants and cafes. The smooth texture and gentle warmth of alpaca will not only warm your body, but also make you feel warm and cozy.
100% ALPACA
We use "baby alpaca," which is the hair of alpacas that have been harvested and manually sorted to collect only the finest hair. The term "baby" does not refer to the age of the alpaca, but to the grade of fineness of the fibers. Alpaca has a wide scale (cuticle) and long fibers, so it is a material that is characterized by its low prickliness to the touch. Among them, baby alpaca, with its 21-23㎛ fine hair, is exceptionally smooth. It is lightweight and warm, and is also stronger and more durable than wool. The subtle luster of the fabric accentuates its high quality, and combined with its gentle touch and warmth, it enriches your mood.