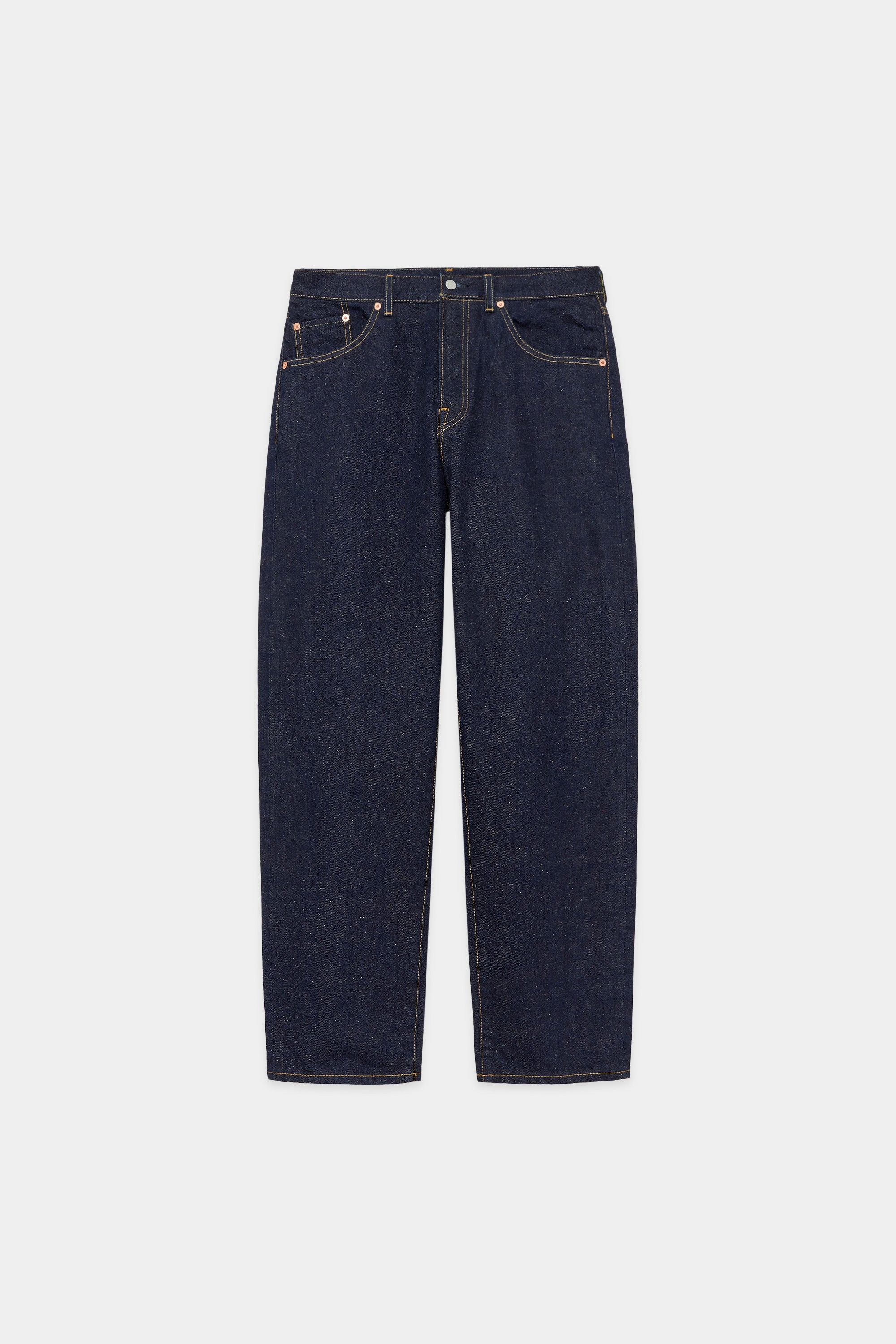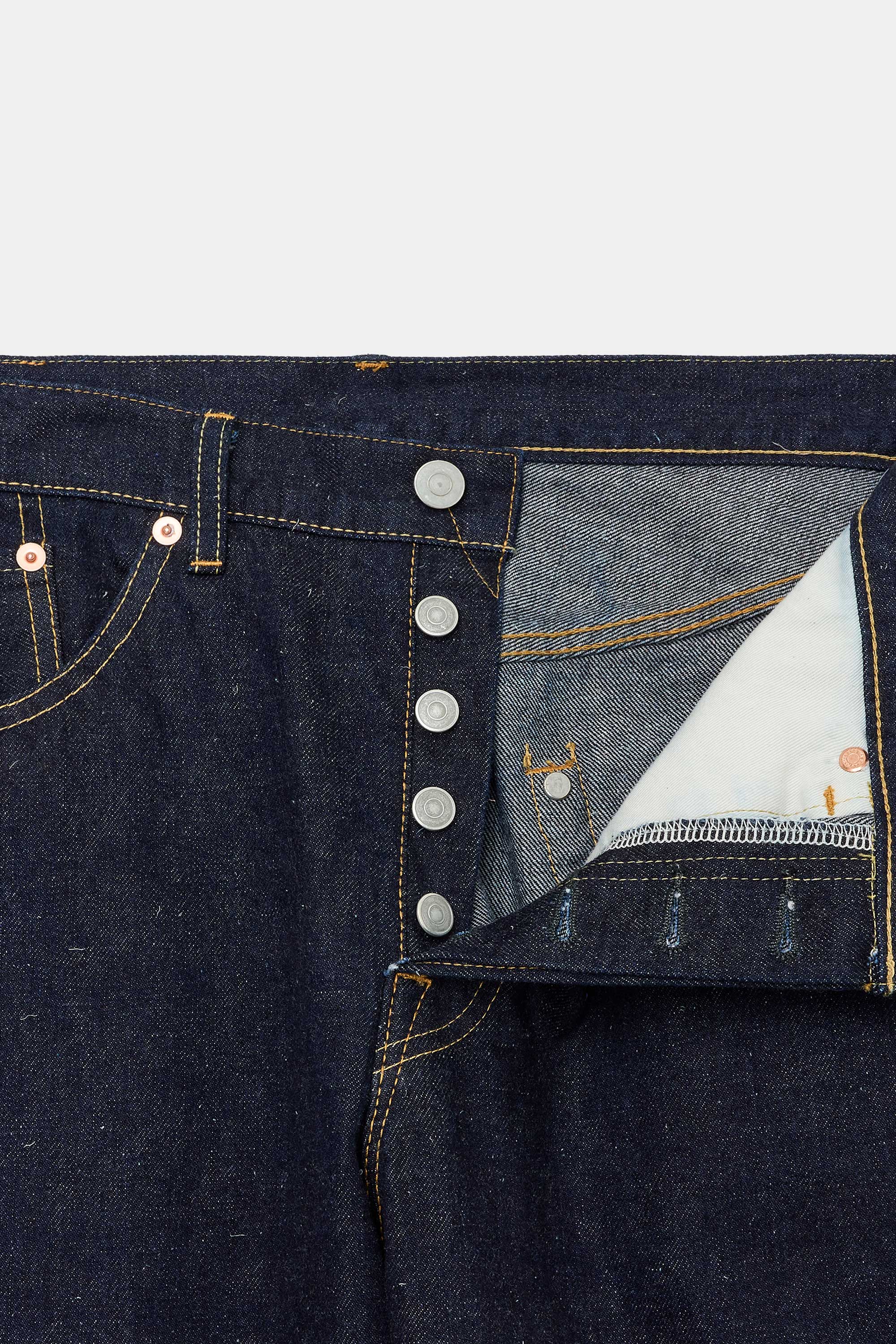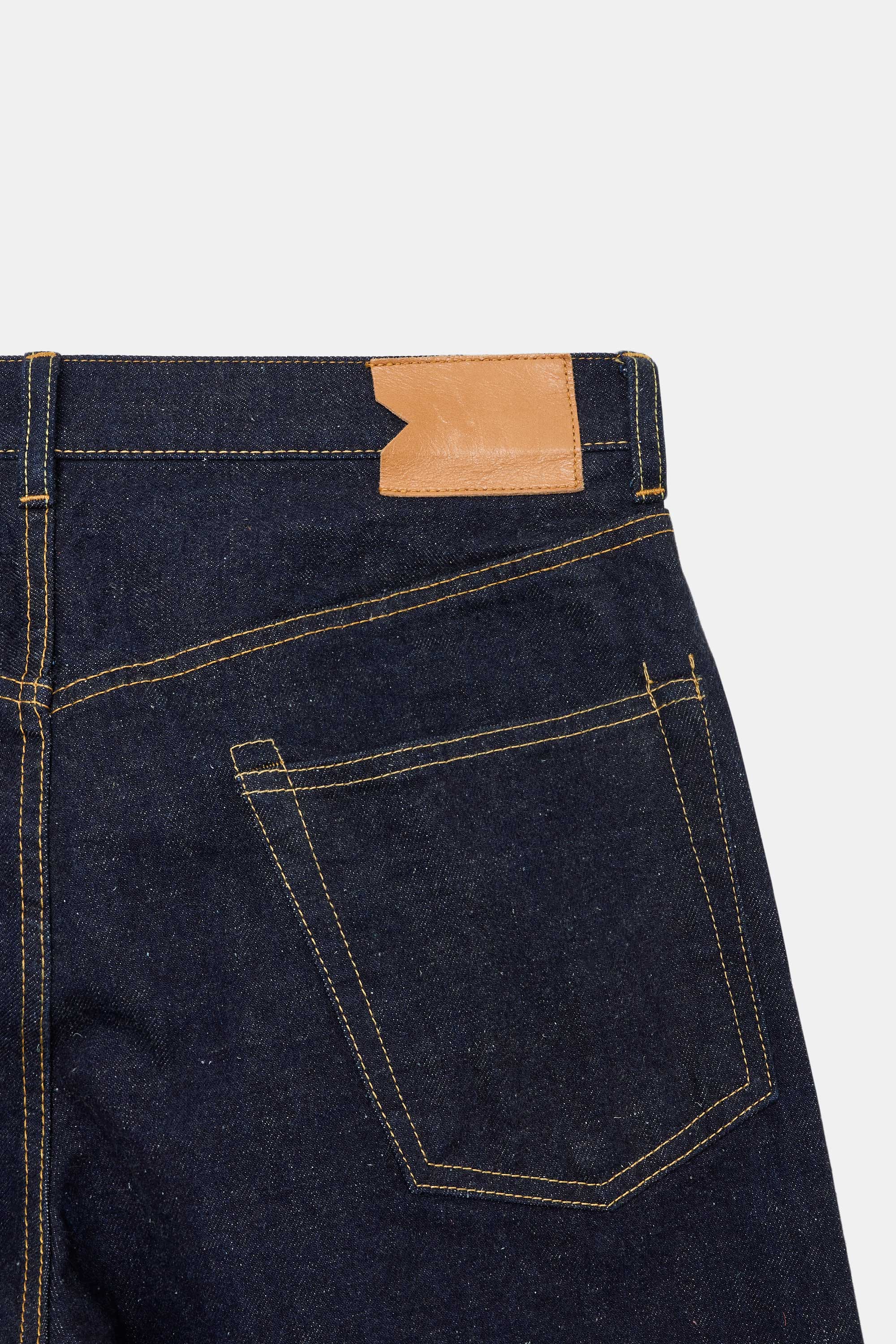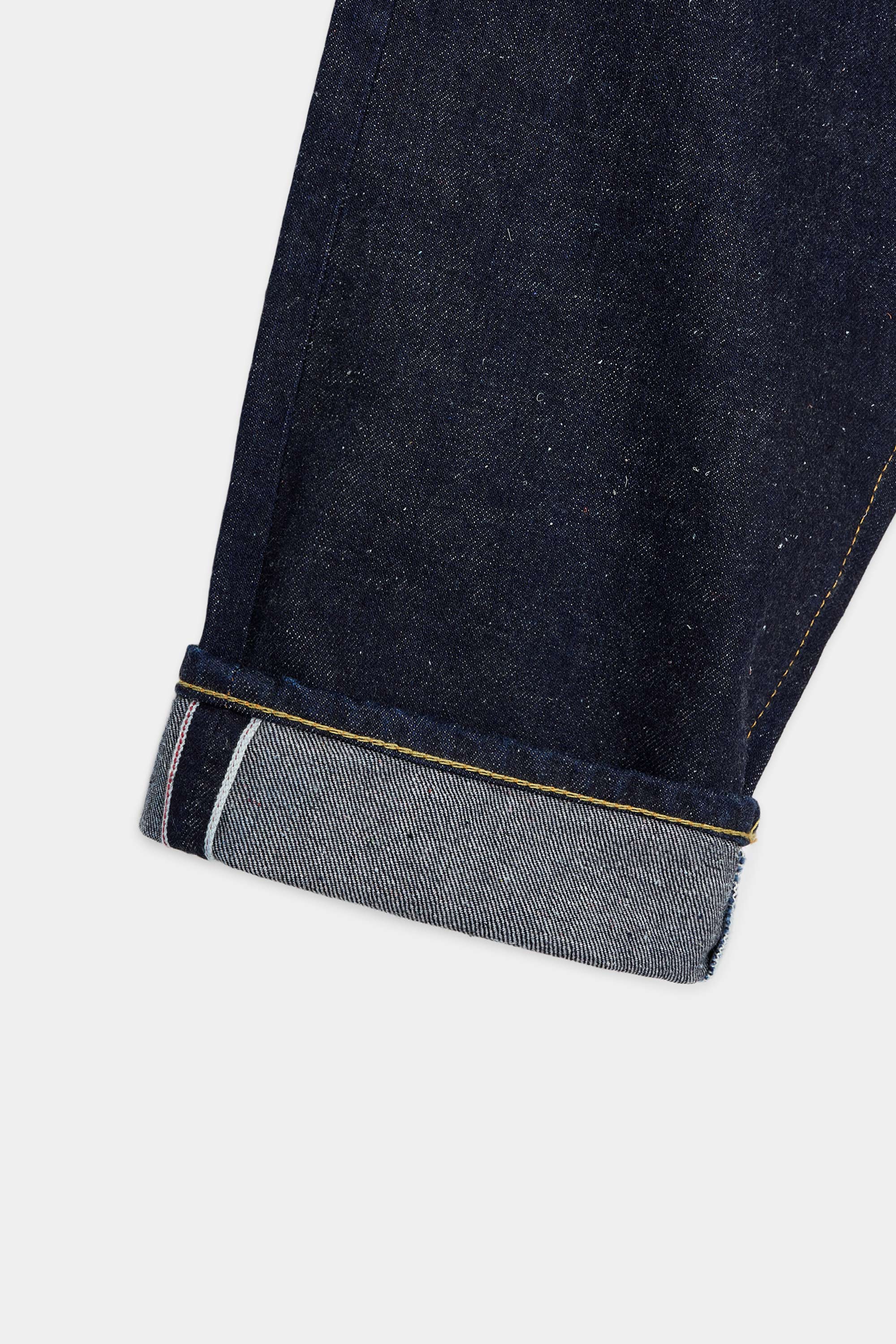 /
キモノ デニム クラシック 5ポケット, Indigo
Design
The design of this 5-pocket is based on a slightly deeper inseam, with a generous waist and a tapered line towards the hem. The hip pockets are asymmetrical, and the selvedge is left in place, subtly incorporating vintage details.
Recommended Comments
These denim pants are a well-balanced fusion of classic design and modern silhouette. The silk-blend denim fabric is softer and more expressive than regular denim fabric, while still providing a relaxed fit.
This pair, filled with universal appeal, is easy to use on a daily basis and should be a part of your wardrobe. It is an item that works well with a variety of coordinates.
Product Number/Product Name
Product No.:A23A-06PT02C
Product name:KIMONO DENIM CLASSIC 5POCKET
84% ORGANIC COTTON
16% SILK(KIMONO RECYCLE)
The warp is made of organic cotton dyed with indigo rope, and the weft is made of silk blended from recycled kimono. For the weft, silk made from recycled kimono is blended. There are many kimonos that were once sold in large quantities and are now in secondary distribution, but many of them are in difficult colors and conditions to sell. These kimonos were turned back into cotton form by a warping machine and blended with cotton. This process has resulted in silk neps in some places, which enriches the expression of the fabric and adds to the soft feel of the silk.