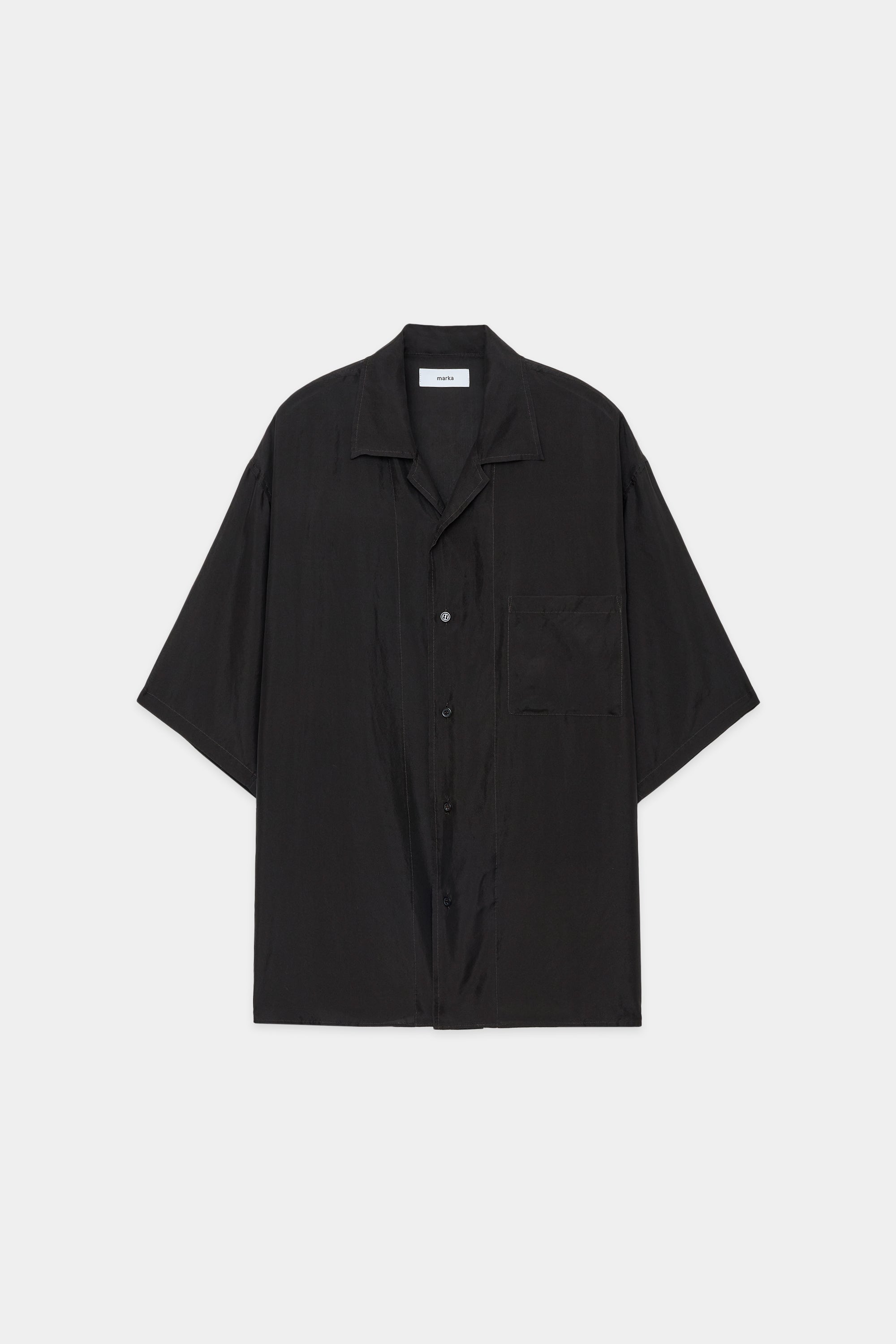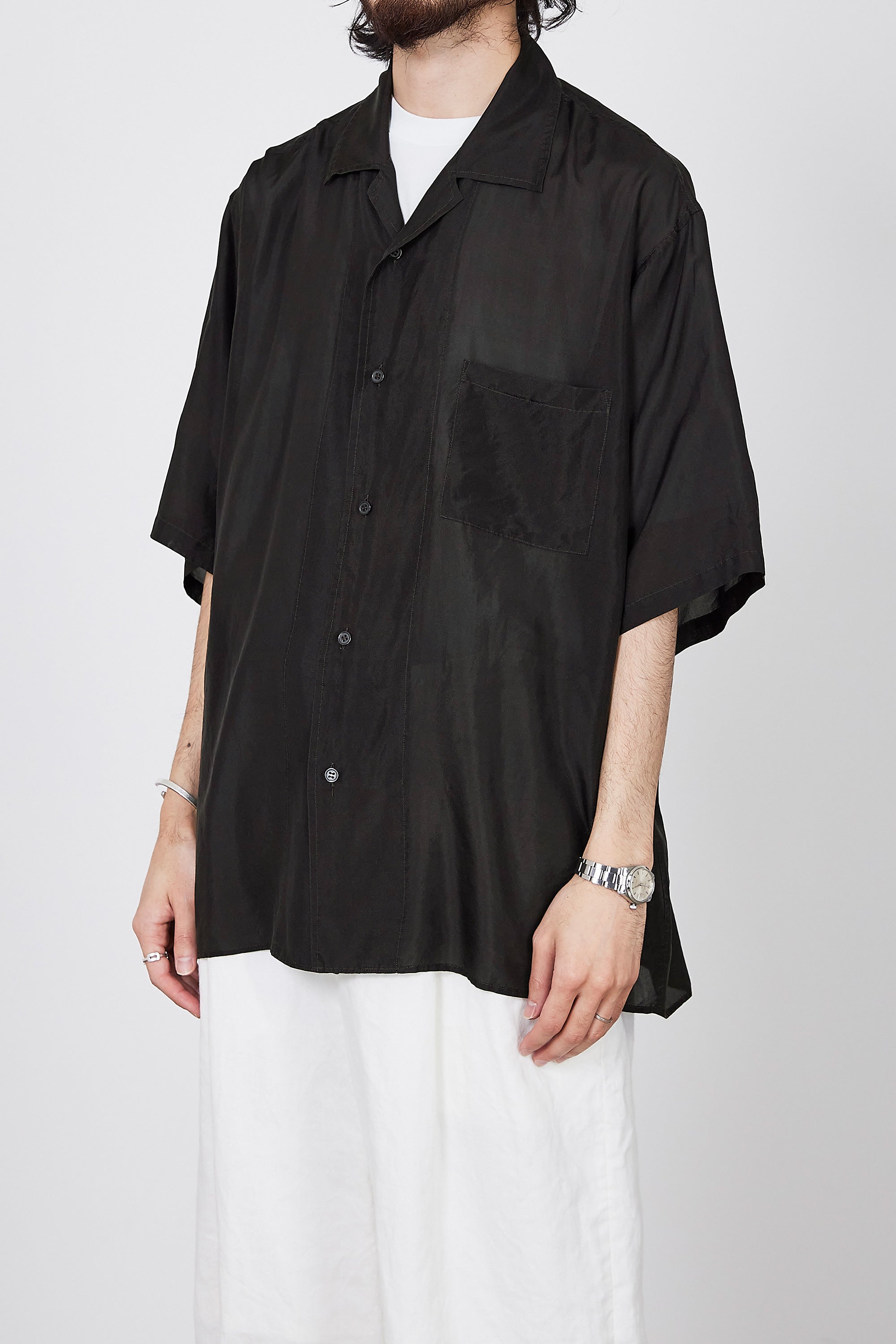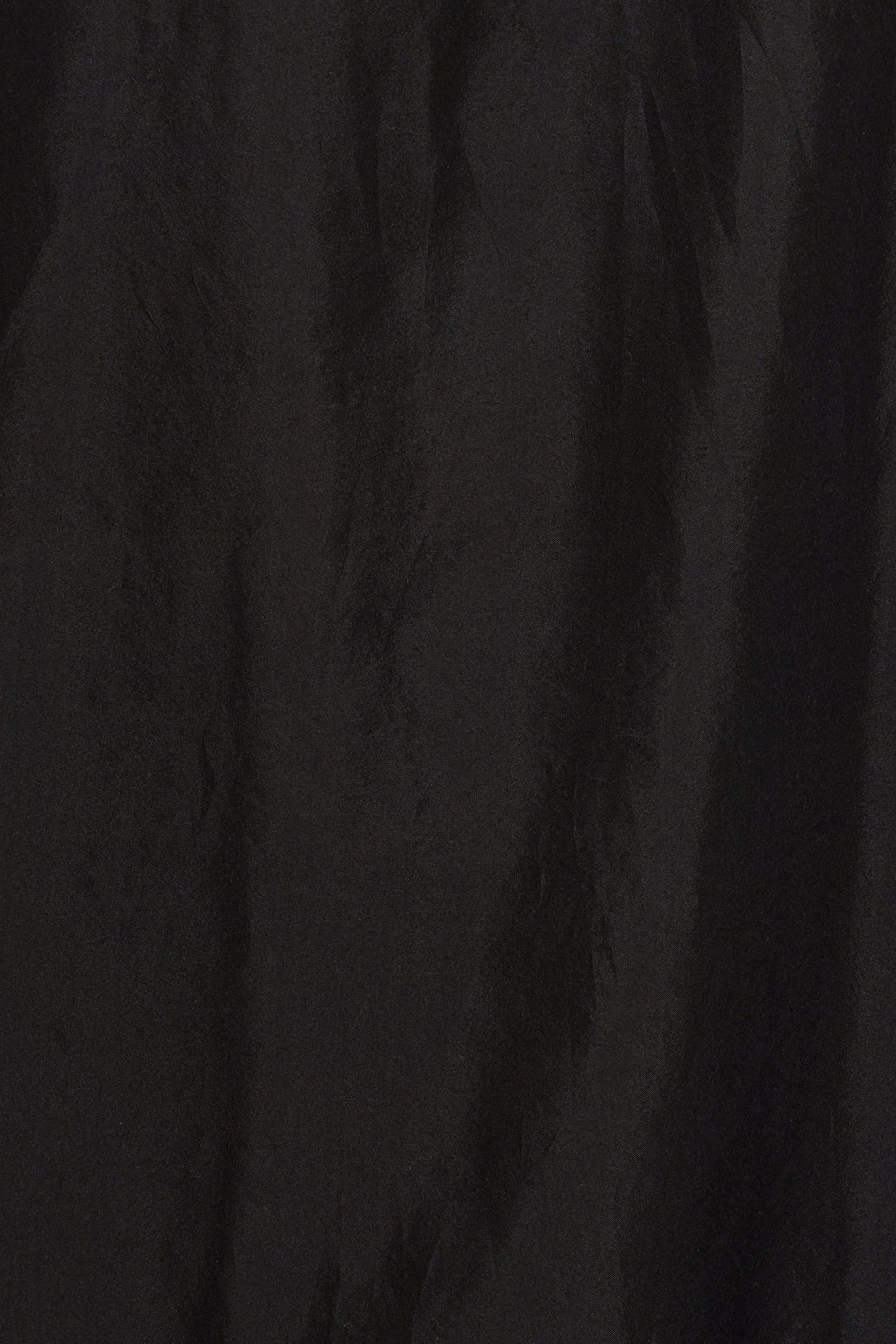 /
HABUTAE SILK SILK OPEN COLLAR SHIRT, Dark Brown
Design
Open collar shirt in a box silhouette with a relaxed shoulder and body width. The stitching is accentuated by sewing the front turnover. The short sleeve length is also a bit of a view and is a piece with a strong presence.
Recommended comment
A simple open-collared shirt that makes the most of the delicacy and lustre of silk. The silhouette is voluminous, but the fabric's relaxed feel creates a drape, giving this item both elegance and a relaxed feel. It is a piece that has a strong presence and can be coordinated just by wearing it.
The thin fabric allows you to layer it over a T-shirt without getting stuffy.
It can be worn with a variety of outfits, regardless of the bottoms you choose to wear it with.
Item number: M23A-18SH02B
Item name: HABUTAE SILK SILK OPEN COLLAR SHIRT
100% SILK
A plain-weave fabric woven from fine silk of two twists in both the warp and weft. This very thin fabric is used for scarves, is highly breathable and transparent, and its appearance as it sways in the wind creates a beautiful effect. The green and brown have been product-dyed to a solid, dark colour. Paisleys are printed in colours grouped in the same colour range to create an elegant and subdued look. The one-wash tumbler process shrinks the fabric to some extent and leaves it with a natural wrinkle, so it can be coordinated casually.