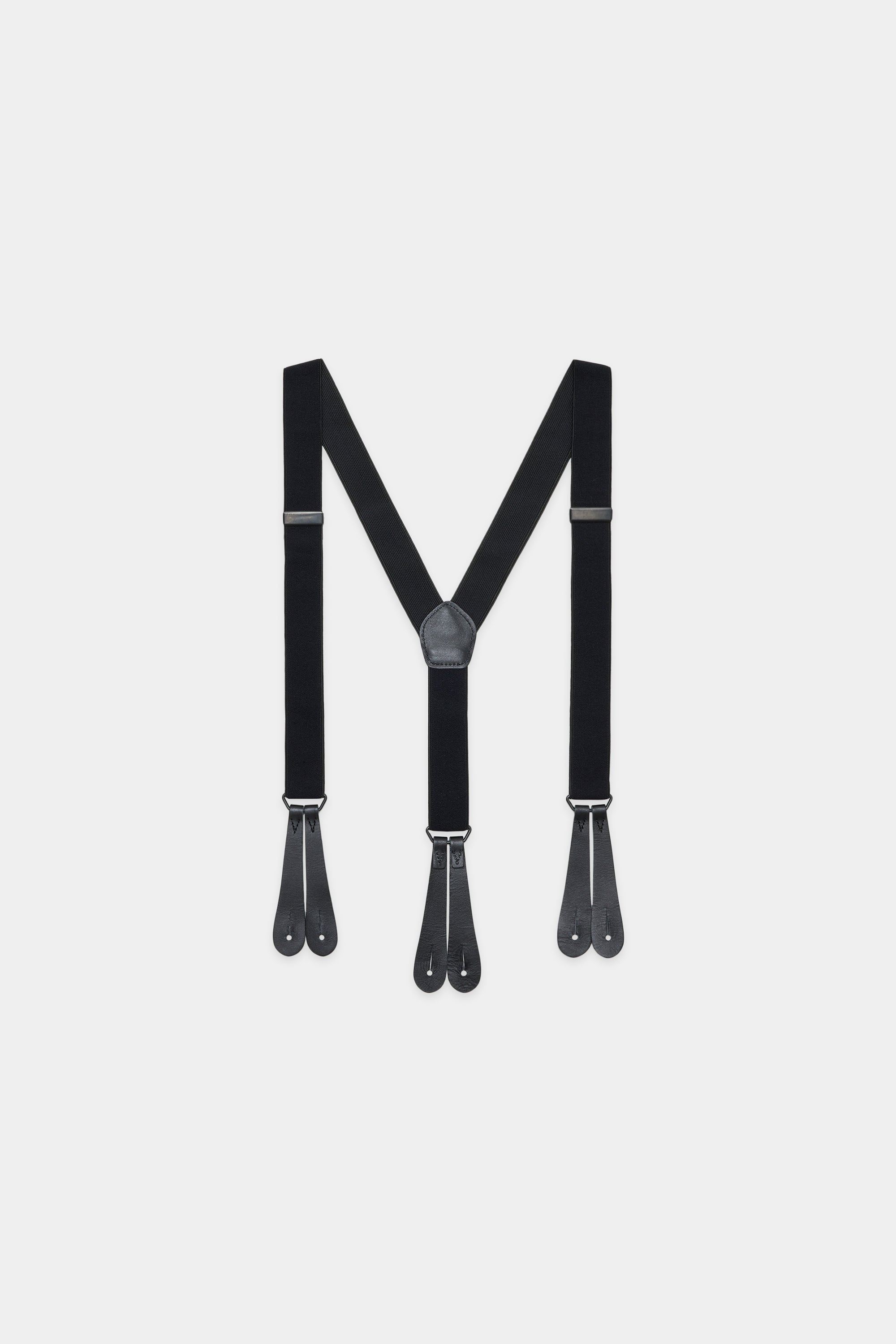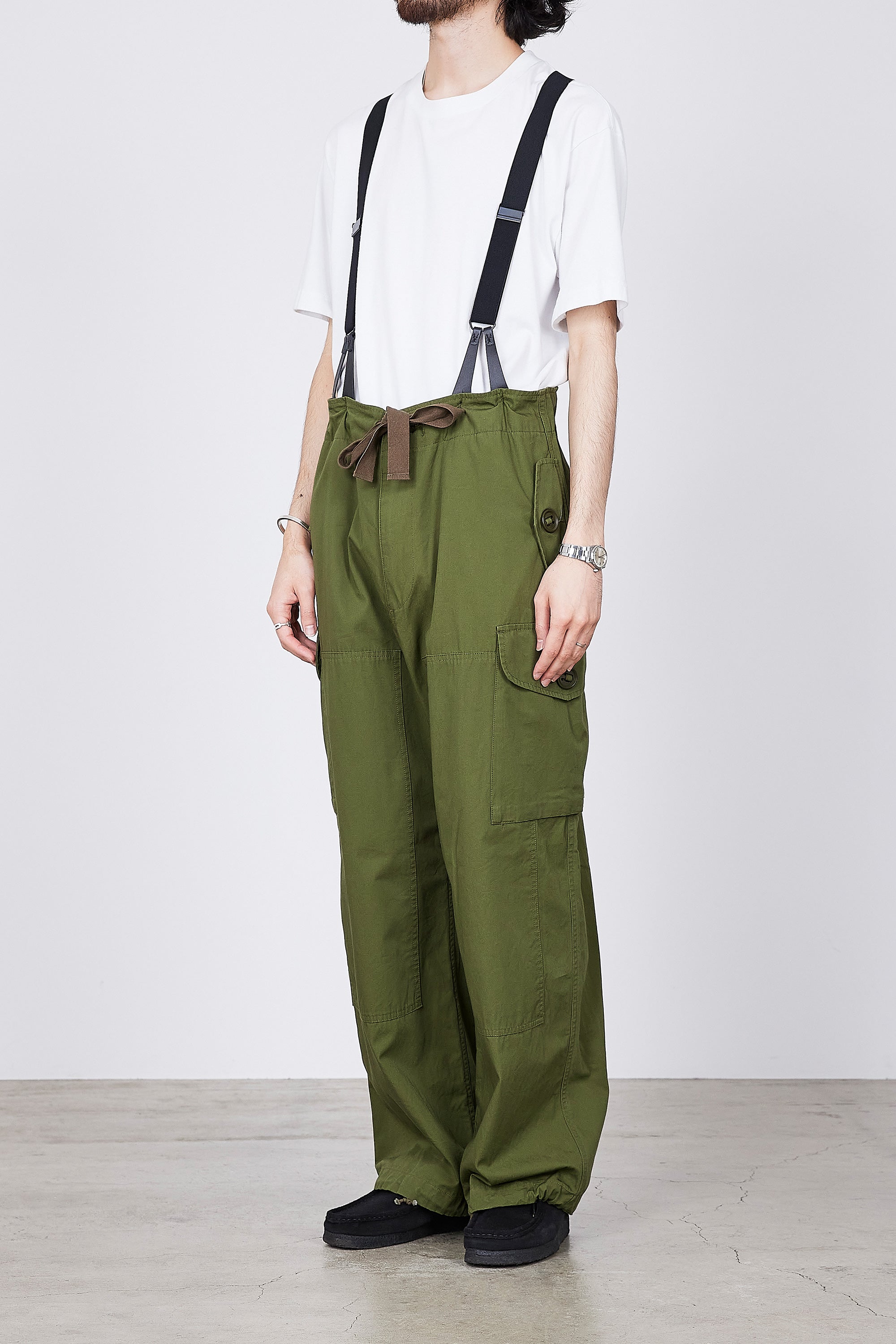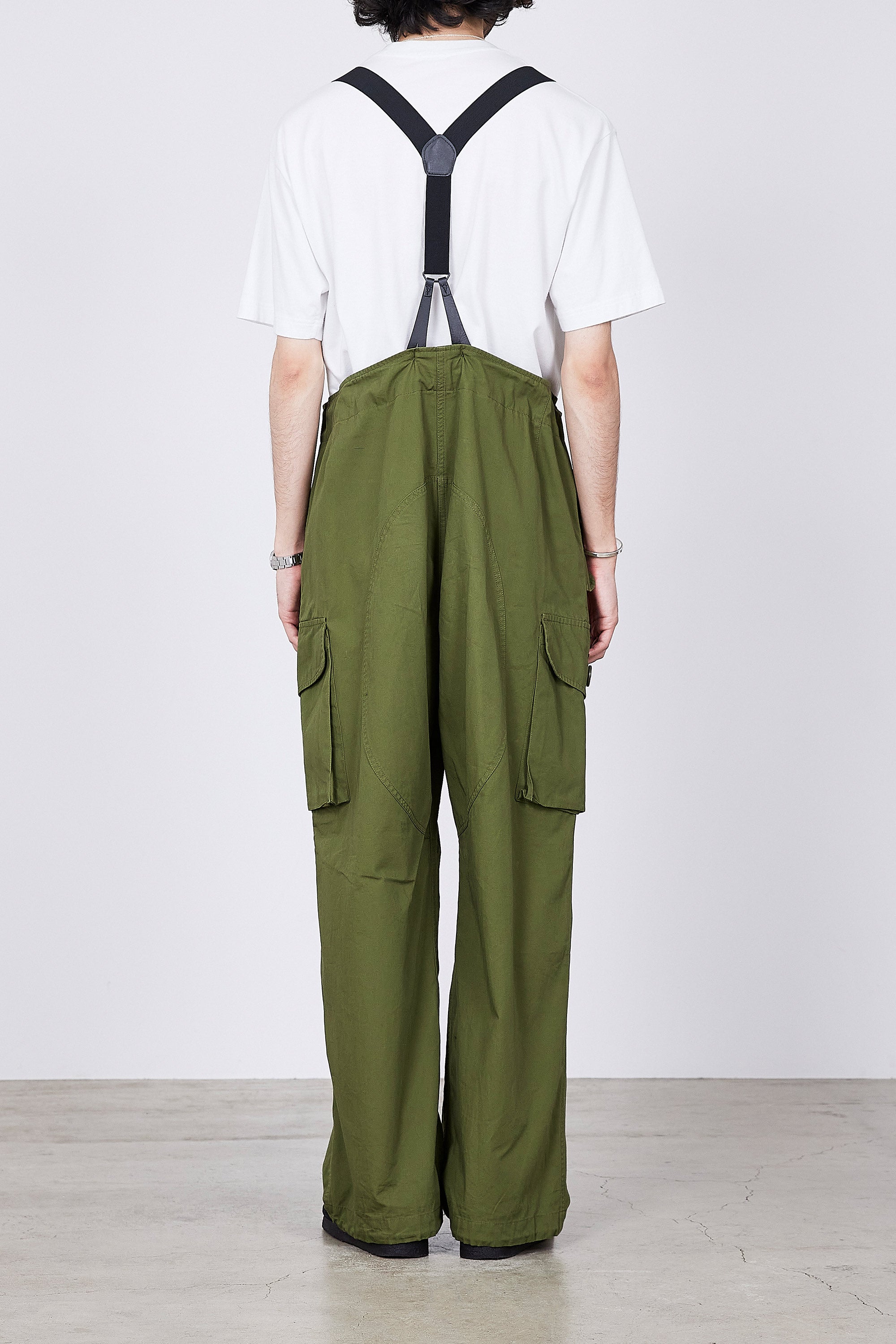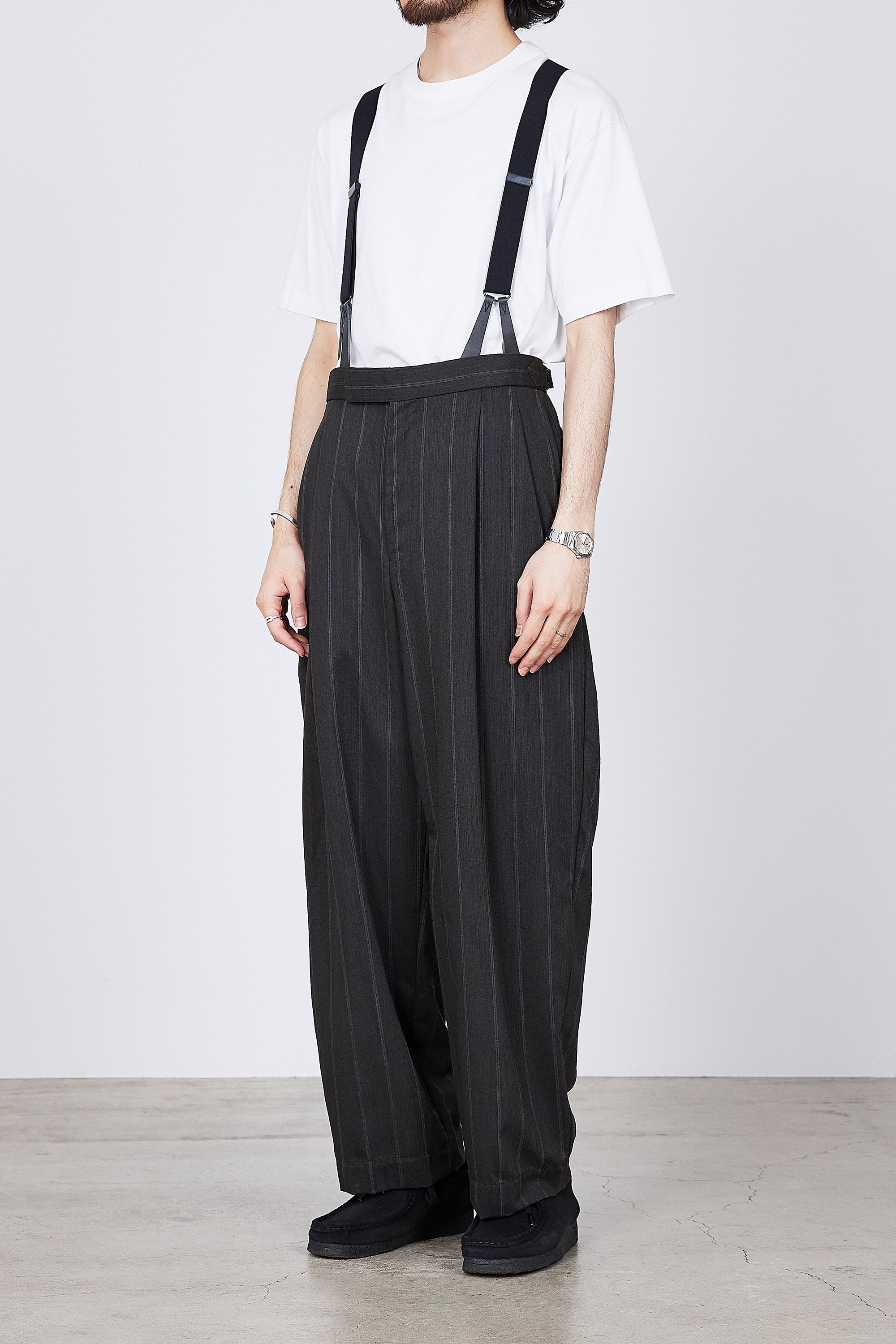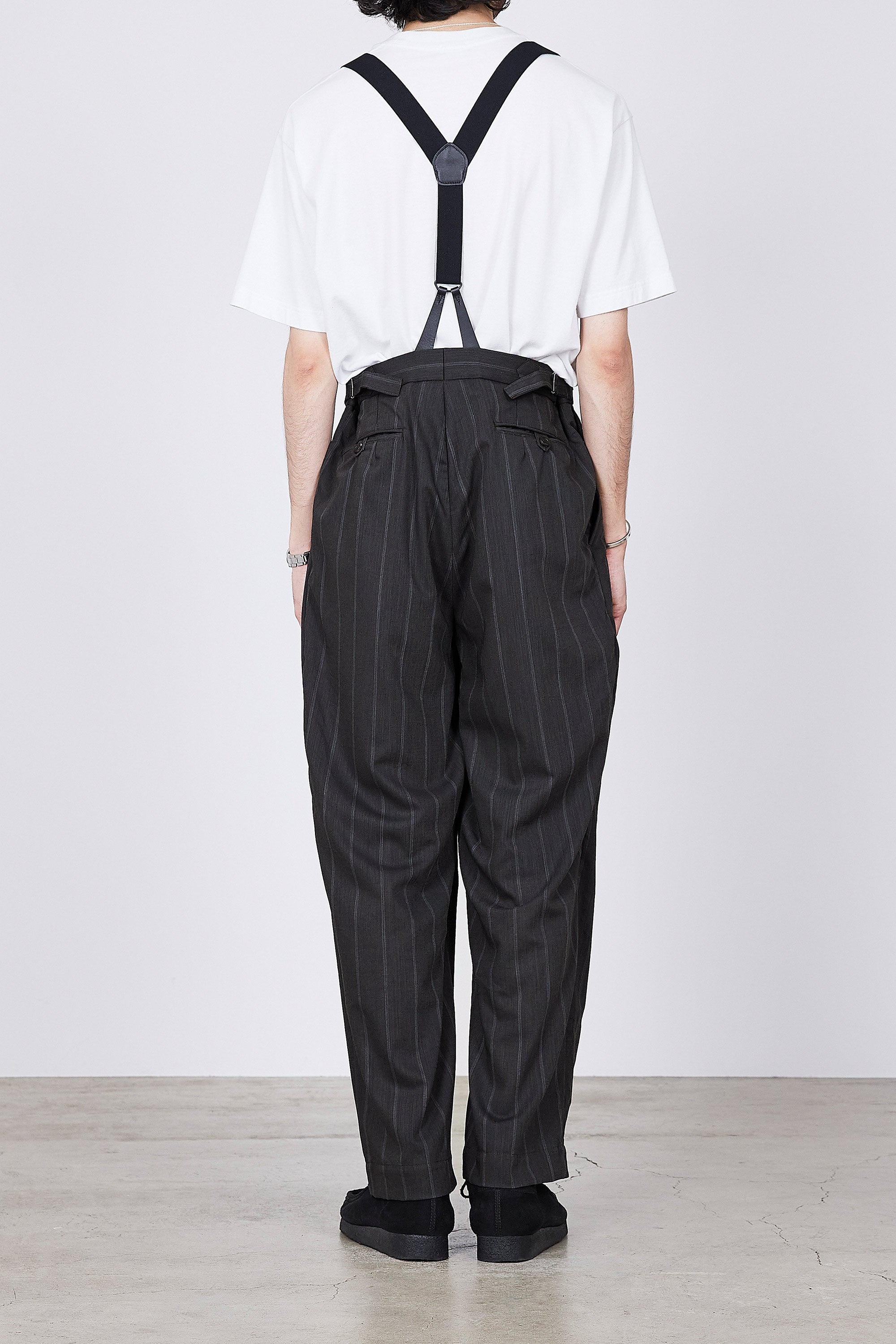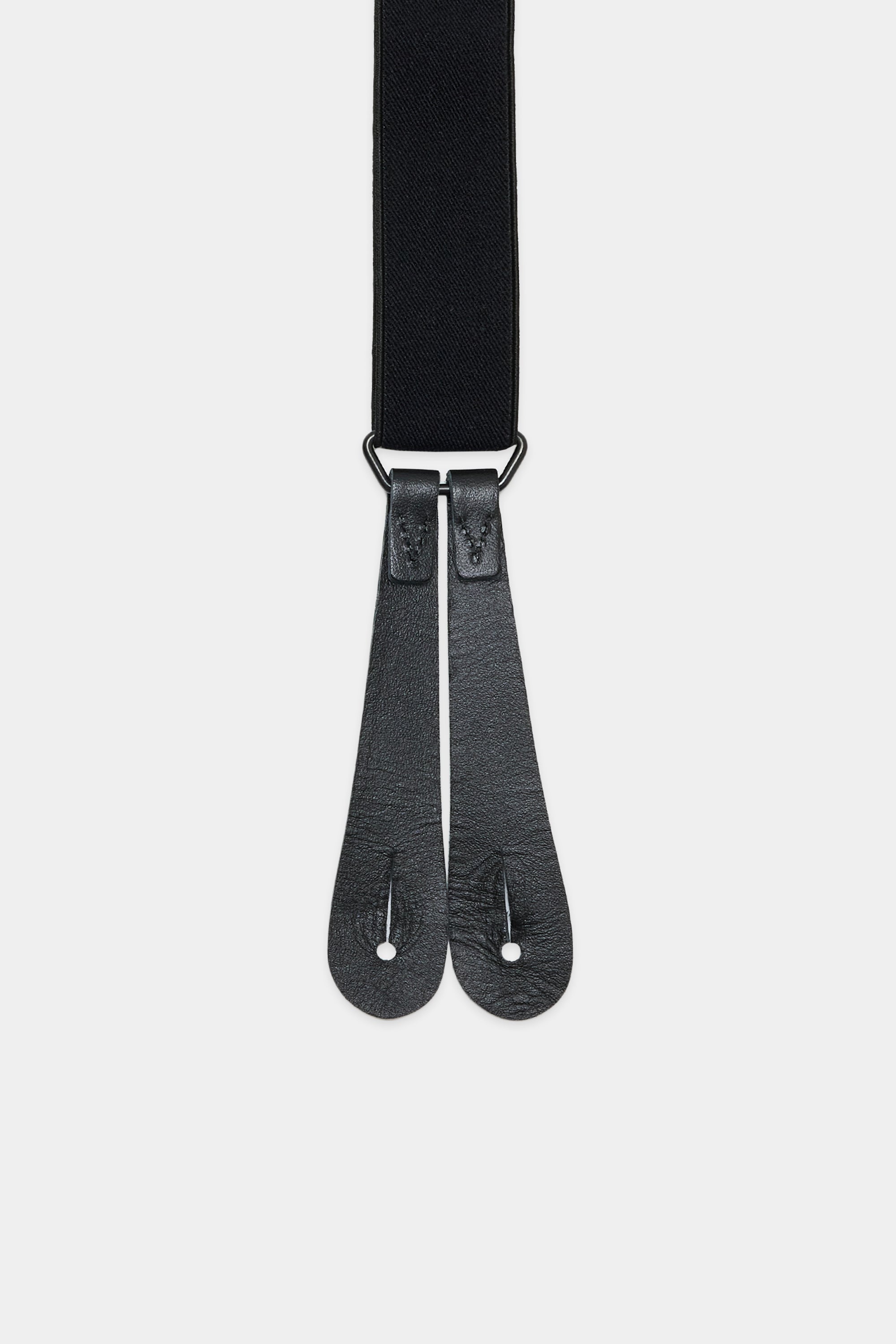 /
ELASTIC/LEATHER SUSPENDERS, Black
Design
Designed with reference to the suspenders used by the RAF (Royal Air Force) of the British Army.
The item has a high degree of perfection, faithfully reproducing fine details such as the elasticated rubber band and leather tabs.
Recommended Comments
This item can be combined and arranged in a wide range of styles, from classic to casual.
Combine with trousers with suspender buttons, which are on sale at marka this season, to accentuate your outfits and add to your styling. It is recommended to incorporate this item into your styling.
Item No.: M23A-21AC01C
item name:ELASTIC/LEATHER SUSPENDERS
Braces combining different materials such as an elastic rubber band and leather tabs and ends.
The casual yet shiny leather texture expresses a sense of luxury.