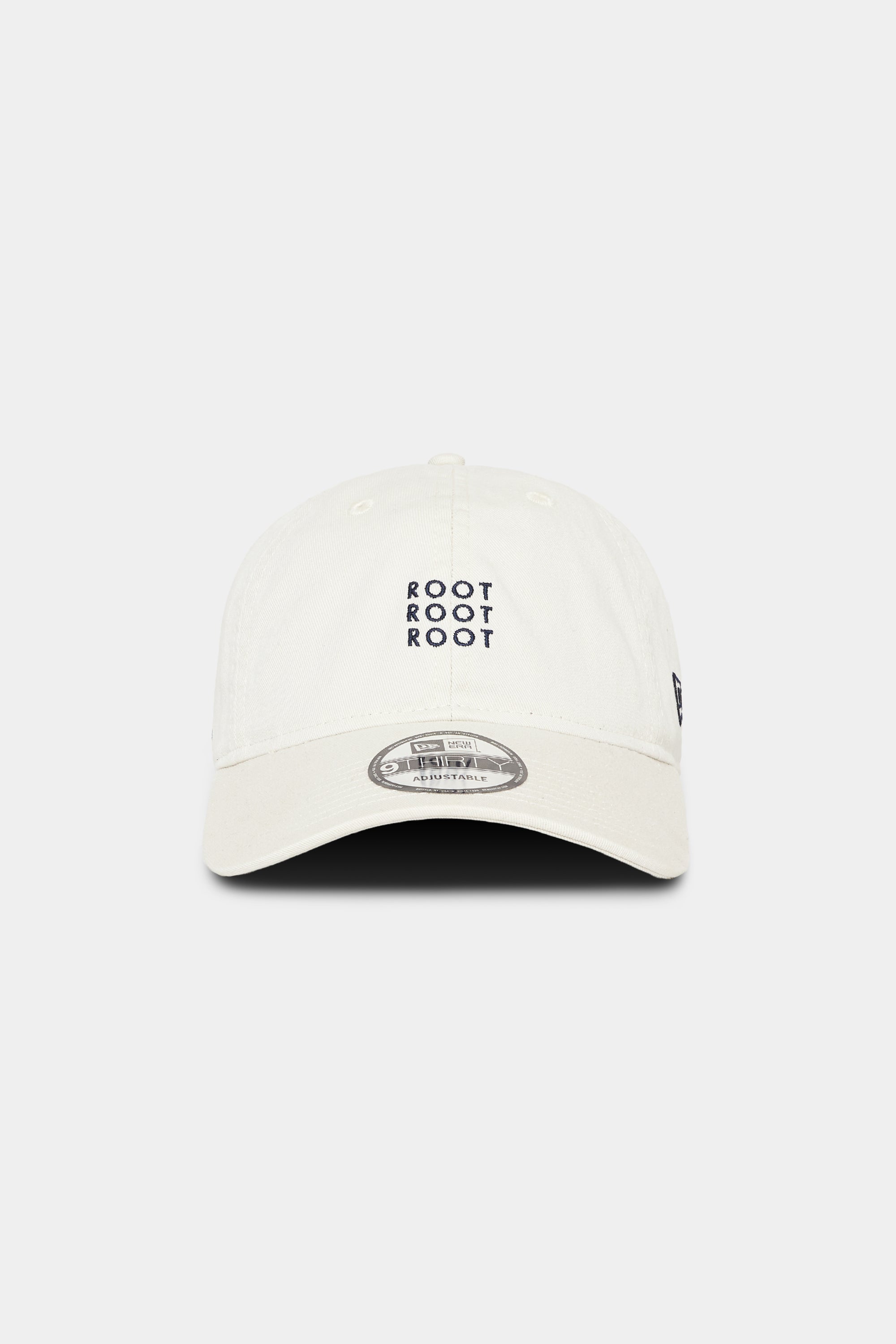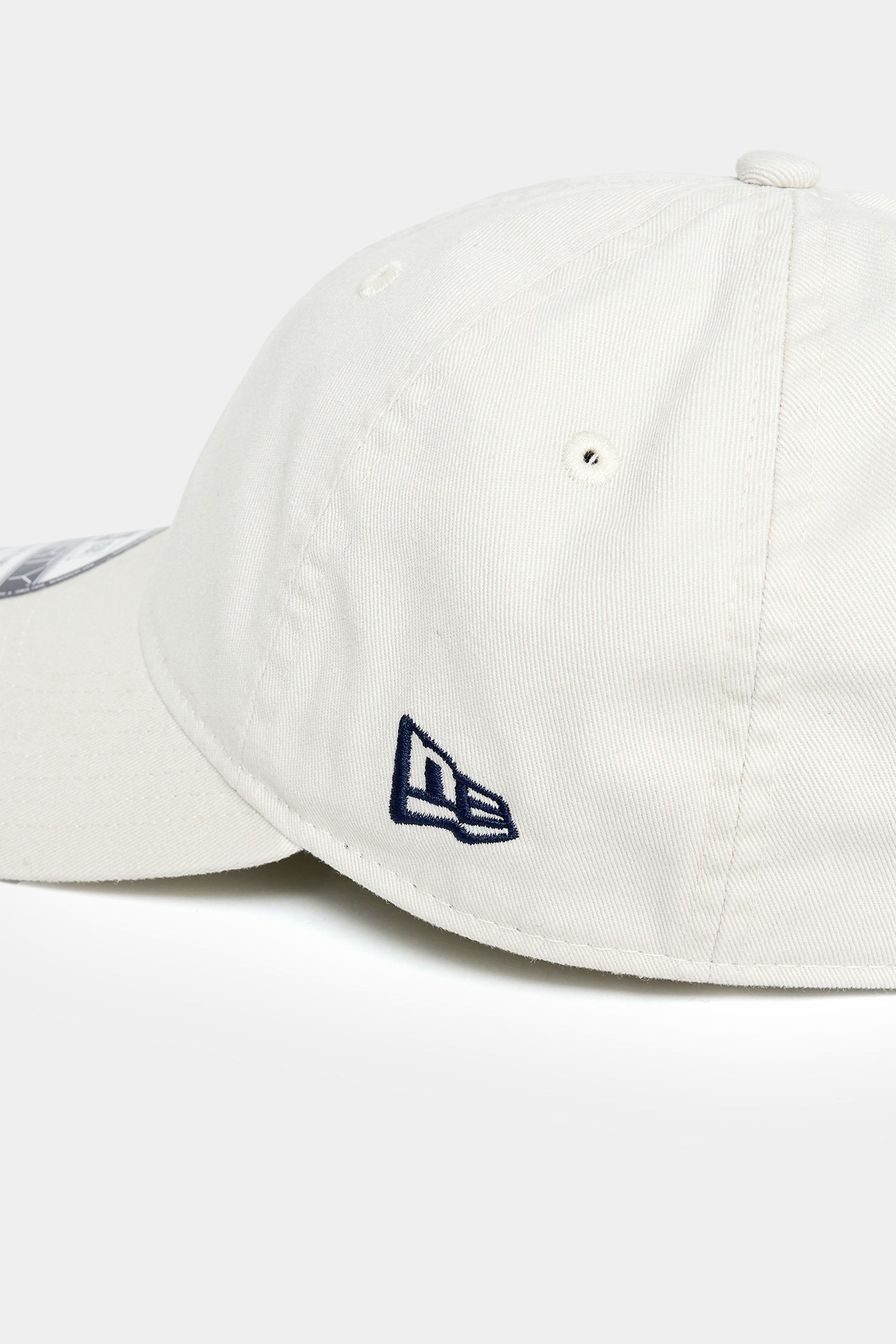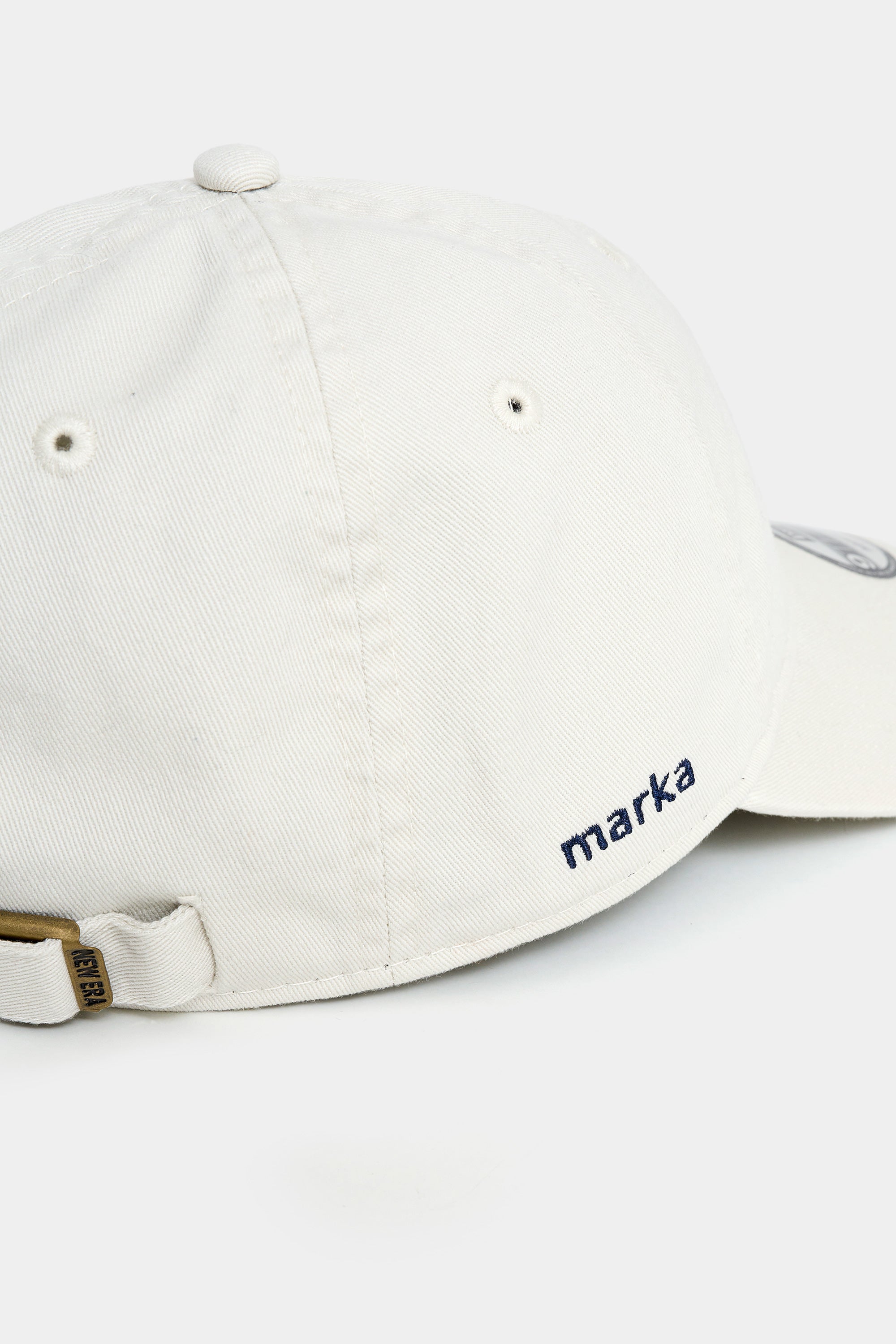 /
COTTON TWILL NEW ERA 9THIRTY Yuji Takeuchi "ROOT ROOT ROOT", Ivory
Design
Baseball cap in collaboration with photographer Yuji Takeuchi.
Based on NEW ERA's standard model "NEW ERA 9THIRTY", the design is embroidered with the photo book "ROOT ROOT ROOT".
The embroidered accent creates a sense of presence despite its simplicity.
Recommended comment
This cap, with its orthodox design but strong presence, is an item that can be enjoyed by all styles and genders. It also works well as an accent to your outfits, and will brush up your coordination just by adding one more item to your everyday style.
Item number: M23A-23AC01C
Item name: COTTON TWILL NEW ERA 9THIRTY Yuji Takeuchi "ROOT ROOT ROOT"
100% COTTON
Moderately thick cotton twill fabric. The more you use this soft and comfortable fabric, the more you can enjoy its texture and change over time.