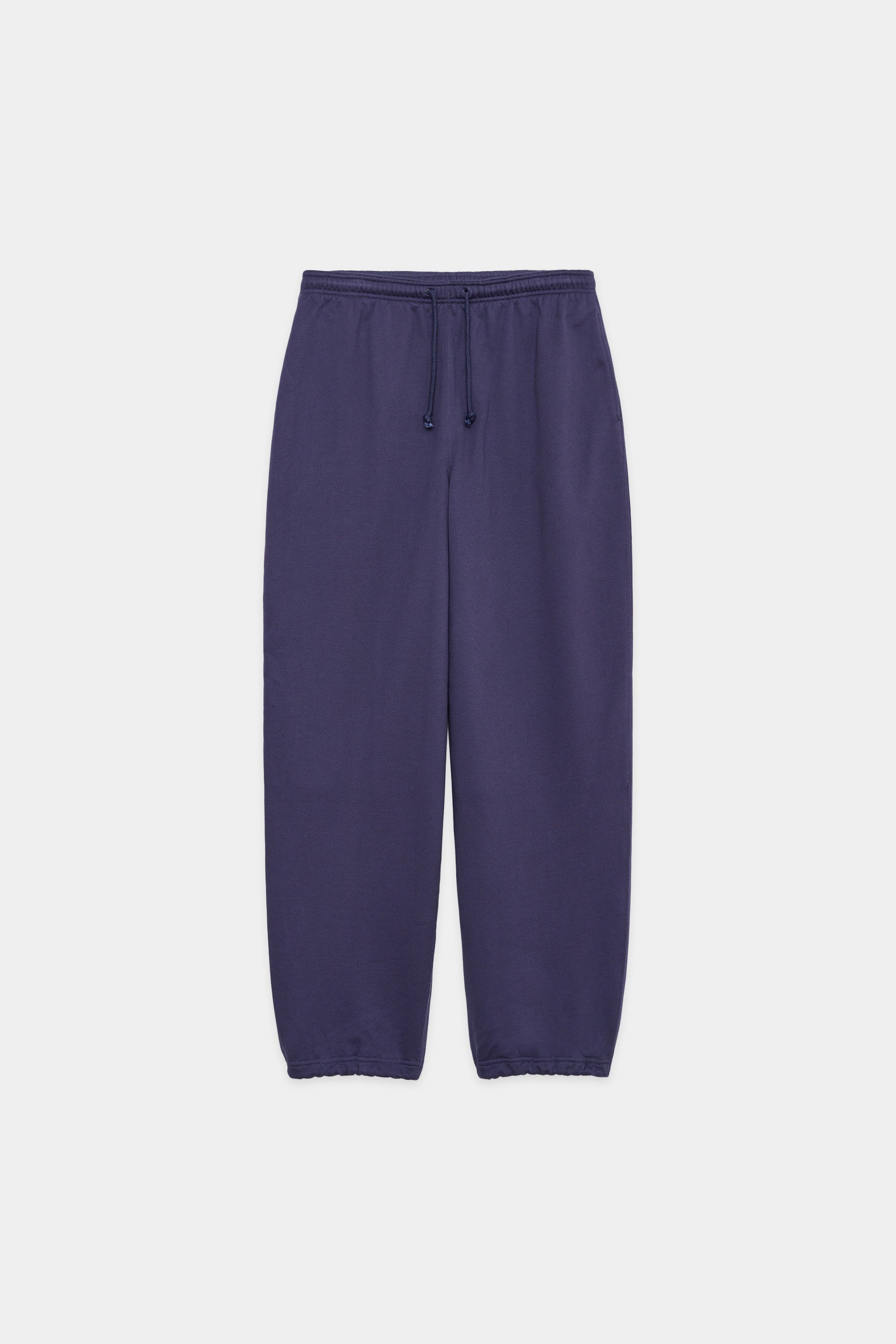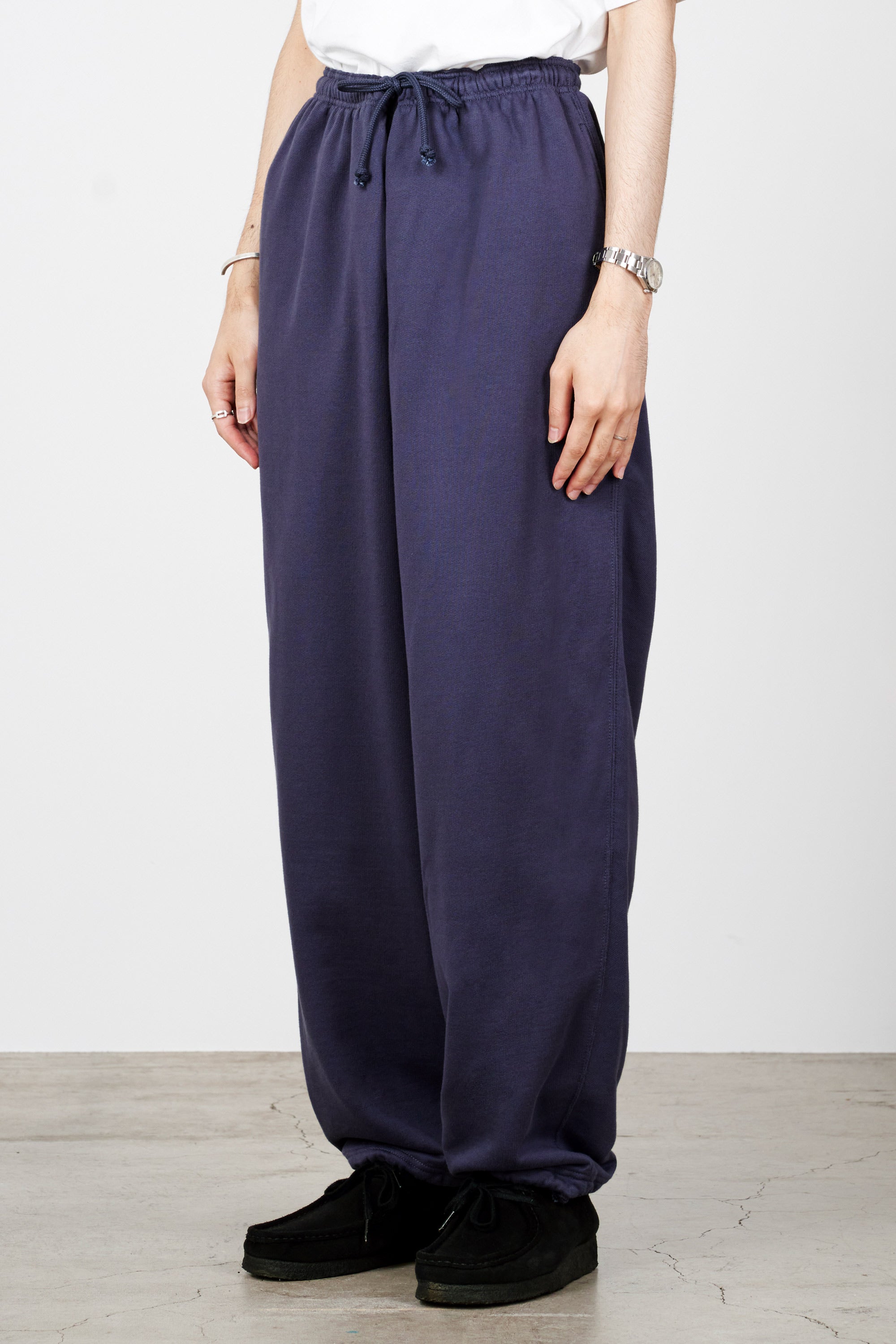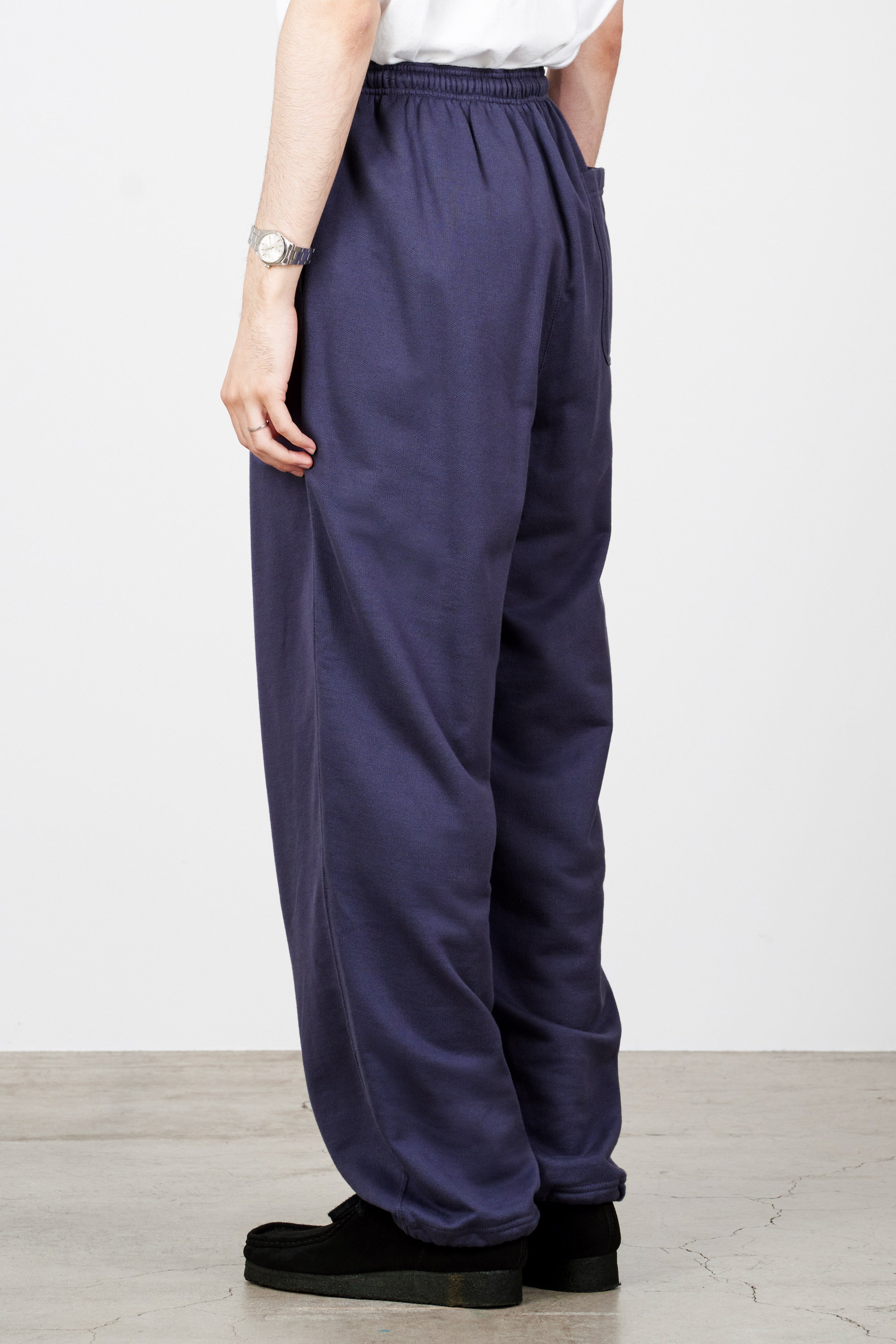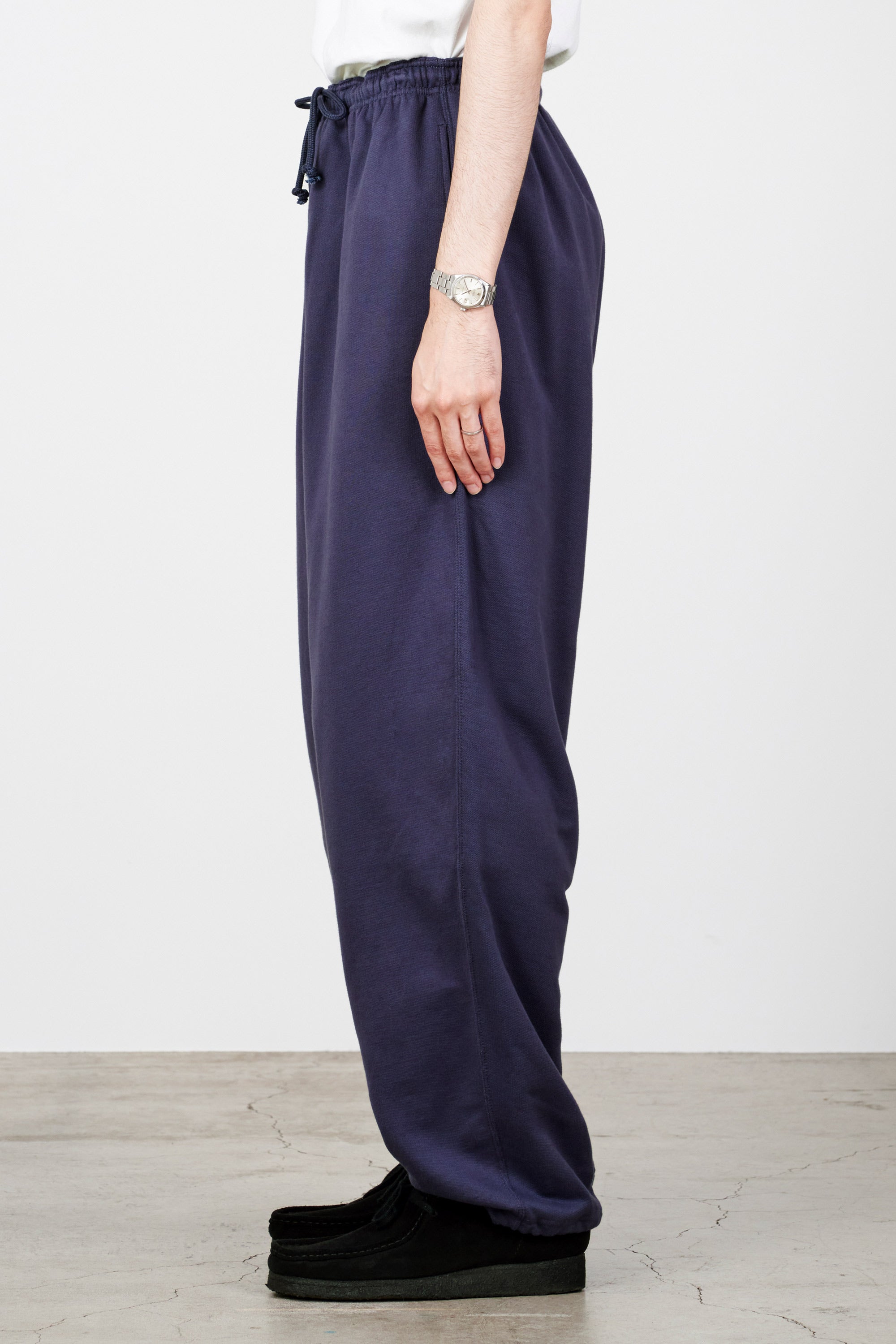 /
リサイクルスビンオーガニックコットンインレイ ジムパンツ, Navy Blue
Design
The simple design of these gym pants has a wide, bulging silhouette. They are lined to just below the knees to prevent the knees from falling out and to give the fabric a bouncy feel.
The waist can be easily adjusted with a drawcord for a relaxed fit. The hem can be adjusted with a drawcord as well, allowing for coordination with the volume of your shoes.
Recommended Comments
The wide silhouette gym pants are characterized by their exquisite fabric thickness that can be worn for a long period of time from early fall to early spring.
The characteristic knitting method called "inlay knitting" is used to create a lightweight but firm-wearing fabric. In addition to this, the use of high quality materials creates a comfortable fit.
Product Number/Product Name
Product No.:M22C-09PT01C
Product name:40/2RECYCLE SUVIN ORGANIC COTTON KNIT GIM PANTS
100% COTTON
Inlay knitted fabric made of organic cotton and cotton cotton waste.
Even though it is a cotton waste, it still has the high quality of extra-long staple cotton Suvin. The subdued luster elevates the item. The thickness of the fabric is more than jersey, but less than lined, so that it can be worn for a long period of time regardless of the season.