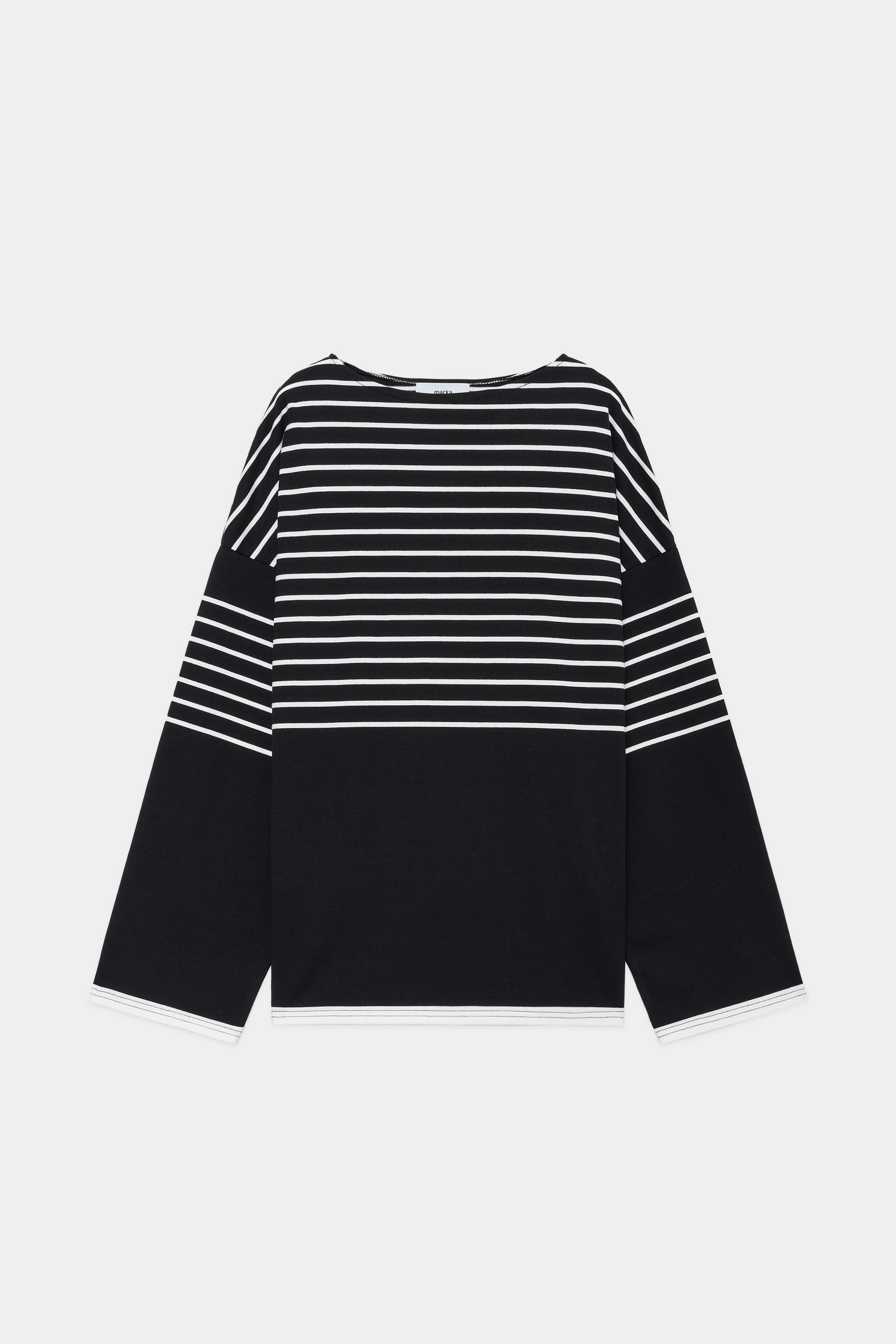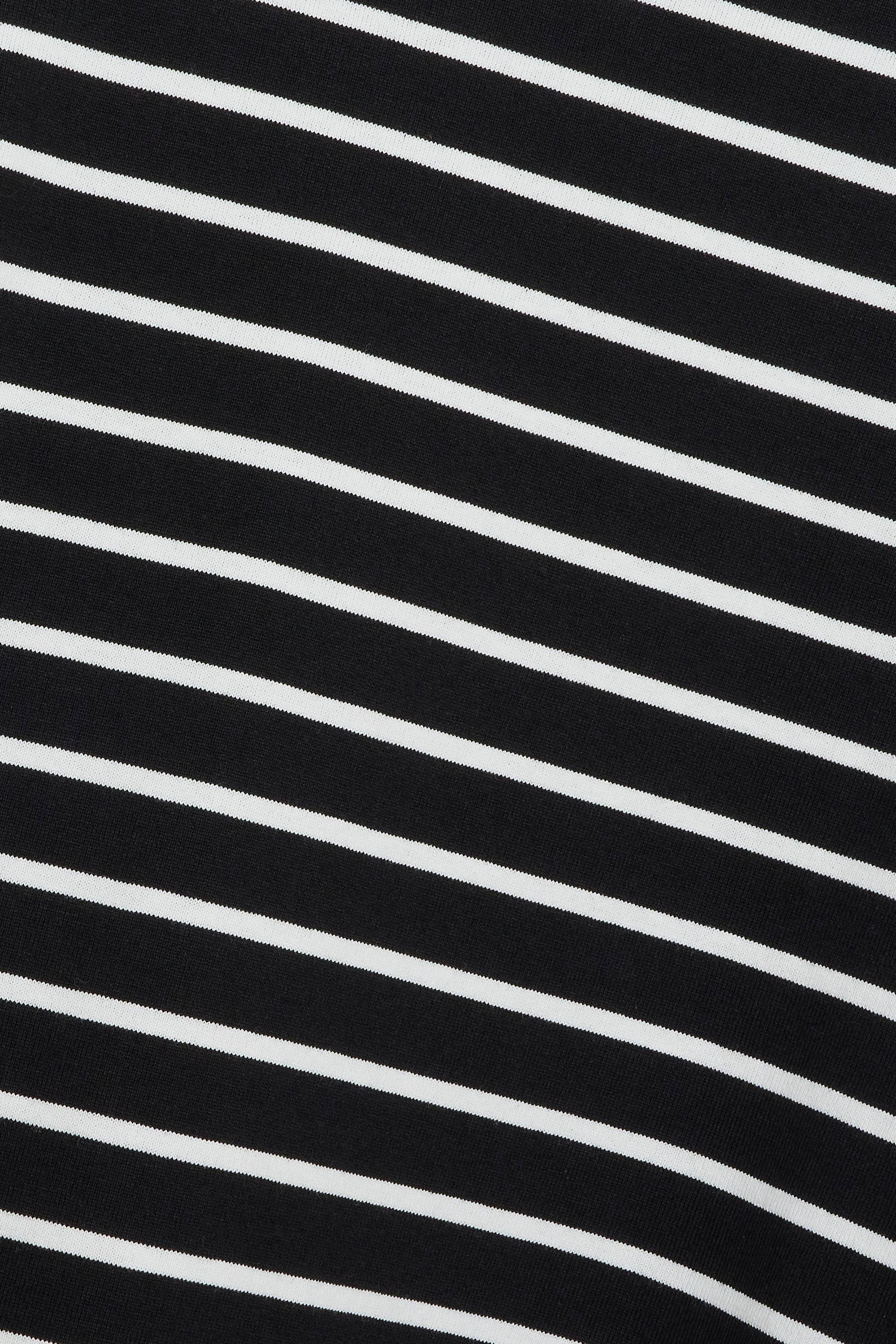 /
30/2 ORGANIC COTTON KNIT PANEL BORDER PANEL BORDER BASQUE SHIRT, Black × White
Design
marka The regular 'PANEL BORDER BASQUE SHIRT'.
The width of the neck is narrower than the authentic basque shirt, and has been updated as an item that can be worn in a masculine way.
The shoulders have a large drop and the body has a voluminous silhouette with plenty of width.
And the thick sleeves give an accent to the dressing.
Recommended comment
The PANEL BORDER BASQUE SHIRT from marka is the star of your warm-weather outfit.
It is an item with a design that differs from basic T-shirts and brings a statement to your outfits.
This season, the placement of the borders has been changed to create a clean and fresh border pattern design.
The borders at the hem and cuffs provide a good accent and make the styling stand out.
It can be worn with military trousers, denim and trousers for a royal look, but also with shorts during the hot season.
Item number: M23A-07CS01C
Item name: 30/2 ORGANIC COTTON KNIT PANEL BORDER PANEL BORDER BASQUE SHIRT
100% ORGANIC COTTON
Border jersey made of organic cotton from Turkey and knitted with airspun yarn.
The fabric is knitted with two 30 count twin yarns, tightly knitted to a tight grain, and has a firm, shirred texture that feels good against the skin.