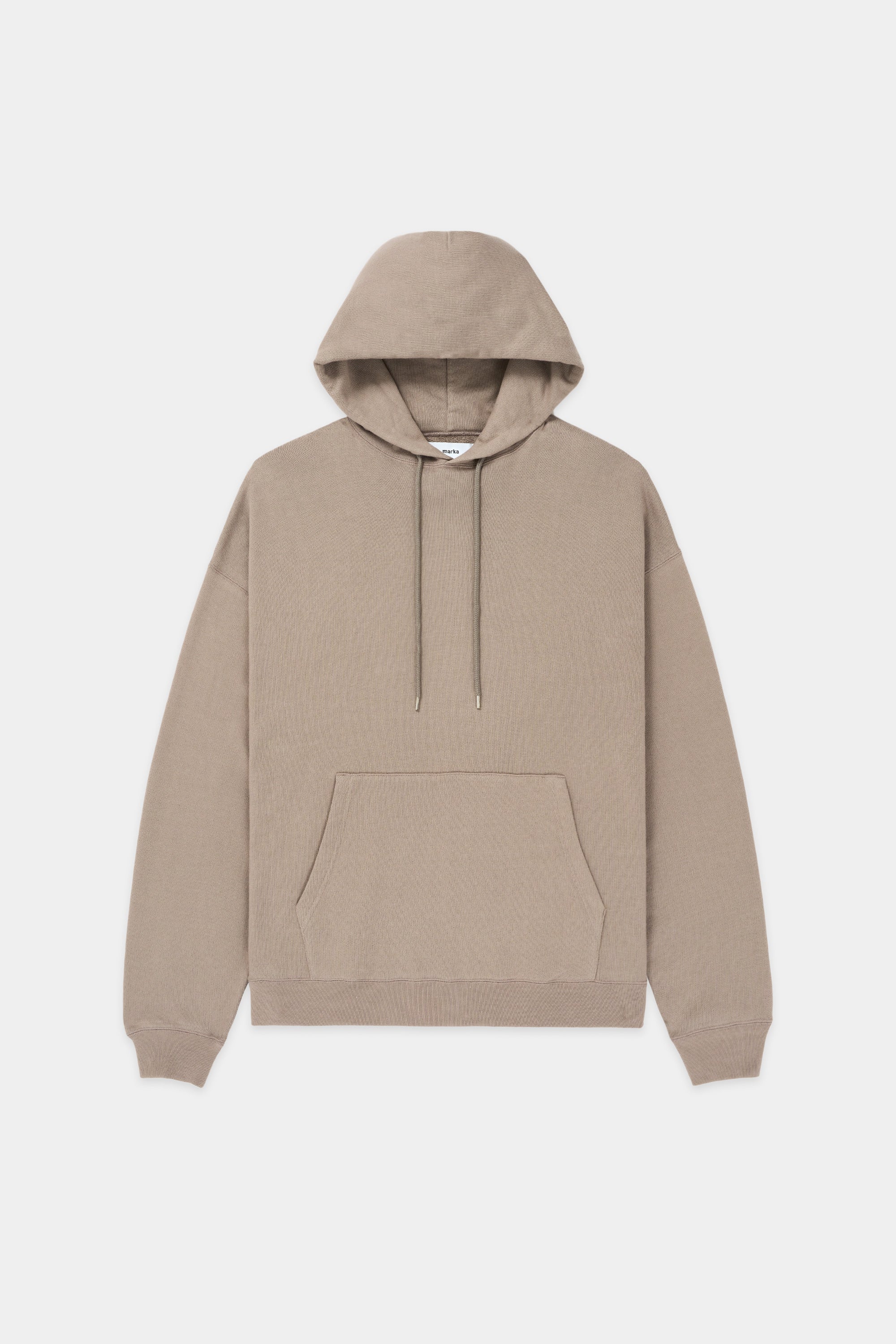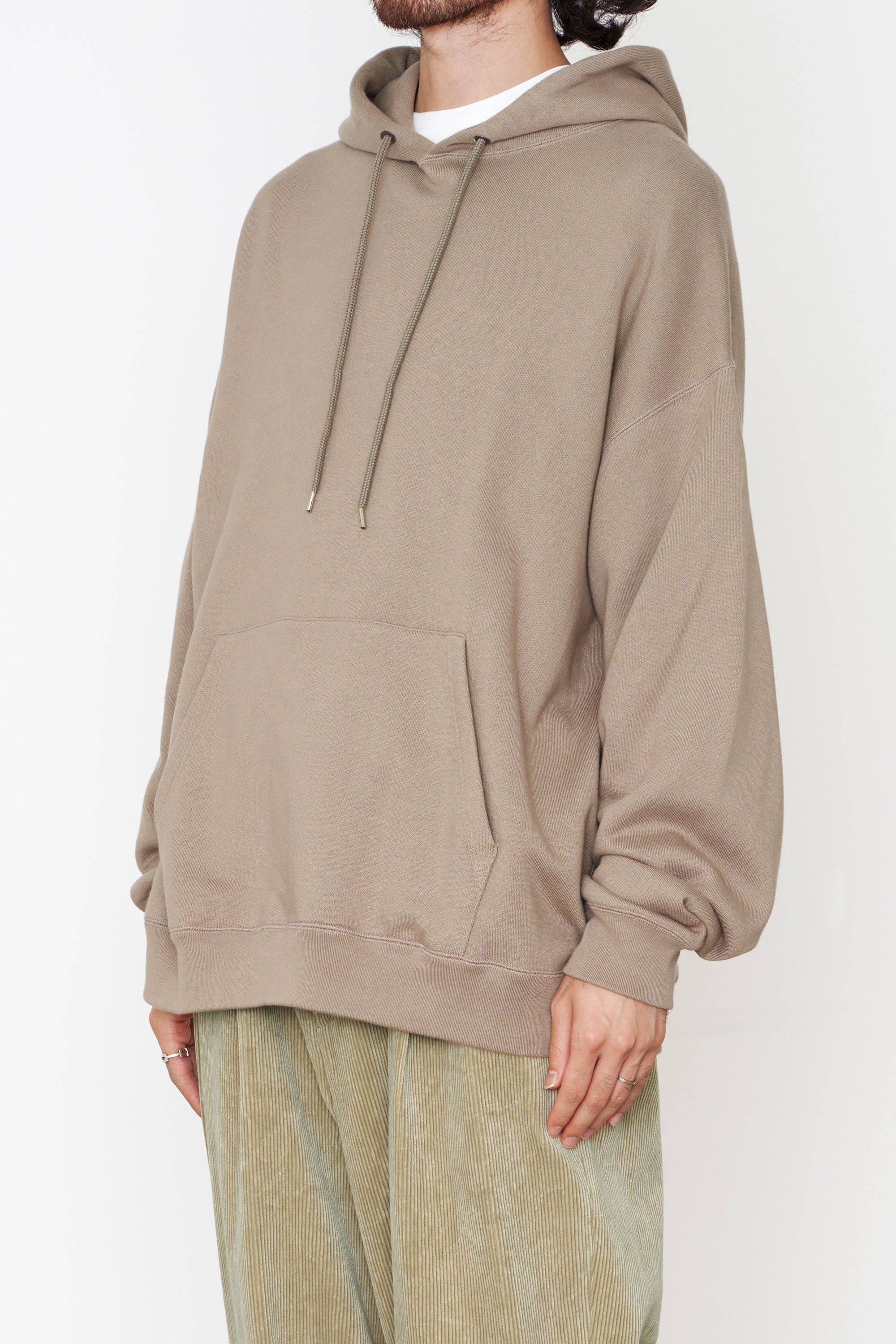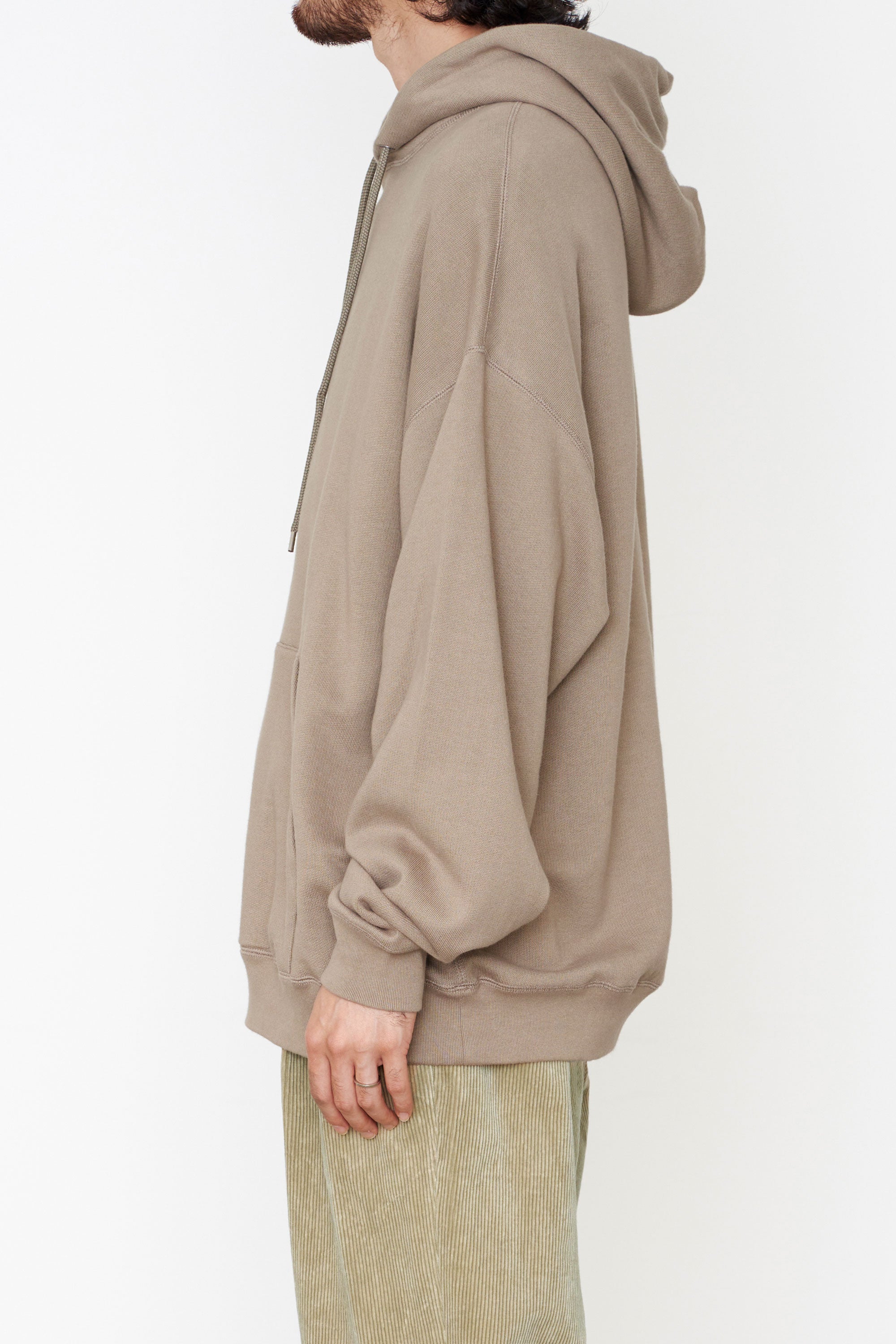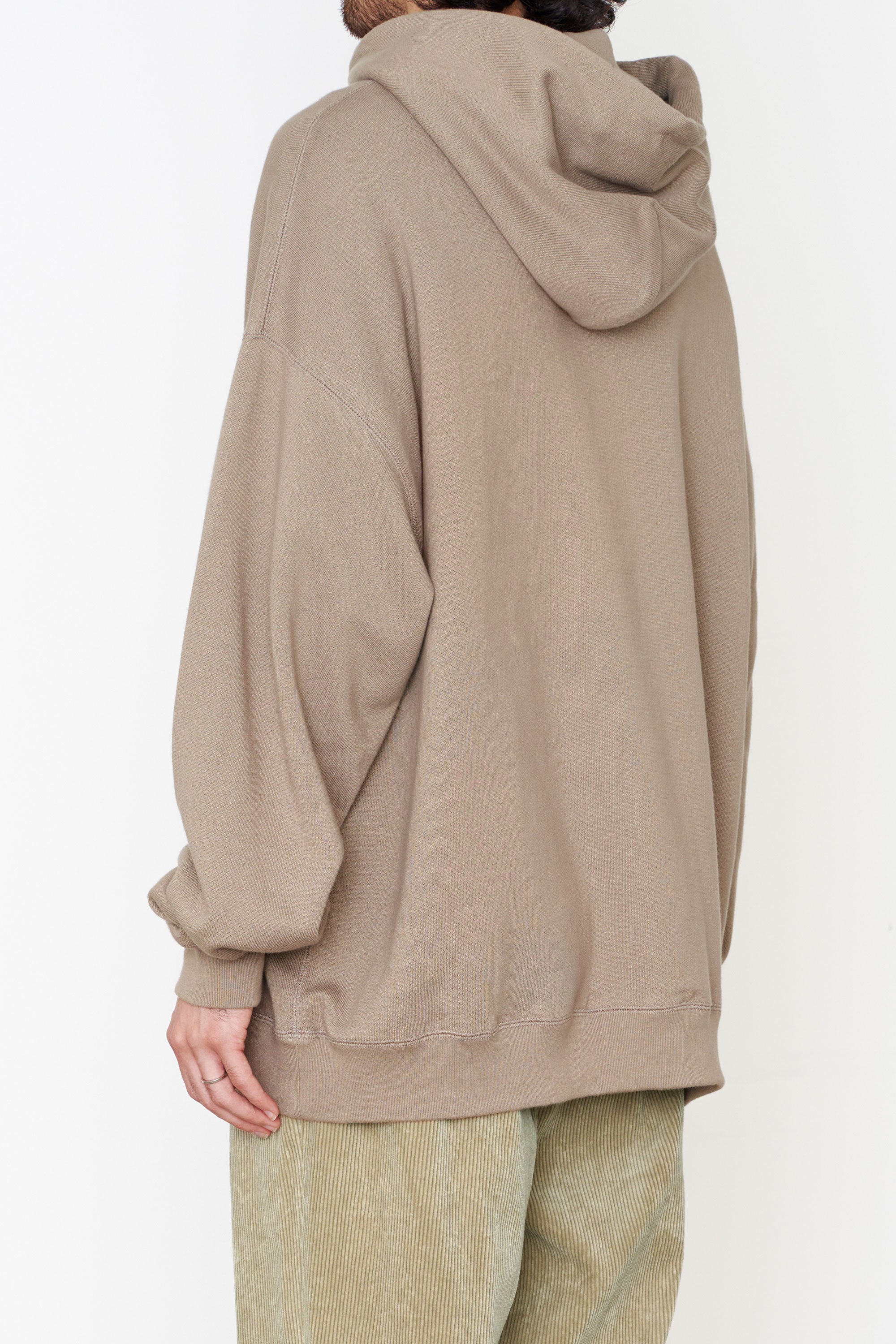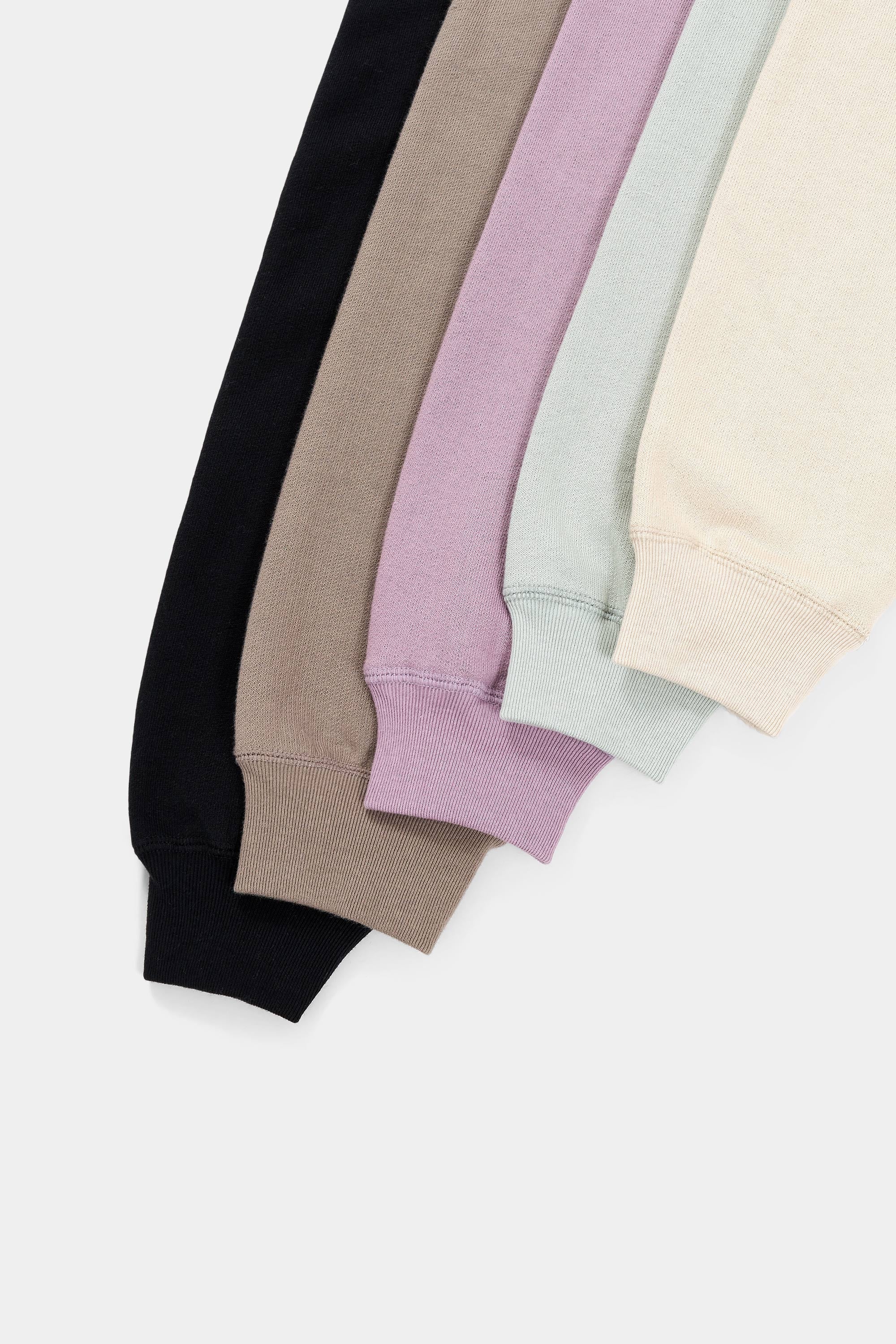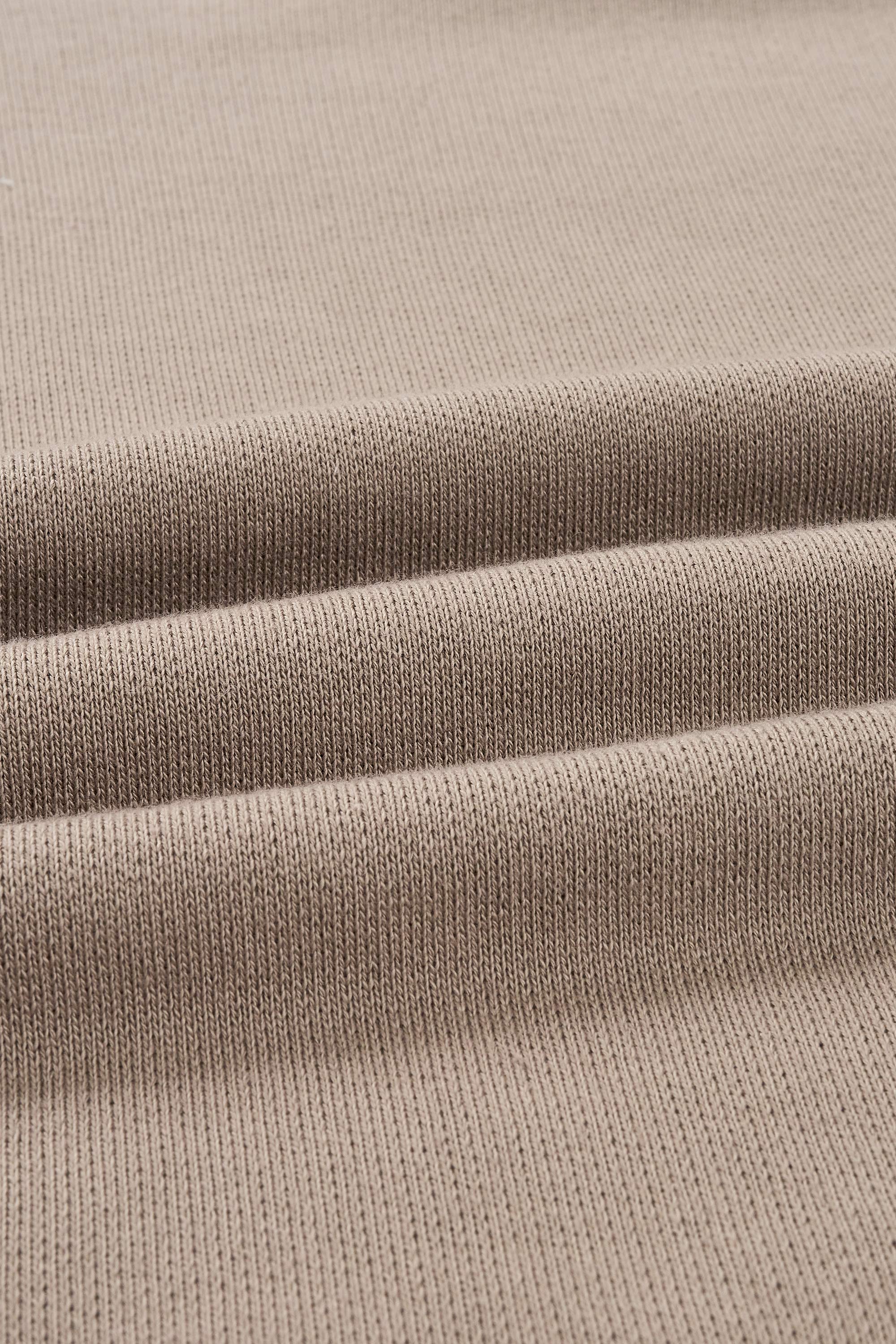 /
18/-spain Pima Cotton Fleece Hoodie, Graige
Design
This hoodie is designed simply with a generous body width, moderate dropped shoulders, and minimal details such as the difference in front and back at the hem. The ribbing at the hem is a little loose, so it doesn't get too tight and falls neatly to create a clean silhouette. A kangaroo pocket is attached to the front.
Recommended Comments
This smooth and soft-touch lined hoodie is a top recommended as an inner layer for outerwear. When worn as an inner layer, the sleeves will not feel stiff and will definitely come in handy in winter.
This piece can be worn with wide pants for a trendy look, or with tapered pants for a beautiful look.
100% COTTON
Lined with Pima cotton from Spain, which has a wonderfully smooth feel. It is characterized by its elasticity, swelling, and slightly slippery touch. The loops on the back of the fabric are slightly sweet-twisted to make it softer and softer to the touch.