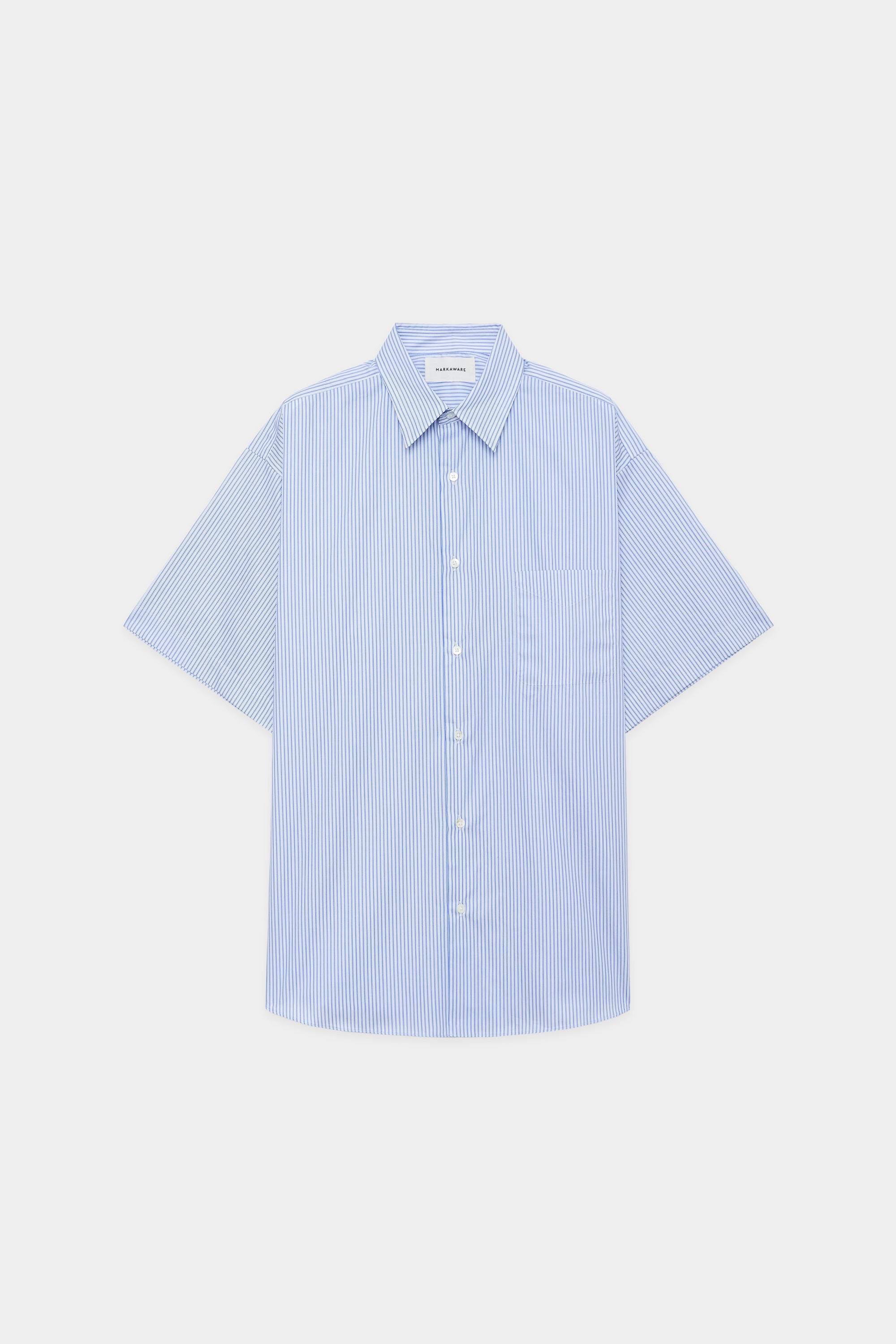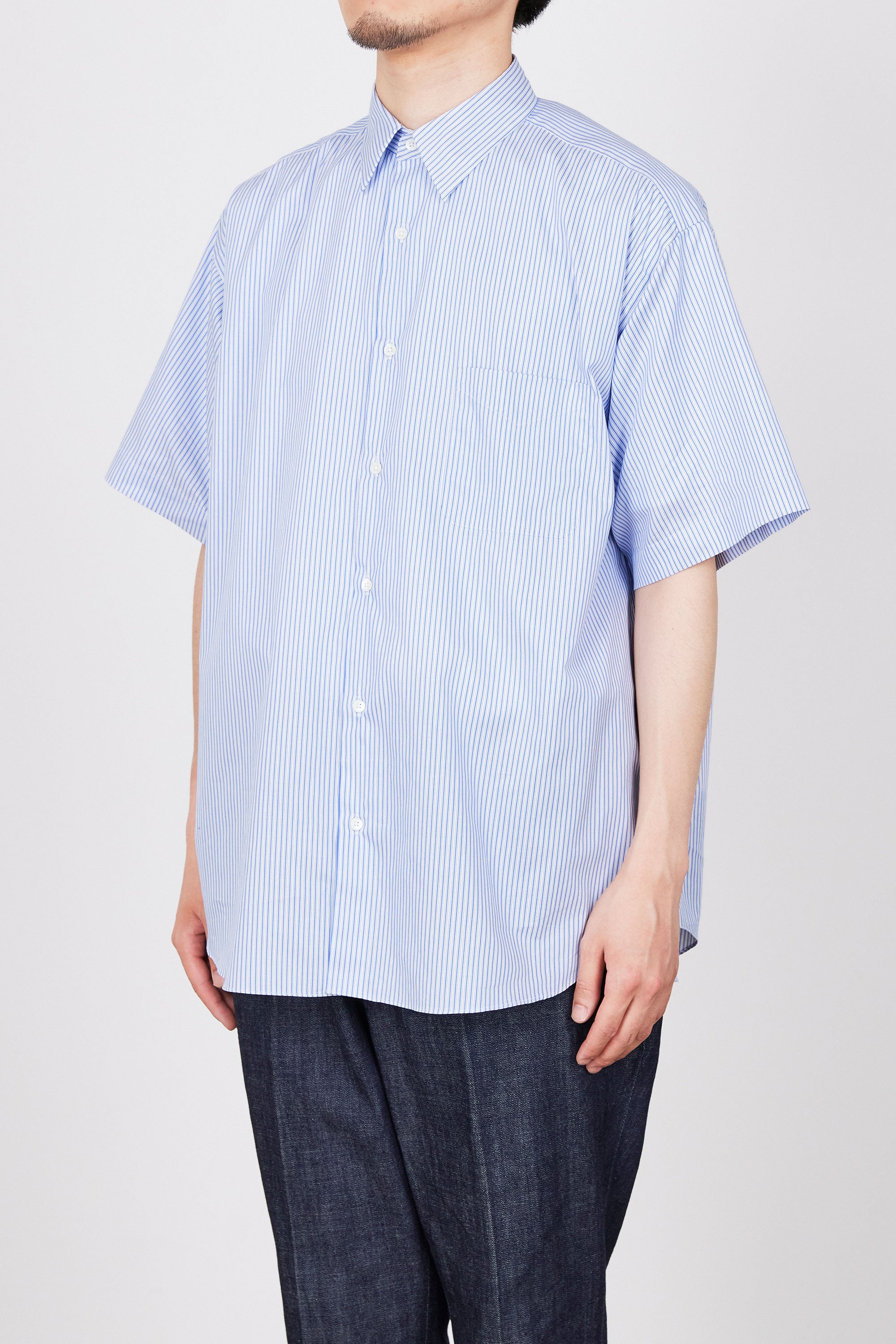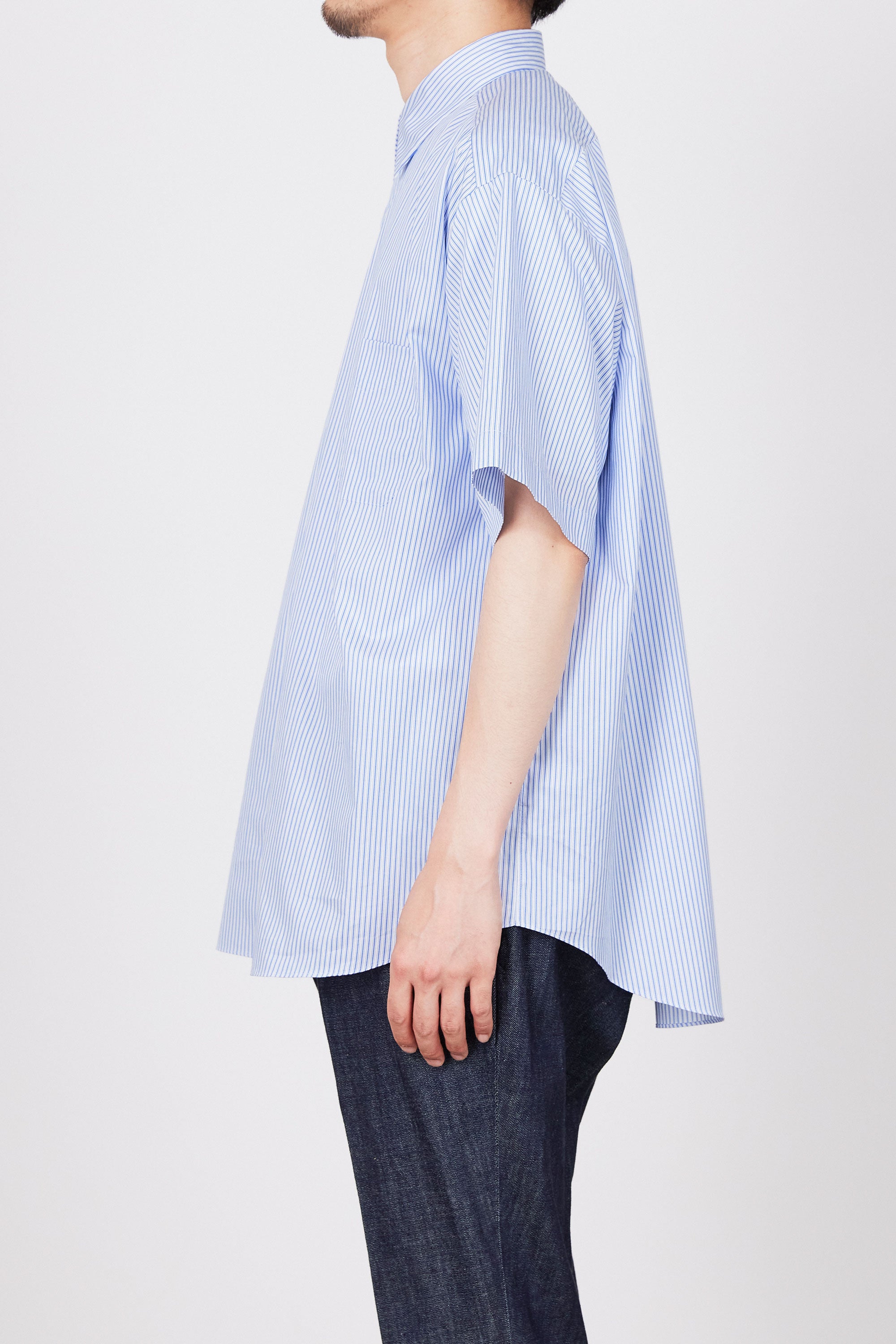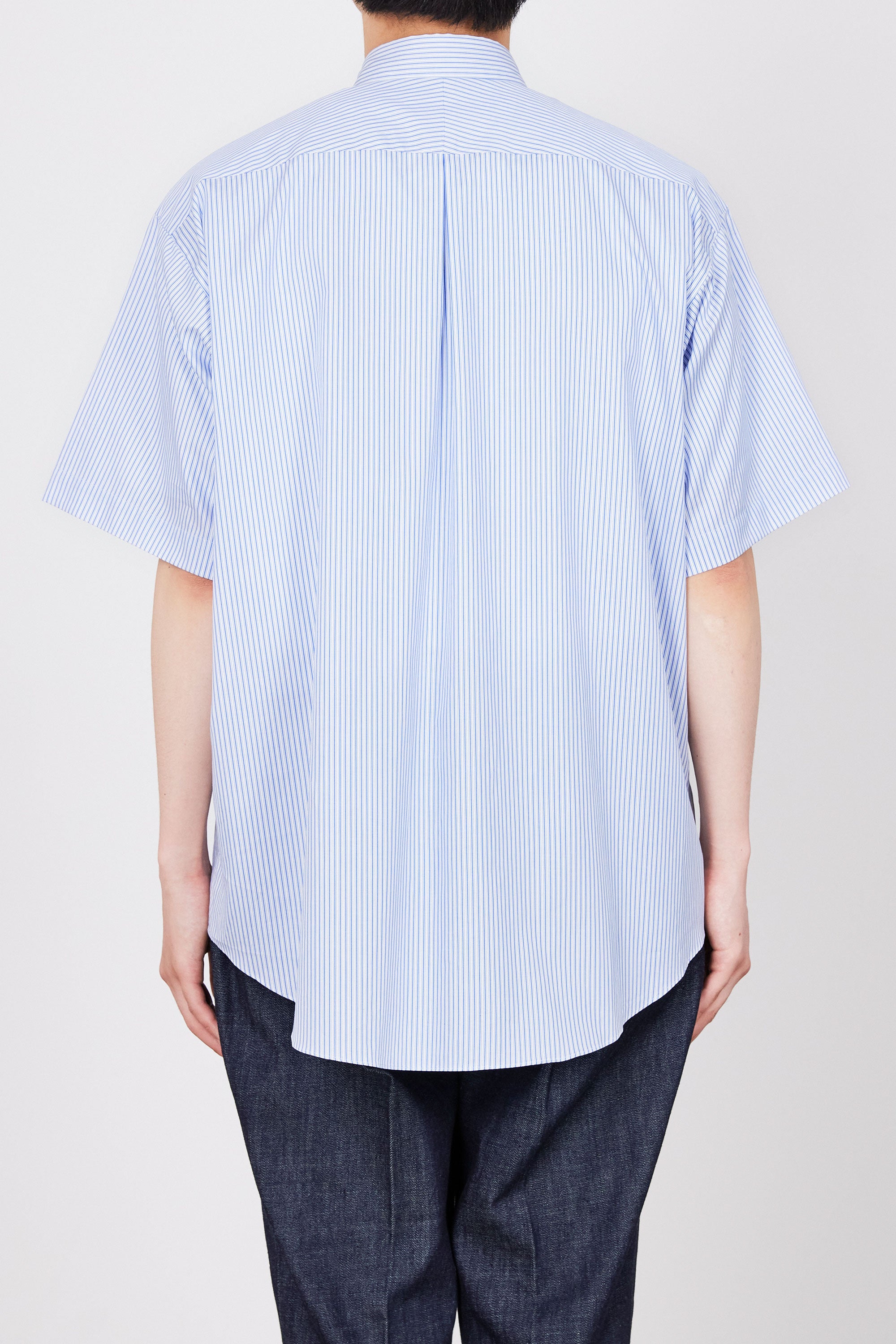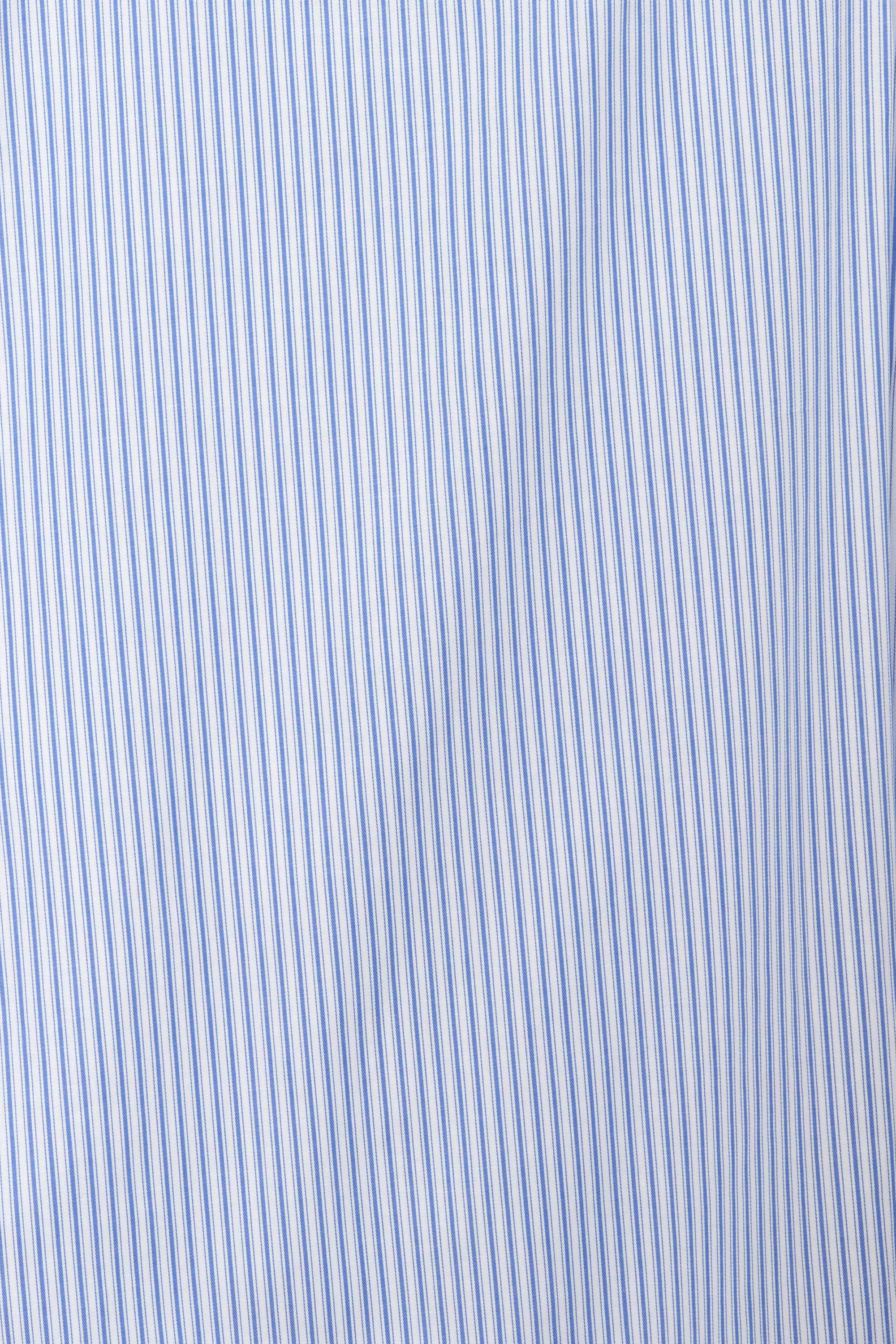 /
SOKTAS ORGANIC COTTON STRIPE COMFORT FIT SHIRT S/S, Blue Stripe
Design
The "COMFORT FIT SHIRT", popular for its slightly loose fit, is rearranged into a short-sleeved version. The body width is moderately generous, and the sleeves are thicker to match. The length is not that long, and the fit is easy to wear even for petite people. The front placket and pockets are made in an extremely minimalist design that eliminates stitching.
The delicate stitching has been carefully selected, with a very fine stitch count of 24 stitches/3cm, enhancing the beauty of the shirt as a dress shirt. This shirt can be worn on any occasion in daily life and fits in with a variety of coordinates. It is simple, yet it makes a strong statement.
Recommended comment
The "COMFORT FIT SHIRT" has a moderately roomy silhouette that reflects the current mood. The shirt's sex appeal and playful silhouette are well-balanced, and while it is simple, it has a strong sense of presence.
This season, white, blue, and black stripe patterns are available. The delicate stripe pattern gives a clean and smart impression, and its appeal lies in its ease of blending in with coordinated outfits.
The modern silhouette of this shirt is not too extreme, making it a shirt that can be worn for a long time. It is a smart, everyday item that you should have at least one.
Item number: A23E-32SH01B
Item name: SOKTAS ORGANIC COTTON STRIPE COMFORT FIT SHIRT S/S
*The products in the images are samples. Specifications, processing and size may differ slightly from the actual product.
100% ORGANIC COTTON
SOKTAS is a fabric manufacturer in Turkey, a major producer of shirting fabrics for Europe, which manages cotton from the field, spins, weaves, dyes and designs its own fabrics, all of which are GOTS (Global Organic Textile Standard All processes are GOTS (Global Organic Textile Standard) certified. The quality and colouring quality is also impeccable, as the company has inherited Italian technology.