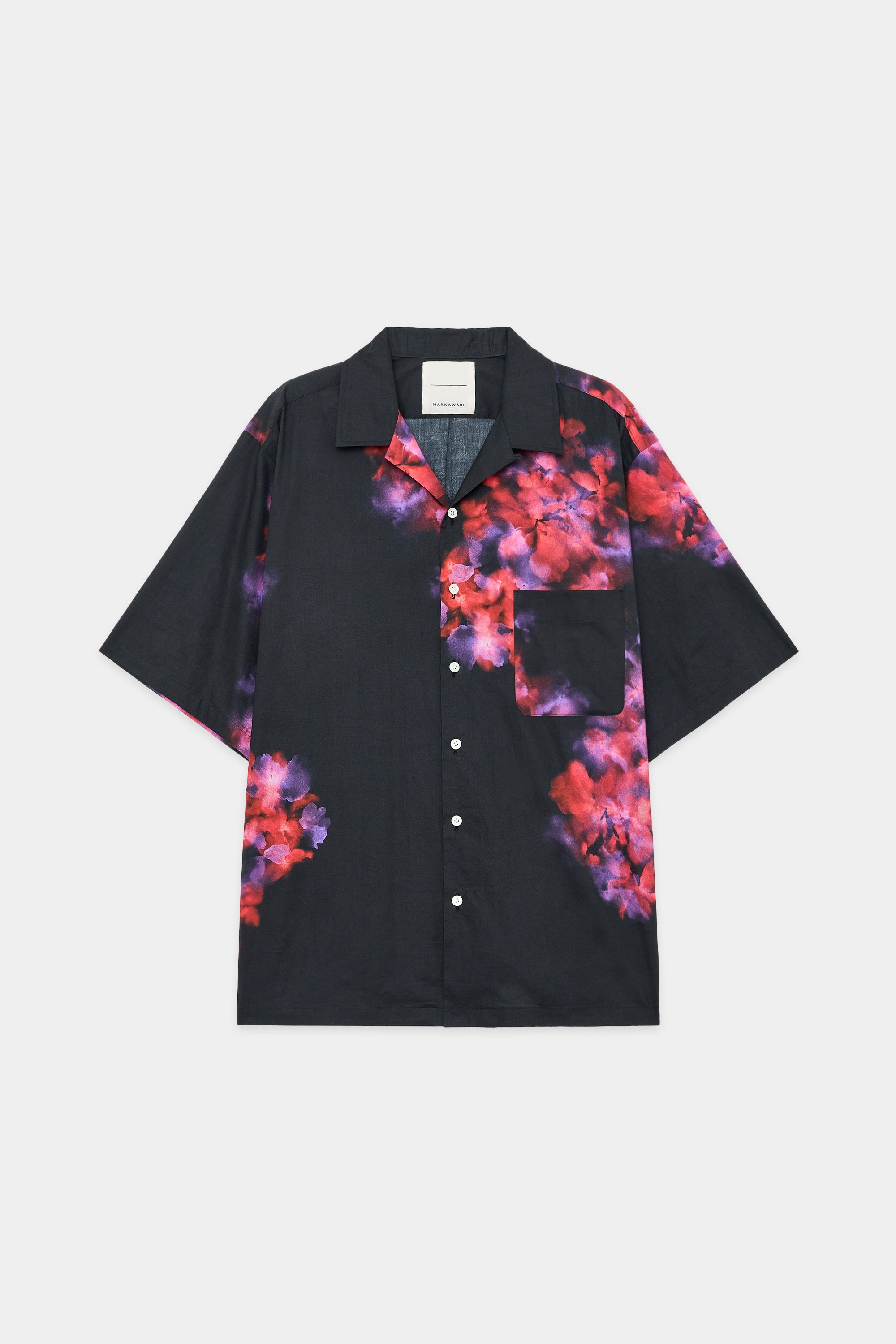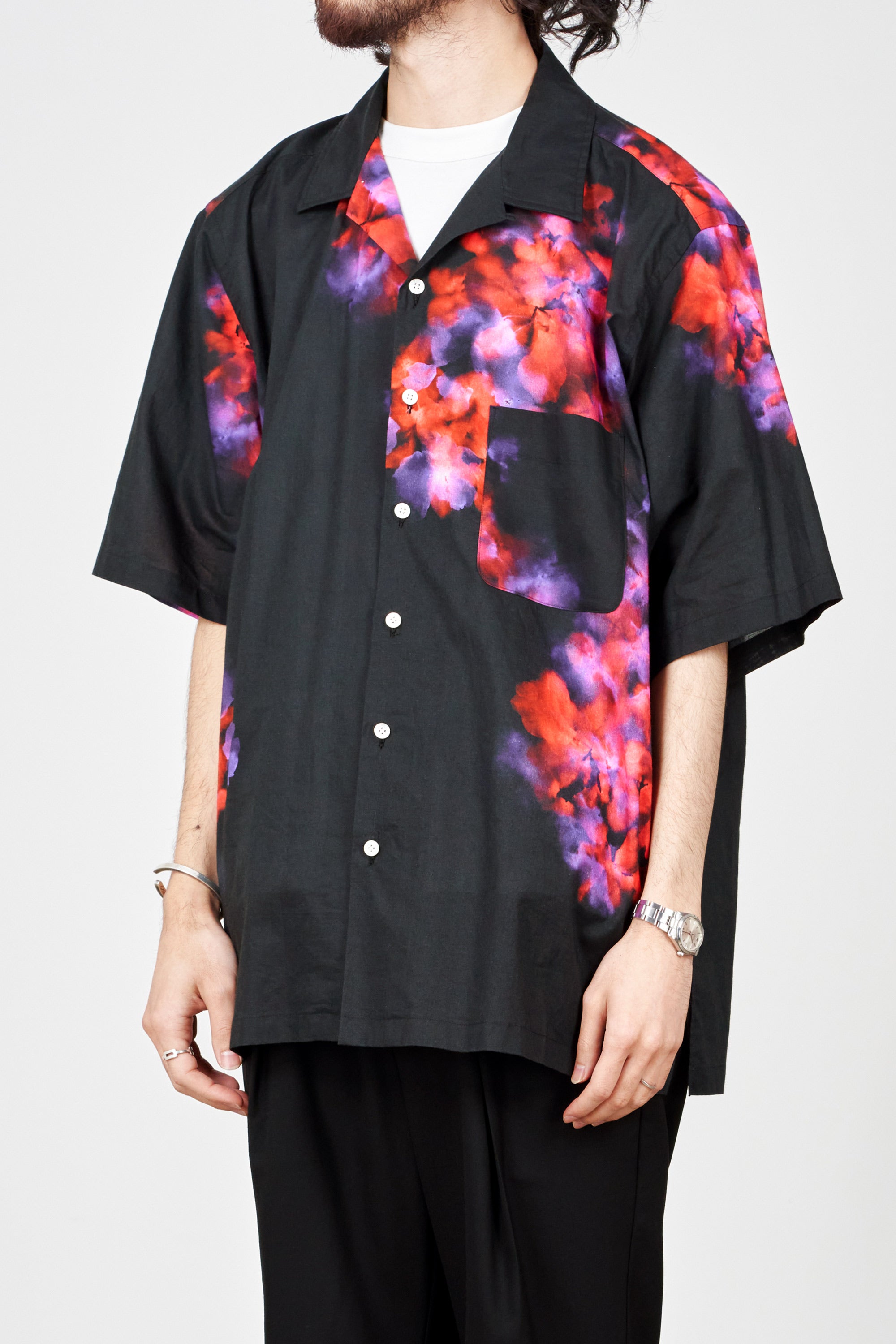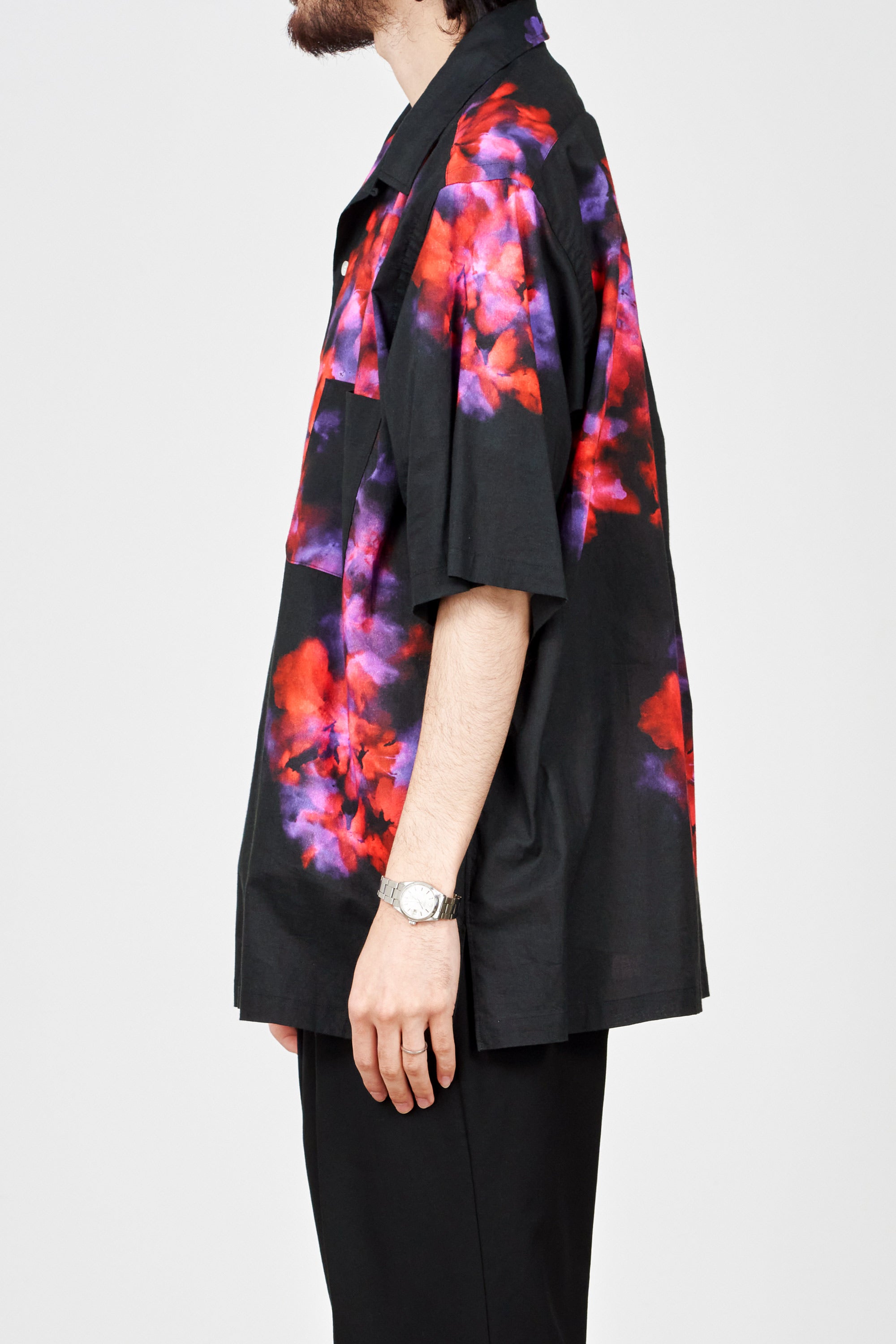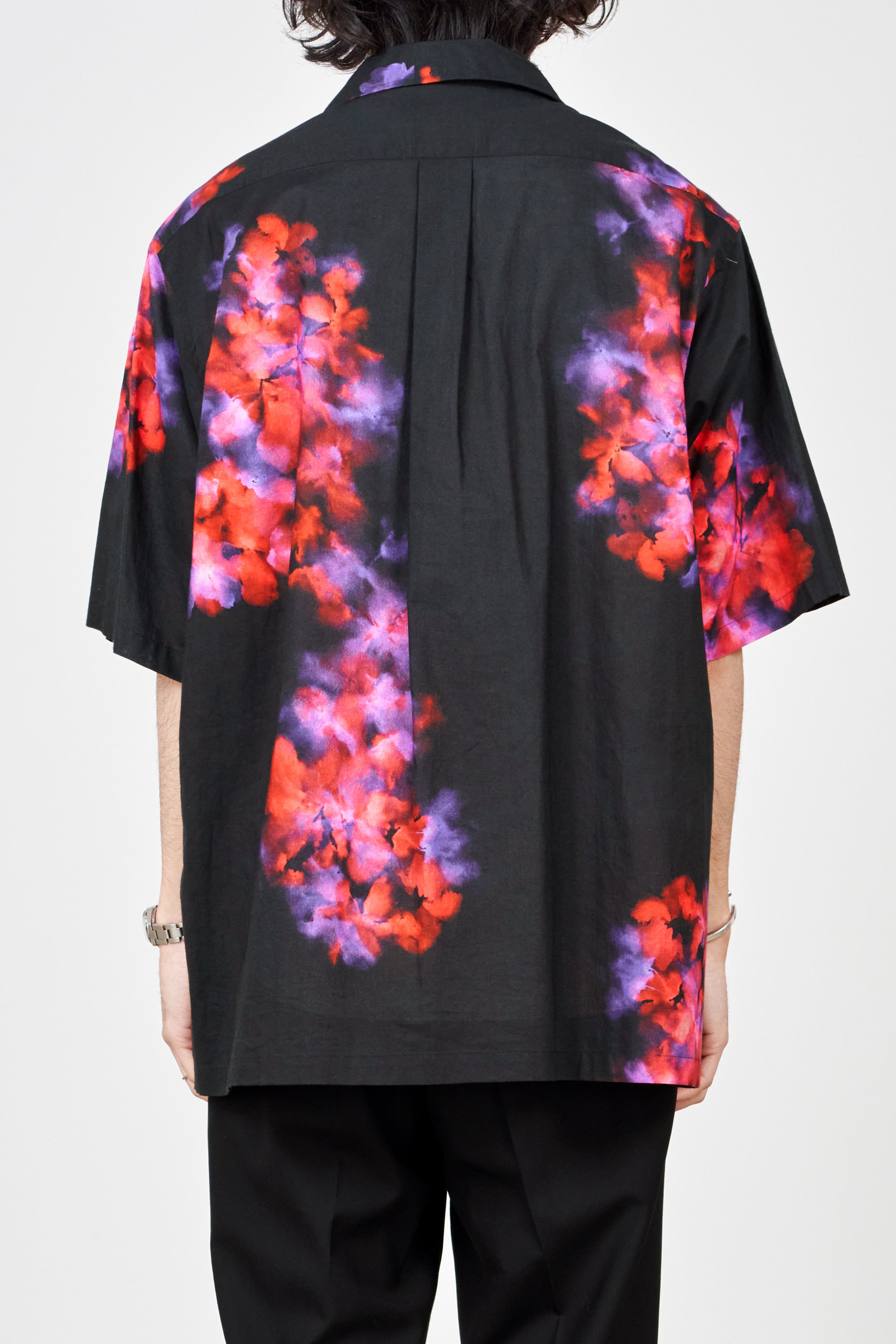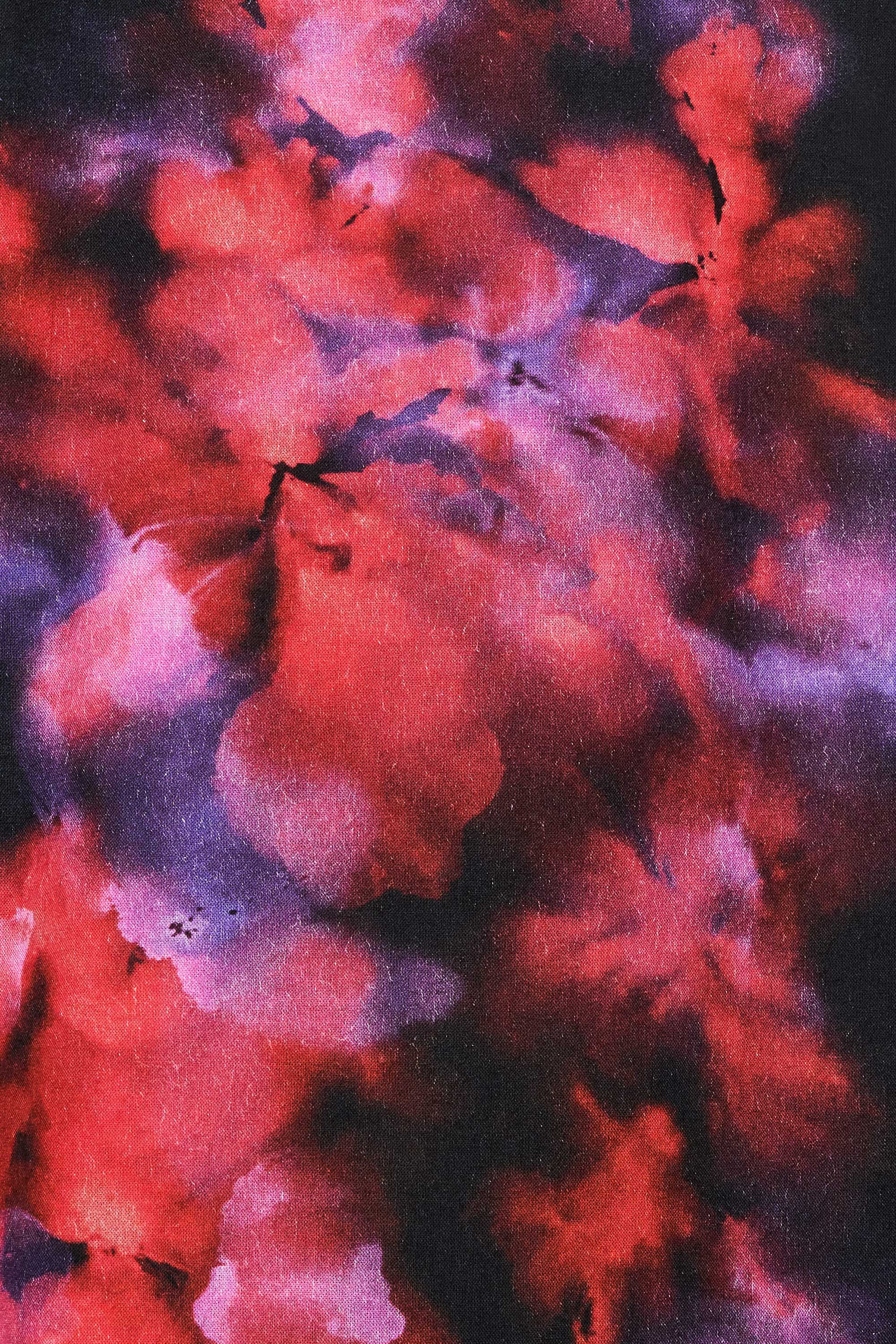 /
ORGANIC COTTON LAWN FLOWER PRINTED OPEN COLLAR SHIRT S/S, Black
Design
This open-collar shirt has a relaxed fit. The shirt is printed with a tie-dye-like floral pattern with blurred outlines, creating a mature and elegant shirt.
It features a boxy silhouette with generous shoulder and body widths in a larger size with an awareness of contemporary fashion. The sleeves are also long enough to reach the elbow, creating a voluminous silhouette.
The delicate sewing is also a focus, and the beauty of the shirt as a dress shirt is enhanced by the extremely fine stitching of 24 stitches/3cm. This shirt can be worn on any occasion in daily life and fits in with a variety of coordinates. It is simple, yet it makes a strong statement.
Recommended comment
This short-sleeved open-collar shirt, which gives a cool look around the neck, is a must-have item as a summer staple. Its boxy silhouette and solid volume will not make you feel inadequate even in the season of light clothing.
The abstract floral print that gives it a luxurious feel gives it a striking look. The appeal of this item is that it can be coordinated in a wide range of ways, such as with shorts for a resort-like look, or with slacks for a more mature look.
The assertive colors and patterns of this piece add a little accent to your everyday outfits.
Item number: A23B-06SH02B
Item name: ORGANIC COTTON LAWN FLOWER PRINTED OPEN COLLAR SHIRT S/S
*The products in the images are samples. Specifications, processing and size may differ slightly from the actual product.
100% ORGANIC COTTON
Organic cotton is used, and fine count yarn is woven in a daringly sweet weave to create a thin, highly breathable fabric. It is lightweight and cool to wear, and its soft texture is stress-free. The luxurious look and feel of this fabric is also appealing.